Former World No. 1 Martina Navratilova is considered to be one of the greatest athletes of the sport. Her career lasted over four decades with numerous accolades and achievements to her name and is one of the most formidable names in the realm of professional tennis. Apart from her incredible tennis run, she has always stood up against strict and unjustified ideologies on various issues all over the world and never minces her words to stand up for a cause she firmly believes in. With that being said, she recently slammed popular personality Kanye West after he made his return to the social media platform as she calls him a "sick d**k."
Apart from her involvement in tennis over various instances, she also actively involves herself in discussions and debates ranging from politics to the environment, and the list is endless. Her straightforward opinions have often been under criticism on the internet for being quite rude and harsh. Navratilova has been a firm supporter of gender equality and stood up for equal rights for LGBTQ+ community individuals.
For context, the American rapper was suspended from Twitter for almost two weeks because of his comments on the Jewish people and their community. He returned to social media after the suspension by posting the message 'Shalom' which meant peace in the Jewish language. Naturally, this did not go down well with the 18-time Grand Slam winner who went on to bash West for his dual standards and claimed his actions to be quite ridiculous.
Martina Navratilova often expresses her unfiltered opinions on Twitter. Her post was captioned "Kanye once again proving what a sick dick he is,"
Also Read: "I think that every euro that I've earned was through hard sweat and tears" Novak Djokovic opens up on his struggles that made him the richest player
Martina Navratilova condemns Elon Musk's decision to take over Twitter and his drastic changes to the social media platform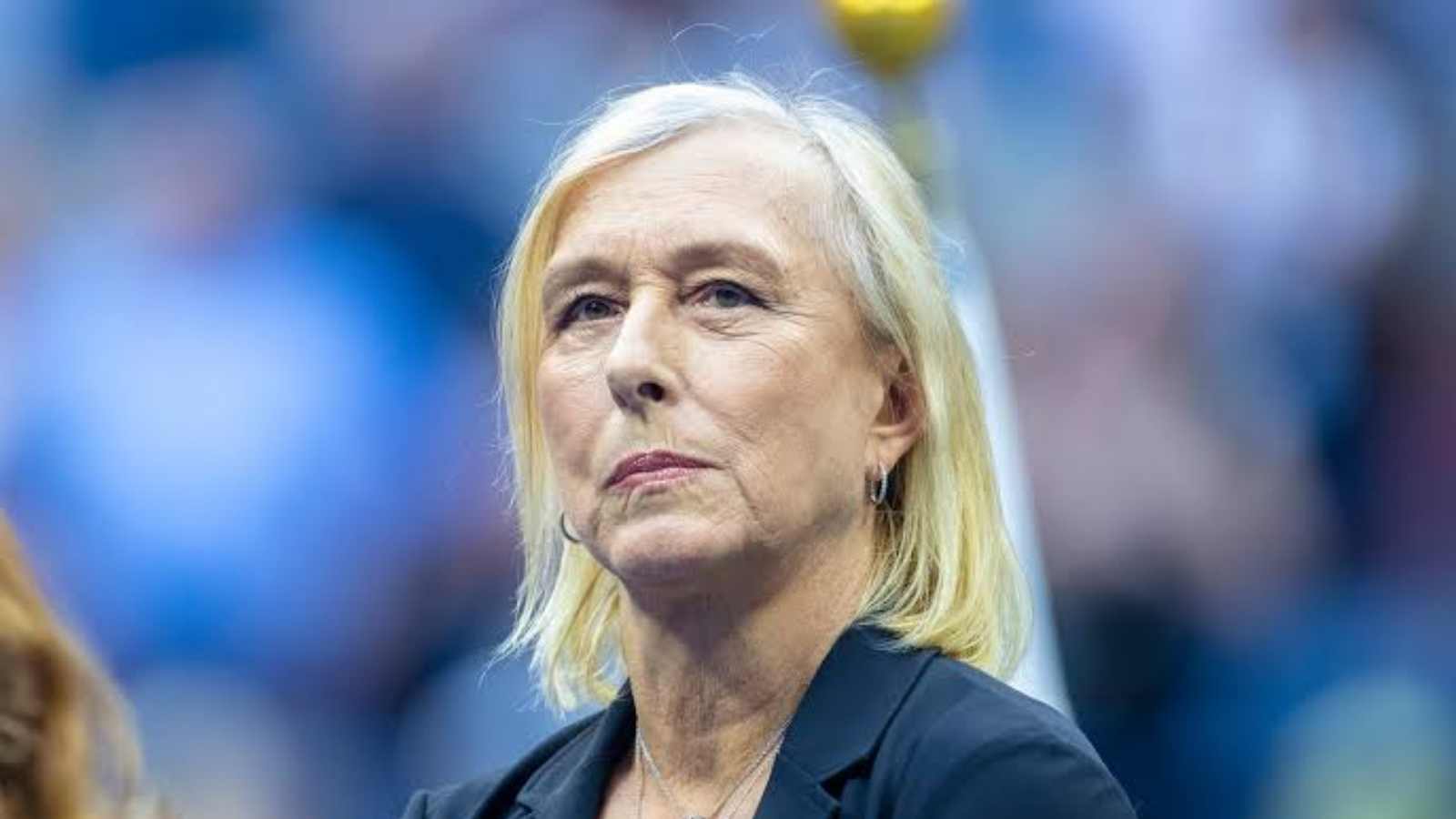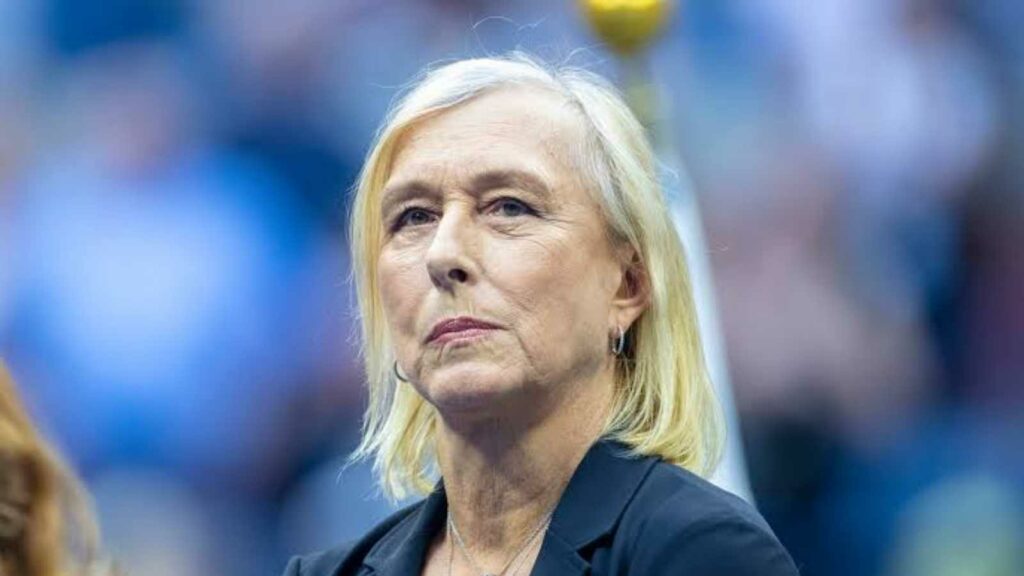 The former Wimbledon champion is most active on Twitter but she expressed her dissatisfaction with the multi-billion dollar takeover by Elon Musk. She was furious at the fact that he fired several top officials and developed many different rules while questioning Musk's decision.
After the takeover, the founder of SpaceX made a drastic change to the platform as he declared of charging some amount of money per month to maintain the blue tick which was not appreciated by everyone, especially by Martina Navratilova. The blue tick indicates the originality of the account and evades any hackers from posting any content without the permission of the account owner. She felt that it affects the privacy of the accounts.
She slammed him for the decision and was quick to give a righteous reply to the social giant new owner. She went ahead to claim that she didn't ask for the blue tick. As per the former tennis star, the CEO of Twitter can take it away if he wants because her people know where to find her and they will support her no matter what. She has even admitted that his haste decision might become one of the reasons for the downfall of Twitter.
Also Read: "We're not machines," Roger Federer warns against extremely demanding tennis calendars causing early retirements
Also Read: Novak Djokovic creates a unique record as he becomes the first player ever to win the ATP Finals in three different decade