Martina Navratilova has always been a strong advocate for women and gay rights. The former tennis player is a part of many activist groups and associations such as the AARP in the US. However, American is critical of the participation of trans athletes in sports, as it strips off women's rights and does not allude to equality.
Consequently, the 18-time Grand Slam champion has been branded as a 'transphobe'. Navratilova staunchly opposes this accusation. Recently, Hannah Arensman, a cyclist, was treated unfairly by a trans competitor, resulting in her retirement. Martina expressed her disappointment in the concessions women have to make due to the unfair grounds of competition.
Navratilova has often opined about the scientific basis upon which the rules in women's sports should be formed. In 2019, she called for a debate based on 'science' and not 'emotions'. The former World No.1 also conducted basic research, stating that reaching a conclusion was not impossible. An equal playing field is important while promoting the inclusivity of trans women in sports, according to her.
Navratilova became a leader of the Women's Sports Policy Working Group, which promotes the inclusion of trans athletes as well as the protection of girls and women in elite sports. In her recent tweet, Navratilova stated that "This will happen more and more" whilst speaking on Arensman's retirement due to the mistreatment she felt during her career, because of the inclusion of trans athletes.
Also read: Barbora Krejcikova sends her wishes and love to 'Guiding light' Martina Navratilova who continues her fight with Cancer
Martina Navratilova and her wife delay adoption plans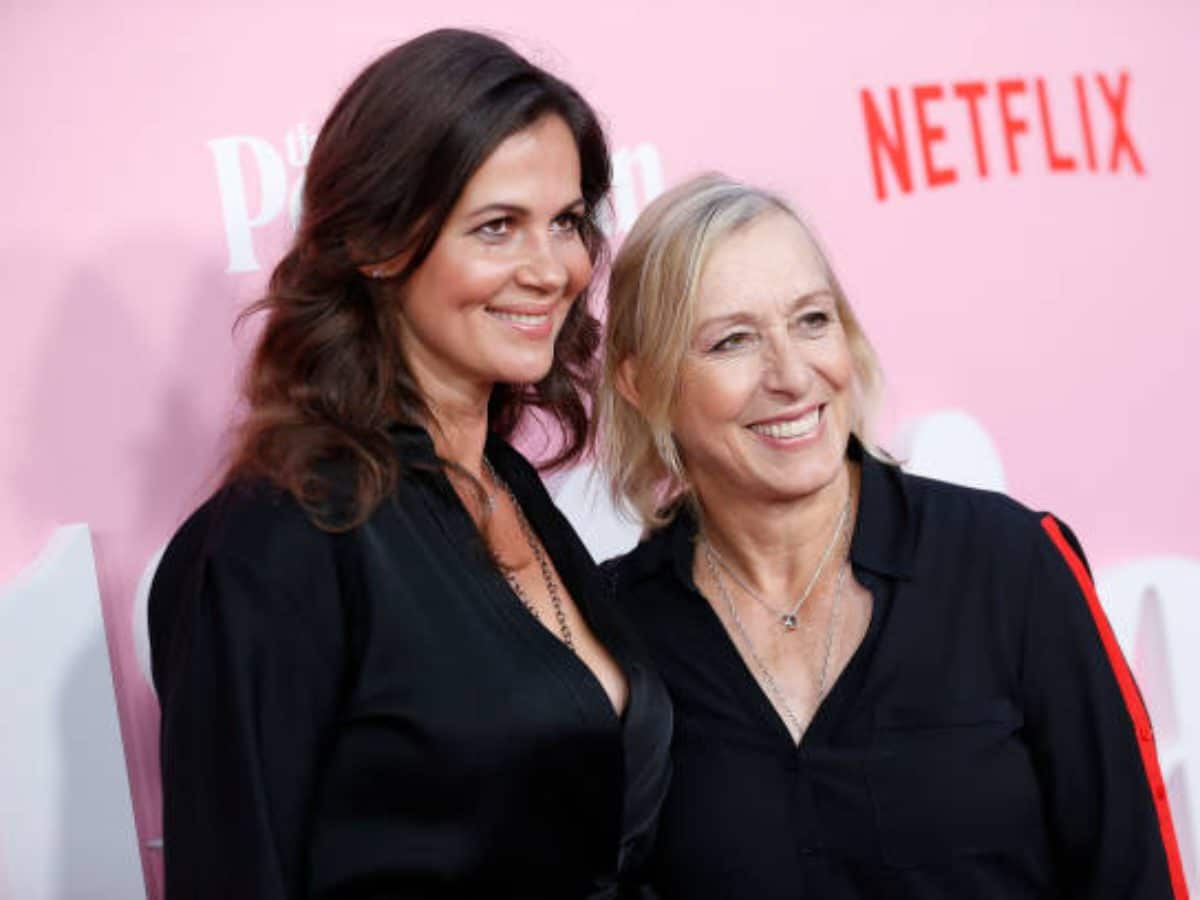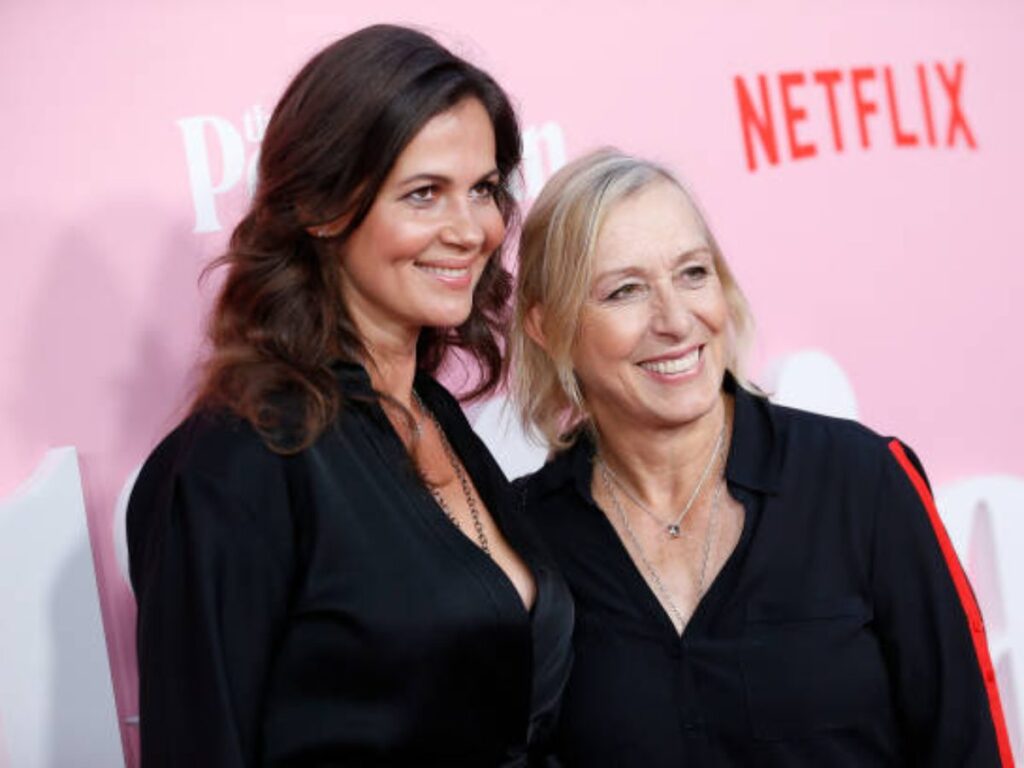 Julia Lemigova, Martina Navratilova's wife, recently disclosed that the couple has decided to put off their adoption plans as the latter continues to battle a recently discovered cancer. The American revealed at the beginning of the year that she had both breast and throat cancer. Since the cancer is still in the initial stages, the outcome should be 'favorable'.
Navratilova was diagnosed with breast cancer in 2010, but after treatment, she was declared cancer-free. The couple had planned to adopt a child, but the new diagnosis has put an end to those plans. It is understandable that receiving the cancer diagnosis has been a painful blow for them. Lemigova is adamant that they put their plans on wait and prioritize Navratilova's health.
In case you missed it:
Novak Djokovic's refusal to get vaccinated causes him a loss of potentially more than $10 million
Roger Federer's 'ON' sign Iga Swiatek and Ben Shelton with the Swiss maestro personally welcoming the two