Iga Swiatek burst onto the scene in 2020 with her dominant run at the French Open, where she became the youngest woman to win the tournament since Monica Seles in 1992. Swiatek is a three-time major singles champion, having won the French Open in 2020 and 2022 and the US Open in 2022.
She is the first player representing Poland to win a major singles title. She has won a total of 12 WTA Tour-level titles. However, her success has not been as consistent, prompting speculation about what has changed.
According to former world number one Mats Wilander, the reason for Swiatek's dip in form is that other players have figured out how to play her. He cites her matches against Jessica Pegula and Elena Rybakina as examples, where they were able to exploit her forehand and overpower her with their big shots. Swiatek's game is built around her aggressive forehand, and opponents have been successful in targeting that shot and forcing her to hit on the run or from a defensive position.
"And then the second thing, I'm glad that she's getting a time to take a break. I think it comes at a great time in a way – of course, nobody wants anybody to not feel 100% – but for her tennis, I think it might be a good thing." He said
While it is true that other players have been able to neutralize Swiatek's strengths. Wilander suggests that taking a break may be beneficial for Swiatek at this point in the season. It will allow her to refocus on her game and potentially make adjustments to counter the strategies that opponents have been using against her. He also notes that Swiatek's main goal for the year is likely the French Open, where she will be looking to defend her title. Winning matches in the lead-up to the tournament is important, but the ultimate test will be how she performs on the clay courts of Roland-Garros.
The key for Swiatek will be to continue working on her strengths, while also shoring up any weaknesses in her game. While it is true that other players have found ways to play Swiatek, it is important not to overreact to her results this year. A break may be beneficial for her, but she is still a formidable player and has the talent and potential to continue achieving great things in the future. As Mats Wilander notes, the French Open is the tournament that will ultimately define her season, and if she can perform at her best on the clay courts of Roland-Garros, she will once again be a force to be reckoned with.
Related : "He influenced a lot on their side," Iga Swiatek reveals the impact of Roger Federer on her new partnership with On Running
Mats Wilander's analysis and insight inspiring young and upcoming tennis players worldwide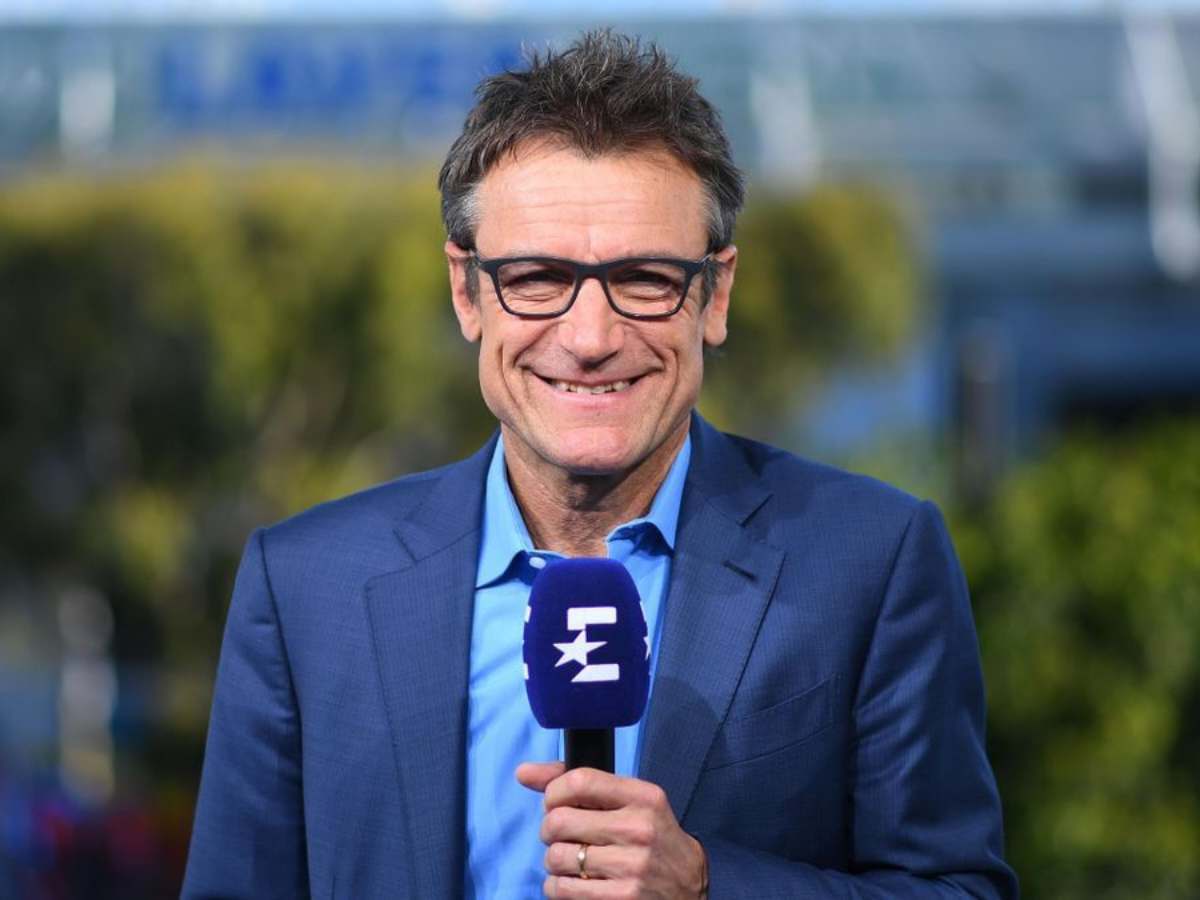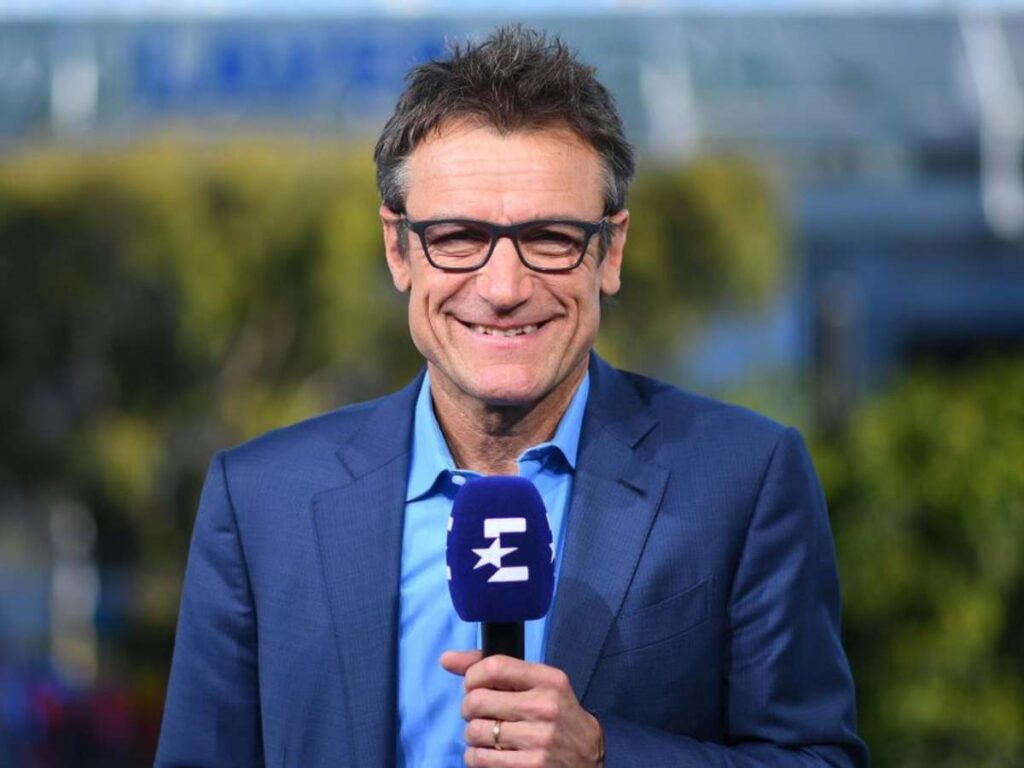 Mats Wilander is a former world number one and seven-time Grand Slam champion, but his influence on the tennis world extends far beyond his playing career. In recent years, he has become one of the most respected voices in tennis analysis, with his insights and opinions inspiring young and upcoming players around the world.
One of the things that set Wilander apart is his ability to communicate complex ideas in a way that is accessible and understandable to fans and players alike. He is a regular commentator on Eurosport, where his analysis is praised for its clarity and depth. He has a keen eye for detail and is able to break down a player's strengths and weaknesses with precision and insight. But it is not just his analysis that has earned him the respect of the tennis community. Wilander is known for his willingness to engage with fans and players on social media, where he shares his thoughts on the latest matches and trends in the sport.
Many young players have spoken about the impact that Wilander's analysis has had on their games. Canadian teenager Leylah Fernandez, who reached the final of the US Open in 2021, has credited Wilander with helping her to improve her mental game. She has spoken about how his analysis has given her a better understanding of how to approach matches and stay focused under pressure.
Wilander's influence extends beyond just individual players. He is also a strong advocate for promoting the sport of tennis more widely and has been involved in a number of initiatives aimed at getting more young people involved in the game. He is a frequent guest at tennis clinics and events, where he is able to share his passion for the sport and inspire the next generation of players.
In case you missed it :
"He will be right at the top," Andy Murray showers high praise on Carlos Alcaraz and draws comparison with his contemporaries
"Those examples of successful returns motivated me," Carlos Alcaraz confesses to being inspired by Rafael Nadal and Novak Djokovic during injury spell