The most anticipated clash of the 2023 Roland Garros has to be the semi-final clash. Carlos Alcaraz and Novak Djokovic taking to the court is a dream come true for all tennis fans. On one side there is one of the greatest players the sport has ever seen while on the other side, fans will see a young sensation develop into a modern great.
Both players have made sure they don't disappoint the crowd. They have won all their matches rather comfortably to make sure they are physically at their best on their way to this marquee clash. Both would also sense a title win as their potential final opponent may not be as potent as they are going to face in the semis.
There is absolutely no doubt that this contest is going to be a physical testing encounter. Both supremely fit athletes are going to push each other to the limits. On this former Swedish no. 1 Mats Wilander had a few things to say. In his chat with Eurosport, Wilander pointed out, "He [Djokovic] is going to be able to find solutions for sure. But physically, I mean Novak is a genius physically, but the speed around the court that Alcaraz has is just maybe a little bit too much for even Novak."
Clearly, Wilander expects a physical battle here in which he is foreseeing the young Spaniard coming on top. It is going to be a good test for the 36-year-old Serb to see if he can still match the young guns. He will rely a lot on his mental toughness to pull himself up in tricky situations. For the crowd, it's going to be just the mouth-watering contest they have wished for. Can the players produce a thriller?
Related: Stefanos Tsitsipas REGRETS taking pre-match naps and sleeping pills for flop quarter-final show against Carlos Alcaraz at the French Open
Mats Wilander feels Novak Djokovic will have the crowd support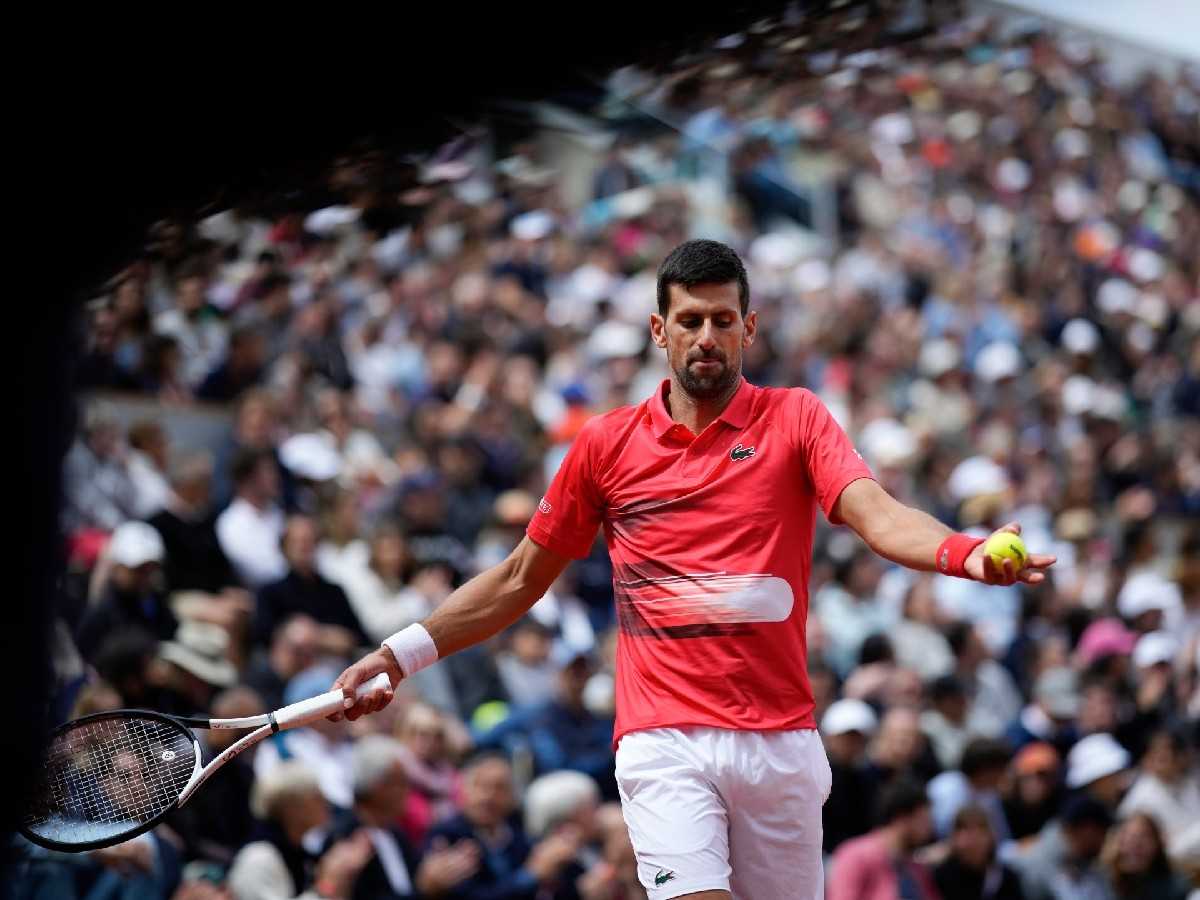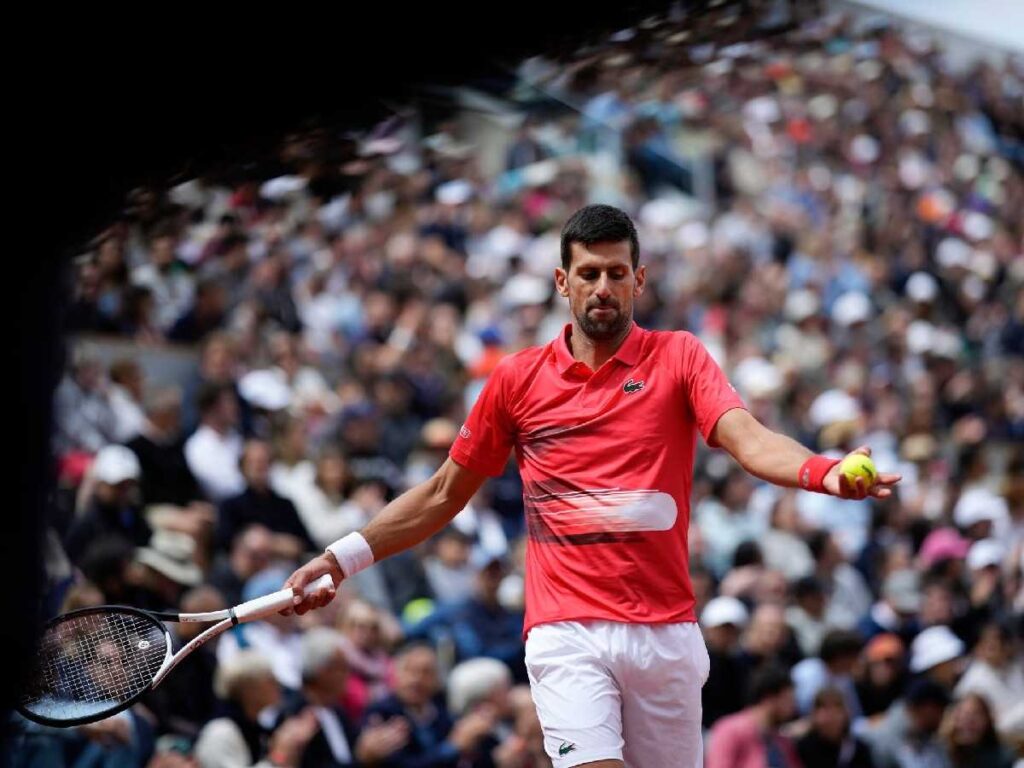 It is going to be a packed Phillipe Chatrier on Friday. The volumes will be high. The suspense remains that whom will the crowd show more support for. Most would expect the young Spaniard to attract the crowd. However, Mats Wilander had his own views on this situation. "Well, I mean, they're going to be behind Novak Djokovic in the beginning, I think," he said.
"Because I think everybody has to sense that there's a problem here for Novak Djokovic each. Carlos is playing so well, so I have a feeling that they think that Novak is the one that's going to have to put up a fight, to be honest. And Novak will be able to do that." Wilander does feel that Djokovic will be under the pump and will need the crowd to pep him up. The one thing that is clear is that both players are going to give the crowd multiple moments to cheer. Hopefully, the match goes down to the wire and lives up to the hype created.
In case you missed it: