Wimbledon is doing as much as it possibly can to compensate Ukrainians for lifting the ban on Russians and Belarusians. Wimbledon, after deep consideration, decided to allow players from the 2 countries to participate this year. The Championship had banned the players from both countries to participate in 2022. This resulted in WTA and ATP not awarding the points to the winners. Wimbledon has faced a lot of flak since it announced the lifting of the ban on players from both countries last month.
Now after a month, as a gesture of support and solidarity to Ukraine, Ian Hewitt, Chairman of All England Club, released a statement. In the most surprisingly generous gesture, Wimbledon has decided to cover the accommodation costs for Ukrainian players. Additionally, the club will allow the Ukrainian players to practice at the All-England Club.
"For the Ukrainian players, the All England Club and the LTA will fund the accommodation costs of two rooms for all Main Draw and Qualifying players for the entirety of the grass court season. Those players will also be offered the opportunity to practise at either the All England Club's courts or via the LTA at the Surbiton courts between their last match at Roland-Garros and the Saturday prior to Qualifying week at Wimbledon," the statement read.
Hewitt mentioned that they will invite 1000 refugees to Wimbledon again as they did in 2022. Hewitt said, "We will invite 1,000 Ukrainian refugees to join us for a day at Wimbledon, including tickets, food and drink, and transport." It doesn't stop at that. Wimbledon will share part of the profit with Ukraine as a relief fund. "We are pleased to share that, in partnership with the LTA, we will donate to Ukrainian relief one pound for each ticketholder at The Championships this year, which will result in a contribution of more than half a million pounds."
Keep Exploring: "These rankings are nothing but joke," Novak Djokovic's continued dominance sparks talk of greatness despite missing Madrid Open
Wimbledon, Champion of cause or Champion of reconciliation?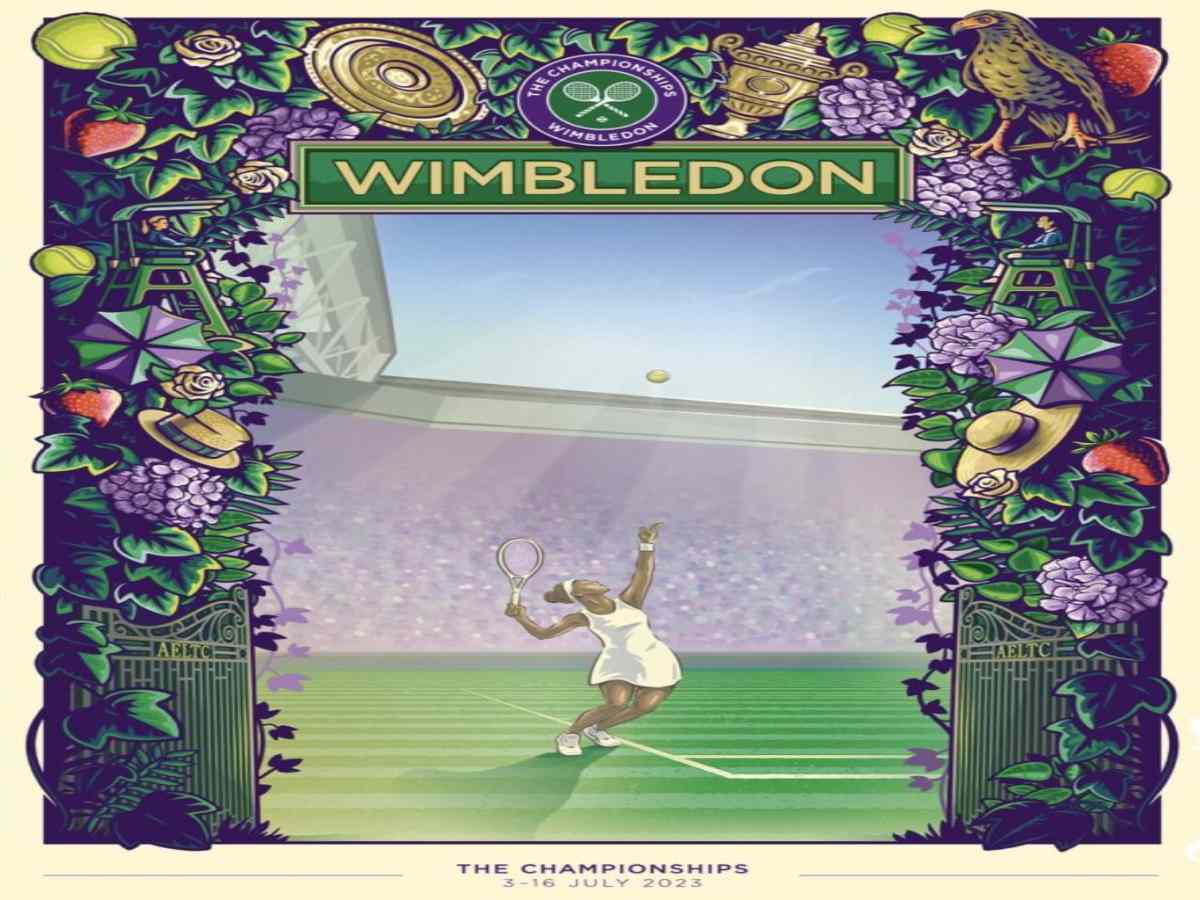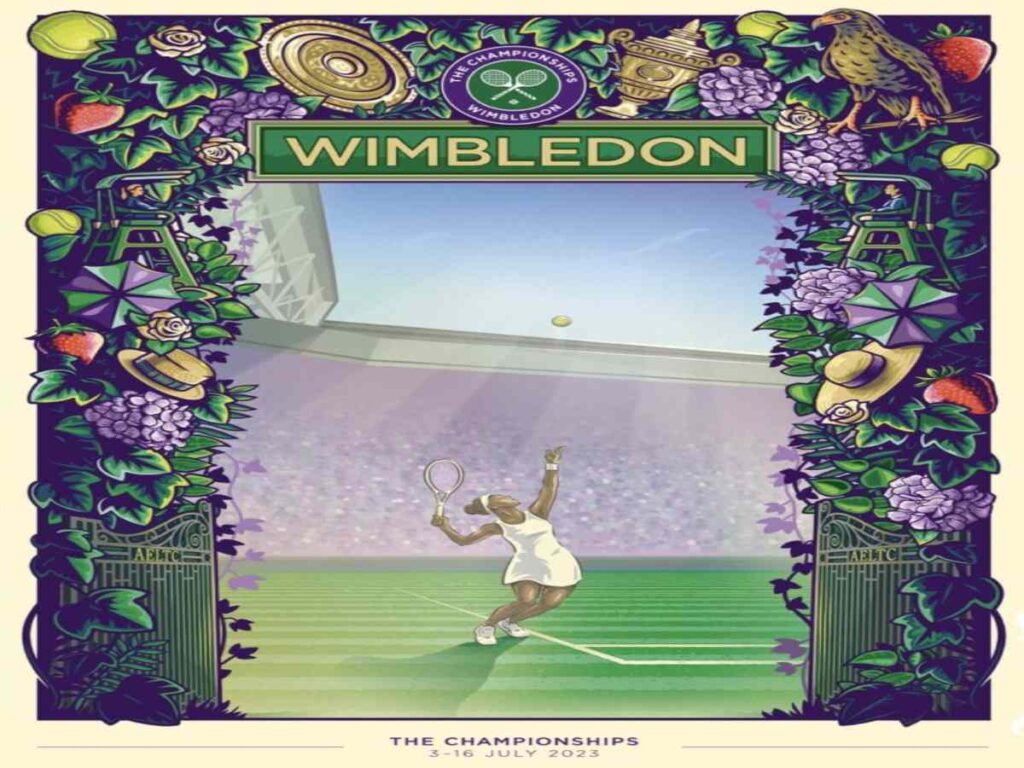 People are not well placated by Wimbledon, despite it announcing the 3 golden rules favoring Ukraine and Ukrainian players. They seem all this is a small adjustment for the big change Wimbledon made by allowing the Russians and Germans. Tennis fans are divided by this statement. Some people believe sponsoring players is not a very great idea as most of them make good fortune. Whereas some feel that this is as good as it can get in these unavoidable and complicated circumstances.
Some tennis aficionados are asking Wimbledon to not ignore other countries. For instance, Syria and Turkey had the devastating earthquake. So why not a relief for them? Some are also criticizing Wimbledon for not focusing on other countries outside of Europe. How about supporting players from poor countries from Africa or Asia. There is a lot to think about for Wimbledon in the future as it continues to make more political decisions every year.
Tennis admirers feel Wimbledon is at least doing something whereas WTA seems completely powerless. WTA has been facing challenges in the locker room and on the court with hostility between Ukrainian and Russian/Belarusian players. The women's tennis association also tried to organize a sit-down between the 3 country players. But has not been able to successfully do the same.
In case you missed it: