Novak Djokovic doesn't know how to lose in Melbourne Park. Up against Tommy Paul in the semi-finals of the 2023 Australian Open, Djokovic won the match 7-5, 6-1, 6-2. After a closely fought first set, Nole came back strongly in the next two sets. Having lost five games in the first set, he lost only three in the next two.
With the win, he is now 10-0 in semi-final matches at the Australian Open. The nine-time winner in Melbourne Park is now just one win away from creating history. He would become just the second man behind Rafael Nadal to win at least 10 titles in a single Major. The win would also take him on level with Nadal at 22 Grand Slam titles.
Djokovic is now unbeaten in 27 consecutive matches at the Australian Open. His streak started back in 2019 and he has now overtaken Andre Agassi's all-time record of 26 consecutive wins. He also reaches his 33rd Grand Slam final with all eyes on his 22nd Major.
Related: "I want to recreate that feeling for me," Stefanos Tsitsipas recalls his early memories of aiming to win his first Major as he reaches the Australian Open finals
Novak Djokovic to face Stefanos Tsitsipas in the finals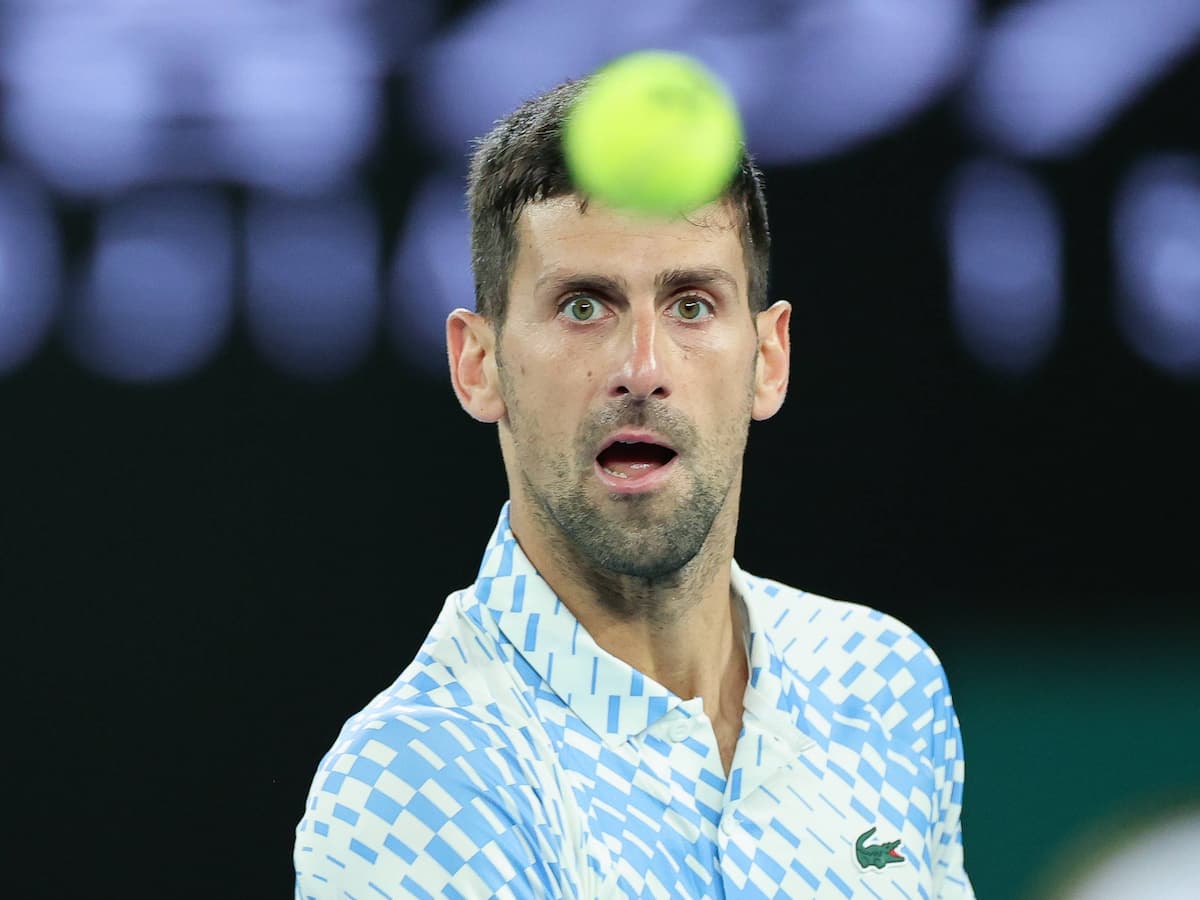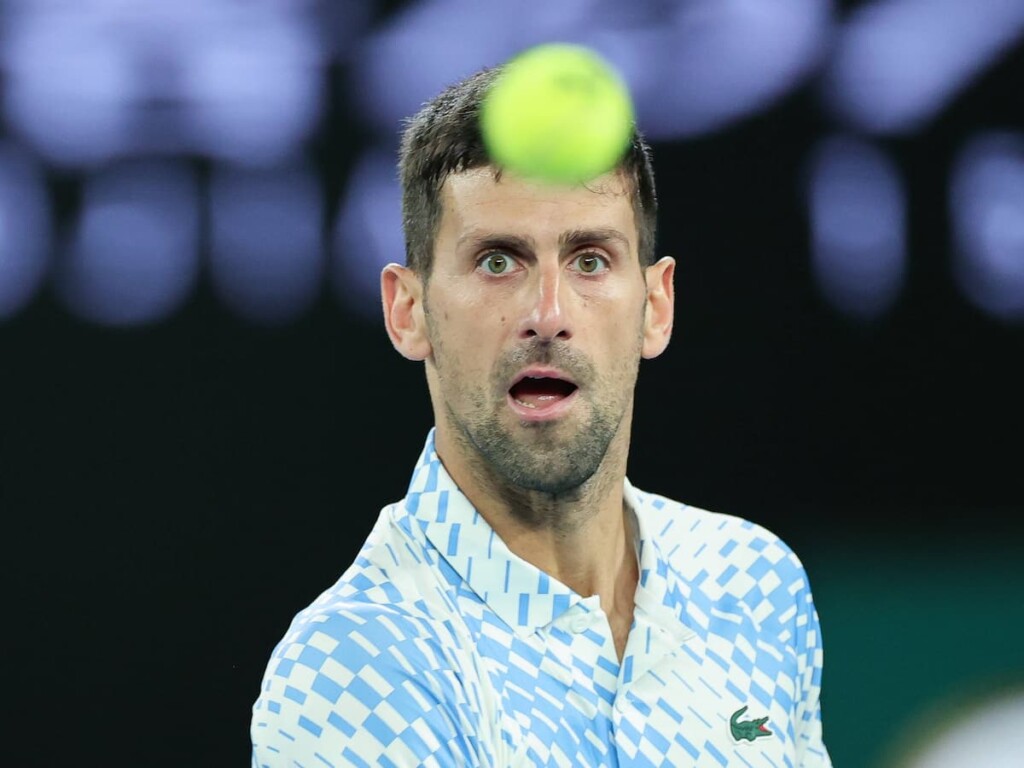 The only obstacle that now remains is Stefanos Tsitsipas. The Greek battled past Karen Khachanov in the first semi-final earlier in the day. Despite losing two match points, Tsitsipas won the match and now reaches his second Grand Slam final.
The match will be a repeat of the 2021 French Open. Stef led the match by 2-0 going into the third set. He however couldn't capitalize on the lead and lost to Djokovic in five sets to claim his second title in Paris.
This will also be the 13th meeting between the two. Djokovic currently leads the tie 10-2 and will look to make it 11-2. Apart from the title, the World No.1 is also on line for the winner. Carlos Alcaraz will be dethroned as the top-ranked player on Monday.
Continue Reading:
Sania Mirza and Rohan Bopanna lose an emotionally mixed doubles final at the Australian Open
Novak Djokovic's father breaks silence on photos with pro-Putin protestors, but issues no apology