The game can get extremely intense when two modern greats are competing. However, the sense of respect for your opponent shouldn't die. In this battle of the generation between Carlos Alcaraz and Novak Djokovic, a heart-touching moment did take place.
It's almost as if Alcaraz is playing with his elder brother. The intensity to outperform your sibling is there, however, the care for your opponent and applause on any special shot are not missing.
Djokovic was up to the mark as the first set started and took the decisive break. He had to save many on his own serves which he managed to do with 6-3 as the final score. The second set saw an inspired Carlos Alcaraz who came up with a few magical shots. One of them is being reckoned as the shot of the century in the third game. There were a few nervy moments at the end of the set with both players not being able to hold serve.
Djokovic also came back from 0-40 down to save 3 set points. However, Alcaraz pushed him once again in the next service game where he finally pressed the accelerator to take the second set 7-5. 6-3 5-7 was the score after the second set. The match was already flirting around 2 hours and 30 minutes after the end of the second set. It meant that both players were physically drained out.
The effects were seen with Djokovic calling for a medical timeout in the second set. And Carlos Alcaraz also had to take one in the third set. The beautiful moment occurred right there. Seeing his opponent struggle with the leg injury Djokovic ran to help him. The crowd absolutely loved that. Alcaraz can be seen struggling with this leg and is unable to move freely on the court. This injury has also helped Djokovic attain the much-needed break in the third set.
Related: WATCH: Carlos Alcaraz stuns Novak Djokovic with an incredible back shot in French Open semis, video goes viral
Novak Djokovic takes the much-needed break in the third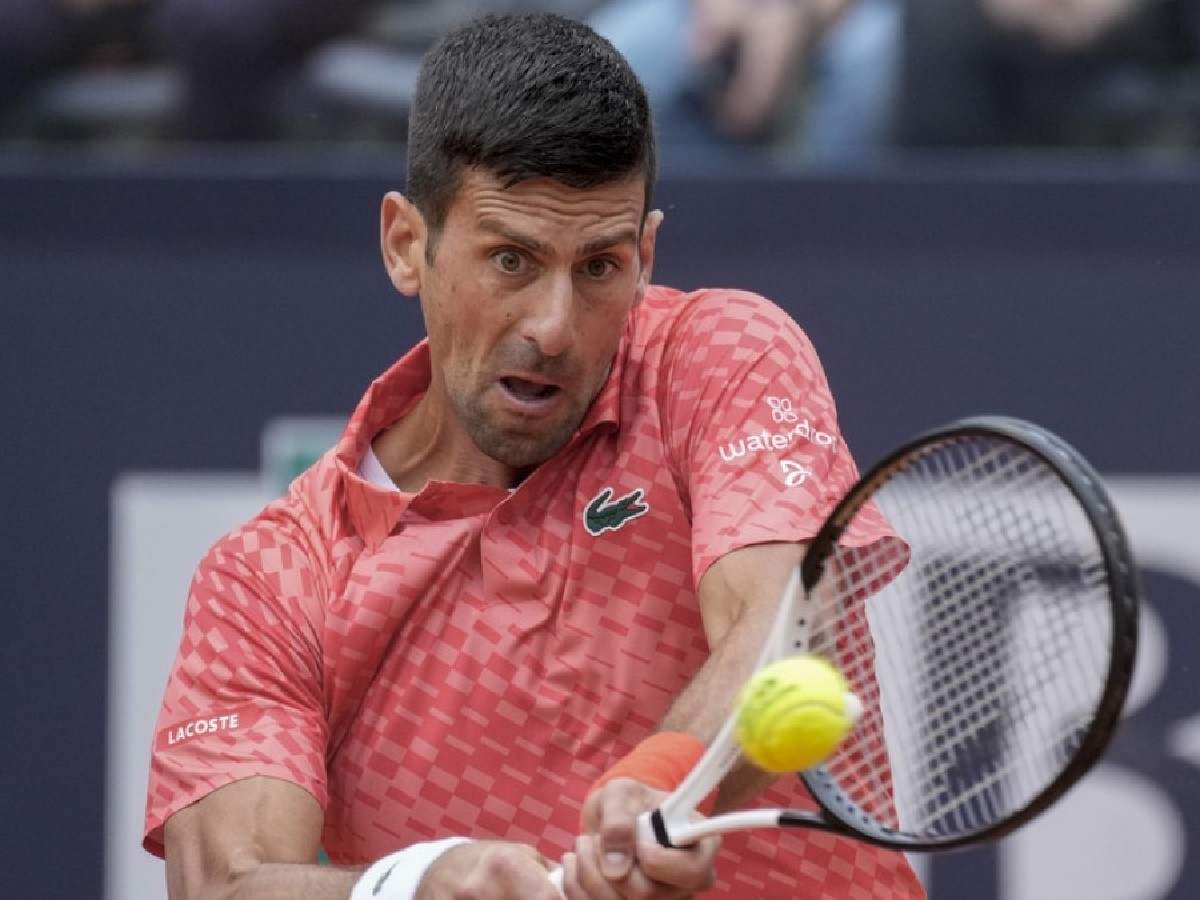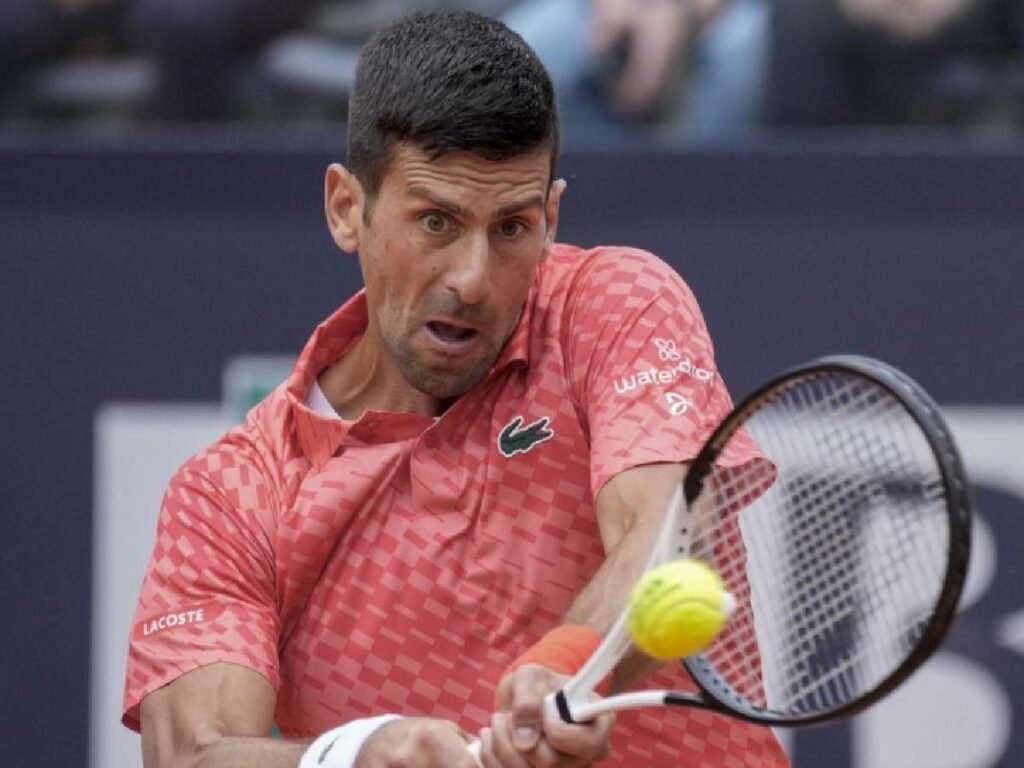 The match at one set all shows how tough it has been. Both players winning crucial and nervy moments just shows the class of the competitors. The physicality of the battle has been nothing short of torture. Both players calling for medical time-outs are proper evidence of that. Both players fighting for a prestigious spot in the final at the 2023 Roland Garros.
In this tight situation, the third set break is so crucial. It's often the moving set of the match. A 2-1 lead in the sets can make a big difference for both players. Novak Djokovic pressed the pressure button at the right time and took the crucial break. This can push the match into Djokovic's favour big time. That's an opportunity the Serb won't miss out on.
In case you missed it: