Novak Djokovic took on Alejandro Davidovich Fokina in the third round of the 2023 French Open. Novak Djokovic won the match and celebrated to his heart's content with lots of energy. The Serb's celebration had good reason as Davidovich Fokina fought really hard, and the Court Philippe-Chatrier crowd was very hostile towards Djokovic.
Djokovic was also booed during the first-round match of the tournament. The French crowd also booed the 22-time Grandslam champion during his most recent match. Eurosport's John McEnroe took a stance on the subject and defended the Serb.
McEnroe was confused as he did not get the reason for the crowd booing so much. "Everyone does it [take a medical time-out]. It's totally legal, you're allowed to work and rub his legs! Where's Davidoch Fokina? He's off to the bathroom. totally get his reaction. Are you kidding me? Are you going to boo for this? The other guy's not even on the court! Change the rules if you don't want to let a guy get worked on, but don't start doing that. It's absurd!" said an agitated McEnroe.
McEnroe also went on the support Taylor Fritz for sushing the French crowd after his win against Arthur Rinderknech. The home crowd of the 2023 French Open has been really hostile towards the non-French players throughout the tournament. McEnroe mentioned how a hostile crowd can be very disturbing, but with strong mental resolve, a player can turn this hatred into inspiration.
Also Read: Novak Djokovic rushed to Alejandro Davidovich Fokina's rescue after his horror ankle twist at the 2023 French Open
Stefanos Tsitsipas takes inspiration from Novak Djokovic during Grand Slams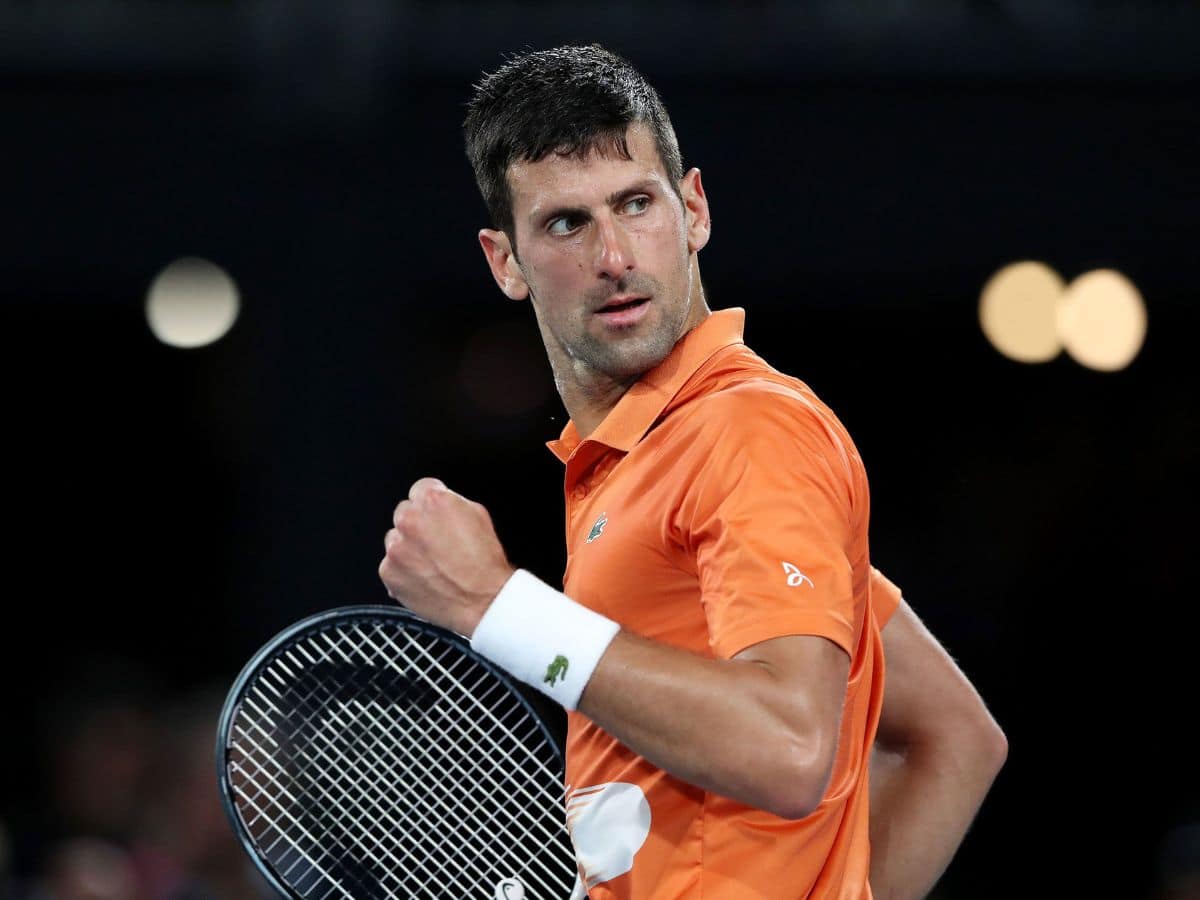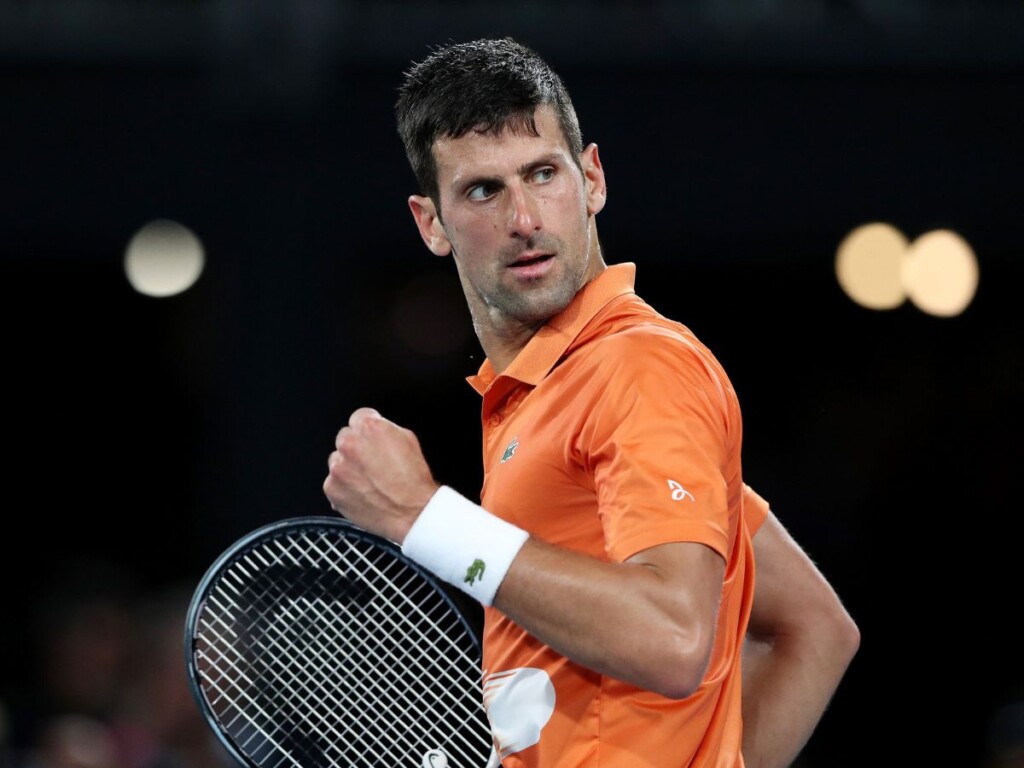 Stefanos Tsitsipas recently talked about the upsets that have taken place in the 2023 French Open so far. Daniil Medvedev's loss was the biggest one. Stefanos Tsitsipas talked about how top players have to be careful as the game is always unpredictable. Players have to start slow and steady, then turn in up as the tournament advances.
Stefanos Tsitsipas takes inspiration from Novak Djokovic in this matter. "Something that has, I feel like Novak Djokovic has been doing very well in terms of his Grand Slam appearances. He has been starting Grand Slams, I wouldn't say playing incredible tennis, but just enough to get him through in the first few rounds," said Stefanos Tsitsipas.
Djokovic seemed to have figured out a formula for being so consistent in the Grand Slams. He has 22 grand slam titles to his name and trying to make it a record 23 titles by winning the 2023 French Open.
In case you missed it: