German player Alexander Zverev has been successful in cementing his place among the next-gen starts but faced an abrupt ending to his 2022 season with his fatal injury during the French Open. His delayed comeback impacted his rankings as he fell out of the Top 10 for the first time since 2017. The former World No 2 make a huge revelation regarding the Spaniard prodigy Carlos Alcaraz and the factors that led up to his successful campaign at the US Open.
Alcaraz has been considered to be the breakthrough performer of the year. He went on to create history to become the youngest World No 1 after clinching his maiden Grand Slam title at the US Open. He even won four singles ATP titles and ended the year on the perfect note by becoming the youngest year-end No 1 player.
Alexander Zverev pointed out the various factors that led to Alcaraz's victory at the US Open. He credited the absence of Novak Djokovic due to his unvaccinated status with the Covid-19 vaccine and Rafael Nadal not being at his fittest due to his abdominal injury awarded the 19-year-old the golden opportunity. He appreciated the efforts of the 2022 US Open champion while proving to be the best player in New York.
"He's going to be crazy, he's going to be an incredible player. To be honest, he is too, there were a lot of factors at play, Novak wasn't at the US Open, Rafa maybe wasn't at 100 percent, Daniil after his back injury and surgery wasn't quite where he was either last year with his tennis. So he took his chance. Hats off! He was the best player in New York. He proved that cold," said Alexander Zverev in an interview with Eurosport.
Also Read: "I have started the most difficult fight of my life," Kamil Majchrzak denies being guilty after being found positive in the anti-doping tests
Alexander Zverev talks about his fears upon getting injured during the French Open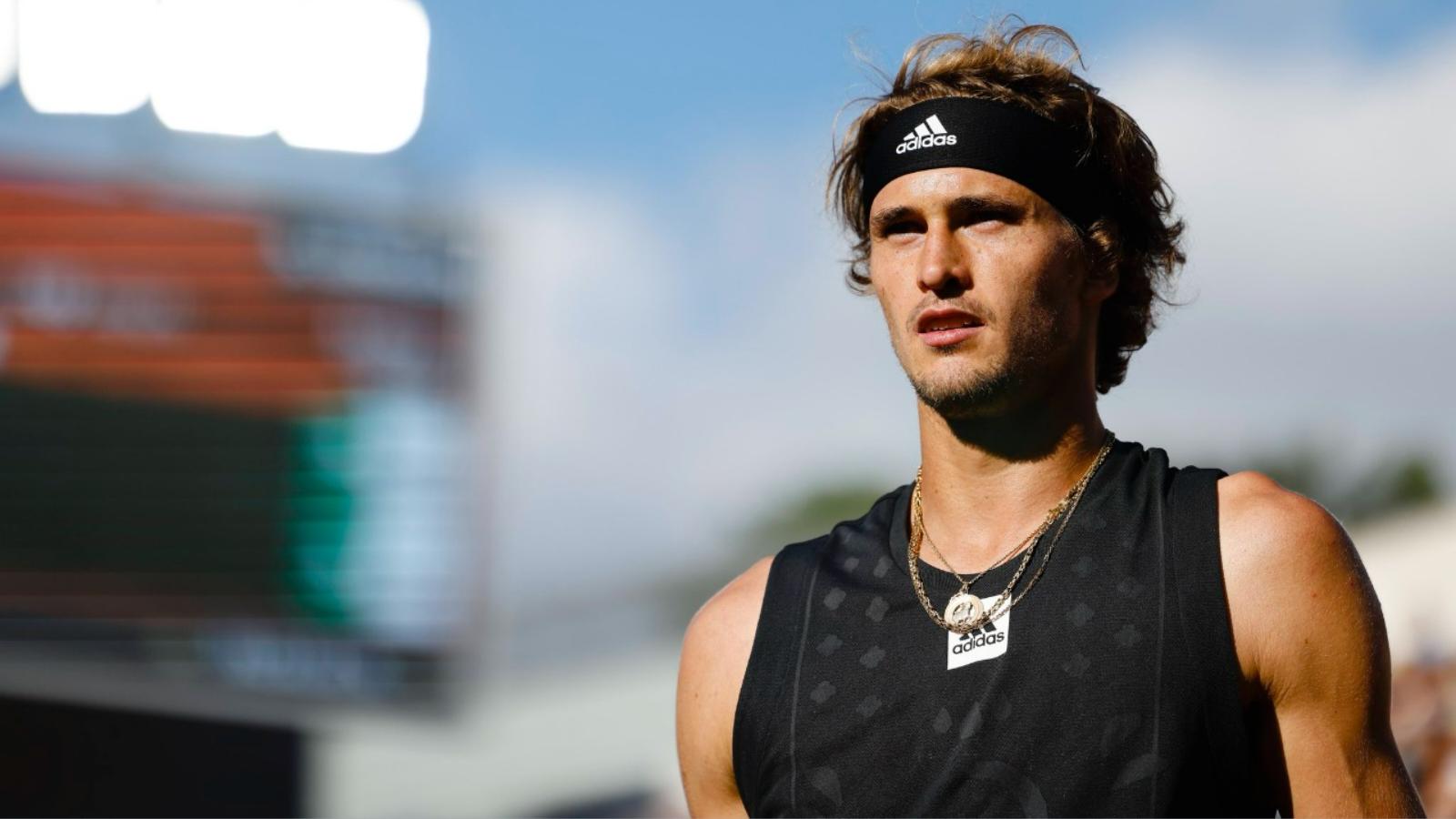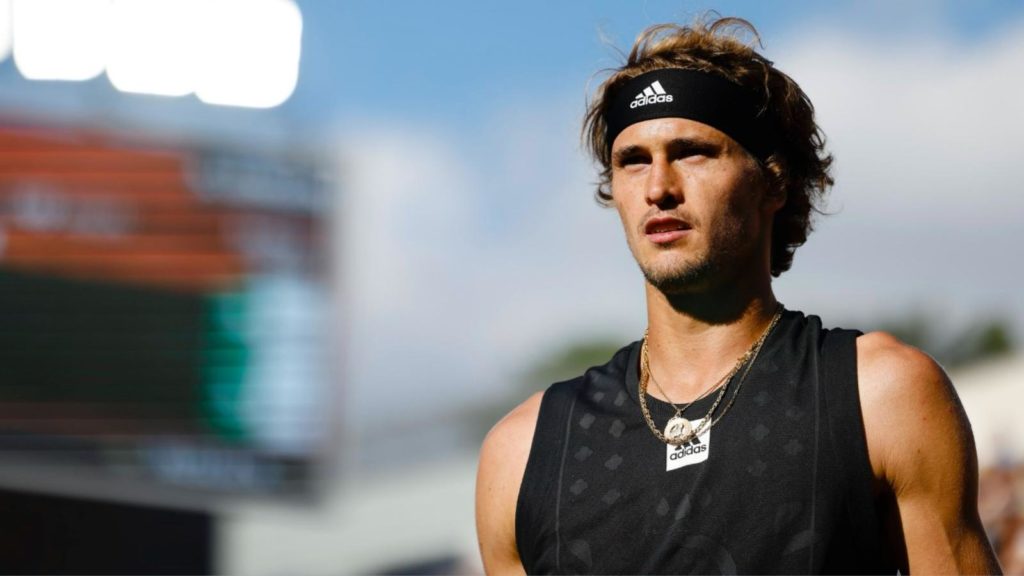 After being out of action for months since French Open, Alexander Zverev makes his return to the circuit playing the exhibition matches at the Diriyah Tennis Cup in Saudi Arabia. He managed to win against Dominic Theim but lost to Daniil Medvedev. The German went on to admit his initial thoughts after getting injured and feared the severity of his injury. He claimed that he was worried if he would be able to come back again or not.
The World No 12 said that "That was a bit difficult for me mentally. Because then I had to start again and was told that now I can't do anything for 6 weeks. That was not so nice and not so easy. But when the accident happened, the first thought was, 'Your career is over. What if something is broken that you can never come back from or will never come back from?"
Continuing his train of thoughts, Alexander Zverev added that "But the one was really when I thought I was healthy and when I thought I could come back in the Davis Cup. And the actual injury was also healed, but then I was told that the bones are not ready for the strain. Because I had extreme bone damage, had bone edema, and also a stress fracture in my bone at some point."
Also Read: "I did that against Novak when he was aiming for Calendar Slam," Daniil Medvedev backs himself for Grand Slam glory in the upcoming season
Also Read: "International tennis tours are determined to be outcasts" British Government condemns ATP and WTA's move to penalize LTA for its ban on Russian and Belarusian players