Novak Djokovic is undoubtedly one of the most formidable names in the realm of tennis. Although he is loved around the world, the Serbian legend has an equal number of critics. Many people love him across the world and consider him the best player. One amongst them is former tennis legend, Patrick McEnroe.
Patrick McEnroe does not appreciate any player so easily. But Novak Djokovic took extra steps to applaud him. In a new tweet, he posted such appreciating words.
"Right now @DjokerNole is the best tennis player on the planet. Period. End of story," The American legend's caption read.
Such appreciation just before the Championship match of the 2022 ATP Finals against Casper Ruud will be music to the ears of Novak Djokovic. The Serb must be proud of himself and what he was able to achieve this year despite all the controversies and criticisms he faced. He also had to miss two important tournaments.
He will be playing the final match against Casper Ruud today. For context, if he wins, then he will equal Roger Federer's record of winning the prestigious tournament trophy the highest number of times.
Also Read: "Freedom of speech for me today is just an illusion" Novak Djokovic gets candid and digs deep into the 'harsh' reality in today's pretentious world following his Australian visa approval
The Legacy of Patrick McEnroe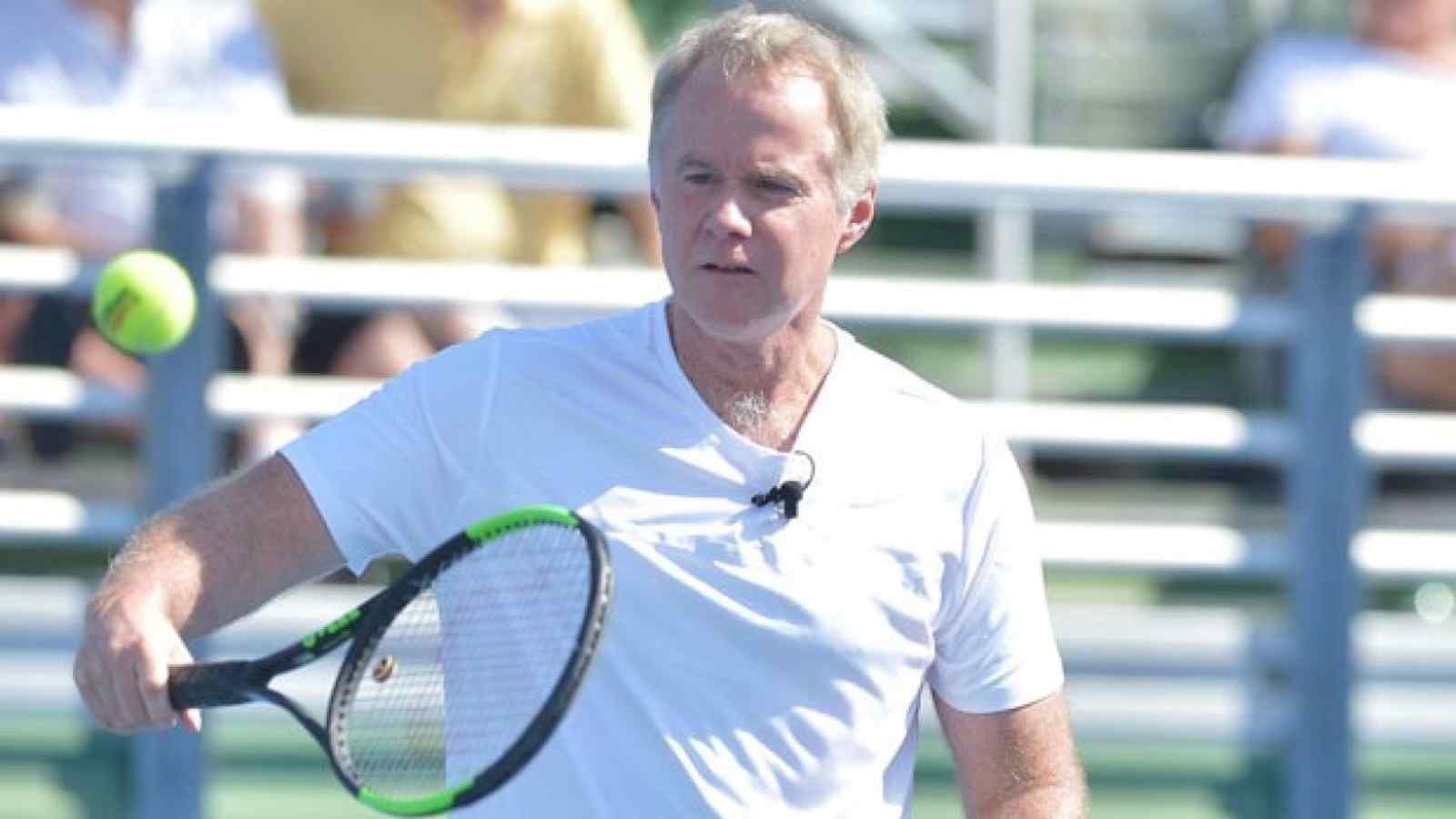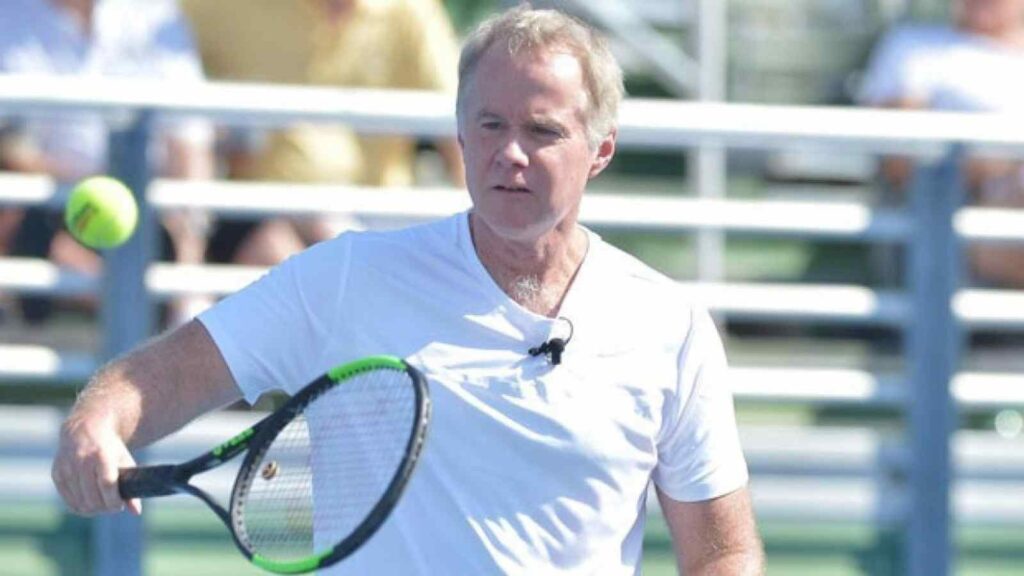 Patrick McEnroe is considered one of the greatest players to play this sport from the USA. He won one singles title, i.e., the French Open, and sixteen doubles titles throughout his career. He also won the ATP Tour Finals doubles Championships in 1989.
With his elder brother John McEnroe, he dominated in Grand Slams doubles events. He was an important player for Team USA in the Davis Cup tournaments. He also became the captain of the USA Davis Cup team, which won the tournament in 2007. He remained in that position for 3 years till 2010. The longest-serving captain of Team USA in its Davis Cup history.
The American also was instrumental in the working of the US Tennis Association (USTA) Player Development Programme. He has also worked as a broadcaster and commentator for many American sports channels. He is also the vice-captain of the Team World in the Laver Cup.
He has an important place in sports history, especially American sports history. He is much loved and respected as has worked extremely hard to make tennis popular in the USA. He is associated with organizing junior tennis championships for the 10-year-olds.
The 56-year-old keeps his fans updated about his life. He uses social media as a tool frequently to garner support for his opinions on different aspects of the sport and other issues which may concern him.
Also Read: Ash Barty confirms her presence for the 2023 Australian Open, saying "I was always going to come back"
Also Read: Taylor Fritz dismisses others and reiterates that Novak Djokovic is the 'Best player in the world' whenever he plays