Czech tennis star Petra Kvitova strongly condemned Wimbledon's decision on uplifting the ban on Russian and Belarusian players that it imposed in 2022. The All England Club and the Committee of Management of The Championships, released a statement regarding player entries for the 2023 Championships on 31st March stating that they will allow the players of these 2 countries subject to them competing as 'neutral' athletes.
This decision means that top players Daniil Medvedev, Andrey Rublev, and Karen Khachanov will be able to compete in this year's championship. In women's Aryna Sabalenka, Victoria Azarenka and Daria Kasatkina will be seen competing again for the trophy. Kvitova very vocally expressed her contempt for this decision in the semi-final post-match conference before winning the title and defeating Elena Rybakina in the finals.
Related: "He is not trying to be the new Federer," Carlos Alcaraz bringing refreshing approach says Golf legend Rory McIlroy
Mixed Reactions from all corners on Wimbledon's ban drop decision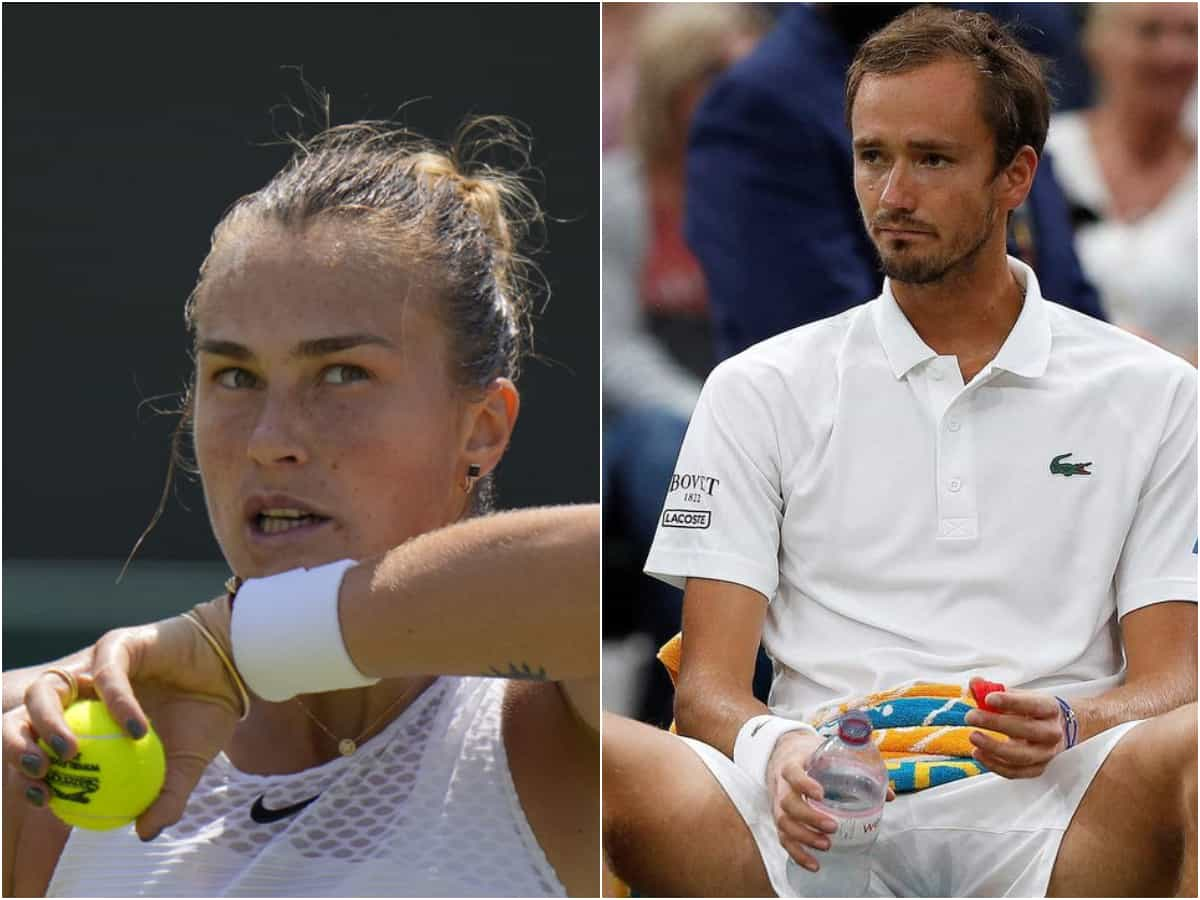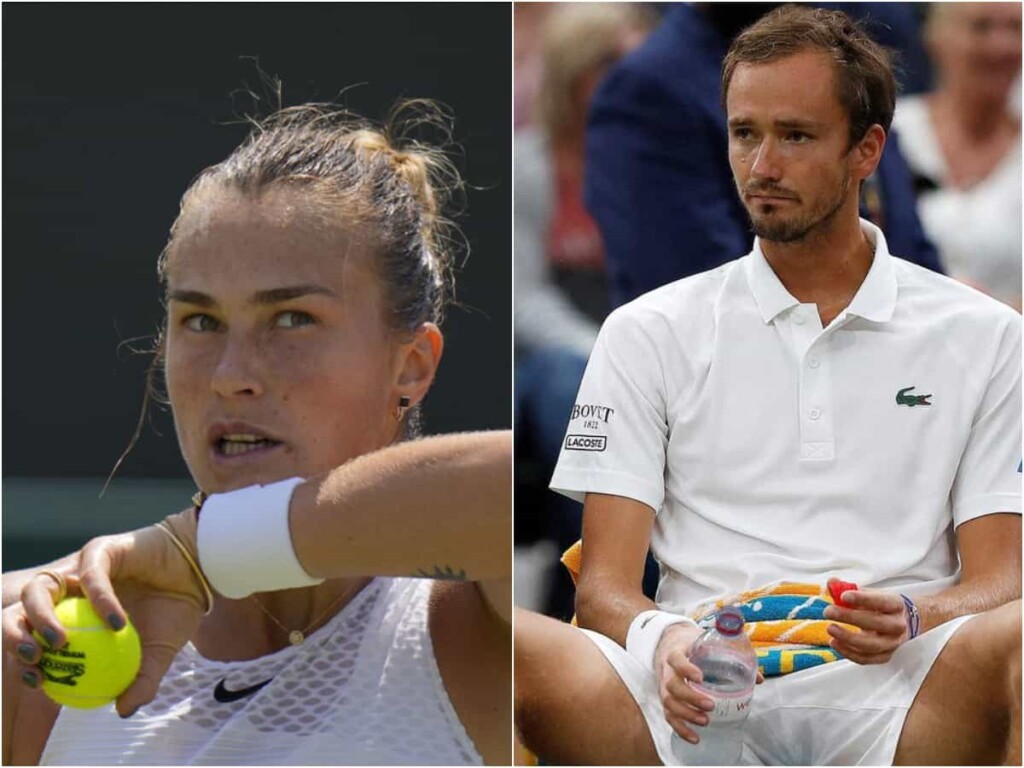 Lots of strong reactions poured in from various international bodies and players when the ban by Wimbledon was officially lifted. Ukraine's foreign minister Dmytro Kuleba branded the decision to allow Russian and Belarusian players to compete as "immoral". He has urged the UK government to deny Visas to the players of the 2 countries.
This decision by Wimbledon has invoked varying sentiments amongst both active and legend players. Ukraine's Elina Svitolina had earlier in anticipation of this decision said that its "unfair". "It's pretty much only tennis that is allowing them (Russian sportsperson) in and I don't know why" Svitolina had mentioned.
Whereas former World no.1 and tennis legend Martina Navratilova, who has won 9 Wimbledon singles titles took to Twitter and welcomed the decision. She said, "I am glad it was reversed". While the debate continues to rage on, the Championships are likely to offer ranking points again. Although Novak Djokovic, winner in Men's singles, and Rybakina, winner in women's singles in 2022, will in no position gain anything from last year, they will also not lose anything and can play stress-free in their title defense.
Article written by: Deeksha Nigam
In case you missed it:
Serena Williams makes her debut in the 'Spiderverse' with a special version by Sony
Ukraine's Tennis Federation slams WTA for misleading fans having not received any donation from their Peace Fund