Longtime rivals Novak Djokovic and Rafael Nadal had a totally contrasting showing in the 2023 Australian Open. The Serb was coronated in Melbourne for a record-extending 10th time and Nadal was ousted from the season's first Grand Slam after suffering an early defeat in the second round. But, there is a similarity too. 
Both the stars faced injuries during the fortnight. Nadal sustained a hip strain against Mackenzie McDonald and lost the match in straight sets. At the same time, Djokovic continued his dream run despite a hamstring issue. 
Olivier Rouillon, who was associated with the French Golf Federation, has talked about the abilities of Nadal and Djokovic to endure pain. "You have seen that with an abdominal problem, Nadal gave up," he said about the Spanish. 
"We are talking about a guy who plays with a necrosis of a bone in his foot, who won Roland-Garros while having an anesthesiologist with him permanently who gave him very localized anesthetic blocks on his foot so that he did not have any pain. And Nadal has a monstrous pain resistance threshold. Djokovic probably has the same. But with an abdominal injury, Nadal gave up. He doesn't give up if he breaks a nail," he continued. 
Related: Nick Kyrgios pleads guilty in domestic abuse and assault case filed by ex-girlfriend Chiara Passari
Novak Djokovic's participation in the US Open was confirmed after the US announced a relaxation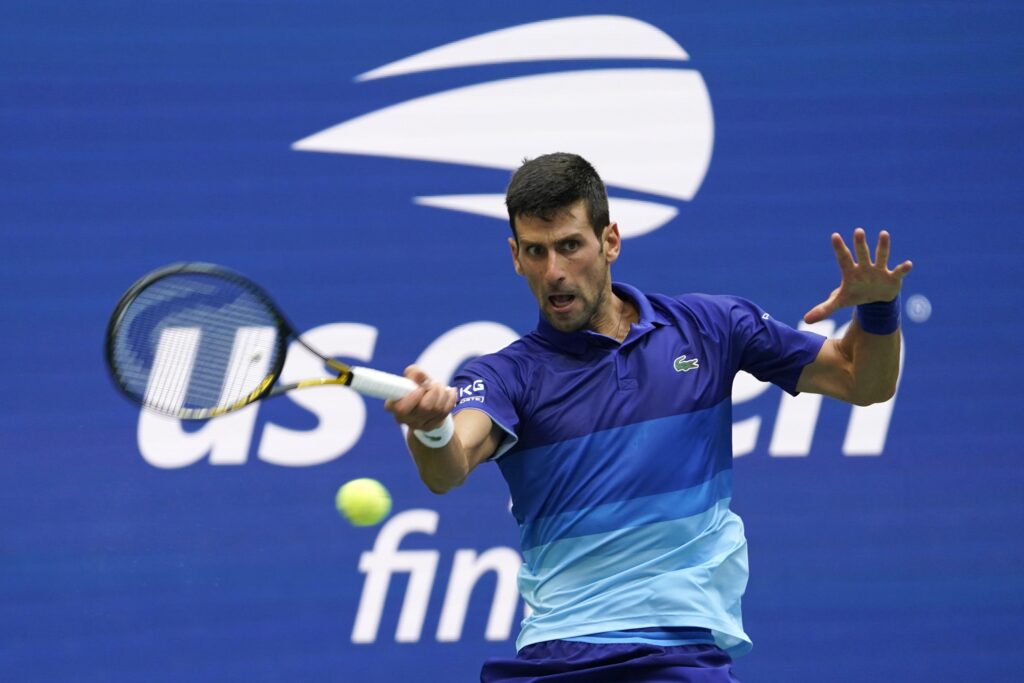 The Serb has been given the green light to play in the US Open. The US government announced that they would be extending their emergency Covid measures to May 11 before scrapping them entirely. This news has given a huge relief to Djokovic and his fans. This comes after he couldn't play last year because of his unvaccinated status. 
After the Australian Open triumph, Djokovic is looking to get ahead of Rafael Nadal in the Grand Slam tally. Currently, both rivals are leveled at 22 each. The race will get more interesting moving on in the seasons.
Nadal is currently recovering from an injury that caused his ouster from the Australian Open. The next few months before the French Open will be crucial for him as time is running out for the Spaniard. Djokovic, on his part, has shown no intentions of stopping, and getting past Nadal is his ultimate goal. 
Continue Reading:
"They shouldn't be punished," John McEnroe backs Russian and Belarusian players to compete in Wimbledon 2023
"Incredible if it was torn," British tennis star amazed by Novak Djokovic's Australian Open run