Roger Federer needs no introduction. Especially at the Wimbledon Championships. The 8-time title winner at the All-England Club to date remains the man with the most singles titles in the Open Era. Although Novak Djokovic with his seven titles is in touching distance, Federer fans can still boast of the record till the time the Serb catches on.
Wimbledon was the venue of Federer's last-ever Major title and also his last-ever professional singles match. In the quarter-finals of the 2021 Wimbledon, he was humbled in straight sets with a bagel in the third by Hubert Hurkacz as Federer walked out with his kit bag for the last time. His knee injury during the run eventually ended his career as he could return only for his retirement match at the 2022 Laver Cup.
Federer was back at the Championships in 2022 but it was not to play. The Swiss Maestro returned for the Centenary celebrations looking sharp in a black coat and goggles as if auditioning for the next James Bond. He had not yet retired mind you, further raising the hopes of fans of his potential return. Two months later, all doubts were put to rest as he said his goodbye at the O2 Arena in London.
At the 2023 Wimbledon, the former World No. 1 will be seen once again. In the press conference held by AELTC Chairman Ian Hewitt and Chief Executive Sally Bolton, Hewitt confirmed Federer will be at the Championships in July this year. "Roger will be making a visit here as a member. He is very welcome any time," said Hewitt while hinting at a special celebration for their most decorated men's singles champion.
Related: Wimbledon RIPS UP the broadcasting deal with Russian and Belarusian media to cancel the telecast of the Major
Roger Federer's last trip to Wimbledon wasn't much 'Welcoming'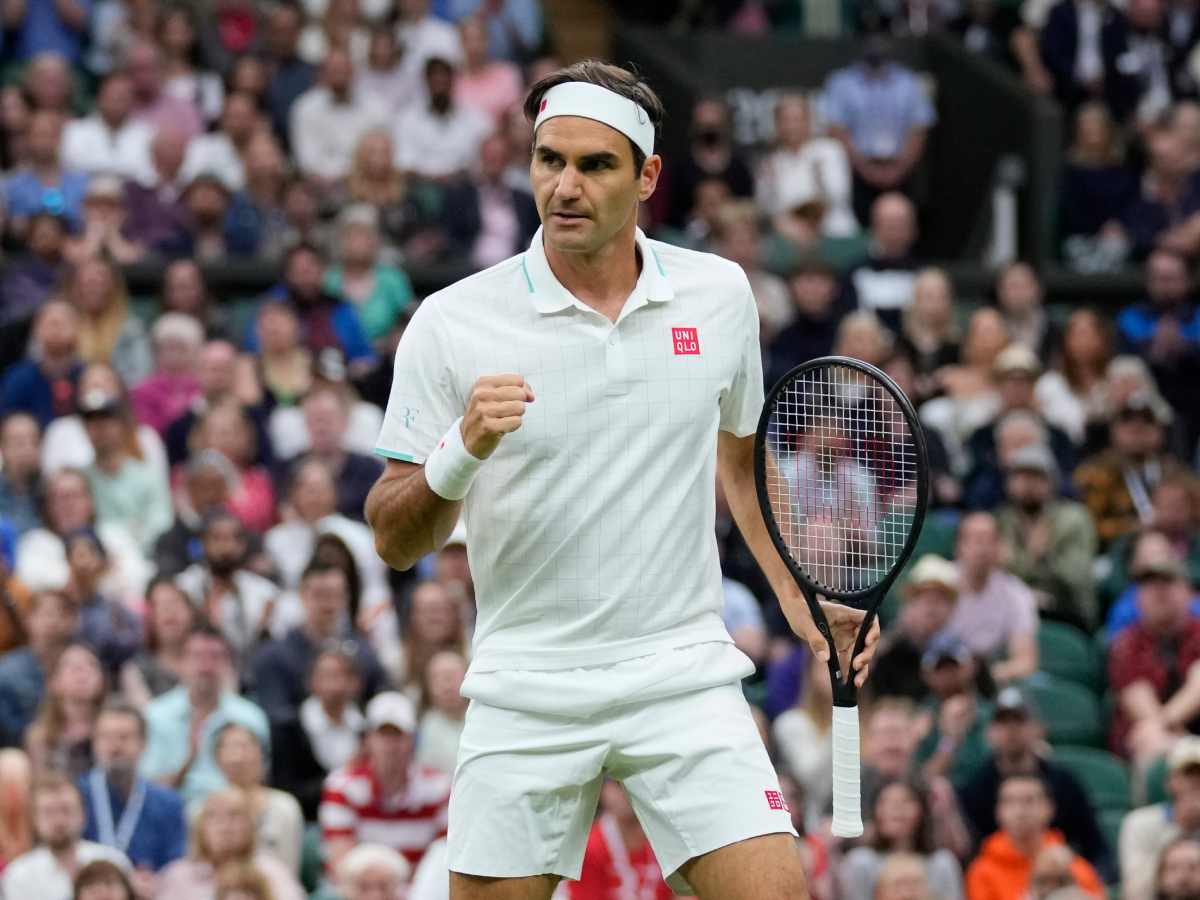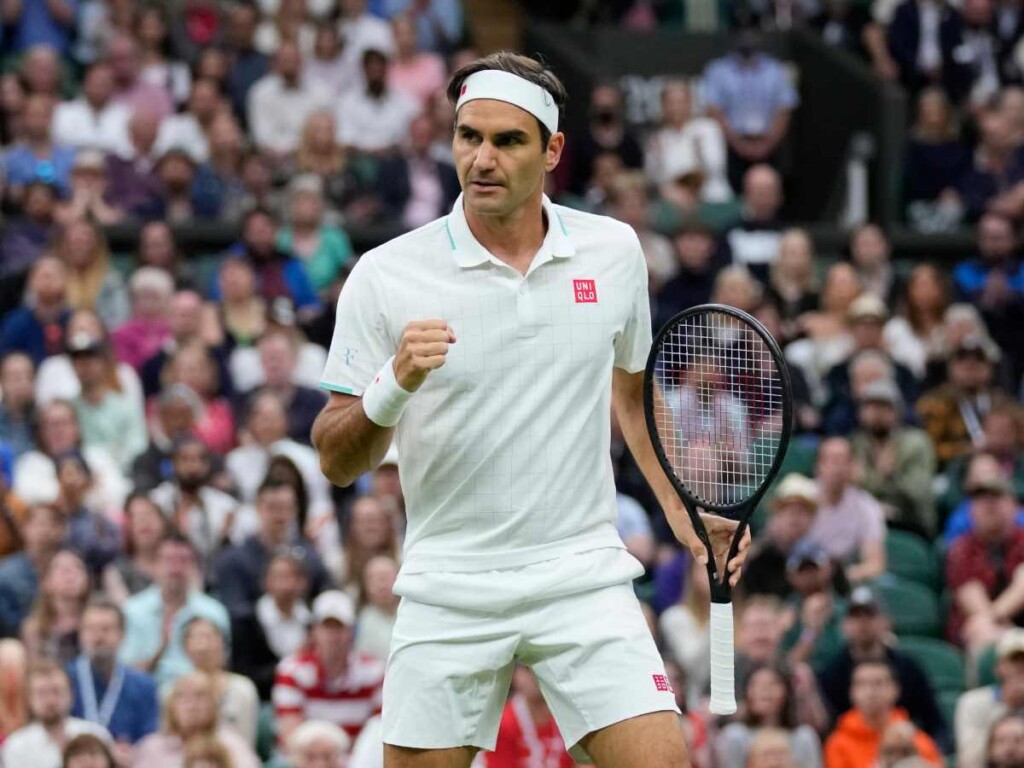 As the norm goes, every Wimbledon champion is automatically made a member of the Club. Roger Federer hoped to use this privilege but things went south. Speaking on the Trevor Noah Show which aired in December 2022, Federer narrated how he was denied entry at the Club.
Not only did the security personnel refuse to let him in, he wasn't even identified being the legendary player. Federer took the thing jokingly and eventually entered through another gate after a little struggle. The Championships then had a funny exchange with the 20-time Major title winner who was given the respect he deserved.
With another Wimbledon visit on the cards this year around, it will be interesting to see how it plays out. Another major attraction for fans will be if Federer will reach out to his former colleagues with some advice on how to play on the Grass.
Continue Reading: