Iga Swiatek and Ben Shelton recently joined the ranks with Swiss maestro Roger Federer. The youngsters are collaborating with On Running, a Swedish sportswear brand, which is headed by Federer. The 20-time Grand Slam champion revealed the prospects of associating with both the players and lauded them as well.
Federer has been a crucial investor and collaborator within the relatively new company. He has worked together with the development team to launch a new series of tennis shoes too. Swiatek was set to debut in the brand new apparel at the Miami Masters. However, Swiatek withdrew due to an unfortunate injury. Meanwhile, Shelton was recently spotted in the attire during practice.
The brand deal will help to create more influence on a global level for the start-up. Along with Roger, signing up with World No.1 Swiatek and the 41st-ranked Shelton will further their goals. Leaving behind their previous deals with Asics and New Balance respectively, the duo will be donning head-to-toe On apparel from now onwards.
"Iga and Ben represent the next generation of world-class talent." said the Swiss. The 41-year-old continued,"Both players demonstrate On's competitive spirit and embody current and future champions of the sport. We are really happy to welcome them to the On family,"
Federer's influence has led to greater brand endorsements for On. As a crucial partner, he showered praise on the duo for their 'next-gen' talent. He has shown support for their joining on social media as well. Recently, Swiatek also elaborated on Federer's part in the deal. On the other hand, Shelton, who is a part of Federer's agency, was unsurprisingly an addition to the On team.
Also read: Carlos Alcaraz claims he is 'Tired' of being compared to Rafael Nadal, reveals dream Roger Federer situation
On Running to experience growth this year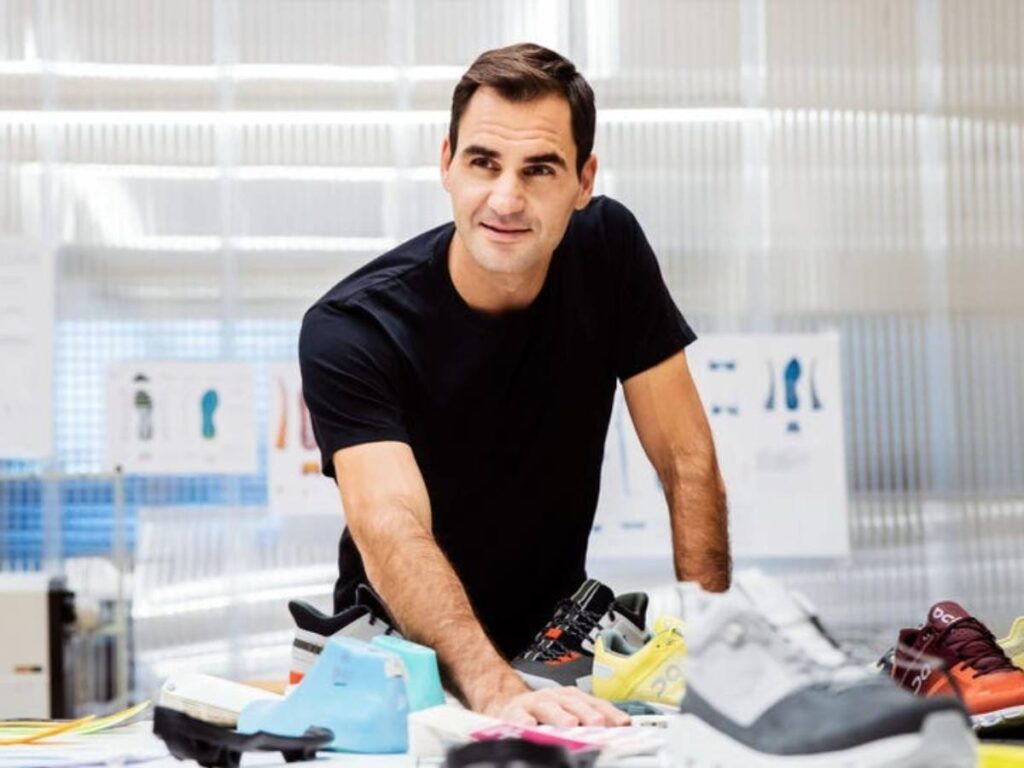 According to On Running's projection, this year's sales growth for tennis and running shoes will be close to 40%. The company, supported by Swiss champion Roger Federer, is one of a few more modestly sized companies seeing rapid growth in the sports sector and posing a threat to industry stalwarts.
In particular, Federer's influence on On's growth has been invariable. Roger Federer debuted the Roger Pro trainer on the court in 2021, and since then, a variety of elite players have been spotted sporting them around the world. A new version of The Roger Pro is now being developed, according to On, which was custom-made by both Swiatek and Shelton.
In case you missed it:
Miami Open honors former tennis player 2016 Olympic Gold Medalist Monica Puig
"Not entertaining like Kyrgios," Former World No.1 Marcelo Rios not a fan of Roger Federer or Novak Djokovic