Martina Navratilova is among the most active users on Tennis Twitter. The American tennis legend does not shy away from putting forth her opinions on any subject, be it political or about sports. Recently, the American mocked former President, Donald Trump for his bizarre tweet.
Donald Trump lost out in the 2020 USA Presidential elections to Joe Biden, something which he still believes there is a discrepancy in. In a recent tweet, Donald Trump wants himself to be announced as the President of USA, and be declared the winner of the 2020 elections. Otherwise, he demands a re-election to be held at the earliest.
Martina Navratilova was quick to respond with her witty comment. The American tennis star wrote, "Someone is off his meds…," in response to Donald Trump's tweet.
Also Read: "Indefensible, Shameful, and Harmful"- Stefanos Tsitsipas blasted on social media for calling modern feminism "A cult of outrage that seeks to disparage men"
"You are one of my favourite follows!" : Twitter reacts to Martina Navratilova's hilarious jibe at Donald Trump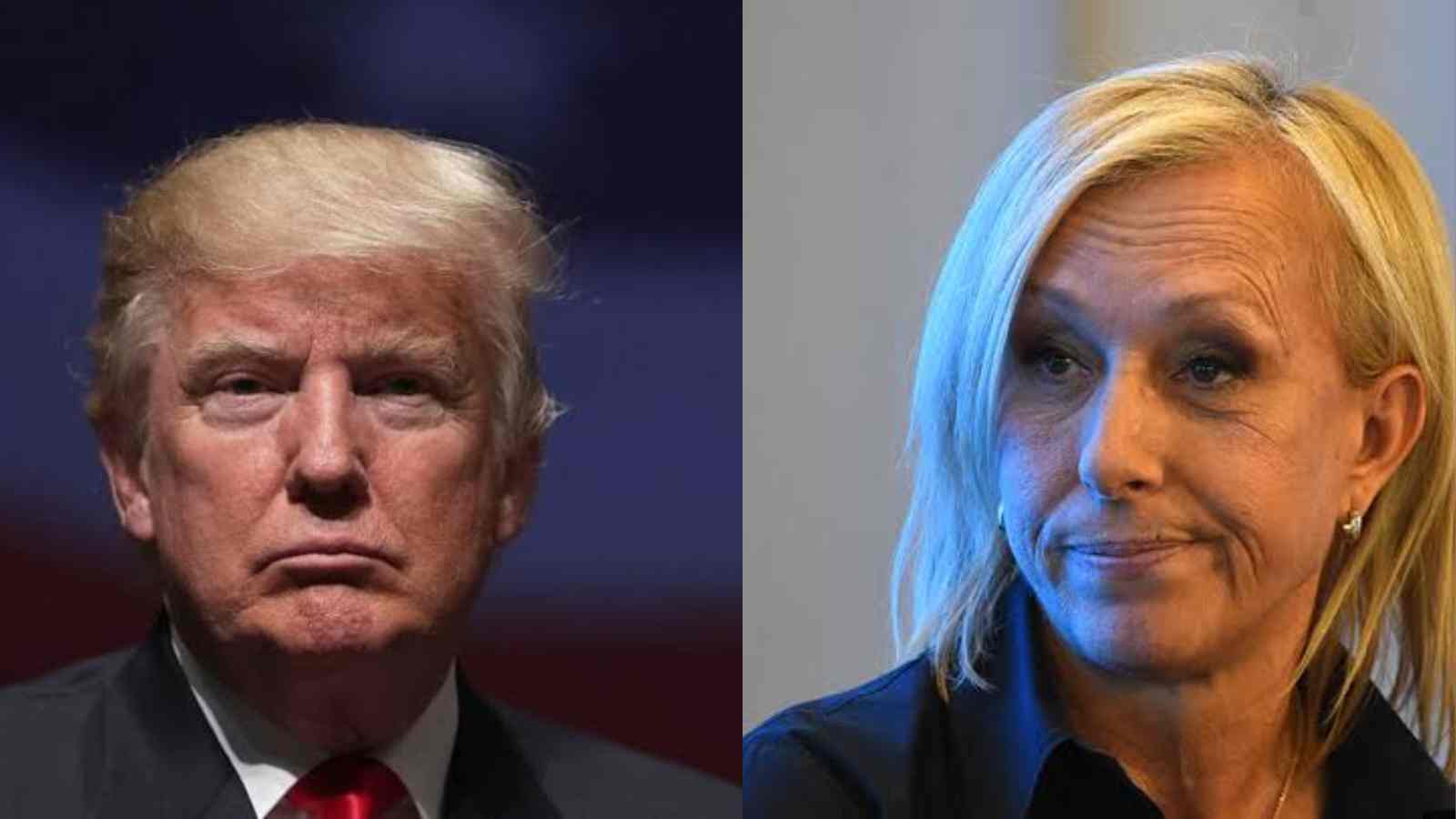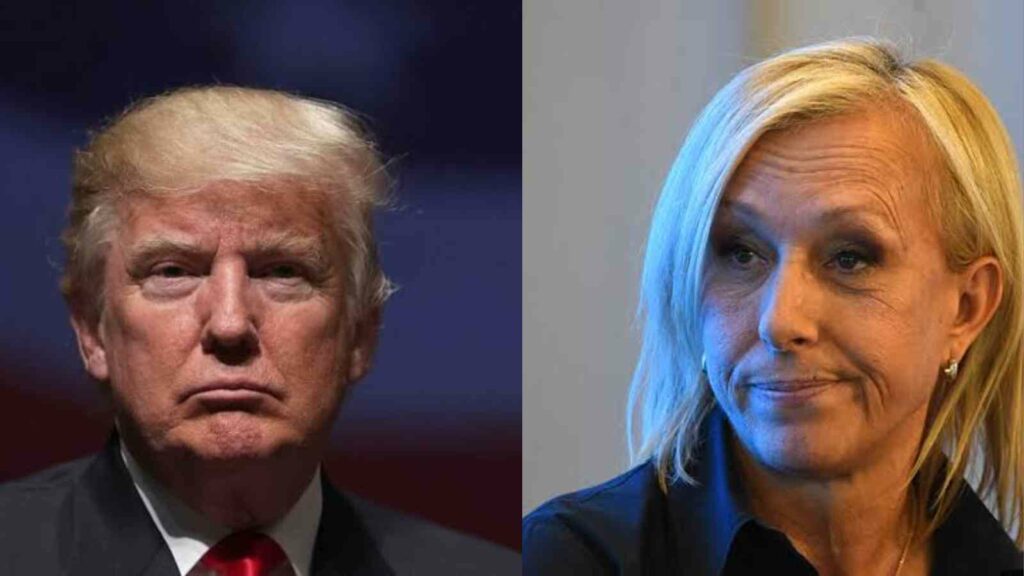 Fans on Twitter were quick to respond to Martina Navratilova's hilarious jibe at Donald Trump. One of the users mentioned that the tennis legend was among her most favorite accounts on the platform.
Clearly, fans are not pleased with Donald Trump's comments on the 2020 USA Presidential Elections scenario. He has been viewed as someone who puts up negative posts in order to remain in the spotlight.
Martina Navratilova is quite vocal when it comes to political issues. Recently, she was upset with the prospect of a few American golfers playing an event in Saudi Arabia. The country is notoriously known for the lack of human rights, especially when it comes to women.
Also Read: Paul Annacone says coaching Taylor Fritz has taught him better than his stints with Roger Federer and Pete Sampras
Also Read: Emilio Alvarez believes Felix Auger-Aliassime's 'lack of belief' attitude is keeping him distant from 'Lion' Carlos Alcaraz at the top