The quality of tennis balls used on the circuit has been a topic of debate for a while now. Players like Stefanos Tsitsipas and Daniil Medvedev have recently expressed their concerns over the issue, even going so far as to accuse the balls of causing injuries. With this in mind, the journalists from L'Équipe went to investigate and spoke to several players and coaches to find out more.
One of the first players to express his opinion was Richard Gasquet. The Frenchman, who has been playing professional tennis for over 15 years, has been particularly vocal about the issue. Gasquet believes that the quality of tennis balls has declined since the Covid-19 pandemic began. He said, "There has been a problem since the Covid, all the balls are slower, there is no longer any doubt. I've been saying it for two years, it's nothing new."
Gasquet believes that the current balls are not as lively as they used to be, which is affecting his game. He said, "At the time, they were lively, that was my strength, I managed to control them well. Today, whatever the brand, with one or two exceptions, they are rotten, bordering on supermarket balls."
Gasquet is not alone in his opinion. Other players and coaches also believe that the quality of tennis balls has declined. Some believe that this is due to the Covid-19 pandemic, as the production of tennis balls was affected by the lockdowns and restrictions put in place around the world. Others believe that the decline in quality is due to cost-cutting measures by the manufacturers.
Regardless of the cause, the decline in quality has become a concern for many players. The quality of tennis balls can have a significant impact on the game. Balls that are too slow or too fast can affect the players' ability to control their shots, leading to more errors and a less entertaining game for the spectators.
It is important for tennis ball manufacturers to address these concerns and work to improve the quality of their products. Tennis players, coaches, and fans all want to see a high-quality game with fast, lively balls that allow for exciting rallies and skillful shots. If manufacturers do not address the issue, it could have a significant impact on the popularity of the sport in the long term.
Related: "Too fat to be Novak," Carlos Alcaraz's Djokovic-like shot causes widespread reactions among fans as their rivalry builds on
The unique backhand of Richard Gasquet, a masterclass in tennis technique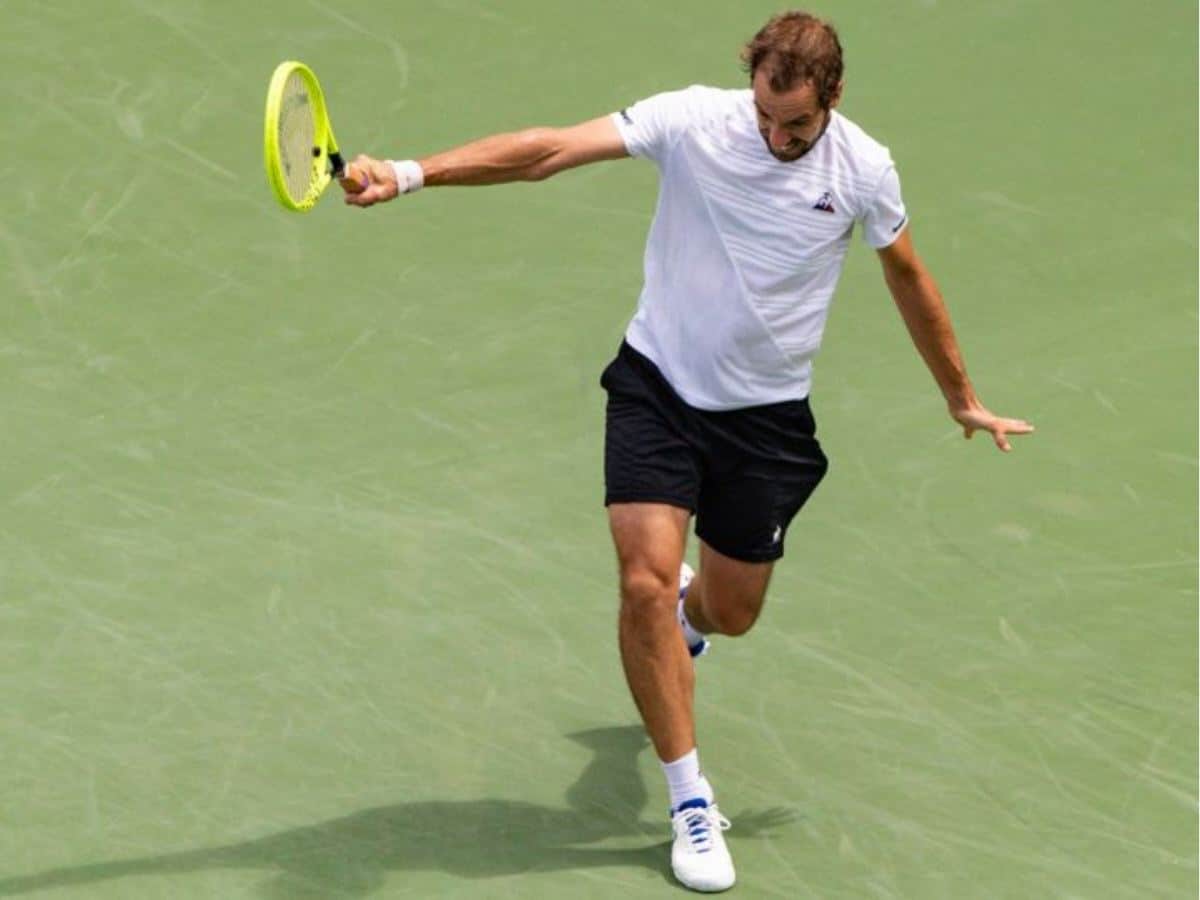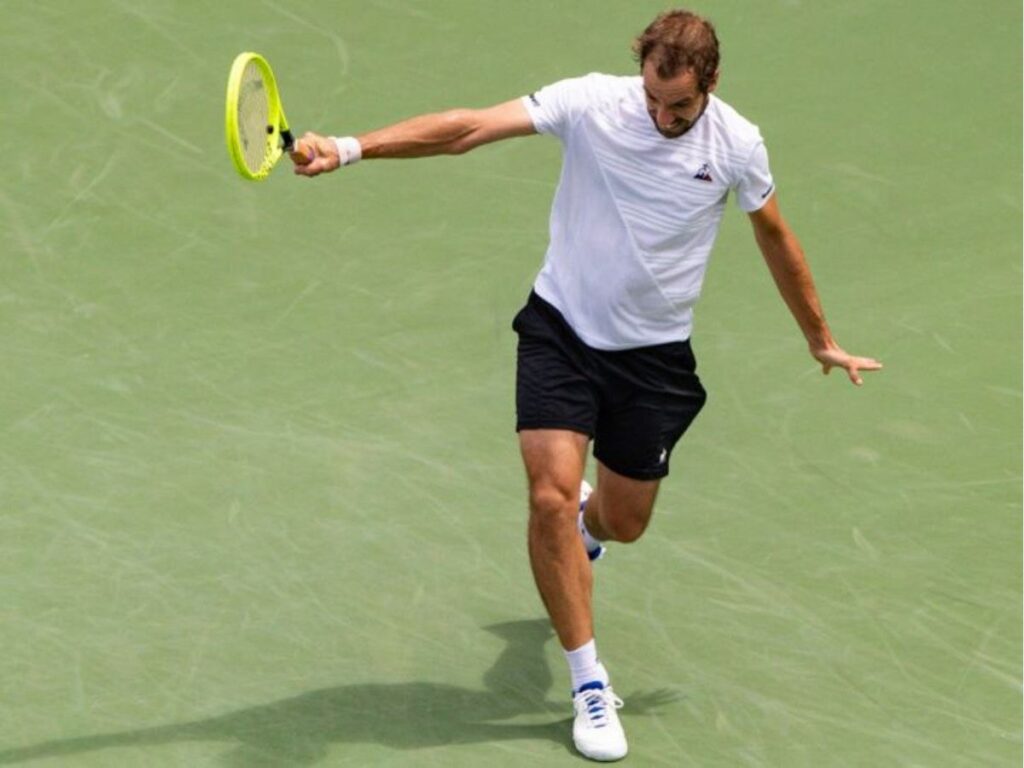 Richard Gasquet is a French tennis player known for his distinctive game and his exceptional backhand. Gasquet's backhand is considered one of the best in the history of the sport, and it is a unique feature of his game that sets him apart from other players.
One of the most notable aspects of Gasquet's backhand is the flick of the wrist at the moment of impact. This action provides him with disguise and variety, making it difficult for opponents to anticipate his shots. Gasquet's backhand is also celebrated for its flashy beauty and preposterously easy power.
Gasquet's backhand is not the only weapon in his arsenal. He also possesses a decent serve and an all-court game that allows him to move fluidly around the court. In 2007, Gasquet tamed Andy Roddick's power game with some brilliant all-court tennis to upset the American number three seed 4-6, 4-6, 7-6, 7-6, 8-6.
While Gasquet's backhand is his most distinctive shot, his forehand has been criticized in the past for lacking power and consistency. However, Gasquet's overall game is a testament to his skill and versatility as a player.
In case you missed it :
"Rafael Nadal should never be left out," Alex Corretja warns the ATP Tour to not take the 'King of Clay' lightly despite fitness struggles
Christopher Eubanks gets emotional as he enters the Top-100 for the first time ever