No.9 seed Tunisian Ons Jabeur came back from a set down to reach her maiden Internazionali BNL d'Italia semifinal, defeating Greece's Maria Sakkari 1-6, 7-5, 6-1. Jabeur, the Madrid champion of last week, was down 6-1, 5-2 before coming back to win her nine straight wins. Jabeur was two points away from ending her career-best winning streak at many stages in the second set. In just over two hours of play, though, the Tunisian guided her way back to victory.
With 16 victories on clay so far in 2022, Jabeur maintains her position as the tour-level clay-court win leader. Jabeur also reached the Charleston final and the Stuttgart quarterfinals in addition to winning her maiden WTA 1000 title in Madrid. Jabeur has won 24 tour-level matches this season across all surfaces, which is the second-most on the circuit. Iga Swiatek, the world No. 1, has won the most matches on the tour this year, with 33.
Also Read: "He likes to watch Ons play" Coco Gauff reveals her brother is a huge Ons Jabeur fan
"It's not easy to play Maria"- Ons Jabeur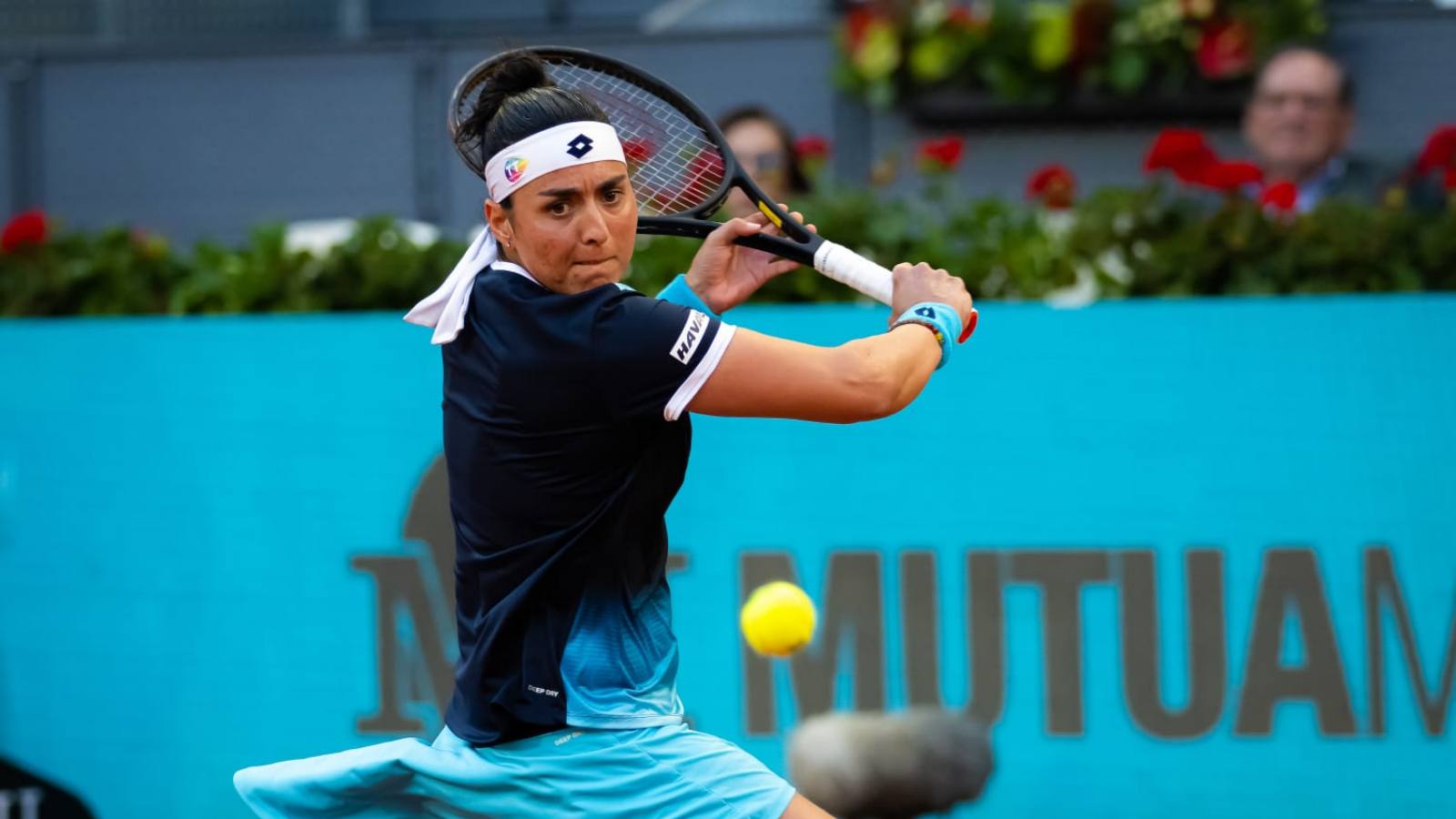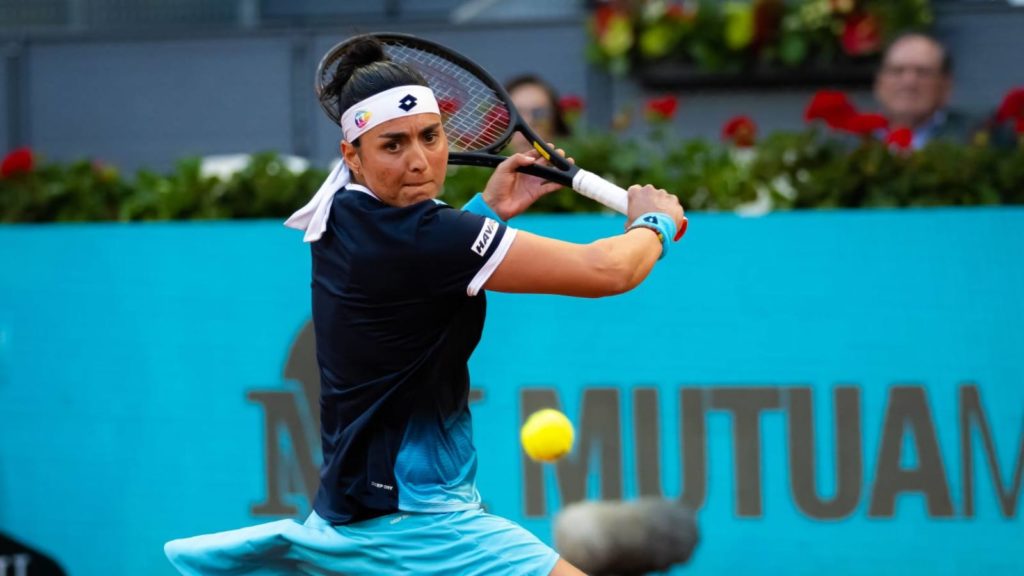 Maria Sakkari started off the match with a 3-0 run and went on to win the opening set 6-1. On her opponent's second serve, Sakkari caused the brunt of the damage. Sakkari dominated on her own serve, surrendering only a few points in the first set and the first half of the second. In the second set, Jabeur served better, but she simply could not recover from a 2-5 deficit. She rushed and attempted to strike winners from tough situations, but it did not work out.
At 5-2 and again at 5-4, Sakkari failed to serve it out. She fell from a 5-2 lead to a 5-6 deficit, and she lost her service once more to lose the match 5-7. Sakkari completely collapsed in the final set, losing 6-1. Jabeur made an incredible comeback, but she had a lot of help from WTA's choker extraordinaire Maria Sakkari.
In my head at 5-2, I said, "You cannot finish those two weeks, those amazing almost three weeks, like this," Ons Jabeur said afterwards. "That's what got me started. I'm very happy that I could get the win at the end. "It's not easy to play Maria, no? I know she hits really hard. I couldn't find my rhythm at the beginning. But I'm glad with a little bit experience that I have, I could pull off the win," she added.
Also Read: "26 and counting" Iga Swiatek continues on her winning run to enter the semifinal in Rome
Also Read: "She seems motivated," Andy Roddick picks Ons Jabeur as his second favourite to win the Roland Garros after Iga Swiatek