Richard Gasquet gained attention when he claimed that Carlos Alcaraz is in no way comparable to the greatness of Rafael Nadal. Richard Gasquet has been an old friend of Nadal and came out in support of the former world No.1.
According to him the comparisons being made by people between Alcaraz and Nadal and considering Alcaraz to be a better player than Nadal was pathetic. Although Alcaraz does have a really bright future in front of him but comparing him with a legend like Rafa Nadal is just disrespectful.
He has been able to reach the position he is in today through constant performances throughout the last two decades and you just couldn't compare him to a kid who has nearly completed two years at the highest level of tennis.
Alcaraz has a long road ahead and if he wants to achieve greatness he needs to focus on his game and be more consistent with his performances. He does have a bright future ahead of him but comparing him with a legendary figure like Nadal is doing an injustice to both the players.
Also Read: "Didn't realize it was this bad" Nick Kyrgios engages in a social media feud with Bernard Tomic, calls him 'the absolute worst player
Richard Gasquet considers Rafael Nadal to be the strongest player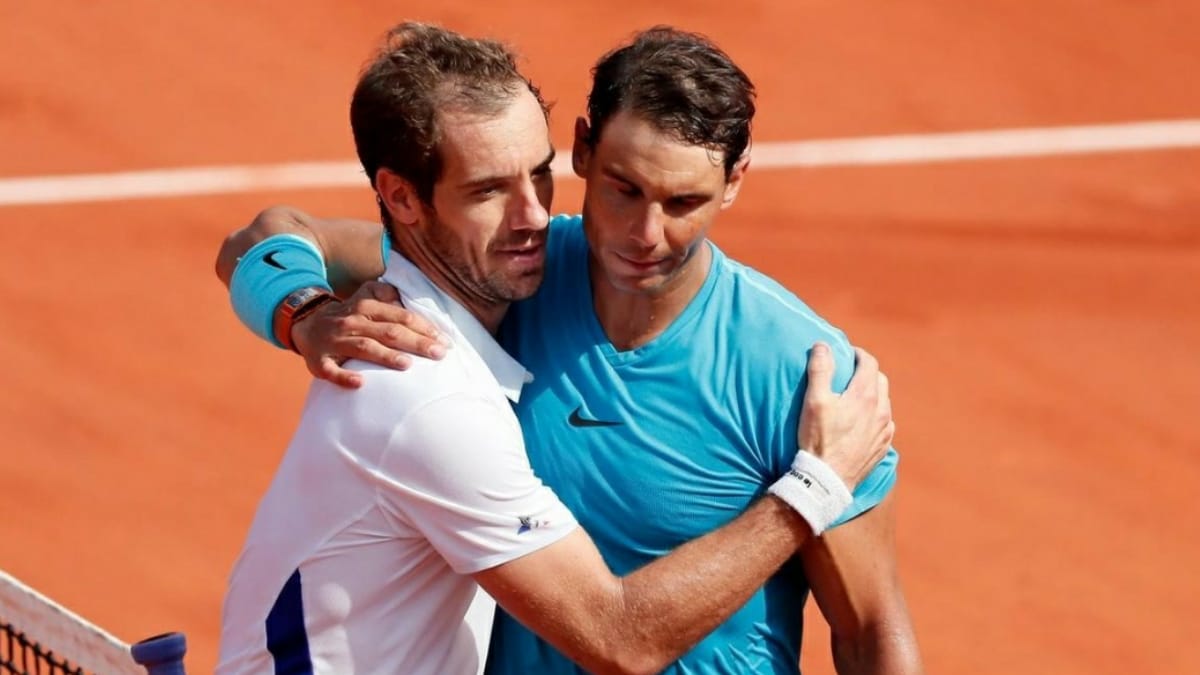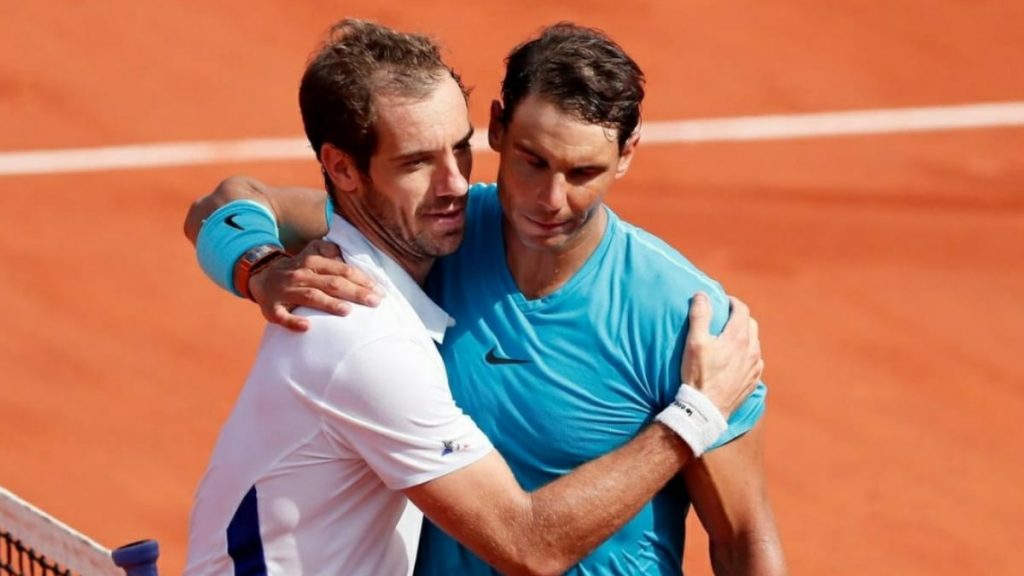 According to Rafael Nadal's old friend Richard Gasquet, there is no room for comparison between Nadal and Carlos Alcaraz. However, admirable his performances might've been but Nadal has earned a stature in Tennis that is next to impossible to be achieved by any player.
Gasquet said, "At his age, Nadal had already won Roland-Garros twice. Stronger than Nadal is impossible. There is no one who is stronger than Nadal. It is impossible and it will never happen again."
Gasquet also took a moment to appreciate Alcaraz he said, "But he is already extremely strong, that's for sure! But stronger than Nadal when we won 13 Roland‐Garros, there is not even a possible comparison with anyone."
Also Read: WATCH: 'Can you at least look at me?' Alexander Zverev irked by reporter on phone, demands total attention
Also Read: John McEnroe blames Emma Raducanu's recent struggles on the frequent coach changes and parents' intervention