Tennis legend Martina Navratilova is one of the greatest players the sport has ever seen and has been an influential person on and off the court. She has actively stood up in fighting for equal rights for women and the LGBTQ community. She does not mince her words while standing up for a cause she firmly believes in, even after repeated criticism for her unfiltered opinions.
She played in four different decades as her career spanned from 1974 to 2006. With 18 major titles in singles, 31 titles in doubles, and 10 titles in mixed doubles up her name, the tennis sensation is one of the most formidable names in the realm of tennis. Apart from her opinions on the varied issues in the sport, she has actively participated in various political debates and been upfront with her views. And that's precisely what her most recent tweet is all about.
On November 12, 2022, the former tennis professional stood up against the atrocities of a biological teacher in Ontario. The school board allowed the teacher to wear inappropriate props to school, which the former Wimbledon champion thought to be quite disappointing. As per the tennis legend herself, making fun of women and the trans community, in general, is totally unacceptable.
She took to her social media on Twitter to express her anger and bashed the school authorities. Martina Navratilova said that "This is totally nuts. Offensive beyond the pale. These kinds of stunts only hurt the trans community. Making a parody of women is supposed to be progressive?!?,"
Also Read: "These guys should be in prison instead of Congress"- Martina Navratilova hits out at Donald Trump backed Republicans involved in infamous US Capitol incident
Martina Navratilova and her fight for equal rights for women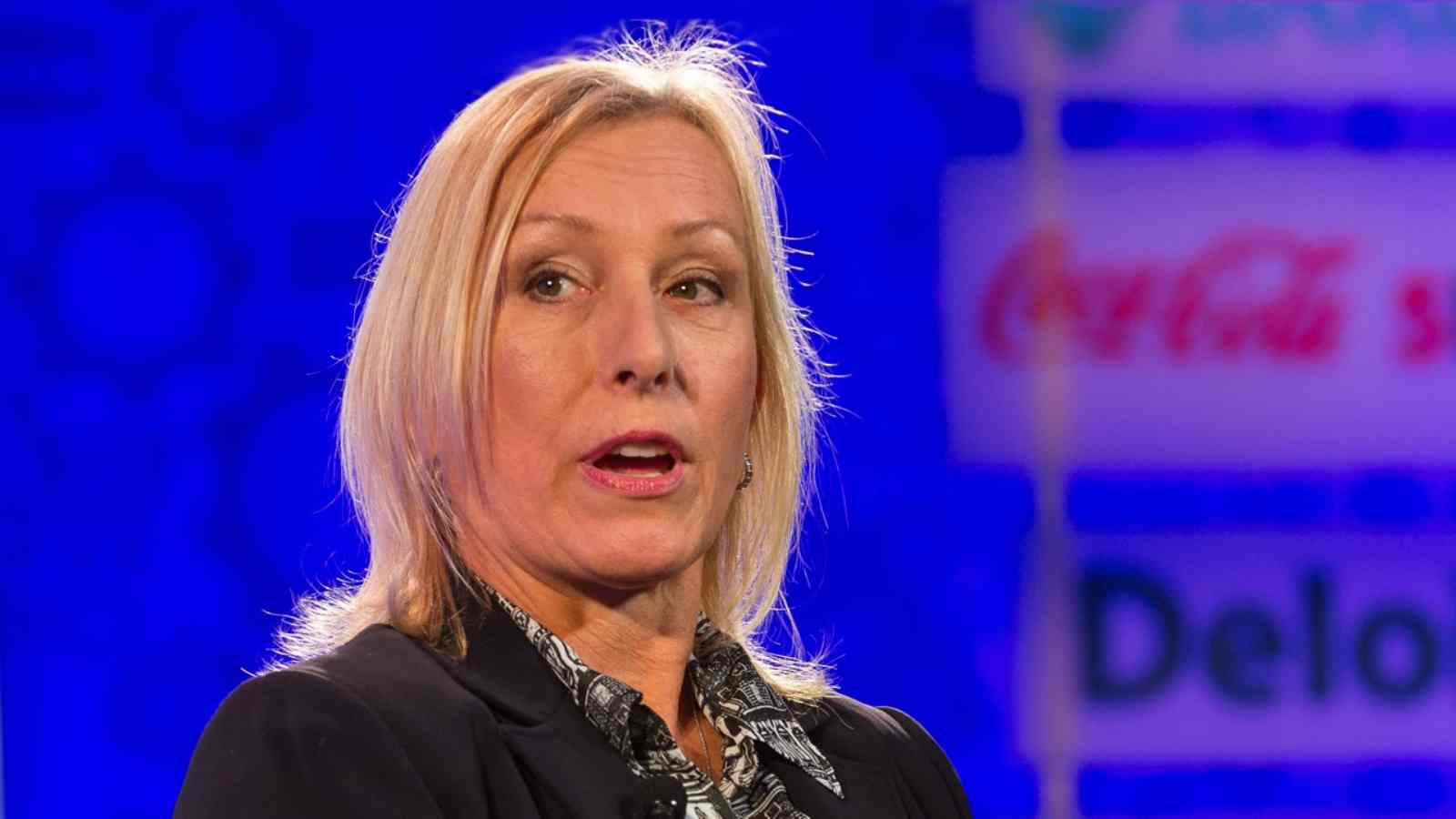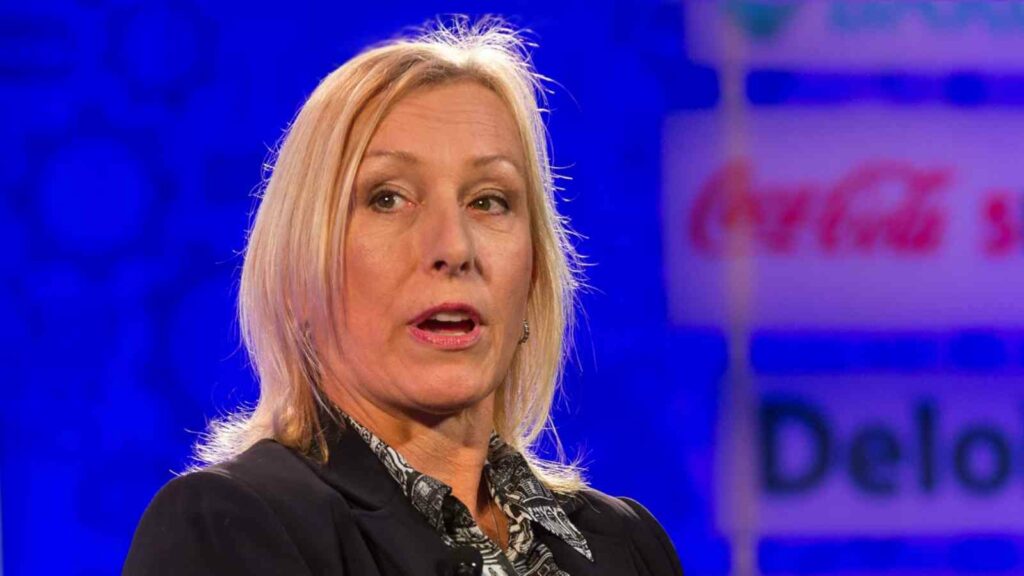 The jailed American basketball star Brittney Griner was arrested in Russia a few months ago for possession of drugs, which she claims to be totally unintentional. The Russian Government then sentenced her to 9 years of prison, while the US government is trying every possible way to bring her back. Though the Russians rejected her plea, Navratilova expressed her frustration regarding the whole Griner fiasco and raised her voice to bring her back home.
This is not the only time the 3-time Australian Open winner had stood in support of her ideologies of gender equality. She has even criticized former US President George W Bush and his government for their indifferent behavior toward gay and lesbian individuals. She further admitted that life in the US was way much more difficult as compared to a lesbian staying in Europe.
Navratilova has never denied her sexual orientation, along with a lot of uncertainty about her nationality and citizenship, which is one of the most discussed topics on major social media platforms.
Also Read: Naomi Osaka suffers massive financial loss as all of her FTX assets declared worthless following the cryptocurrency's huge crash
Also Read: "He deserves every ounce of that love and more" Novak Djokovic graces his presence at the blue carpet as he targets winning ATP Finals title for a record sixth time