Canada won the 2022 Davis Cup title after defeating Australia in the final. However, a few months ago, Canada was out of contention for the title. They were defeated 4-0 by the Netherlands in the qualifying round.
However, the Russia-Ukraine war started and The International Tennis Federation (ITF) banned Russia and Belarus from participating in the 2022 Davis Cup event as a consequence of aggression. Canada was given the wildcard entry into the competition.
Many tennis legends including criticized ITF for making and implementing arbitrary rules in the 2022 Davis Cup. Now, that Canada has won the prestigious tournament, the voice of condemnation is only getting louder.
Former Australian tennis legend Todd Woodbridge in a social media post has again criticized the ITF for the way it organized and conducted the event this year.
"Incredibly proud of the AUS team but not of @ITFTennis @DavisCup committee because there will forever be an asterisk over this win for Canada re article from early this year.. Canada's Davis Cup win re-opens debate about 'utter disgrace' wildcard decision," his caption read.
He also shared a news article from Australian sports broadcaster World Wide of Sports to prove his point. This article features his comments and many other former tennis players who also spoke against the ITF move when it was made public in March.
Also Read: Iga Swiatek's coach Tomasz Wiktorowski discloses which defeats of the World No. 1 disappointed him this year while discussing their coaching journey
How did Canada got back into the race for 2022 Davis Cup title?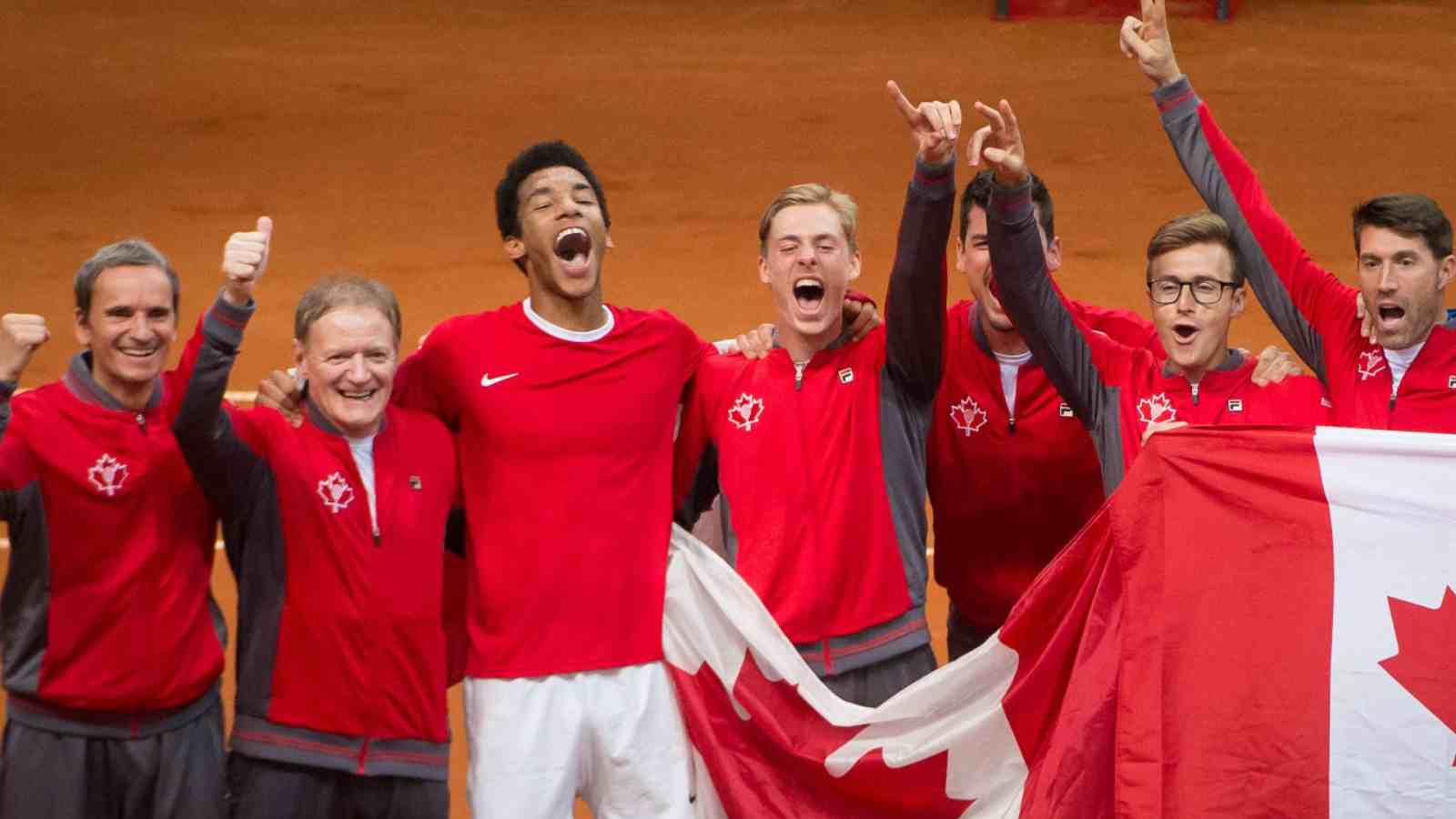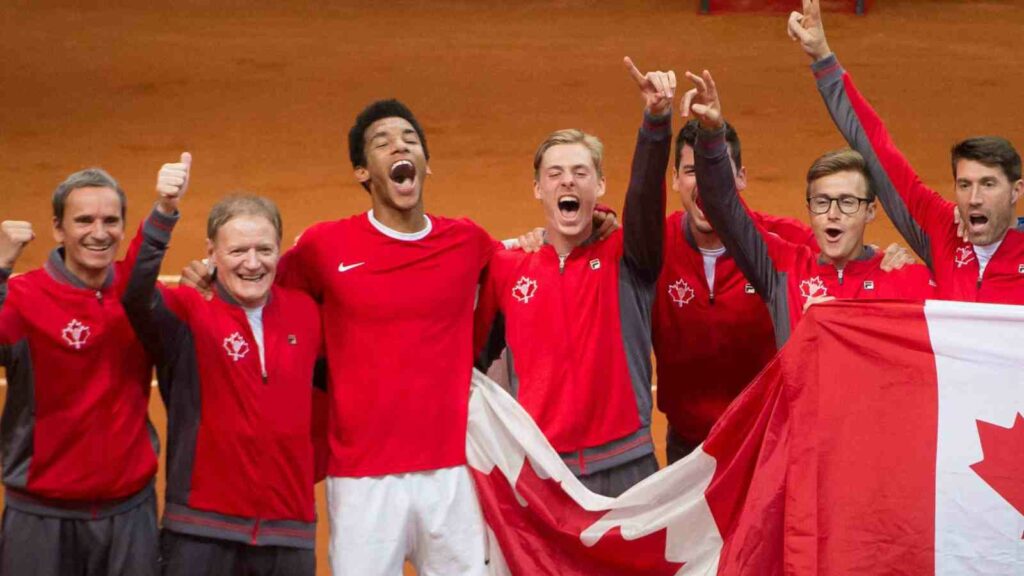 As ITF decided to ban Russia from all tennis activities, a spot in the Davis Cup finals, suddenly became vacant. ITF decided to fill the spot by giving Canada a re-entry into the competition.
"What an utter disgrace. "This is a new low for our sport. Just can't fathom how far this great competition has sunk," Todd Woodbridge at that time tweeted against this decision.
"For reasons that could best be described as unfathomable, the organisers decided to give Canada a wildcard into the finals. Instead of rewarding a country that actually had a win in their opening tie from World Group I, Canada are given a free ride into the final. It's simply wrong and unfair. Where's the legitimacy of having a country that has already lost going through to the finals, ahead of Chile, who were the top-ranked winners in World Group I?" he had written in a column for the Wide World of Sports.
Despite many criticisms, ITF went according to the decision made and Felix Auger-Aliassime & Co. made the best use of the second chance given to them. Canada played against Germany and Italy in the Quarter-finals and the semi-final rounds respectively, defeating both teams convincingly. It played against Australia in the final defeating them 2-0.
Also Read: Holger Rune reveals his favorite player among the Big-3 following a historic Paris Masters title run
Also Read: Mats Wilander praises Novak Djokovic's 'Showmanship' on the court calling the Serb "An animal on a tennis court"