Alex de Minaur won the Mexico Open title in Acapulco on Sunday. He faced off against seventh seed Tommy Paul. The Aussie defeated him in a three-set match to win his maiden ATP 500 title. Alex's win will give him a boost in the rankings as he will enter the Top 20 once again. Paul congratulated De Minaur in a hilarious post after his loss.
The American was eager to continue on his fairytale run by winning the title in Acapulco. De Minaur, though, was the one to record a comeback victory. Earlier this year, Paul had entered the Australian Open semi-final. His match against Novak Djokovic was his first-ever entry into the Grand Slam finals.
In his Instagram post, Paul praised the Aussie on his impressive win and applauded his skills. He also jokingly stated that De Minaur remains his 'daddy' on the court. Paul alluded to being badly defeated by the current World No.18. Seeded one rank after the American, De Minaur one-upped him to No.18 in the ATP rankings.
After playing in the final, Paul also rose four places up to No.19. He has won only one title as compared to De Minaur's seven titles. He won his maiden ATP title in Stockholm in 2021. The duo's meeting in Acapulco was their fourth meeting. In head-to-head matches, De Minaur leads the tally at 4-0. The latest win was the Australian's most prestigious.
Also read: Alex de Minaur's girlfriend Katie Boulter celebrates his Acapulco title with a cheeky comment
Tommy Paul reaches new career high after Mexico Open final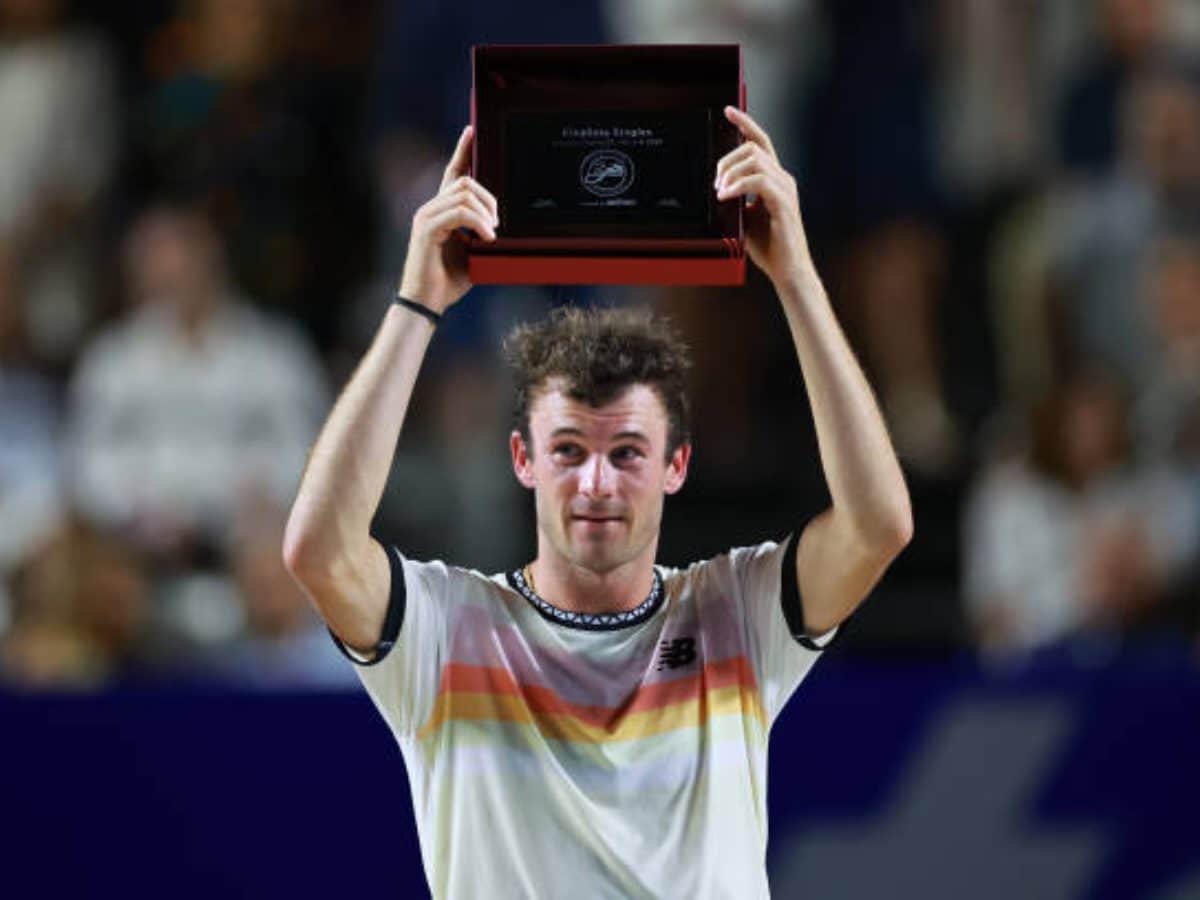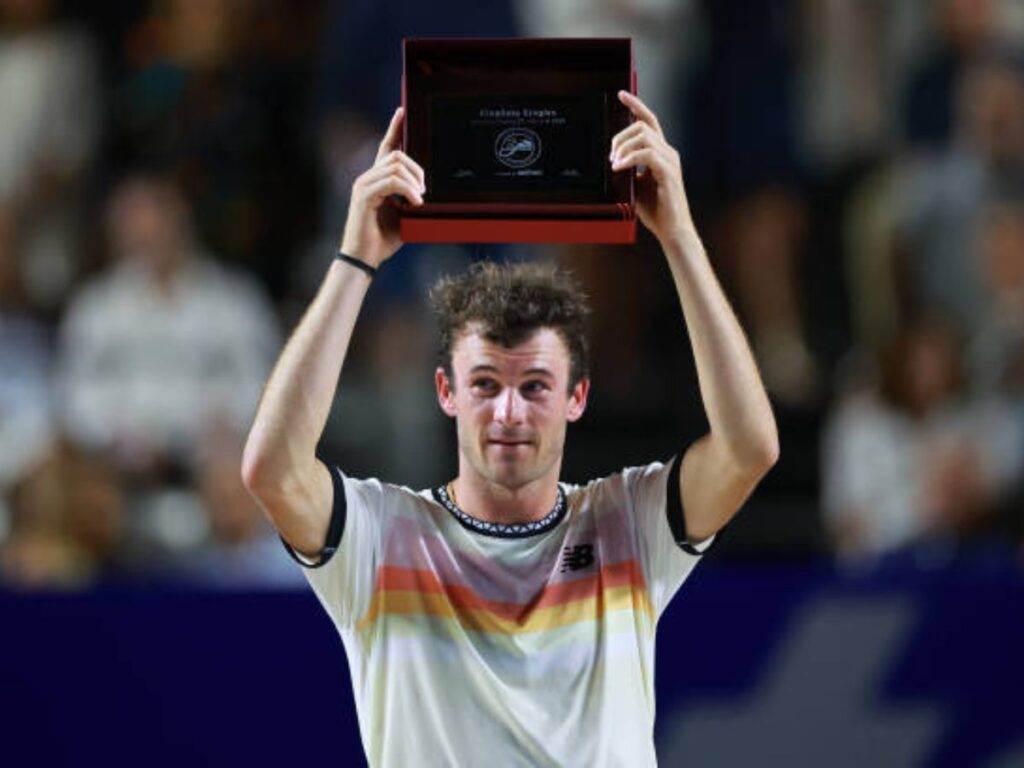 In the ATP Tour in Acapulco, Paul advanced to the biggest final of his professional career. In a thrilling three-hour-plus match, the American upset close friend Taylor Fritz in the semi-final, who was ranked No. 5 in the world. Paul prevailed 6-3, 6-7 (2), 7-6 (2), breaking the previous record set by Stefan Kozlov and Grigor Dimitrov from the previous year.
After defeating Fritz, Paul proceeded to the final, where he lost to De Minaur. Despite the loss, the American moved four places up to No.19 in the ATP rankings. It was Paul's maiden ATP 500 final. In 2021, he defeated Andy Murray, Frances Tiafoe and Denis Shapovalov to win his first-ever ATP 250 title.
The American's best Grand Slam result was this year too. Since Andy Roddick in 2009, he was the first male American to accomplish this feat at the season's opening major. In the semifinal match against the World No.1, Paul was defeated. Tommy's season so far has been successful for his career as he has already reached the finals in three ATP-level tournaments.
In case you missed it:
Morgan Riddle discloses the severe condition of boyfriend Taylor Fritz after an exhausting match in Acapulco
Stefanos Tsitsipas sends a special message to Mikaela Shiffrin on her fifth World Cup title