Rafael Nadal and Stan Wawrinka had one of the good rivalries on the Tour before the Swiss had to miss a large chunk of the past two seasons due to injury. Both the players were clay court specialists and often found themselves at the opposite ends of the net in the business ends of the tournaments.
The two French Open champions have met 22 times on the court with 19 of those matches going in Rafa's favour while Wawrinka managed just 3 wins against the 'King of Clay'. Rafa went 12-matches unbeaten against Wawrinka before the Swissman won his first-ever match against the Spaniard defeating him in the finals of the 2014 Australian Open denying then the World No. 1 Nadal his second title in Australia, a title that Nadal eventually won in 2022, 8 years after losing the finals against Stan.
Also Read: "It was two different mindsets" Naomi Osaka opens up on her split with coach Wim Fissette, announces father Leonard Francois as new head coach
"They didn't give him a second warning just because it was Rafael Nadal": Stan Wawrinka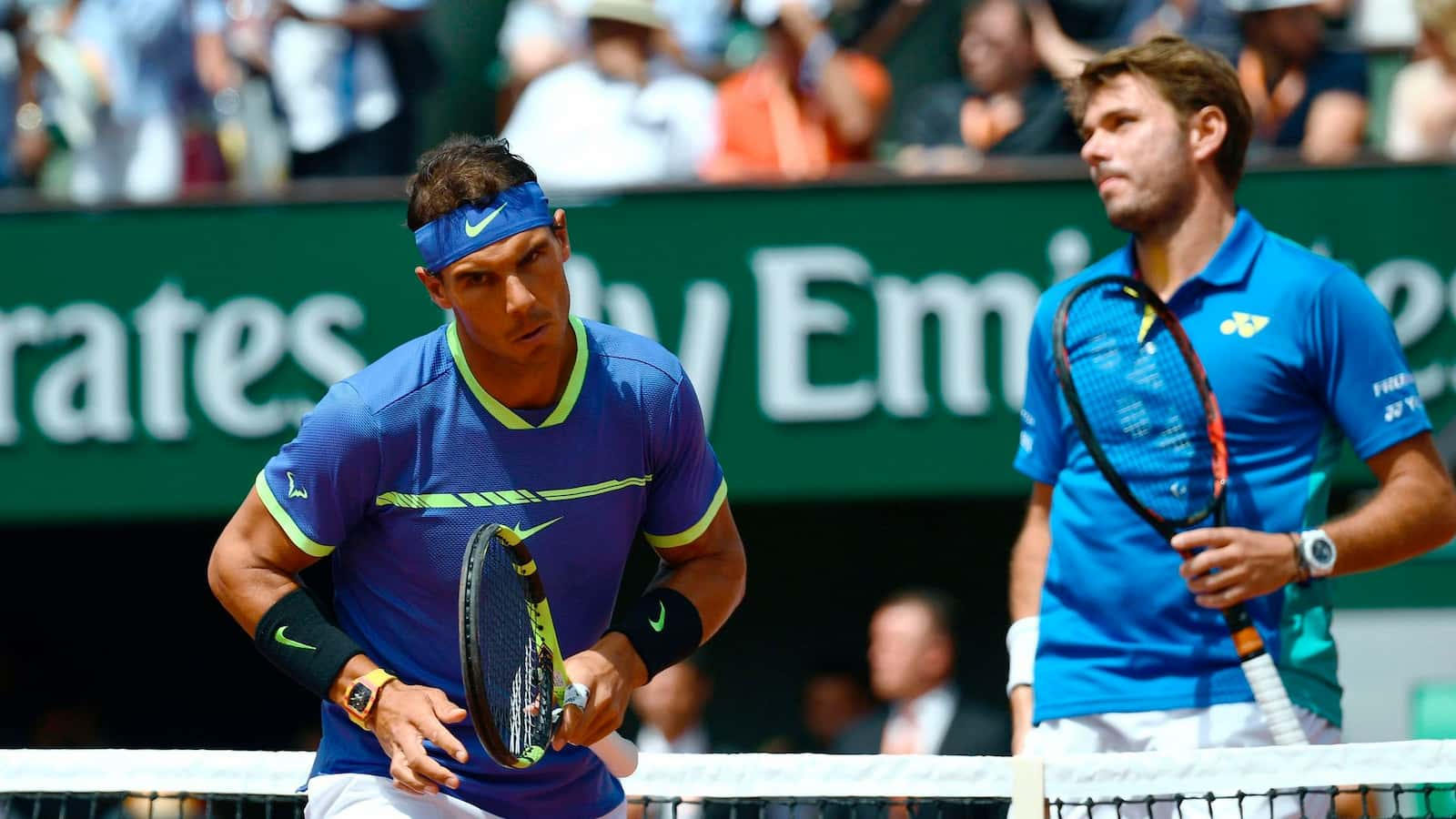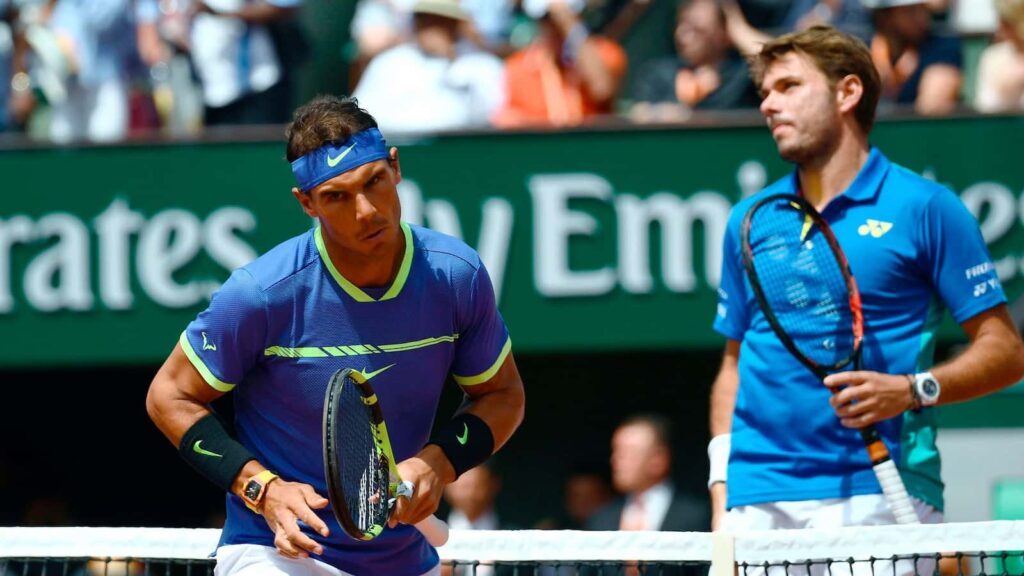 During the round-robin match of the 2013 ATP Finals, Wawrinka was making his debut at the Year-End Championships while Nadal, then ranked World No. 1 was looking for his maiden title at the Tour Finals event. Both Nadal and Wawrinka were in Group A and during their round-robin match, Wawrinka accused Rafa's then coach and uncle Toni Nadal of coaching the player, completely flouting the rules.
"It's nothing personal against Rafa or against Toni. We all know, players and umpire, that Toni is always trying to help Rafa. That's normal. That's part of the game. But when it's too much, it's too much. Today I didn't agree with the umpire that he didn't tell him something or he didn't give him a second warning just because it was Rafa. We all see it. I was there. Before every point, he was trying to coach him," said Wawrinka about the whole incident.
While Rafa went on to reach the finals, he was unfortunate to lose to Novak Djokovic who won his 3rd title at the ATP Finals and stopped Rafa once again as it remains the only trophy missing from the Spaniard's glorious trophy cabinet. In the next 4 meetings, Wawrinka won three of them to make the head-to-head 13-3 before Nadal won the next 6 matches on the trot to hold the lead at 19-3.
Also Read: "The level of tennis was not great" Andy Murray ends up on the wrong side of a marathon battle with Mikael Ymer in Washington
Also Read: "It's probably going to be Rafa," Daniil Medvedev believes Rafael Nadal will replace him as the World No.1 by the year-end
Do follow us on: Google News | Facebook | Instagram | Twitter