Iga Swiatek, the 21-year-old Polish professional is undoubtedly one of the best players in the women's circuit currently, with 2 grand slam titles to her name, Swiatek has made quite a name for herself in recent times as she has become a truly formidable opponent for anyone in the world currently.
Swiatek has turned her form around at the ongoing US Open, she managed to reach the quarter-finals of the Poland Open recently and she faced second round defeats at both the Canadian Open and the Cincinnati Open event, she went into the US Open with hopes of doing better and that is exactly what she has done.
Also Read: "Love seeing a Belarussian lose!" Aryna Sabalenka grilled on social media because of her nationality despite a spirited performance against Iga Swiatek in US Open semifinal
Iga Swiatek talks about what she did in the bathroom break in a hilarious moment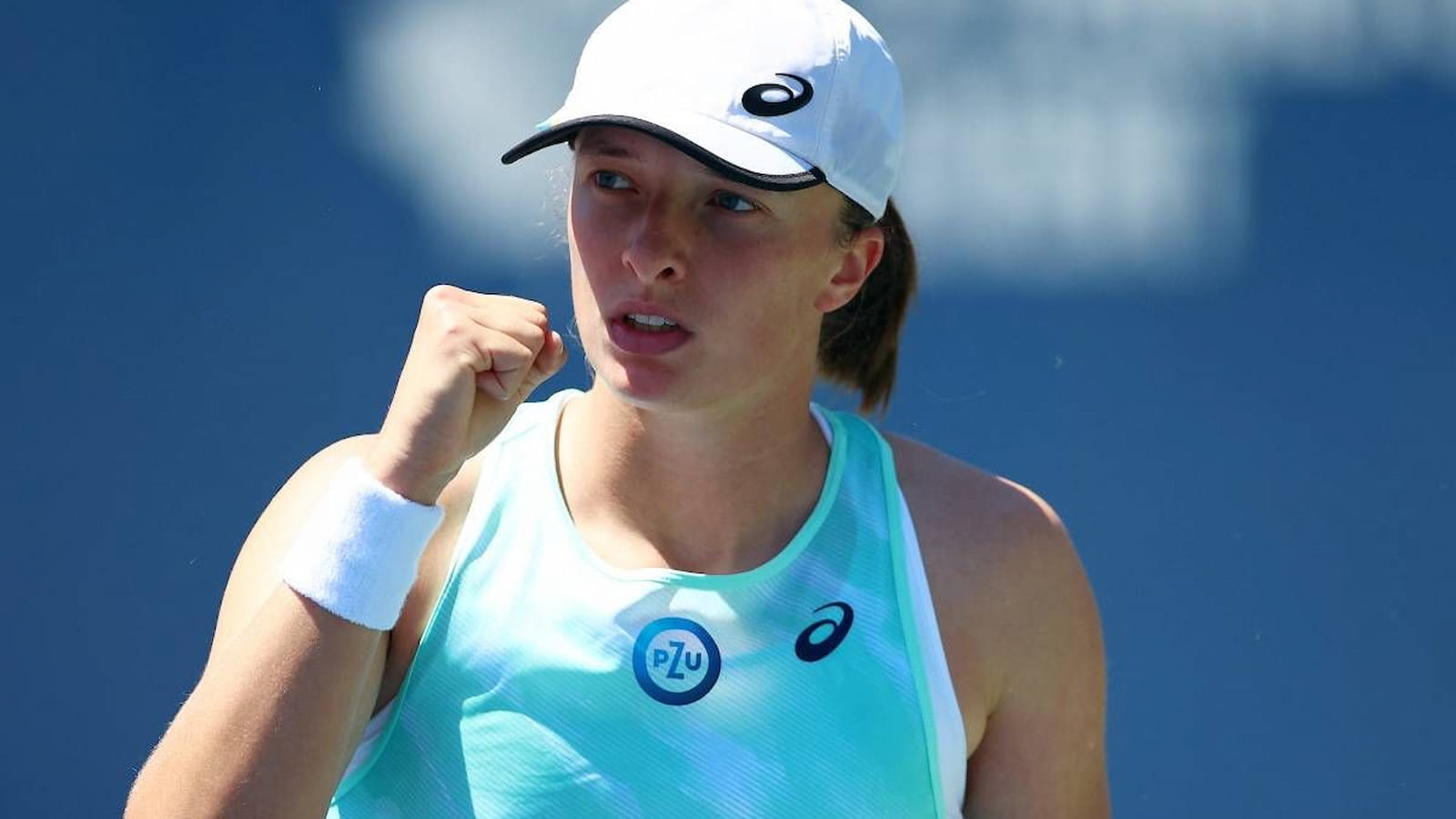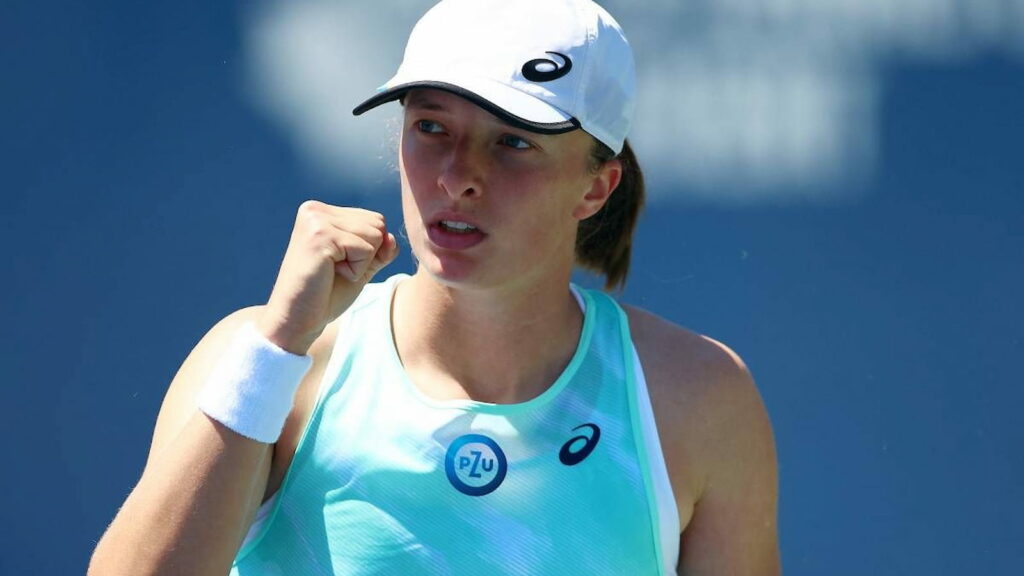 World number 1, Iga Swiatek has really improved on her recent performances, after struggling for the majority of her North American swing, Swiatek has made quite the comeback as she has successfully made her way into the finals of the US Open after defeating Aryna Sabalenka in the semi-finals of the event.
One of the highlights of the game was during Iga Swiatek's on-court interview where she was asked about what she did in the bathroom break during the match after which she seemed like a changed player as she breezed past Sabalenka after it. Answering the bathroom break question Swiatek said, "It's more about what I did in the bathroom, I kind of needed to go for sure I felt lighter."
"Sorry, that's disgusting, I tried to use that time to think about what to change in a good way as earlier all i did in the bathroom breaks was cry but this time tried to solve the problems and that's great!" Swiatek added further.
Whatever Swiatek did in the break sure seems to have worked out for her as she has made her way into the finals of the tournament and she will be going up against Ons Jabeur to compete for the title.
Also Read: The US Open holds a moment of silence in remembrance of the longest-serving monarch, Queen Elizabeth II, after her passing at age 96
Also Read: "He's lightning fast!" Mats Wilander in praise of Frances Tiafoe's all-round game ahead of his semi-final clash at the US Open