Elena Rybakina, the 23-year-old became the first Kazakhstani player ever to win a Grand Slam title when she won the 2022 Wimbledon. She was also the first Kazakh in the top 15 to reach a major final. All her feats were achieved at the All-England Club in the 2022 season. To reach the finals, she beat 2019 champion Simona Halep in straight sets in the semi-finals. It was Halep's first defeat at Wimbledon since 2018.
Rybakina has won three WTA and four ITF titles in her short career so far. She is credited for using her height to fire some accurate aces. She is one of the most successful servers of the ball in recent times on the WTA Tour. She came to the limelight after reaching the quarter-finals of the 2021 French Open. Since then, she has been on the rise to cement her place as one of the top-ranked players.
Related: Who is Stefanos Tsitsipas' coach?
Who is Elena Rybakina's coach, Stefano Vukov?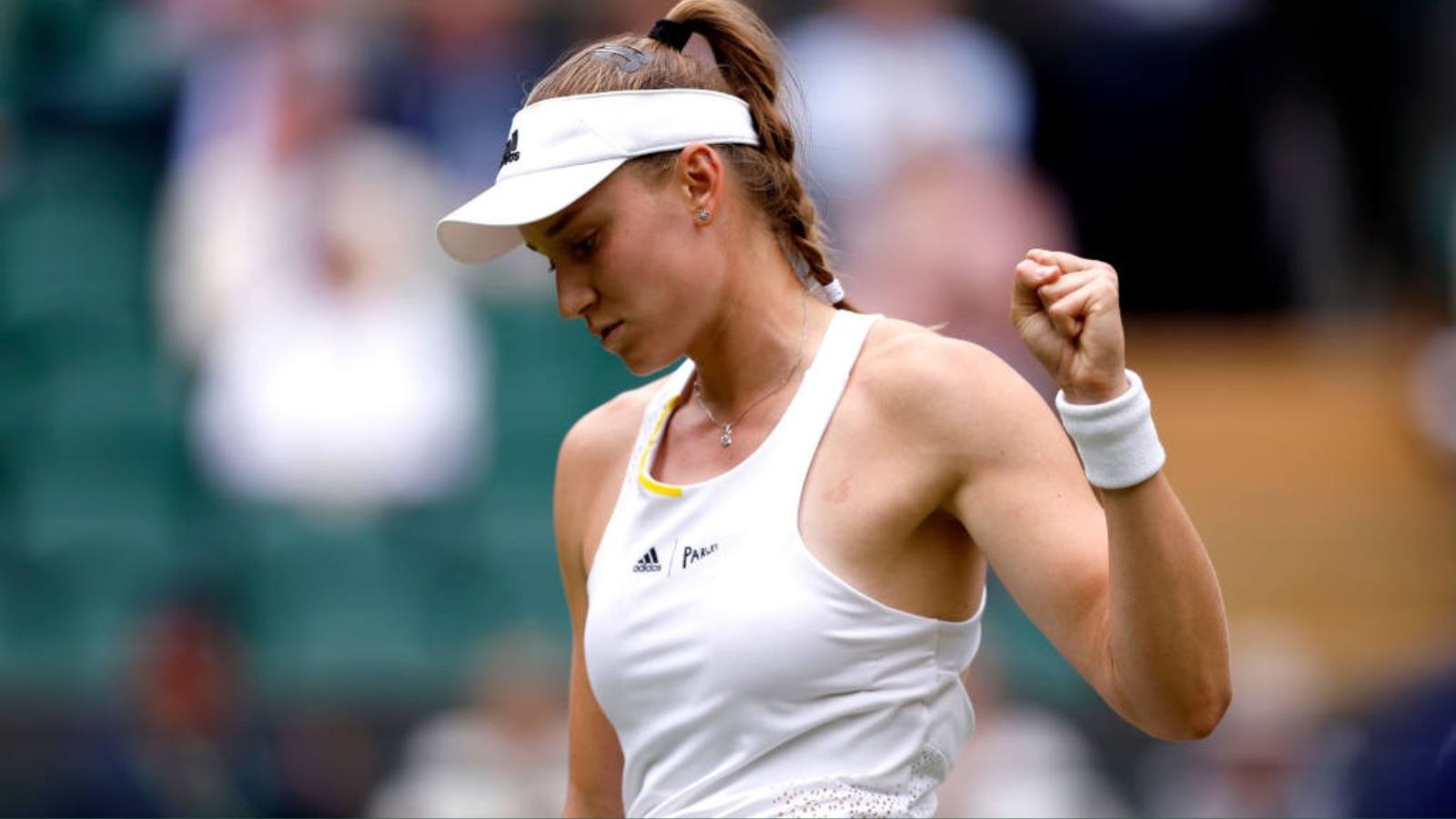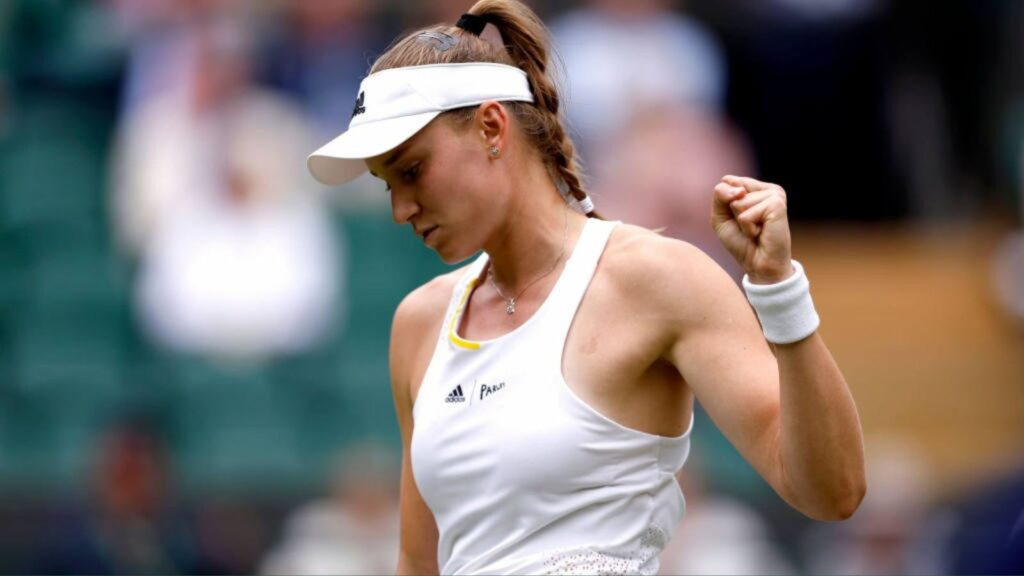 Rybakina's coach, Stefano Vukov has been working with her since 2019. He is a former Croatian tennis player who played mainly in ITF events. Vukov won a total of 12 tournaments in his career. His career-high ranking in singles was 1122 as per the record books of the ATP Tour.
Vukov has taken Rybakina's game to a completely different level. He has allowed her to tap into her potential and compete against the best players in the world which led her to the finals of Wimbledon 2022. She was outside the Top 200 when coaching under Andrei Chesnokov, who didn't travel with her. Vukov had no such condition and within a year, Rybakina climbed 170 places to break into the Top 30.
Born in Moscow, Rybakina decided to represent Kazakhstan to gain more funding for her career. The investment made by the Kazakhstani Tennis Association has not been wasted as Rybakina continues to rise on the Tour. The war between Russia and Ukraine has made the country Rybakina represents a topic of interest for media in the west. Sadly, her accomplishments take the back seat and her nationality is on the fore.
Despite winning Wimbledon, she gained no ranking points. As a result, she was not the high seed in many events. However, her run in the 2023 Australian Open, saw her break into the Top-10 for the first time.
Continue Reading:
Who is Aryna Sabalenka's Coach? Know All About Her Coaching Team
Who is Grigor Dimitrov's coach? Know all about the Bulgarian tennis Pro's coach