19-year Carlos Alcaraz made history on Sunday after winning his maiden US Open title. He defeated Norway's Casper Ruud in 4 sets, 6-4,2-6,7-6(1),6-3, to claim the prestigious title. In addition to this, he achieved the World No.1 ranking and became the youngest player to hold the top ranking.
After his marvellous win, the teenage star said, "This is something I dreamed of since I was a kid. To be number 1, to be a champion. It's something I worked really really hard for. It's tough to talk right now, a lot of emotions. This is something I tried to achieve, all the hard work I did with my team, my family." Now, Alcaraz is revealing what World No. 20 Nick Kyrgios told him after his unbelievable run at the US Open.
Also read: "This problem made it hard to breathe," Simona Halep makes a shocking revelation having undergone a nose surgery
I told you so: Nick Kyrgios' had the right intuition about Carlos Alcaraz winning the US Open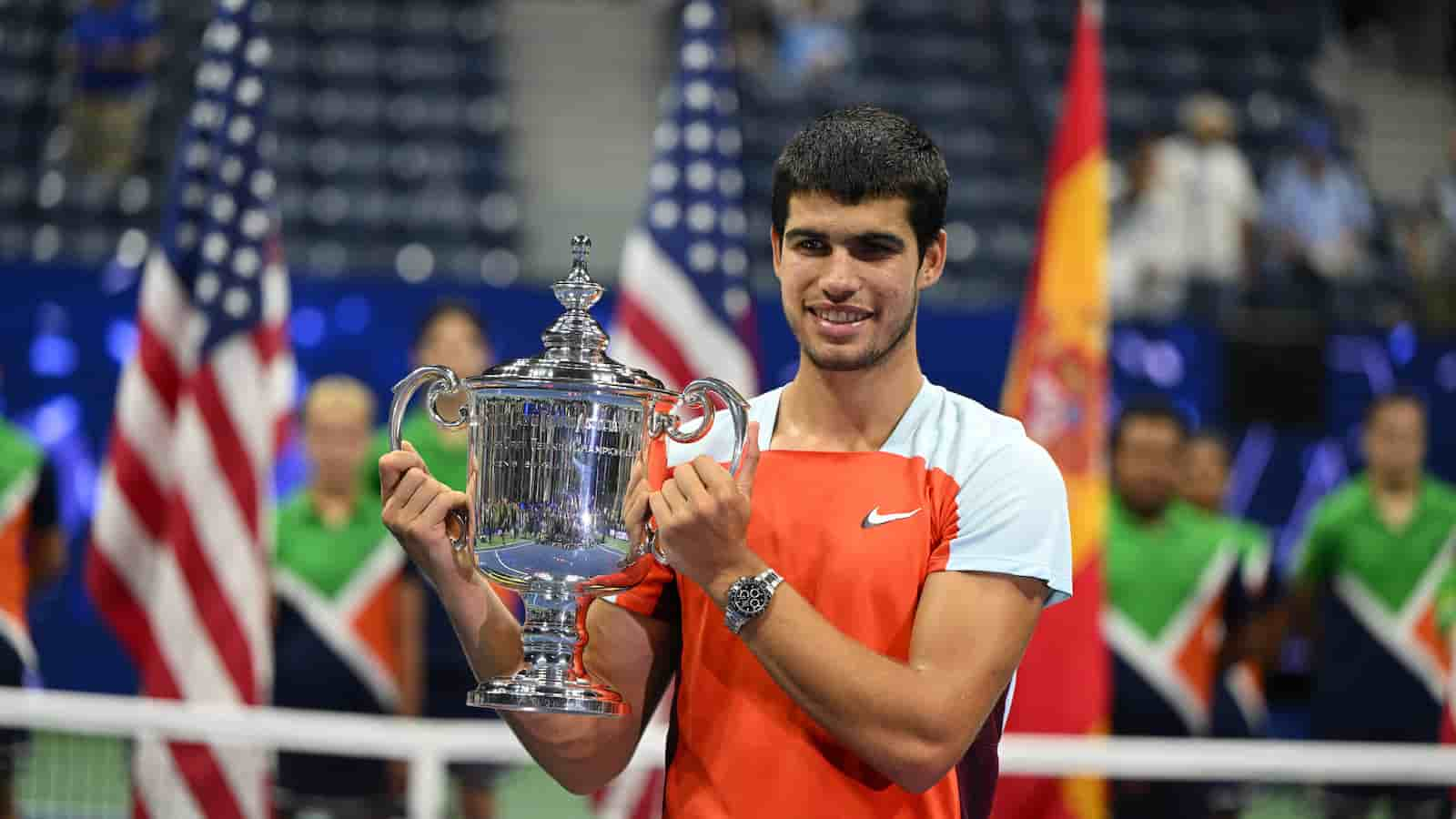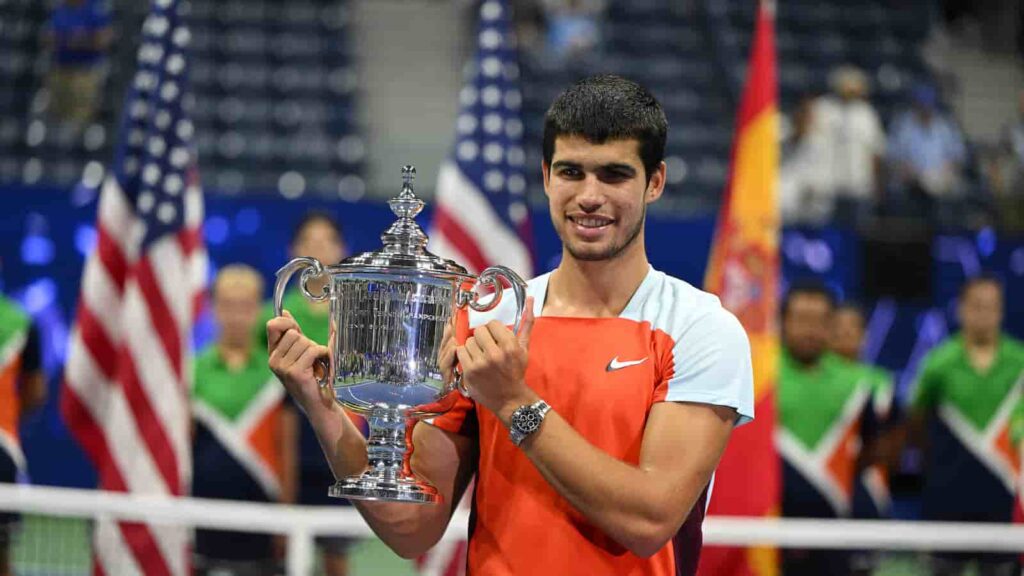 Nick Kyrgios chose Carlos Alcaraz as his pick for the US Open winner and turns out his prediction was right! Now, the Spaniard is speaking out on what the Australian texted him after his historic win. Alcaraz said, "I opened direct messages on Instagram and saw a message from Nick. I didn't read everything, but I saw that it said: I told you so."
Nick Kyrgios was defeated by Karen Khachanov in the quarterfinal of the last grand slam of the year. On the other hand, Alcaraz had to overcome three 5-set matches against Marin Cilic, Jannik Sinner and Frances Tiafoe to reach the final against Ruud. Just this year, Alcaraz also defeated Rafael Nadal and Novak Djokovic back-to-back in the Madrid Open where he eventually won.
Alcaraz got emotional after his win, he said about his mental health, "I lost the joy a little bit. I felt the pressure. I couldn't smile on the court, which I'm doing in every match, every tournament. I came here just to enjoy, you know? To smile on the court, to enjoy playing tennis. I love playing tennis, of course."
Also read: "The man never quits" Rafael Nadal's practice sessions drive social media perplexed ahead of the Laver Cup
Also read: "New problems forced me to withdraw," Heartbreak for Alexander Zverev as he is forced to pull out from Davis Cup