Nick Kyrgios might not be the most respected players on the ATP tour, but the Australian is liked for his tendency to entertain the fans in various possible ways. Unfortunately, Krygios who was forced to retire in the third round of the ongoing Wimbledon Championships against Felix Auger-Aliasimme due to an abdominal injury.
Kyrgios who locked himself back home in Australia for an extended period during the peak period of Covid-19 entered Wimbledon since playing the Australian Open earlier in the year. Given his injury and the ongoing pandemic, it is unclear whether he will feature in the upcoming Tokyo games. However, Kyrgios did mention about the importance of playing at the Olympics after his second round victory at Wimbledon. "Ever since I was a player I wanted to compete at the Olympics but I've also entered Atlanta as well. I'm tossing up my options at the same time."
Nick Kyrgios' cameo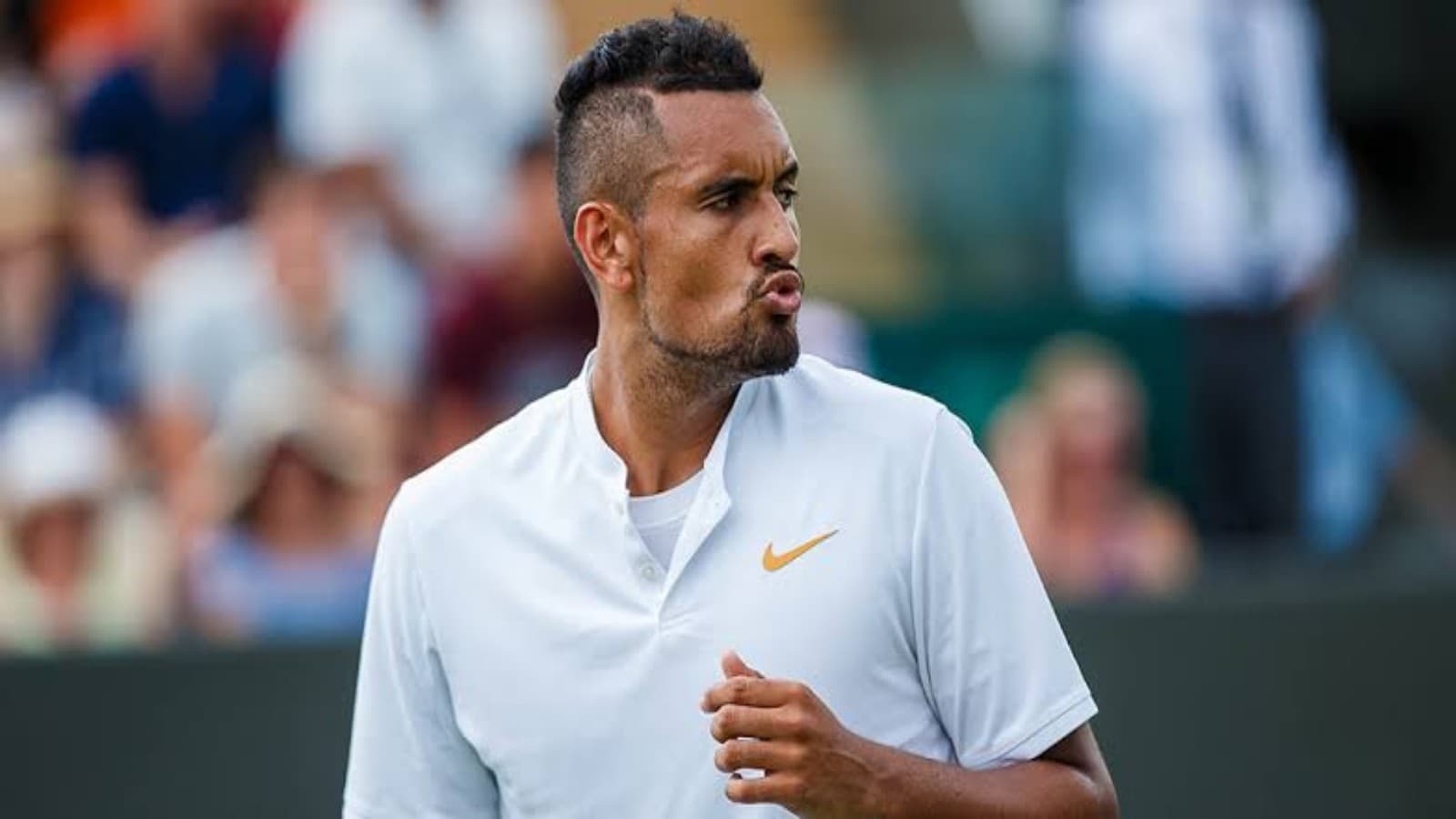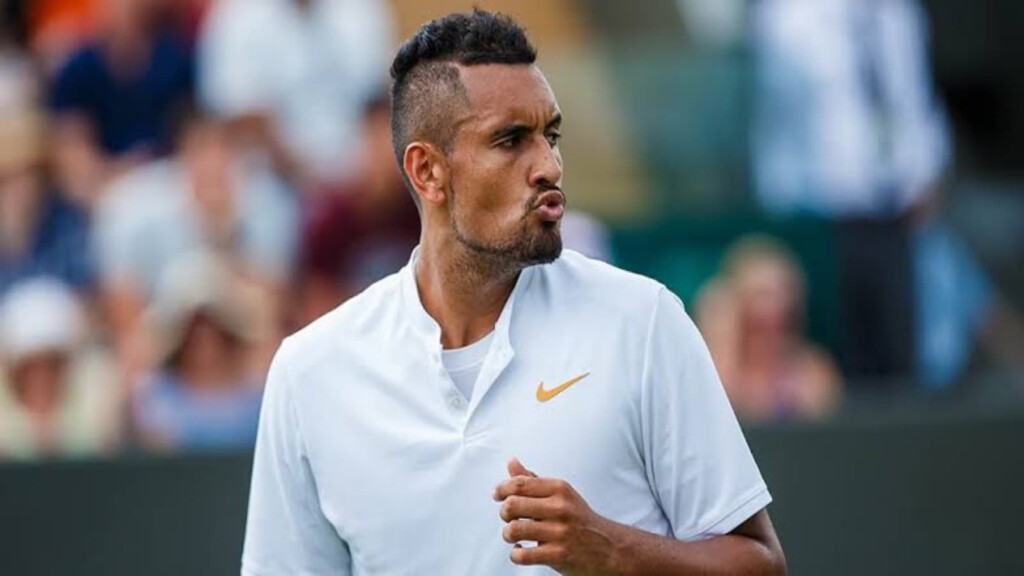 Meanwhile, the mercurial Aussie has found a unique way of keeping fans engaged by forming a 'Cameo Account'. A Cameo Account is an online feature that will encourage celebrities across streams to create and deliver personalized videos. However, this service will come with a fee and it is entirely up to individual to decide on the same.
Kyrgios initially charged $175 for a video, but has now reportedly increased his price. It is also to be noted that the 24-year-old is not going to stay on the platform for long and is expected to share approximately 15 limited edition videos. Interestingly, he is already drawing fans to his videos and a review too has been shared by tennis.com, "Thank you so much Nick! You are an absolute legend for getting the video done so quick an so well. Have absolutely made this birthday one of a kind!"
"I'm here to make your day!!!!" Kyrgios wrote in his Cameo bio. It has also been reported that Kyrgios has gathered only positive remarks and rating till now.
Also read: Why did Matteo Berretteni's current girlfriend Ajla Tomljanovic break up with Nick Kyrgios?