Nick Kyrgios and controversies. They have just been following each other. No matter how much the flamboyant Aussie pulls crowds to the tennis courts, over the years he has firmly established himself as one of the rowdiest players in recent memory.
The 27-year-old has smashed his racquet in anger on the court. In unsportsmanlike conduct, the 'bad boy' of tennis has hurled obscenities and verbal abuses at the audiences during the matches. The officials too have come under Kyrgios' brash actions. In 2015 he screamed at the umpire, "Does it feel good to be up there in that chair? Does it feel strong to be up in the chair?".
Name any possible controversy on the court and Kyrgios has 'been there, done that.' Off the court too, Kyrgios just couldn't avoid the continuous media glare. On the personal front, the Aussie has been as volatile as ever. His relationship with his former girlfriend Chiara Passari was just another reminder of that.
Related: No Novak Djokovic statue in Melbourne Park confirms Craig Tiley
Kyrgios and Chiara Passari, from 'soulmates' to ending in the courtroom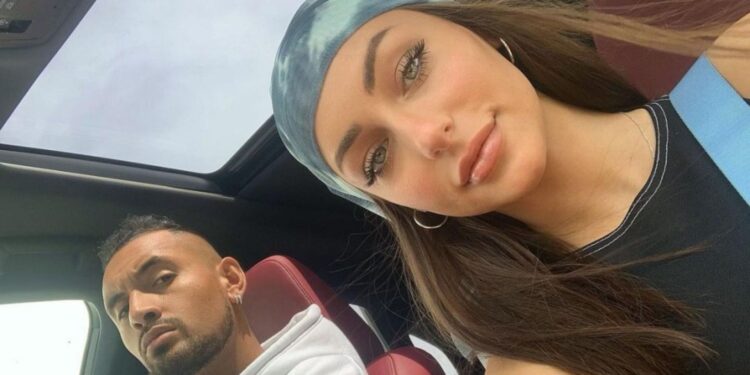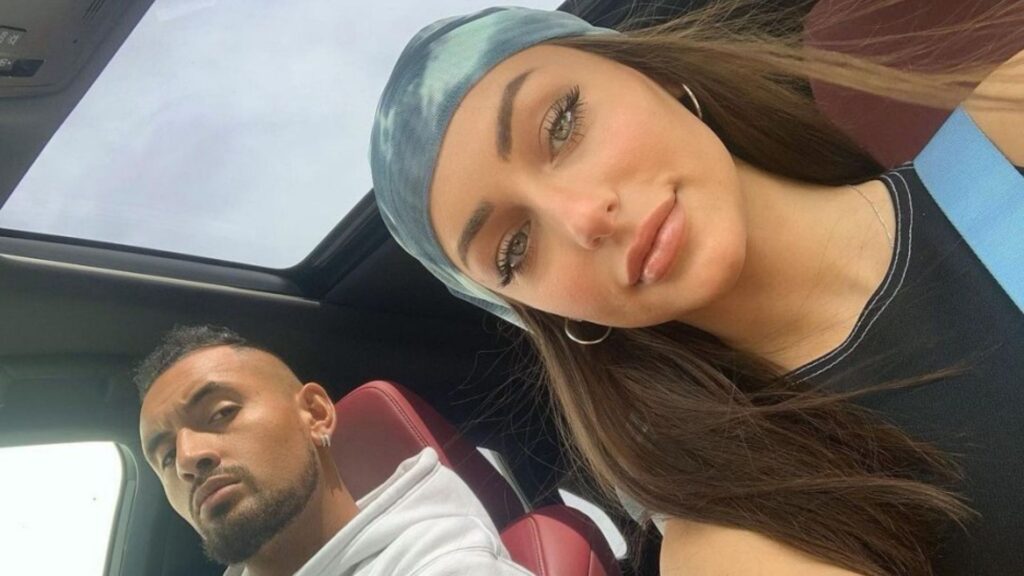 Nick Kyrgios' romance with Chiara Passari began in June 2020 and grabbed headlines instantly. In the early days, it seemed like the couple was in an inseparable bond. Kyrgios called Passari, a model, his soulmate while showering her with wine and flowers for Valentine's Day.
But the romance did not last long. The couple ended things in October 2021 when police were called after a loud quarrel at The Playford Hotel in Adelaide where they were staying together after returning from a trip abroad. For Kyrgios, this was the movement when the trouble started.
Later, Kyrgios was forced to appear in court in a case after Passari accused Kyrgios of pushing her to the ground after a heated argument in Canberra in December 2021. The accusations leveled by Passari were of serious nature and carried a maximum sentence of two years.
Chiara Passari accused Kyrgios of assaulting her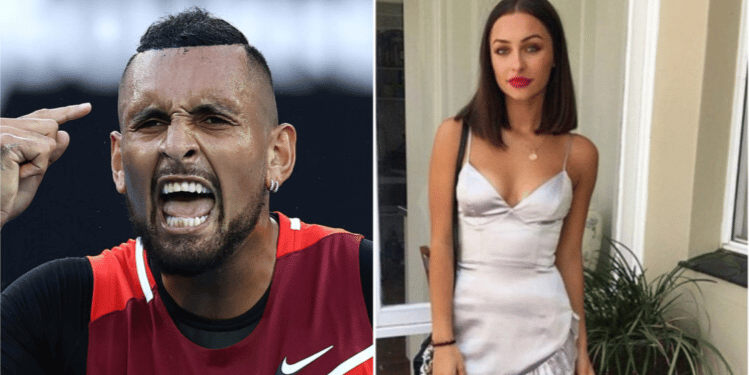 In a statement read to the court, Passari said she had been severely traumatized by the incident of assault, experiencing weight loss, staying in bed day and night unable to sleep or form new romantic relationships.
Kyrgios appeared in court flanked by his current girlfriend Costeen Hatzi and his mother and pleaded guilty to the offense. Earlier his lawyers appealed to have the charge dismissed on mental health grounds. During the course of the trial, some details about Kyrgios' mental instability also came out in open.
Sam Borenstein, his psychologist revealed that the 2022 Wimbledon finalist suffered from major depression which involved the consumption of alcohol and recurring thoughts of self-harm. Then he went on to say that Kyrgios was making some progress. "As we speak now his mental health has improved significantly," Borenstein said.
Eventually, Kyrgios got acquitted and later made a statement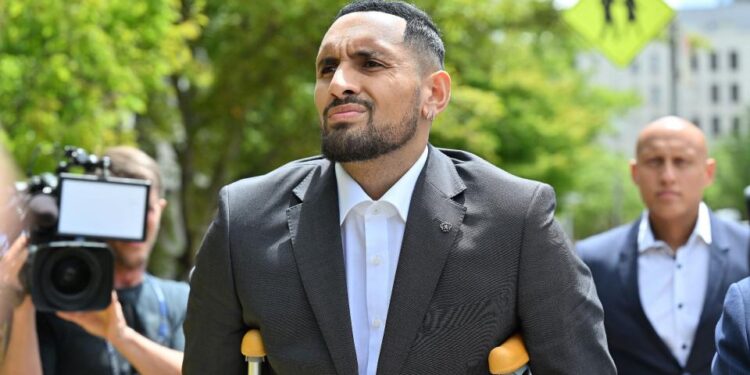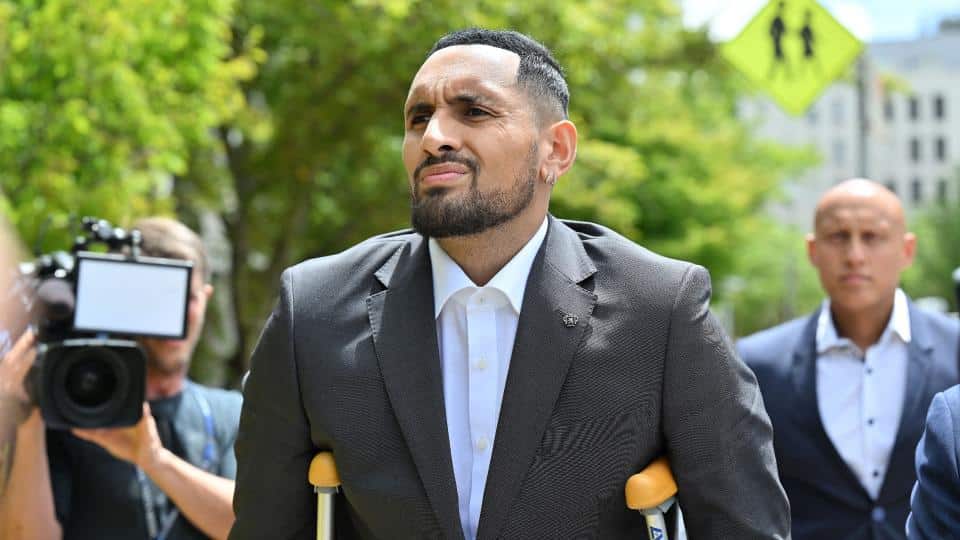 Eventually, the charges against Kyrgios were dismissed as the judge of the case termed the offense as a "single act of stupidity" done in the heat of the moment. "I do not record a conviction against your name, I do not find any necessity to place you on a good behavior bond," the judge said recording the verdict.
Later, Kyrgios came out with his statement welcoming the verdict. "I respect today's ruling and I'm grateful to the court for dismissing the charges without conviction. I was not in a good place when this happened and I reacted to a difficult situation in a way I deeply regret, know it wasn't OK and I'm sincerely sorry for the hurt I caused," he said.
"Mental health is tough. Life can seem overwhelming. But I've found that getting help and working on myself has allowed me to feel better and to be better. I can never thank Costeen, my family, and my friends enough for supporting me through this process. I now plan to focus on recovering from injury and moving forward in the best way possible," his statement further read.
Continue Reading:
Caitlin Thompson and Rennae Stubbs torched on social media for xenophobic comments towards Novak Djokovic and Serbians
"Most a player could dream of," Novak Djokovic named as the biggest part of Jiri Lehecka's biggest career ambition