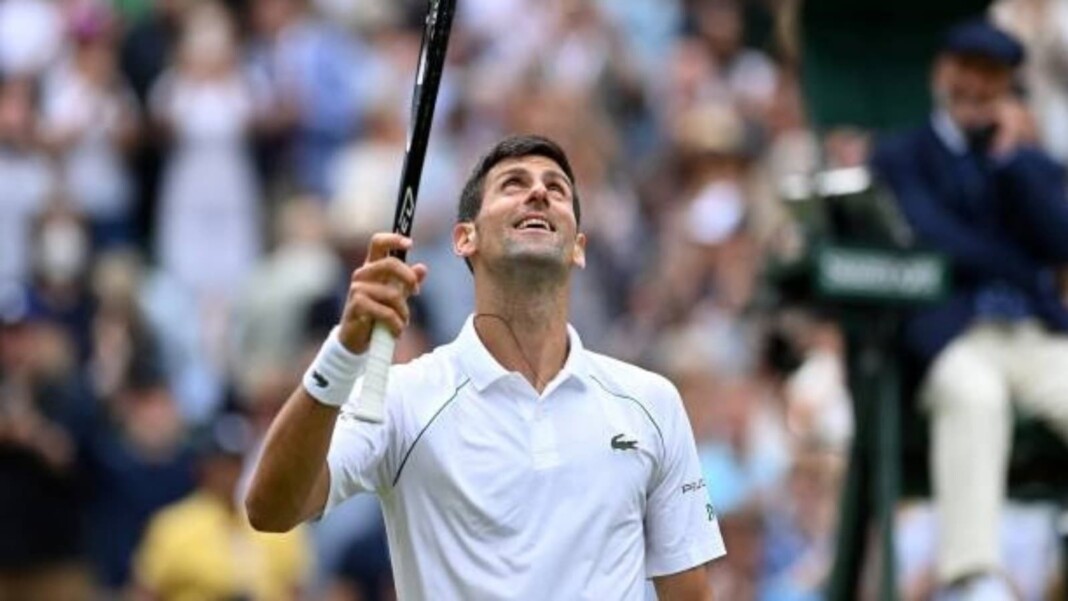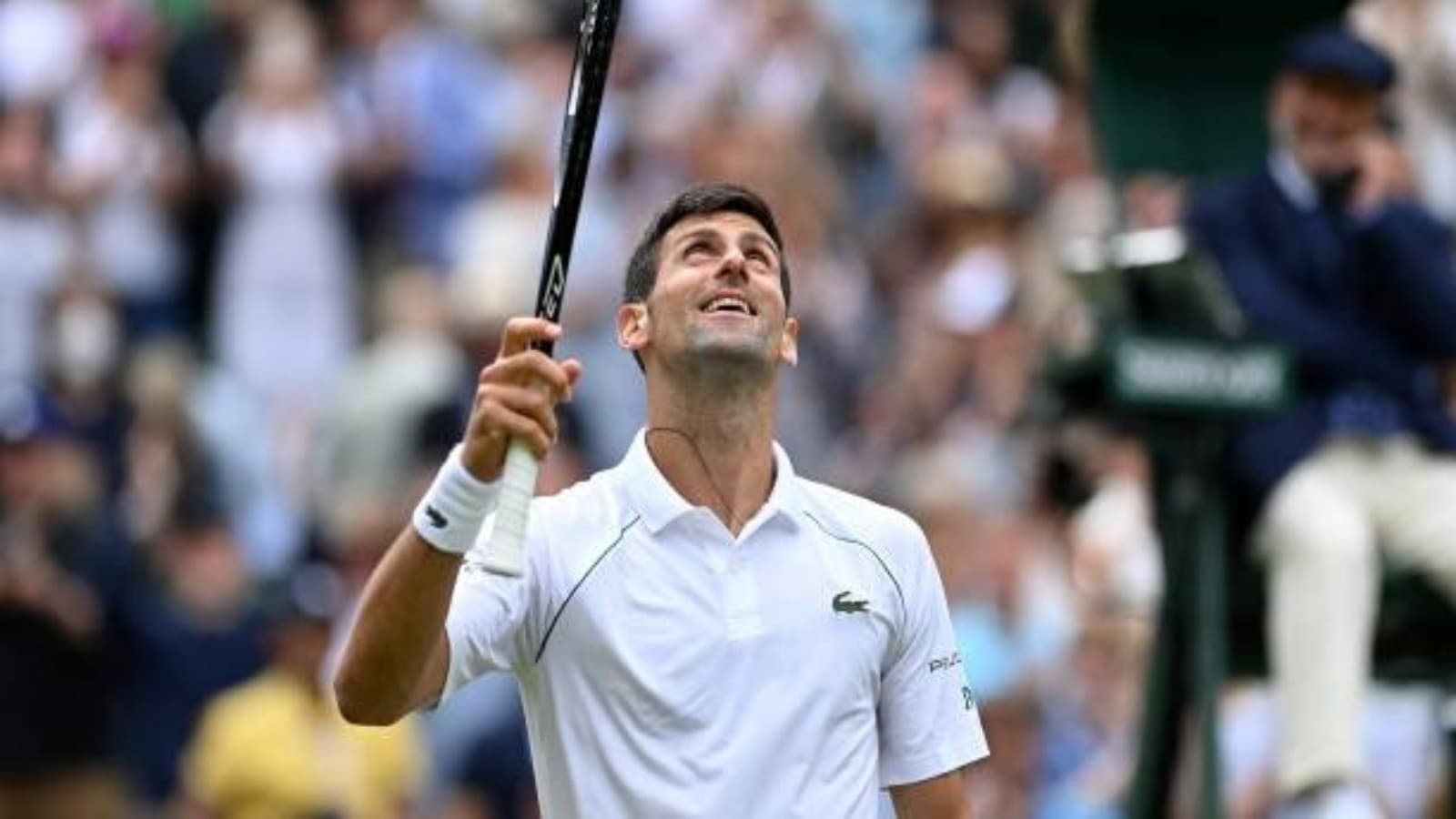 Novak Djokovic is no stranger to making a young fan's day and yesterday he did so again, by recording a 21 second video wishing his 6-year-old fan well on his birthday.
During his French Open triumph, he gave his racquet to a young kid who supported him in the final and he did exactly that after his Wimbledon win. The Serb, during the trophy presentation ceremony did this and also took a selfie with a young fan.
"Hope to see you at Tokyo!"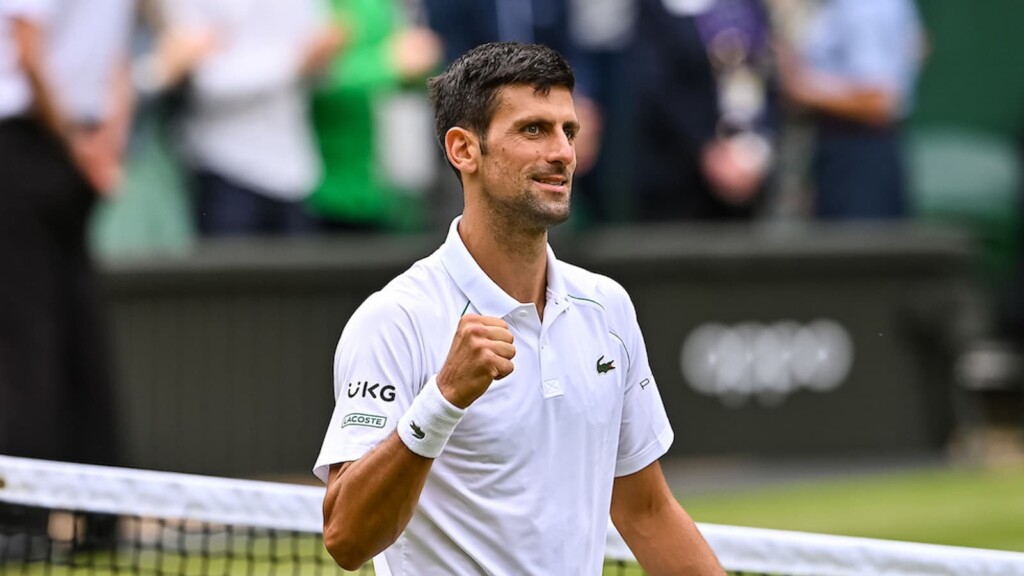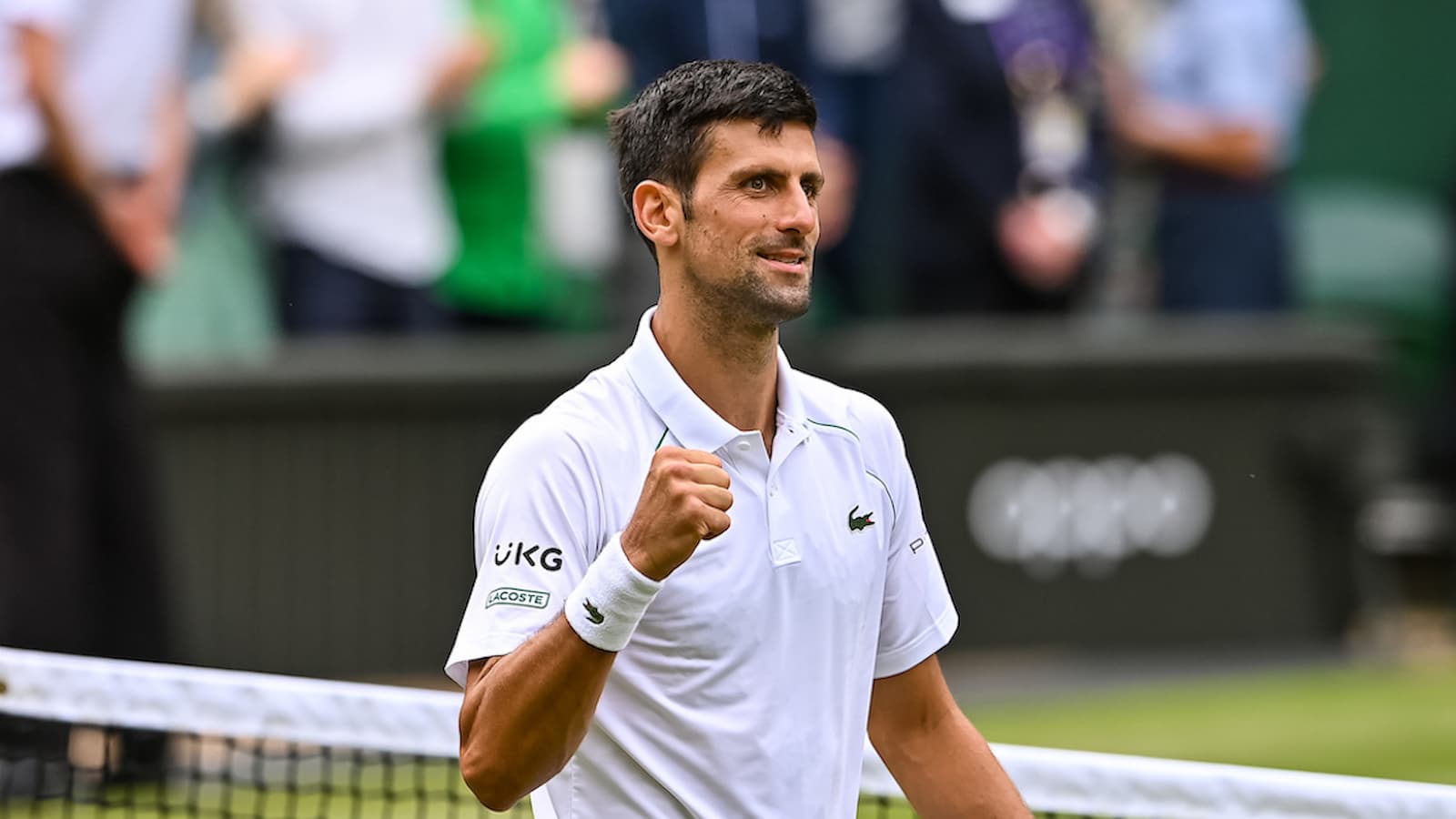 The part of the video that caught many tennis fans' eyes is the ending of the video, in which he appears to have answered the questions regarding his participation at the upcoming Tokyo Olympics.
"Happy 6th Birthday my friend, you're looking great and I'm following your tennis and your progress! All the best and I wish you luck and hopefully I can see you in Tokyo Olympic games. Bye Bye my friend" is what surely made the fan's 6th birthday one to remember forever and will also delight Djokovic's fans who would be wishing to see him participate at the Olympics.
Golden Slam in Djokovic's sights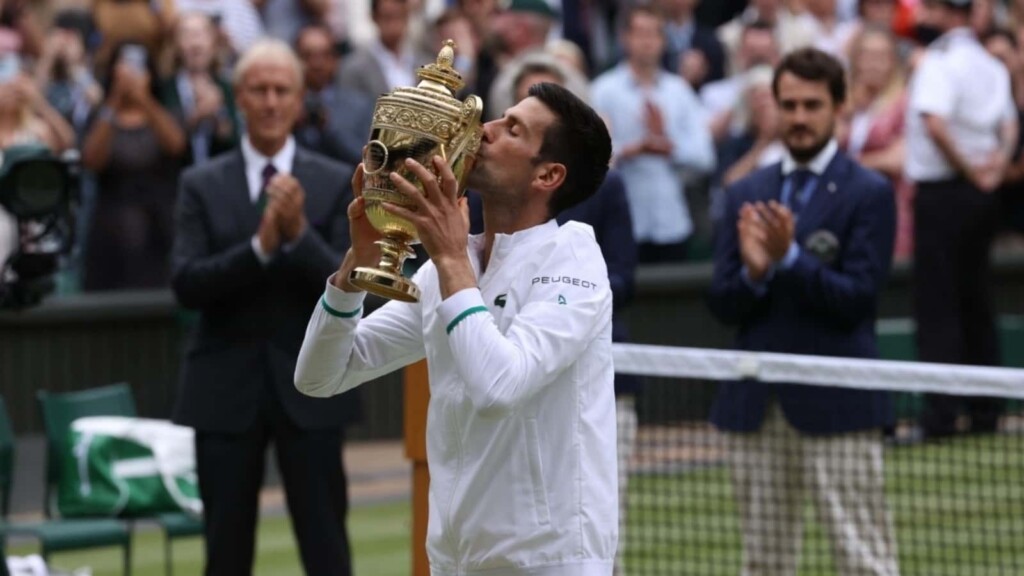 The news is good news for those hoping to see Novak complete arguably the rarest achievement in tennis. Only 4 players in history have won a Golden Slam in history ( Rafael Nadal, Andre Agassi, Steffi Graf and Serena Williams). However, only Steffi Graf has won all the 5 events( Australian Open, French Open, Wimbledon, US Open and the Olympics Singles gold medal) within a single calendar year, her unforgettable year of 1988. Nole will be looking to add himself to this list and attain Tennis Immortality once and for all, in case he hadn't already.
Also Read: Novak Djokovic gives his racquet to a kid after Wimbledon 2021 triumph