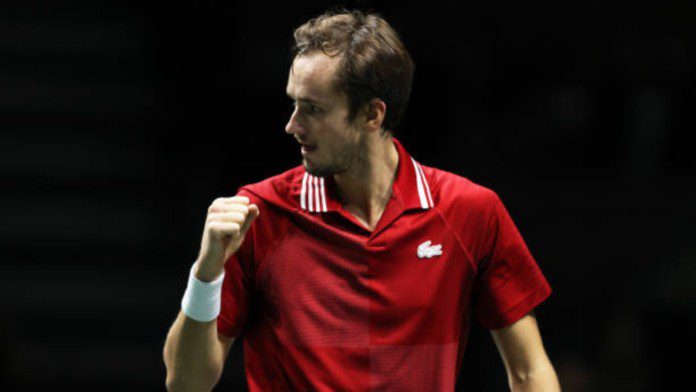 Even though fans are still reeling from a rollercoaster 2021 tennis season, the excitement for the upcoming year has also set in. Consequently, several top tournaments are revealing the list of players whose appearance is confirmed at their event.
The top tier events witness participation from the creamy layer of the tennis world, players who require more points to improve their ranking. The latest tournament to release the details about player participation is the Rotterdam Open.
The Rotterdam Open: Tour at a glance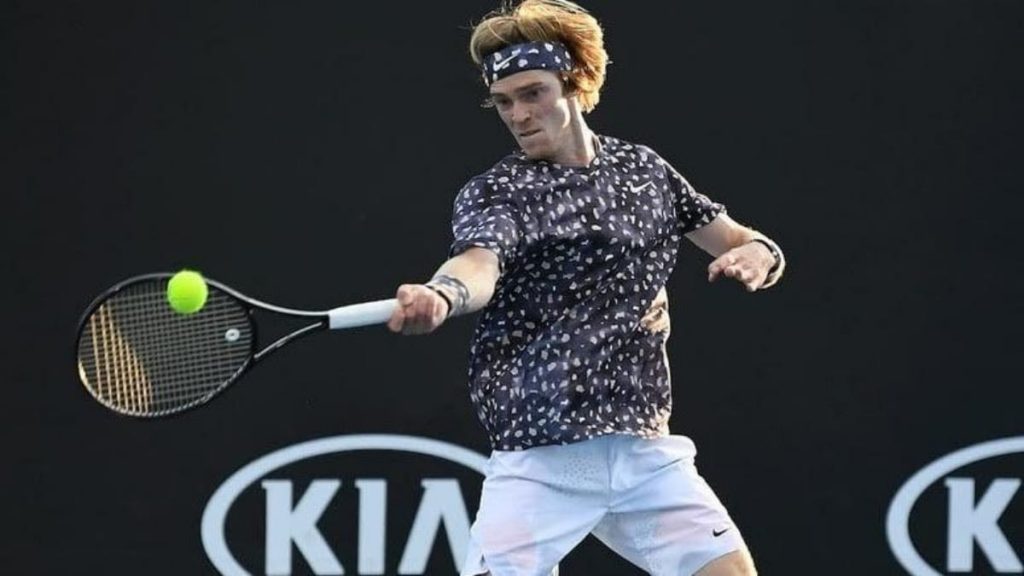 The Rotterdam Open is a men's professional tennis tournament, played on indoor hard courts. It is a part of the ATP 500 Tour, and features prominently in the first half of the tennis calendar. Also known by its sponsored name ABN AMRO World Tennis Tournament, it is held annually at the Rotterdam Ahoy, in Rotterdam, Netherlands.
The inaugural edition of the Rotterdam Open was held in 1972, with 48 editions held so far. American legend Arthur Ashe was the first winner of the event. Switching of dates, led to the event not taking place the following year, but has continued for over 4 decades ever since. Originally it was an event of the World Championship Tennis circuit and in 1978 became part of the Grand Prix tennis circuit. Since 1990 it has been part of the ATP Tour.
Former Dutch tennis player Richard Krajicek has been the tournament director of the Rotterdam Open since 2004.
Rotterdam Open 2022: List of Players revealed!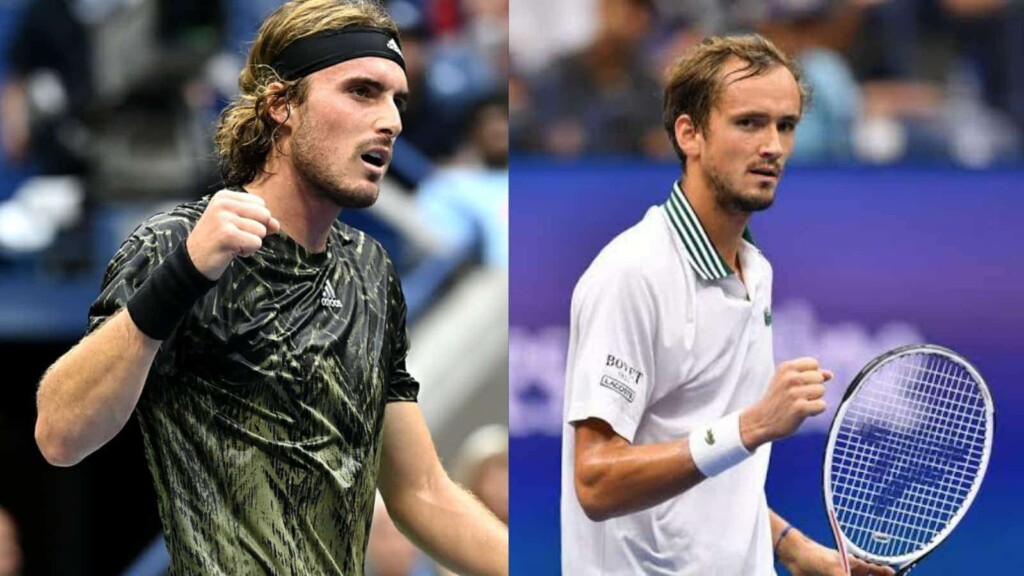 The 2022 edition of the Rotterdam Open will be held from 5th to 13th February. The Dutch tournament's roster includes multiple players from the top 10, including Daniil Medvedev (rank: 02), Stefanos Tsitsipas (rank: 04), Andy Rublev (rank: 05), and Hubert Hurkacz (rank: 09).
The tournament will also feature young gun Felix Auger-Aliassime, who is a spot away from entering the ATP Top 10, and 2-time Rotterdam Open champion Gael Monfils. It will be a neck-to-neck battle, with the results rightly unpredictable at the moment. It will be interesting to see how the players perform here, after a long January that will culminate at a grand slam.
Also Read: Roger Federer's biography, 'The Master' ranked in the Booklist Top 10 Sports and Recreation 2021