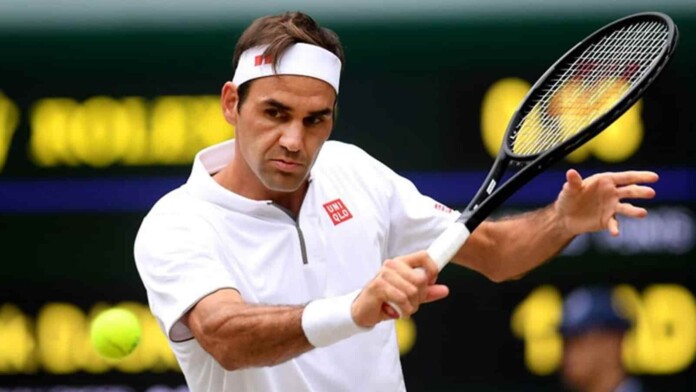 Roger Federer was knocked out of the Geneva Open in the very first match. He lost in three sets to Pablo Andujar of Spain 4-6,6-4,4-6. He was playing his first Clay court match in 2 years and was clearly struggling. He couldn't get his first serve in place and hit a lot of unforced errors.
But in the first set, Federer produced a moment of brilliance or was it pure luck? Fans are divided. Some say that the Swiss maestro just got lucky while others say that he played the ball to perfection so that it would just tip over the other side of the court.
Federer's moment of brilliance?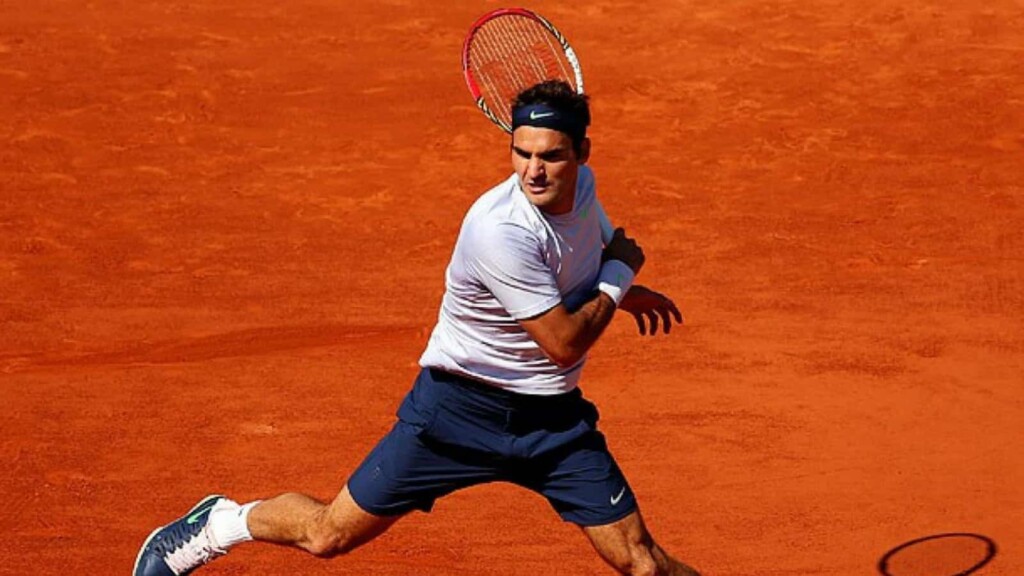 It was the 8th game of the first set and players were on serve, just holding each other off. Federer was getting into his groove and finding rhythm against a professional clay-courter in Andujar. He took the first point of his serve to take a 15-0 advantage.
On his second serve, Federer served out wide to get a loose ball and showed his soft hand skills to hit a backhand drop shot winner that just tipped to the other side of the net courtesy a net cord.
The Swiss has had his luck with the net cords so much so that people have started speculating it as one of his trademarks. Even the commentators joked about the same saying that he practiced hitting those. Federer will be seen on court again 2 weeks from now at the French Open. He has made it clear on several occasions that he is targeting Wimbledon and the Tokyo Olympics this year.
Also read: New Coach in the Town! Sania Mirza trains with the 'cutest coach'