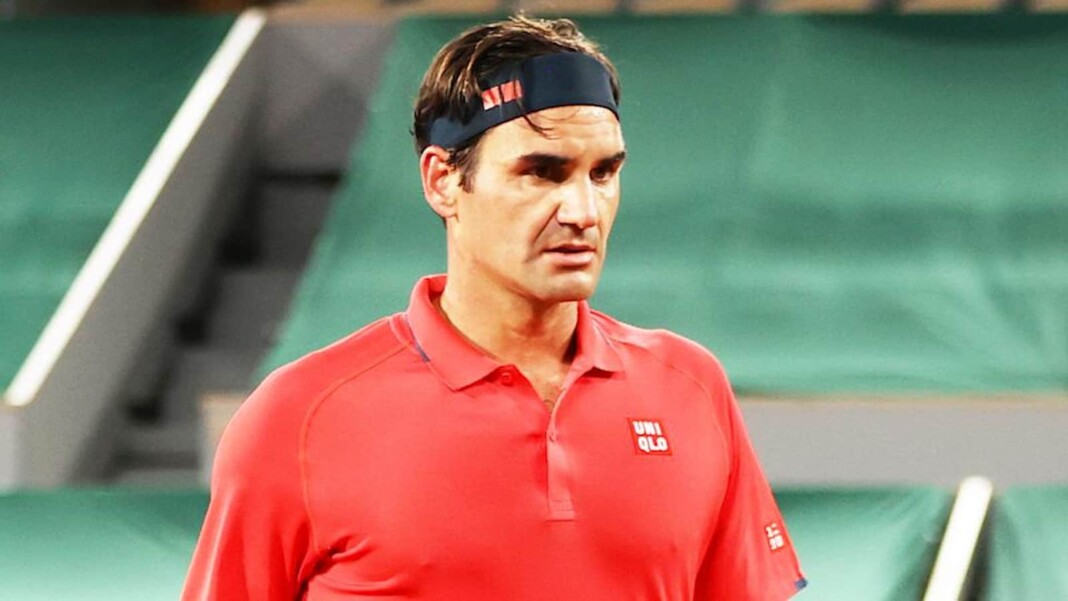 20-time grand slam Champion, Roger Federer has withdrawn from the ongoing French Open citing his physical state. Federer played a marathon 4-set match against Dominik Koepfer yesterday and was scheduled to play Matteo Berrettini in the Fourth Round on Monday.
Many saw this decision by Federer coming after he himself hinted it in the press conference after his third round match. Federer prevailed over Dominik Koepfer 7-6,6-7,7-6,7-5 in three hours and 35 minutes on Saturday night. Although he won the match, he took a lot on his body and thus withdrew from the Round of 16. This means that Matteo Berrettini is through to the Quarter-Finals.
Federer said on twitter: "After discussions with my team, I've decided I will need to pull out of the French Open today. After two knee surgeries and over a year of rehabilitation it's important that I listen to my body and make sure I don't push myself too quickly on my road to recovery. I am thrilled to have gotten 3 matches under my belt. There is no greater feeling than being back on court. See everyone soon!"
Federer will now turn his attention to the Grass season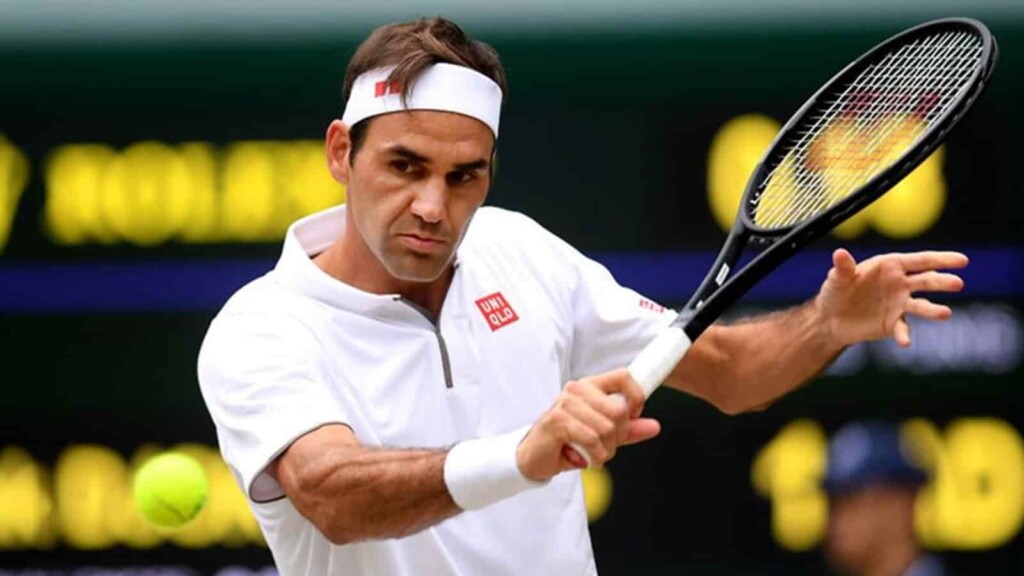 Before playing the Roland Garros, Federer had made it clear that he isn't particularly targeting to achieve much on Clay and that he is playing only to gain some valuable match practice. He sure got that but fans have been denied a potential quarter final clash between Federer and Djokovic.
Going ahead, Federer will move all his attention on the upcoming Grass season. After a week's rest, he will step on at the Queen's Club to play the coveted Cinch Championships at London. He will then head out to the All England Club next and gear up for The Championships, Wimbledon!
Also read: "Jannik and I are the future of tennis," Lorenzo Musetti optimistic about his match against Novak Djokovic