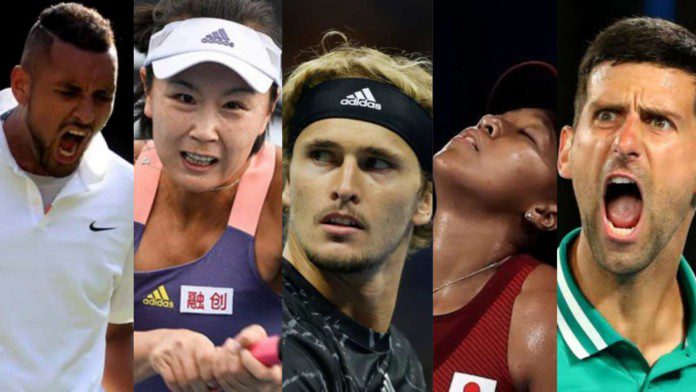 The world of tennis is as prone to the bad influences of our society as any other. Although, displays of true sportsmanship are more frequent, there are always some players whose names are wrapped in controversies. However, unlike any other year, 2021 had more controversies in Tennis than most other years. In this article today, we will look back at some of the top tennis controversies in 2021.
5. Naomi Osaka's refusal to attend press events!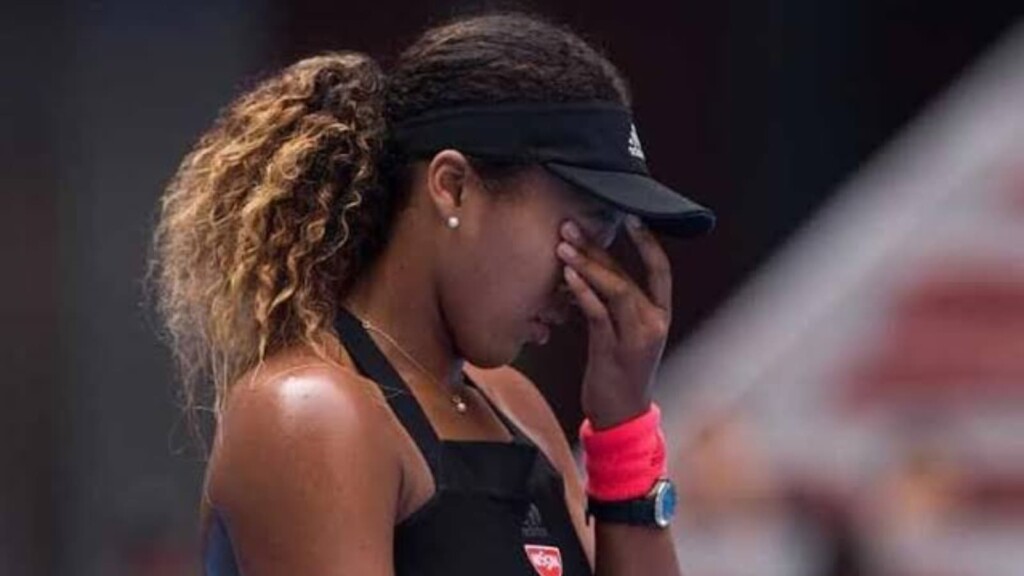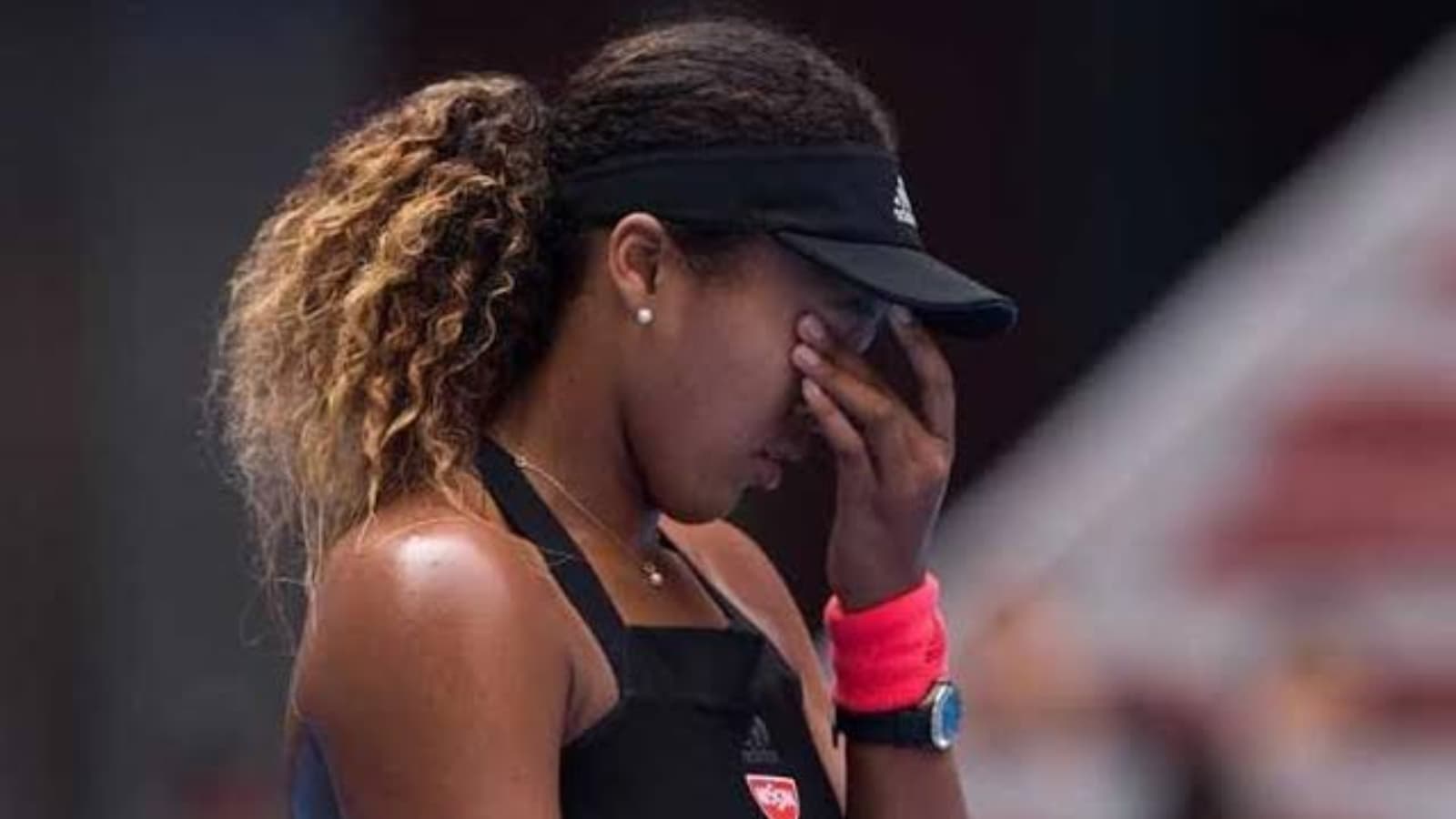 Former World No.1 Naomi Osaka found herself in the middle of a heated confrontation at this year's French Open where she refused to attend after-match press events citing the damage they do to a player's mental health.
"I've often felt that people have no regard for athletes' mental health and this rings very true whenever I see a press conference or partake in one," Osaka wrote across her social media platforms.
The American was then fined US$15000 as a penalty for not honoring her contractual media obligations and was even threatened with a suspension if she refused to participate in the media conferences. Osaka withdrew from the French Open subsequently.
4. Nick Kyrgios's aggressive behavior and bickering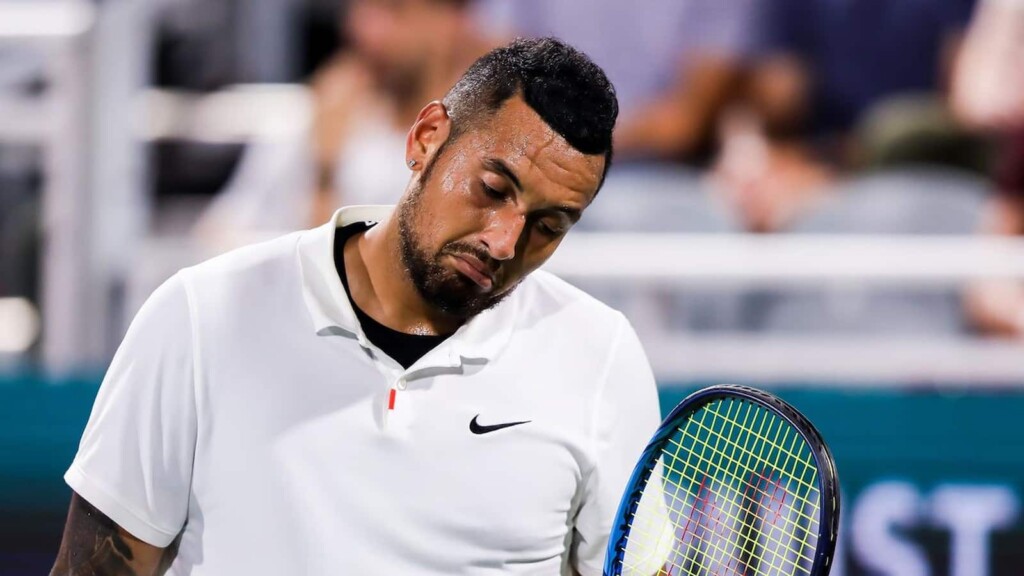 Kyrgios has not painted himself in a good light ever and the disturbing feat of being unprofessional continued at the US Open 2021. Kyrgios lost in straight sets to Robert Bautista Agut but hurled complaints towards the chair umpire Carlos Bernardes. Kyrgios received a violation during the match for taking too much time between shots which ignited his short temper.
He snapped at Bernardes when he was asked by him to keep his towel in its designated spot, saying he had to walk "20 extra steps" and how he was being treated like an unvaccinated player. He argued with someone in his own box for wearing a mask and then smashed a ball out of Louis Armstrong Stadium. His behavior was unprofessional but the crowd cheered in excitement.
3. Zverev put against Abuse allegations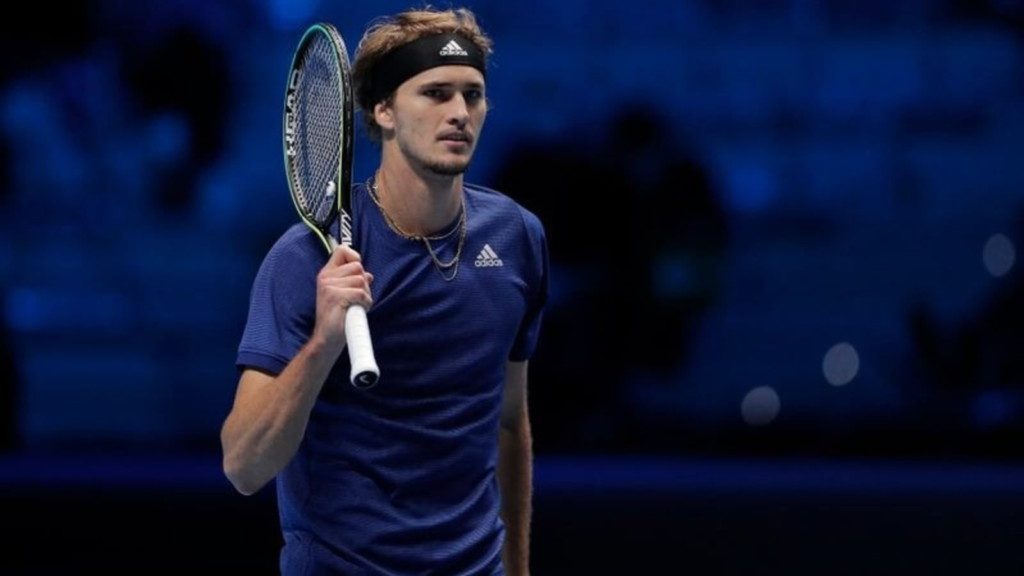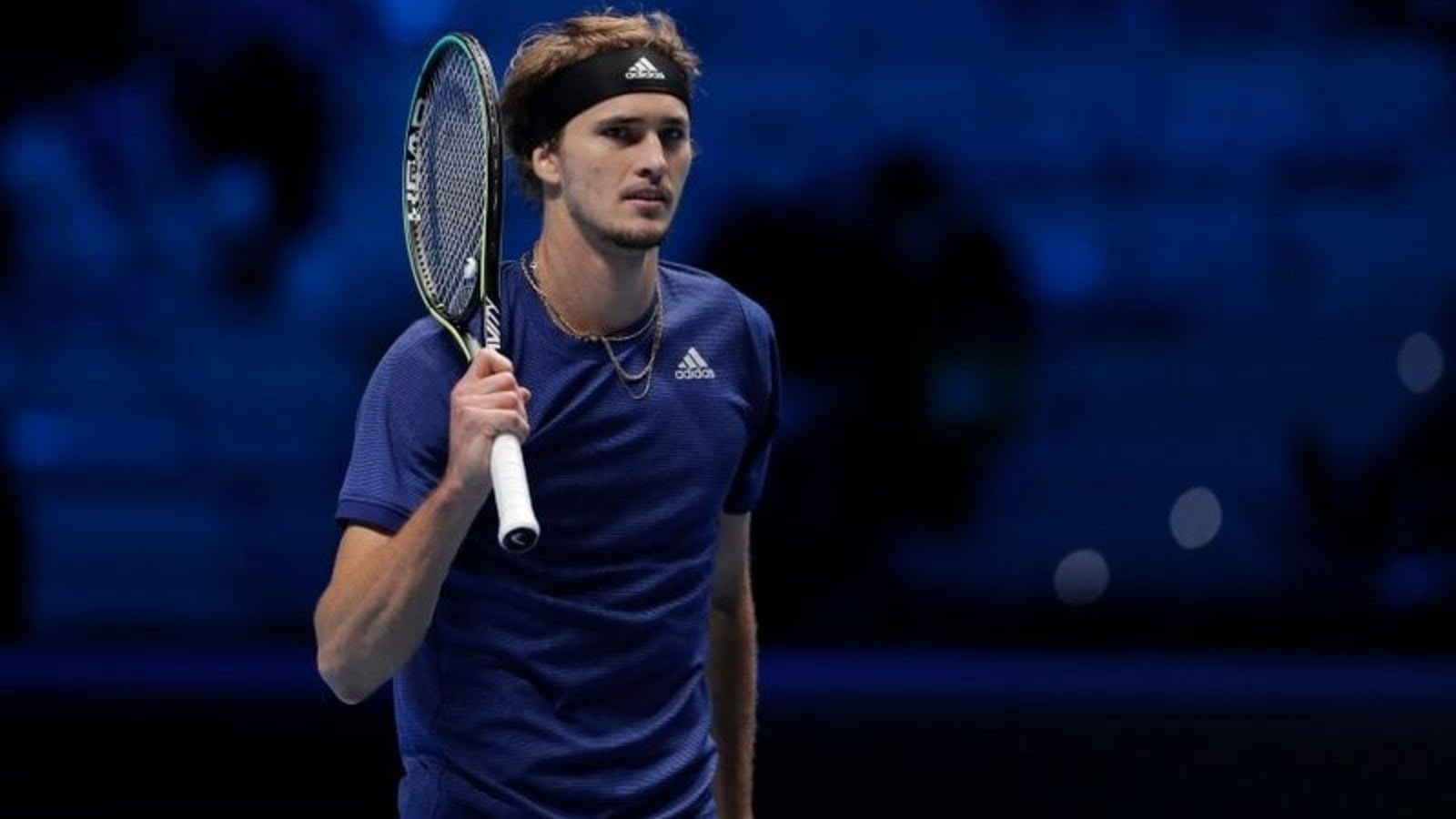 World No.3 player Alexander Zverev found himself to be the target of some serious allegations this year. His ex-girlfriend and former tennis player Olga Sharypova, in an interview in August, claimed that Zverev had been emotionally and physically abusive in their relationship.
"The allegations raised against Alexander Zverev are serious and we have a responsibility to address them. We hope our investigation will allow us to establish the facts and determine appropriate follow-up action," said ATP CEO Massimo Calvelli.
Zverev denied the domestic abuse allegations and has welcomed the investigation by the ATP.
2. Djokovic's stance on vaccines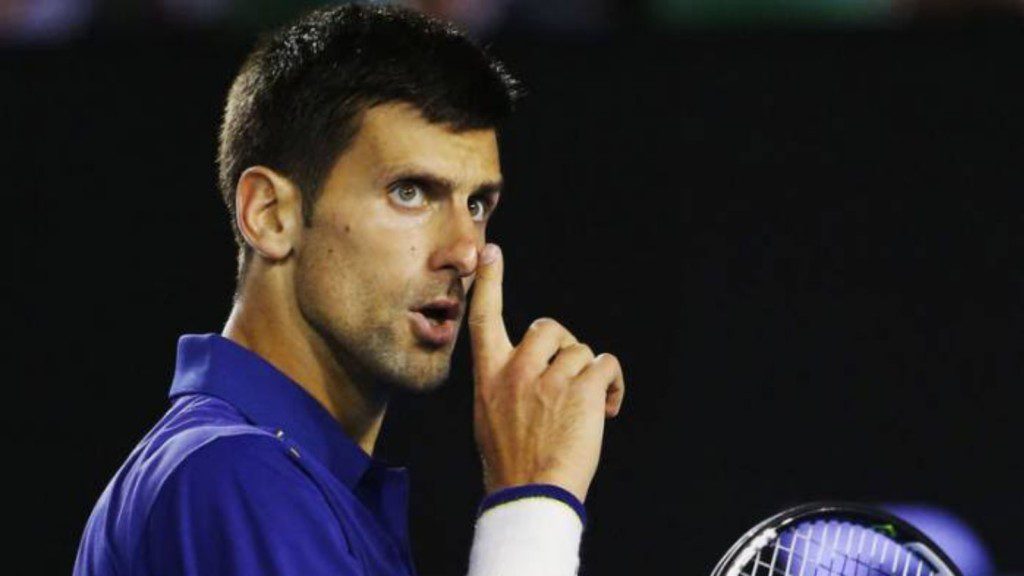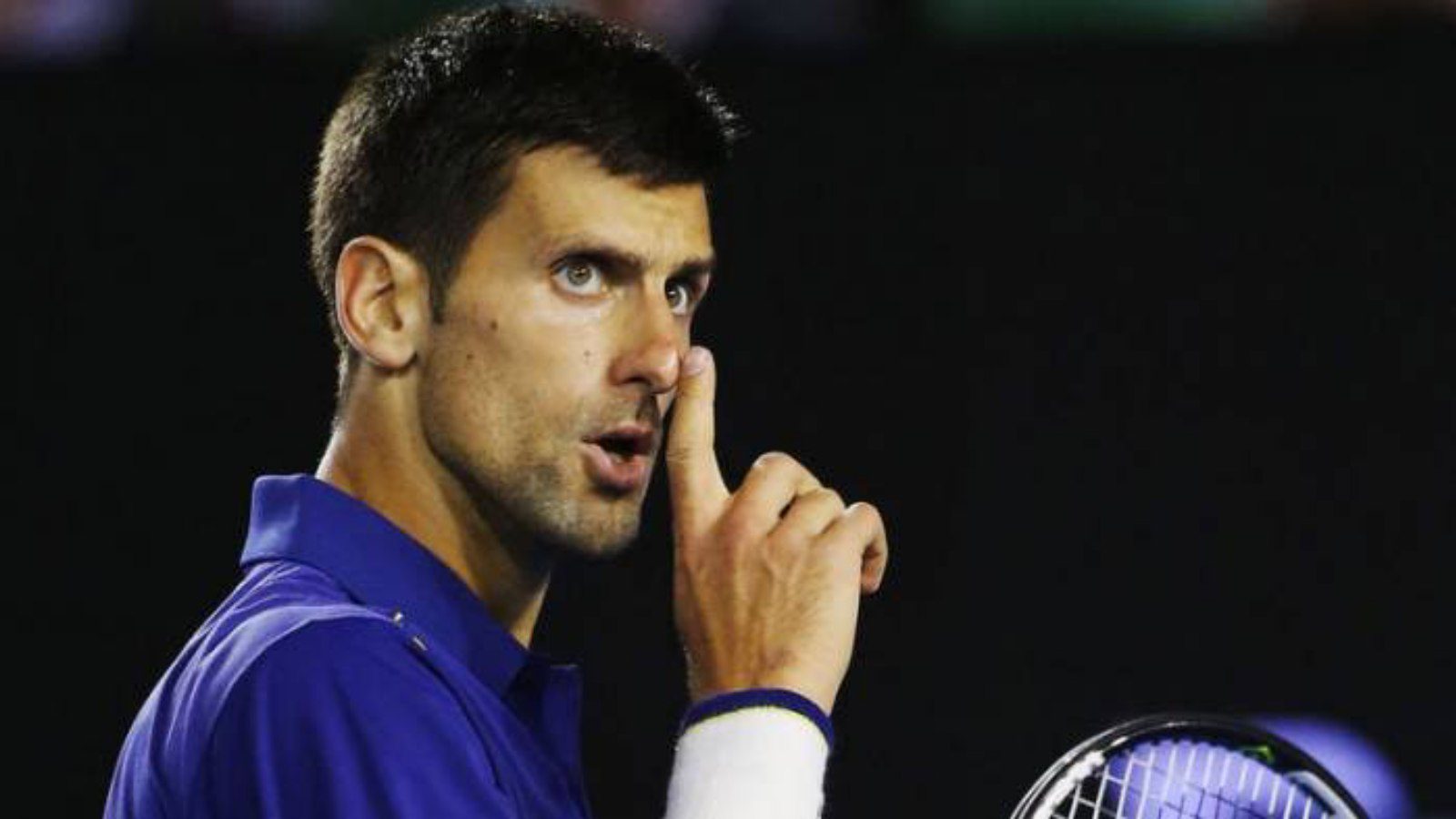 No.1 ranked Novak Djokovic grabbed the headlines for reasons other than his awesome performance at his matches. Djokovic entered without a mask at the Australian Open which caused quite a stir because the authorities had made it compulsory.
Djokovic has repeatedly kept shut regarding his vaccination status and his appearance at the Australian Open 2022 has also been made unsure because of this fact. As the no.1 in the game, his doubts and qualms regarding vaccination and quarantines reflect a very bad image on the media who have left no chances to take jabs at him.
1. The Peng Shuai Case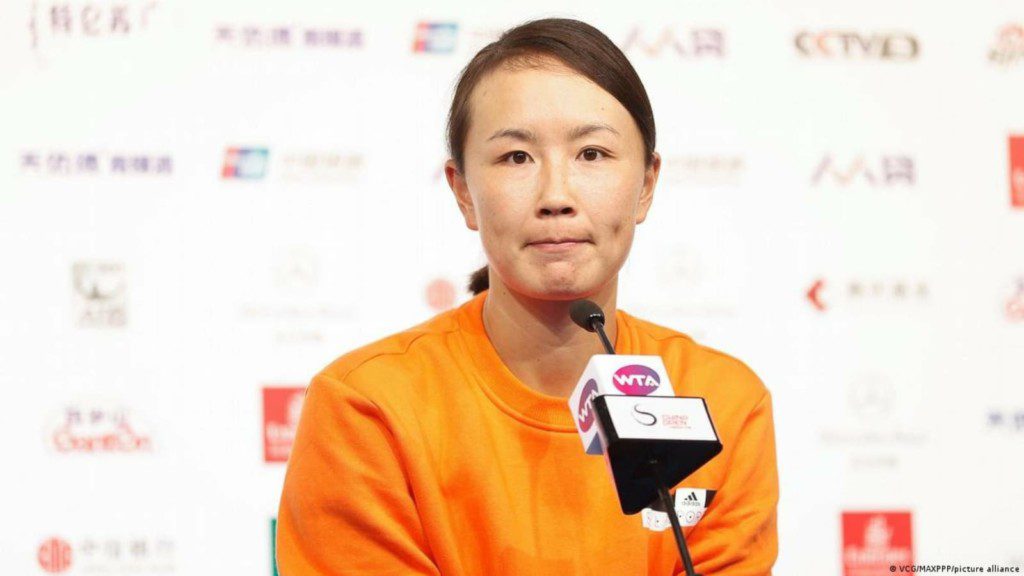 In November, Peng Shuai- a three-time olympian, came forward and made very serious sexual assault claims, against a prominent Chinese leader of the Communist party, on her social media. Shuai disappeared from matches and social media raising concerns for her well-being. The claim gathered international recognition.
Shuai resurfaced a month later and denied ever claiming such a claim which cropped up concerns regarding the freedom she has been given to speak. The WTA, in a brave move, canceled all tournaments that were going to be held in China and Hong Kong next year, in order to show support to Peng Shuai and demand a free and fair investigation.
Also read: "Rafael Nadal does not hope to become World No. 1 again" Alex Corretja talks about Nadal's comeback