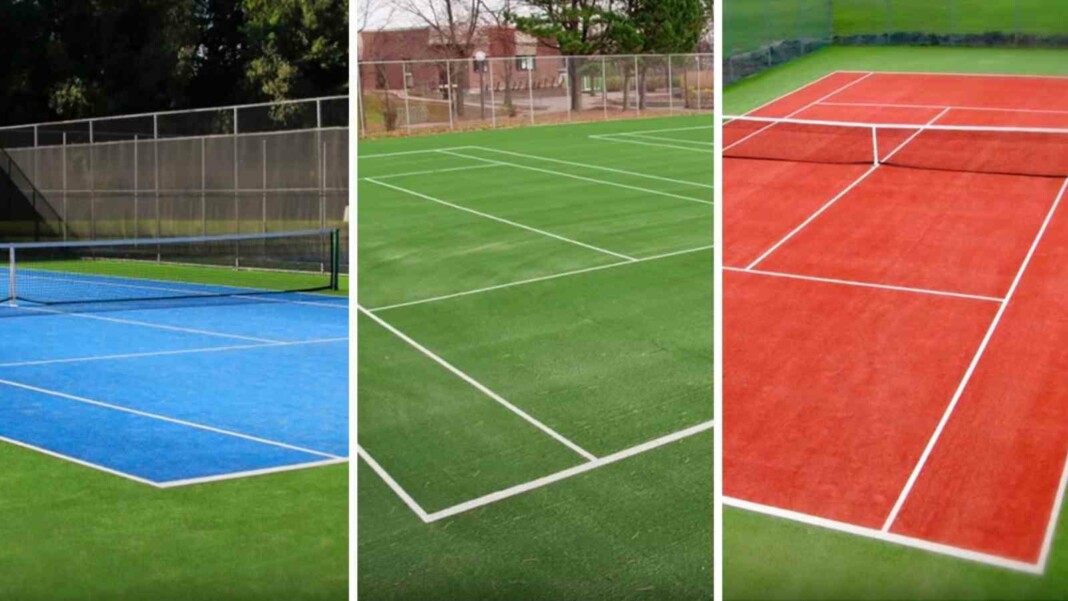 Tennis may be played on a plethora of surfaces, although the most frequent on the professional circuit are clay, grass, and hard tennis courts. Each surface has its own set of challenges, but what distinguishes each type of court from the others?
Grass courts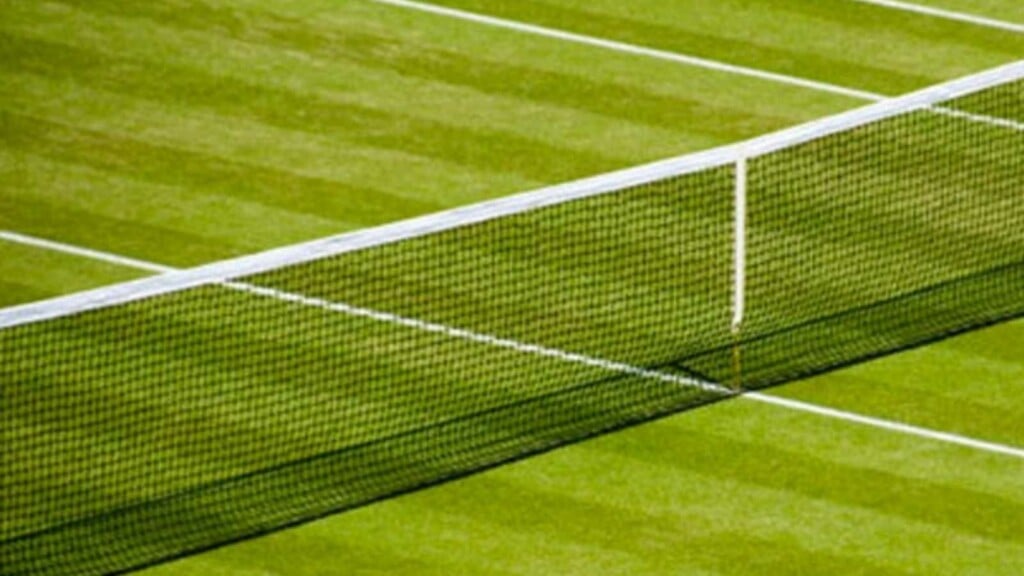 In tennis, grass is the polar opposite of clay in that it is the fastest surface. The ball can produce speed due to the slick surface, while the softness of the grass results in a reduced bounce, keeping the ball closer to the ground.
Grass tennis courts are suited for powerful serves and close-to-the-net players. This helps to explain why Roger Federer, eight-time Wimbledon champions and Pete Sampras, two-time Wimbledon champions, thrived on grass rather than clay.
Clay courts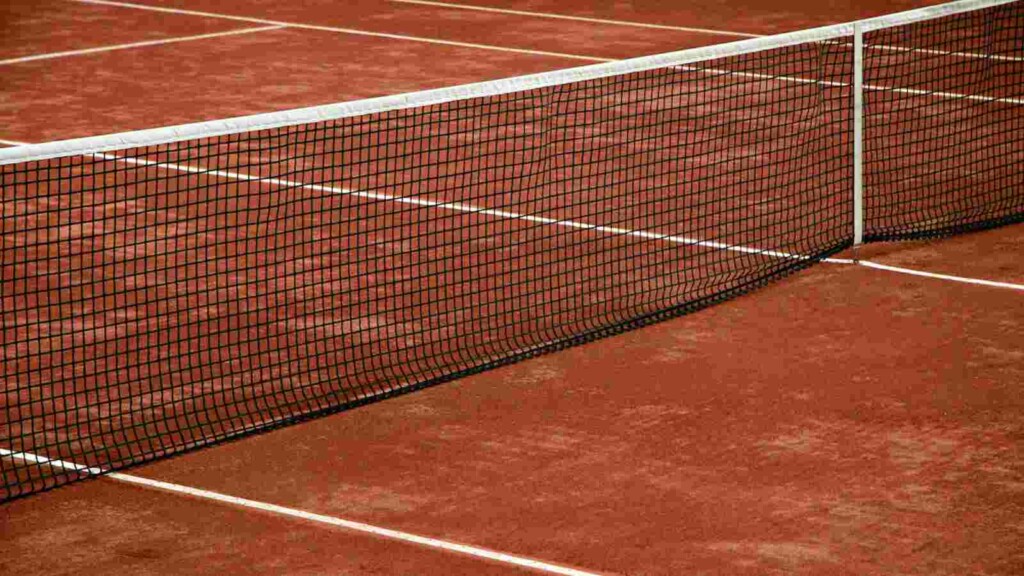 Clay is the slowest of the three surfaces, slowing the tennis ball's pace and generating a higher bounce. It's ideal for baseline players and those who throw the ball about a lot. Big-hitters who rely on speed to overcome their opponents struggle on clay courts. Beware of serve and volley players.
The French Open is the only Grand Slam held on clay tennis courts, and Rafael Nadal is the King of Clay with ten championships. Why does it fit him so well when it affects others, such as Pete Sampras, the former World Number One who never added a French Open championship to his 14 Grand Slam titles?
Hard courts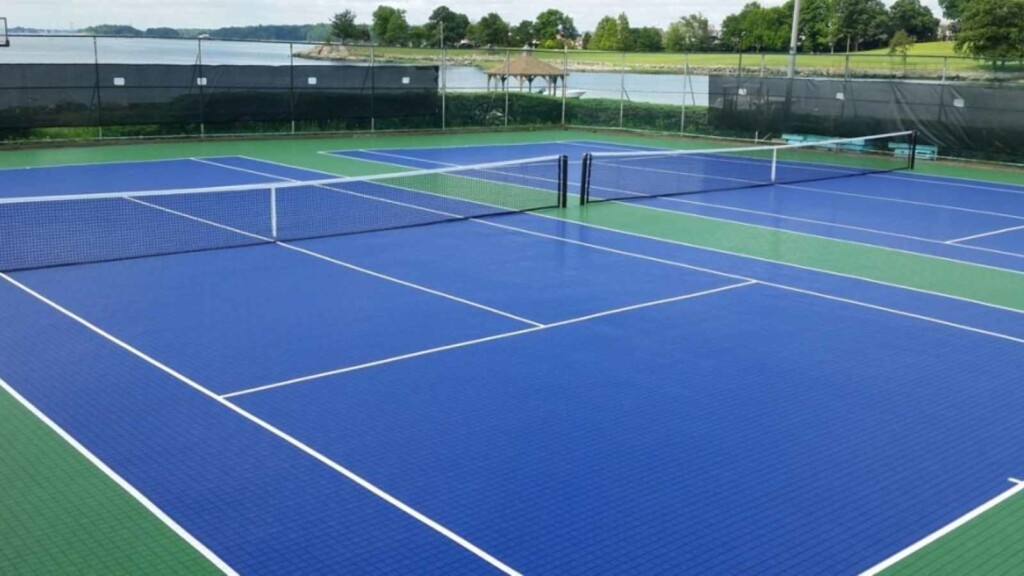 Hard courts, which are often composed of macadam or concrete, are the most neutral of tennis courts. It is quicker than clay and slower than grass in terms of speed, but the bounce is much higher owing to the tougher surface. It's the most frequent surface on the professional tour, and it's used in the Grand Slams of the US Open and Australian Open.
The high and consistent bounce favours most types of play, allowing for longer rallies. Novak Djokovic is the best on hard courts, having won 12 of his 19 Grand Slams there.
Also read: Who has beaten Roger Federer the most times?