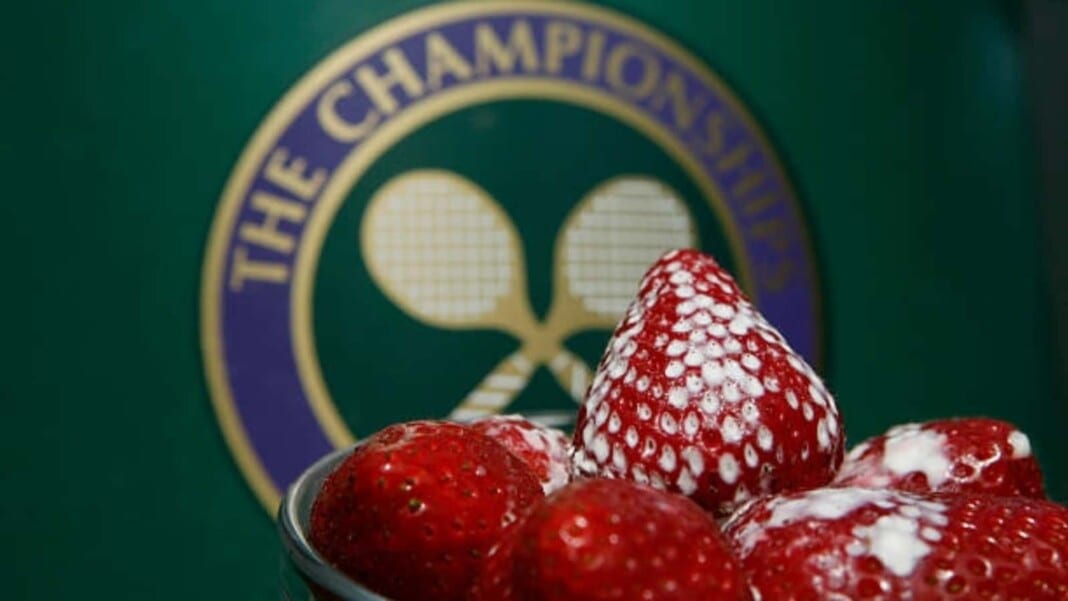 Serving and eating Strawberries and Cream is one of the most noticeable traditions at the All England Club. Every year, millions of spectators enjoy their fill of Strawberries and Cream at Wimbledon. We have also seen players and experts indulge in the amazing desert.
As per the Independent, Strawberries and Cream were served together, when Cardinal Thomas Wosley paired them at a banquet during Henry VIII's reign. It is believed Thomas first served strawberries and cream at a banquet in 1509. Back then dairy products were seen as peasant food by the upper class. The combination stuck and nearly 400 years later was among the offerings at the first Wimbledon tournament in 1877, when 200 spectators came to see the Championships.
Thomas' palace had a tennis court, where staff also served strawberries and cream to spectators. It's thought that this is the reason why we now associate Wimbledon with the dish.
Strawberries and Cream- A Wimbledon tradition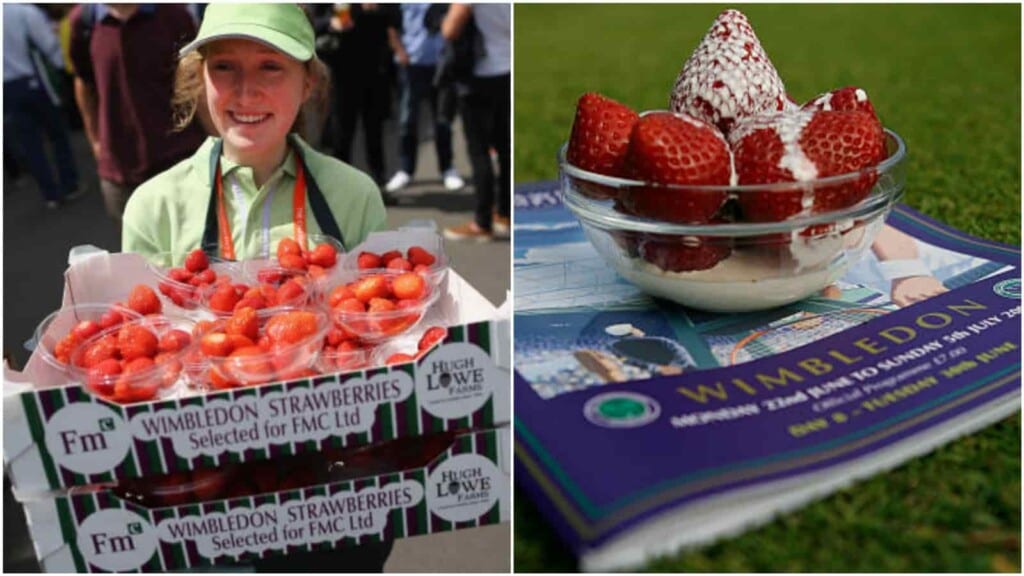 All Wimbledon strawberries are grown in Kent County, which is adjacent to the city of London, and about an hour southwest of Wimbledon. On an average 10,000 litres of cream and 28,000 kg of strawberries are eaten at the tournament each year, according to the official Wimbledon website.
"It was probably two things – strawberries were in season at the time the tournament was played, and in Victorian England they had become a fashionable thing to eat," explains Johnny Perkins, the All England Club's head of PR to CNN.
"They were part of afternoon tea, which had become a fashionable ritual, and that took root at Wimbledon. Many people see Wimbledon as being like tennis in an English garden. The tennis is the main thing, of course – but it is a big part of the English summer and is a day out for people as well. People from all over the world like to know about the traditions that have endured here over the years – and strawberries are very much one of them."
Also read: Is Andy Murray playing Wimbledon Championships 2021?