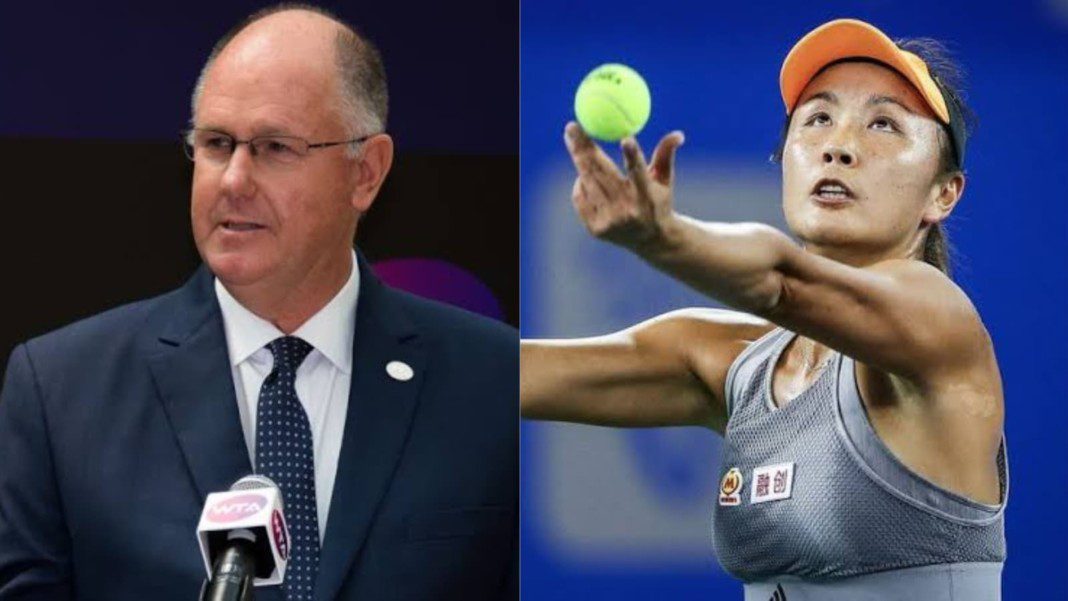 Things are getting worrying with each passing hour. It's been more than a week since the news broke out that Chinese tennis star Peng Shuai is missing. She had alleged sexual assault against one of the prominent member of the Chinese Communist Party. This very reason is considered to be the reason of her disappearance.
The Chinese regime in itself is famous for it's Ill treatment towards its citizens. They don't provide basic human rights to them and censorship is a huge issue.
Almost everyone from the tennis community have voiced their concerns over Peng's disappearance. Big names like Roger Federer, Rafael Nadal, Novak Djokovic, Serena Williams and Naomi Osaka have extended their support to Peng and demanded the authorities to look into the issue.
Amidst the chaos, a few pictured and videos were circulated by a Chinese affiliated media agent where Peng was seen safe and sound. But as the pictures were shared by a member of Chinese regime, it obviously couldn't be trusted.
WTA Chairman says the evidence is not solid enough to conclude Peng is safe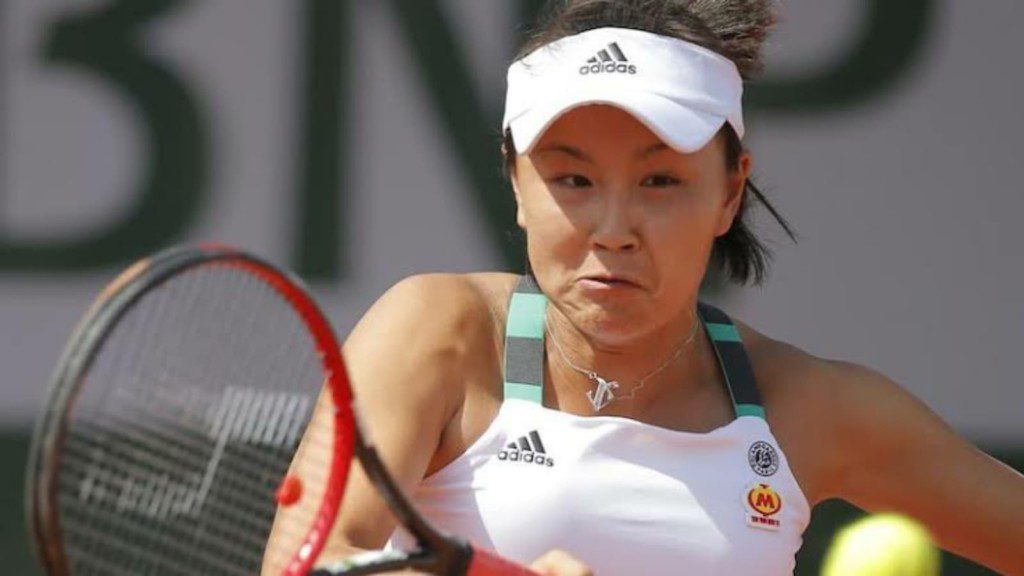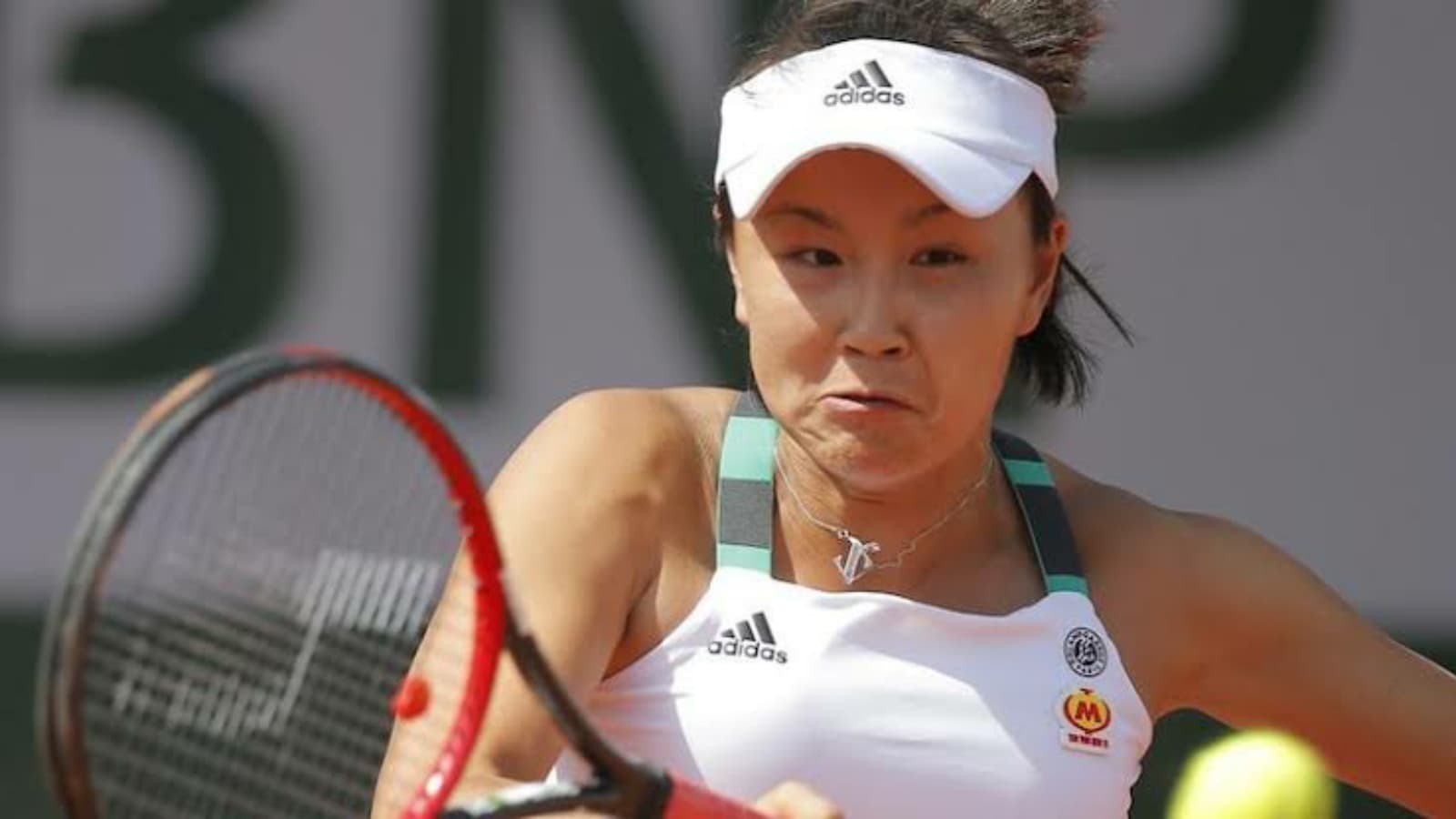 WTA too have been actively trying to get it touch with Peng. Till date they haven't been successfull in doing so. WTA Chairman and CEO Steve Simon issued an official statement regarding the same.
While he said that it is positive to see Peng safe in the pictures, it couldn't be considered 100% feasible. He is still concerned about Peng's whereabouts and hence the WTA's relationship with China is now at crossroads.
"I am glad to see the videos released by China state-run media that appear to show Peng Shuai at a restaurant in Beijing. While it is positive to see her, it remains unclear if she is free and able to make decisions and take actions on her own, without coercion or external interference," he said.
"This video alone is insufficient. As I have stated from the beginning, I remain concerned about Peng Shuai's health and safety and that the allegation of sexual assault is being censored and swept under the rug. I have been clear about what needs to happen and our relationship with China is at a crossroads."
Also read: "I am a thorn on the side of many" Novak Djokovic speaks about his work with PTPA