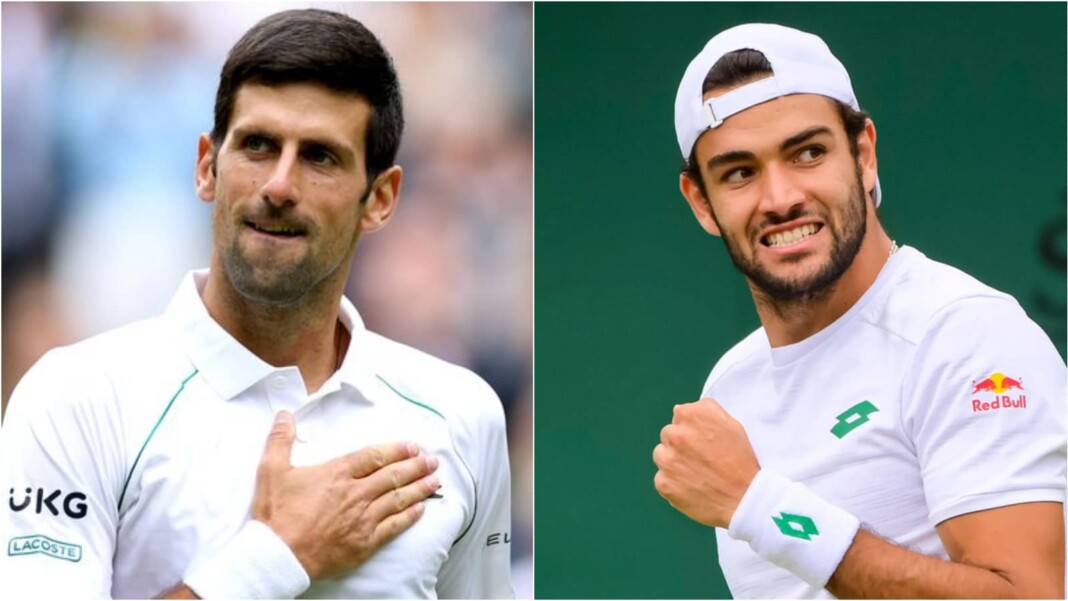 Day-11 of Wimbledon 2021 will give the finalists for the Men's Finals as both the semi-finals are scheduled to be played on the day. Day-10 saw the Women's semi-finals taking place through which Ashleigh Barty and Karolina Pliskova advanced ahead into the finals of the Championships.
Wimbledon 2021 Order of play for Friday, 9th July 2021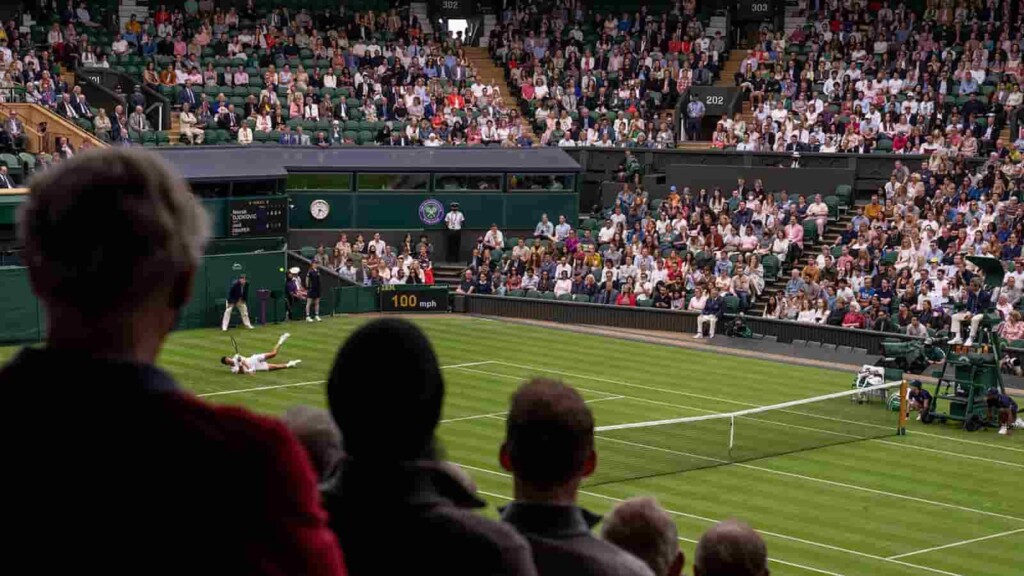 The Men's semi-final comprises of 3 debutants who will be playing their first-ever semi-final at the All-England Club along with 5-time champion Novak Djokovic who qualified for his 41st Grand Slam semi-final on Day-9 of this year's Championships.
CENTRE COURT (1.30PM)
COURT 1 (1.00PM)
Reserved for Doubles Event
COURT 2 (11AM)
COURT 3 (11AM)
Reserved for Junior Events
COURT 4 (11AM)
COURT 5 (11AM)
Reserved for Junior Events
COURT 6 (11AM)
Reserved for Junior Events
COURT 7 (11AM)
Reserved for Junior Events
COURT 8 (11AM)
Reserved for Junior Events
COURT 9 (11AM)
COURT 10 (11AM)
COURT 11 (11AM)
COURT 12 (11AM)
Reserved for Junior Events
COURT 14 (11AM)
Reserved for Wheelchair Event
COURT 15 (11AM)
Reserved for Wheelchair Event
COURT 16 (11AM)
COURT 17 (11AM)
Reserved for Wheelchair Event
COURT 18 (11AM)
Reserved for Junior Events
Also Read: "If you go out to a standing ovation at the Centre Court of Wimbledon, it's the best feeling you can have" Angelique Kerber reacts after her semi-final defeat at Wimbledon 2021