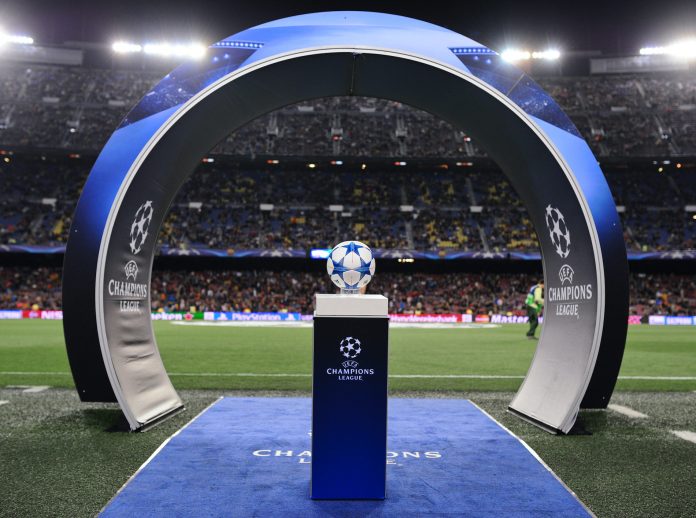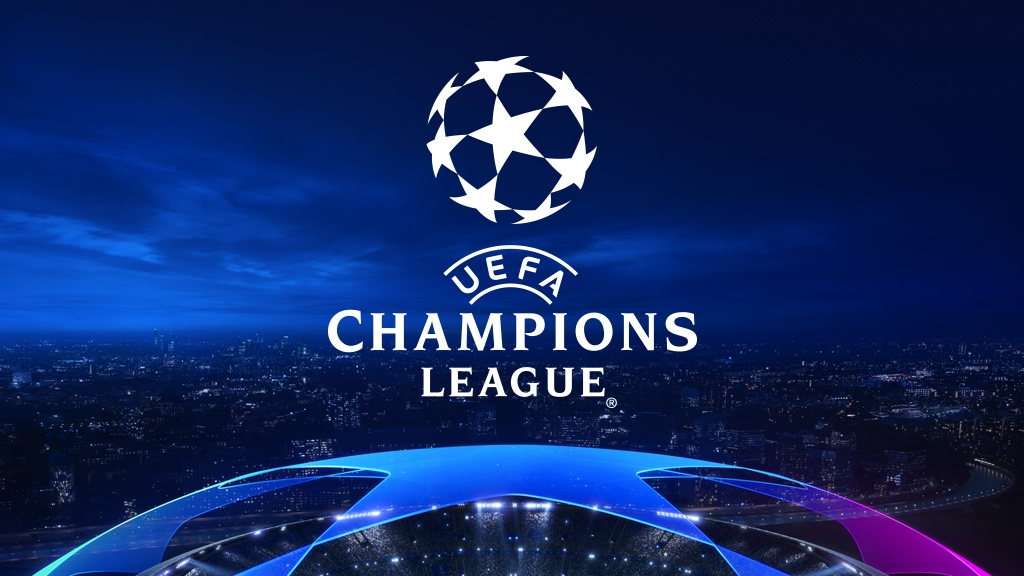 Europe's most prestigious football competition, the UEFA Champions league is set to make a return after a 157 day layoff. The UEFA Champions League season was put on hold on March 11 due to the COVID-19 outbreak. About four of the eight round of 16 matches were put on hold without any proper further regarding their future. However on June 17 2020, UEFA announced the resumption of the Champions league. But remainder of the 2019/20 UEFA Champions League season has its dates and venues changed. The quarter-finals, semi-finals and final will be played in a straight knockout tournament format in Lisbon, Portugal in August. This means that teams will not have any home or away games, once they enter the last eight of the tournament.
The Format of Champions League
The decision to have a single tie tournament was taken to wrap up the UEFA Champions League 2019-2020 campaign. Many of the elite European leagues started in the month of May and June. So in order to avoid fatigue to the players, the two leg system was removed from the European competition. Only players who were registered before 3rd February 2020 would be allowed to participate in their respective club's tie. All matches will be played be played in a behind closed door setting. Football has never seen such a halt since the Second World War. The Quarter finals and Semifinals will take place from 12-19 August in Lisbon. However the final will take place on the 23rd of August at the Estádio da Luz staduim in Lisbon.
Portugal is one of the few countries that has tackled the Corona Situation pretty well.
The Road to Finale of Champions League
Only Paris, Atlético Madrid , RB Leipzig and Atalanta are through to the quarter-finals. Whereas the fate of Real Madrid, Barcelona, Juventus, Napoli, Bayer Munich, Chelsea and Lyon is yet to be decided.
The draw for 2019-2020 Champions league the quarterfinal announced in July.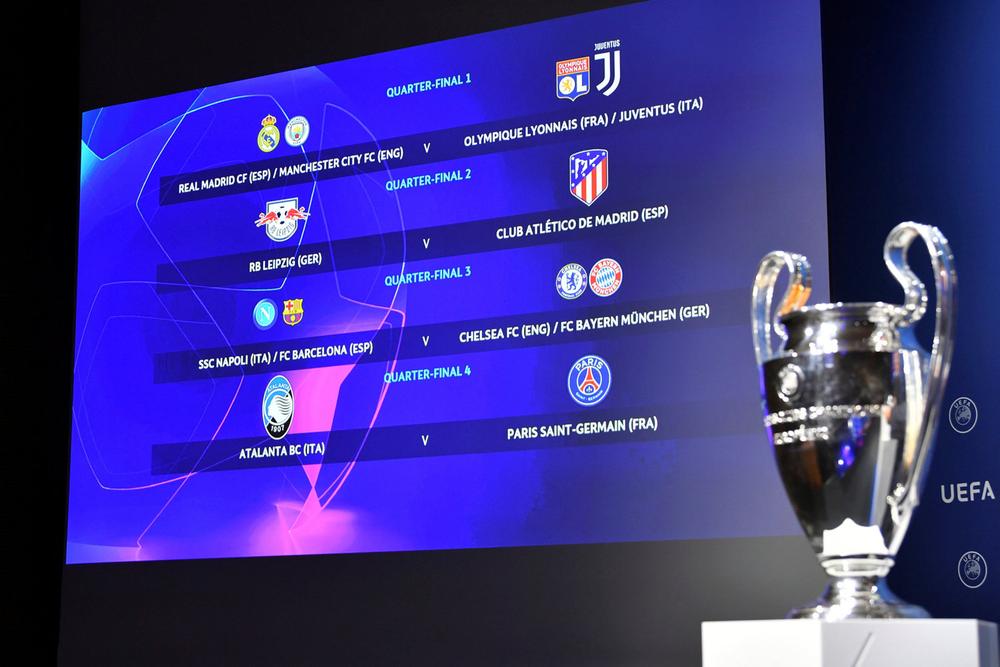 The Quarter Finalists
Paris Saint Germain vs Atalanta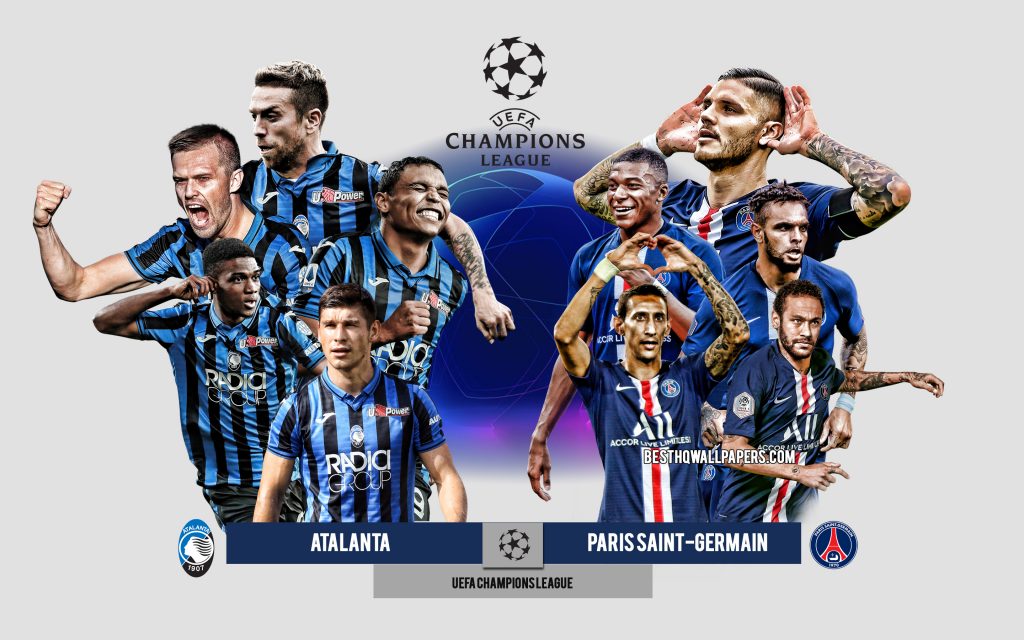 This is termed as one of the most exciting clash of the season. Star studded PSG will be against highflying Atalanta. Both teams would be missing their key forwards in Ilicic and Mbappe. Atalanta has taken European football by a storm this season as they were the first ones to score 100 plus goals this season. PSG's forwards have had a high scoring season as well. The match is already predicted to be a thriller for all football fans.
Also Read: 'Ronaldo is ready to perform another miracle' – Szczesny
Atleltico Madrid vs RB Leipzig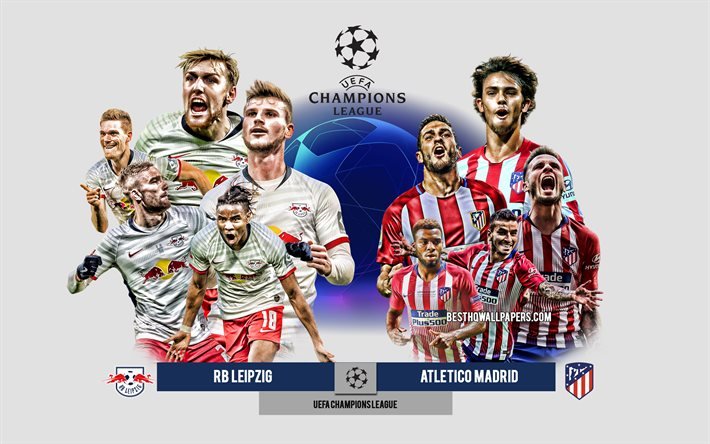 Diego Simeone's Atlectico Madrid are up against Germany's RB Leipzig. Atletico are known for their ruthless defensive game, whereas RB Leipzig has enjoyed a high scoring run in the tournament. Leipzig will go into the quarterfinal tie without their talismanic striker Timo Werner. Timo recently joined Chelsea for tasnfer fee of €53m (£47.6m/$59m). This tie contains two different footballing ideologies , which is going to be a treat for all football fans.
The Remaining ties
Manchester City vs Real Madrid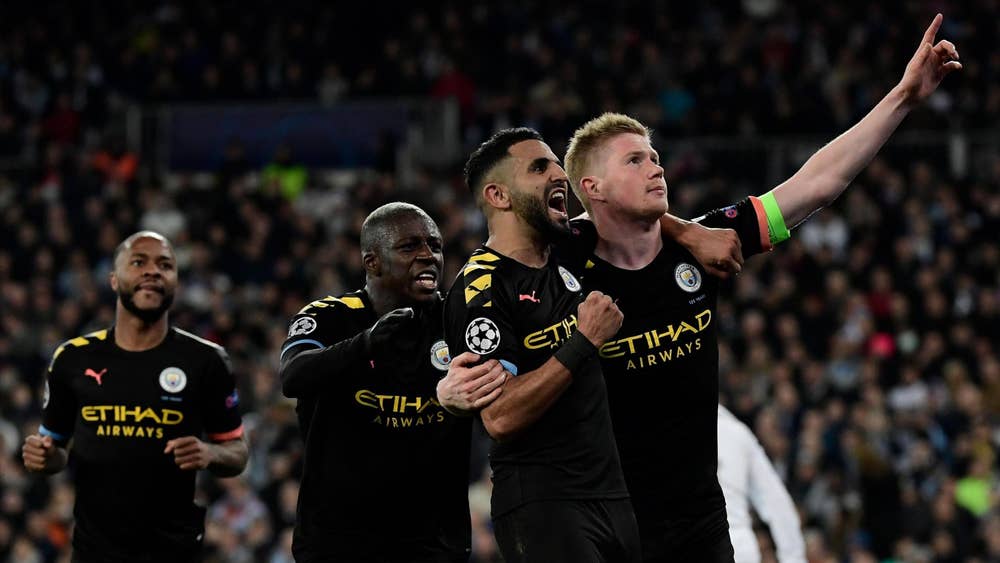 The Cityzens will try to protect their 2-1 lead against rivals Real Madrid in the round of 16 second leg tie. Real Madrid will be without their captain Sergio Ramos as he misses the match due to suspension. However Real Madrid are known as comeback kings, especially in the European competition. Manchester City has one of the most well balanced squads in the league and with Pep Guardiola's guidance the Champions League trophy doesn't seem far away from their reach.
Napoli vs Barcelona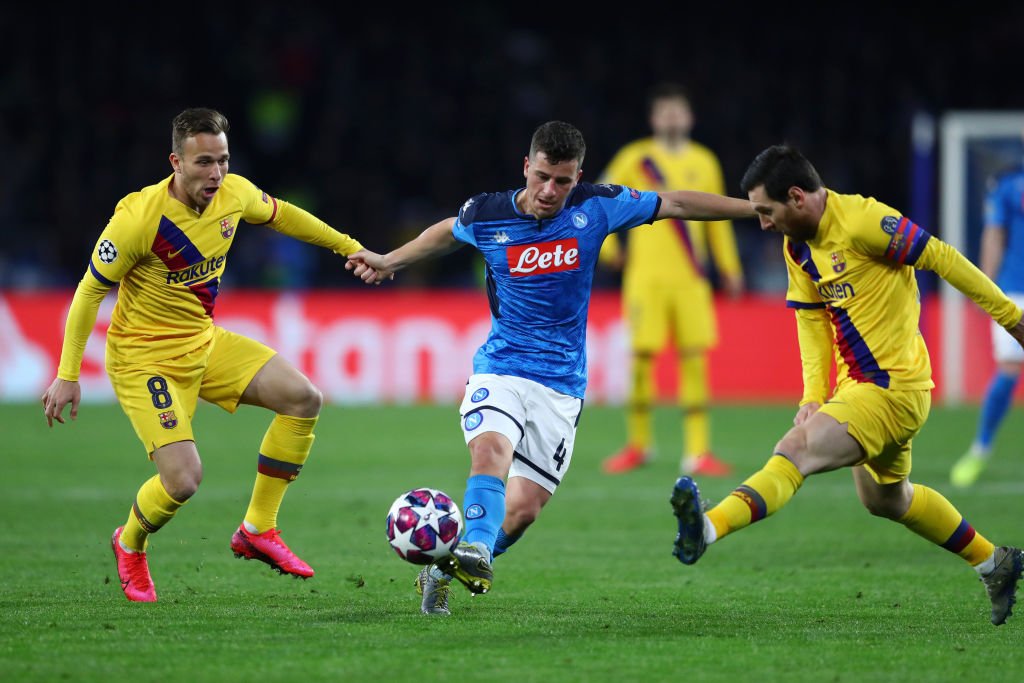 Napoli is brimming with confidence, but Barcelona are hell bent on bringing the UCL trophy back to Camp Nou. Despite both sides having an unsuccessful campaign domestically, they'll be looking to make their mark in the Champions league. Messi and Co. have an away goal advantage over Italian side Napoli. Both sides are expected to go all guns blazing in the second leg of round of 16 match.
Juventus vs Lyon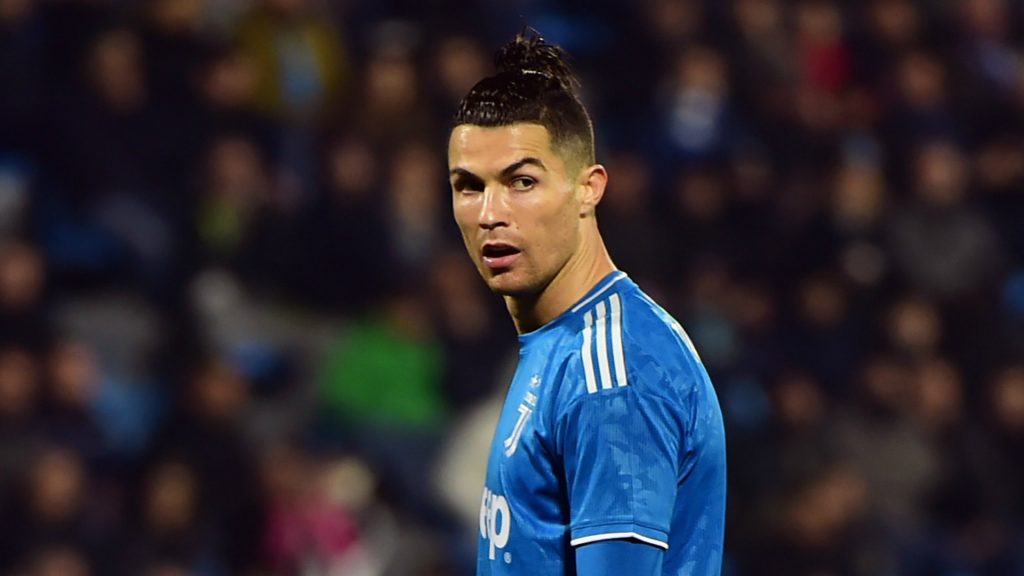 Lyon and Juventus both lost their domestic cup finals on penalties. Juventus will try to overturn a 1-0 deficit, that they suffered in the first leg of the round of 16. Lyon has already issued Juventus a warning of an offensive approach for the game. Lyon's Memphis Depay has just returned from injury and looks sharp as always. All eyes would be on Juve's main man Cristiano Ronaldo, who's known for overturning ties upside down.
Chelsea vs Bayern Munich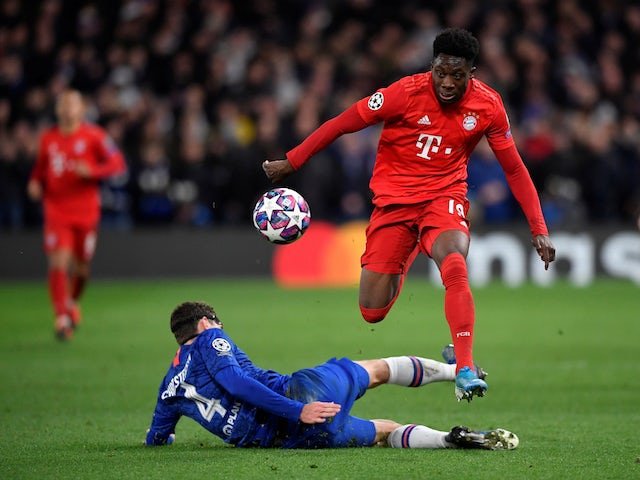 German champions Bayern Munich already holds a 3-0 lead over Chelsea from the first leg of the round 16. Frank Lampard has a injury stricken side with Pulisic and César Azpilicueta's availably still uncertain. Bayern Munich will try to progress further by replicating the same tactic from the first leg. A comeback from the blues over Bavarians seems highly unlikely.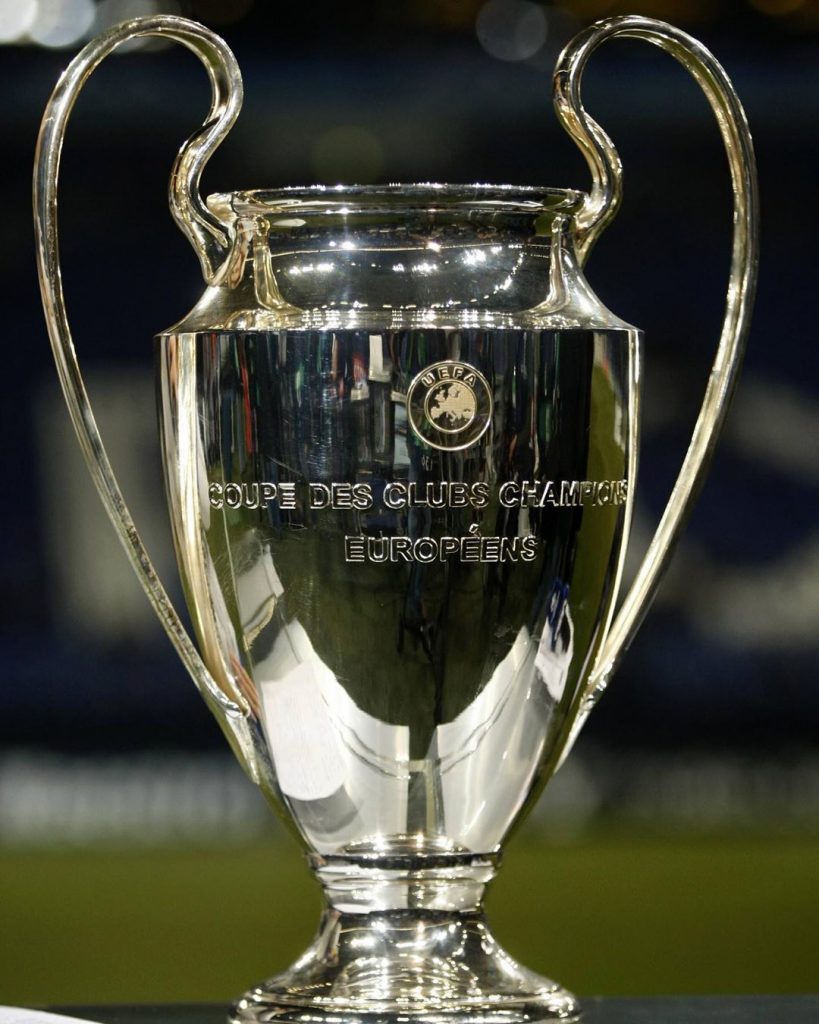 This year's Champions league final will host a finalist which has never won the prestigious tournament before. The road to finale for the remaining round of 16 participants would not be a cakewalk as all the heavyweights are placed at one side. Among Real Madrid, Bayern Munich, Juventus, Manchester City and Barcelona only 1 can book a place in the final. This year's Champions League is going to have dramatic finale, where an underdog will go against a heavy weight team.
So lets get ready for the restart of the most exciting matches, nervy moments and last minute heartbreaks. The Champions League has arrived again!
Also Read: 'They did it with Ozil, so why not do it with our best player' says David Seaman on renewing Aubameyang' term at Emirates