Check out Nigeria vs Germany predictions as both the team set to face each other. Following the losing reel, Germany and Nigeria are ready to face each other on Wednesday showdown. Nigeria have been in talk after defeating USA during the exhibition match before Tokyo Olympics. With only four teams in each group in the basketball competition at the Olympics this time around, every win is vital to keep teams in contention for the medal rounds. And so Nigeria will be keen to win.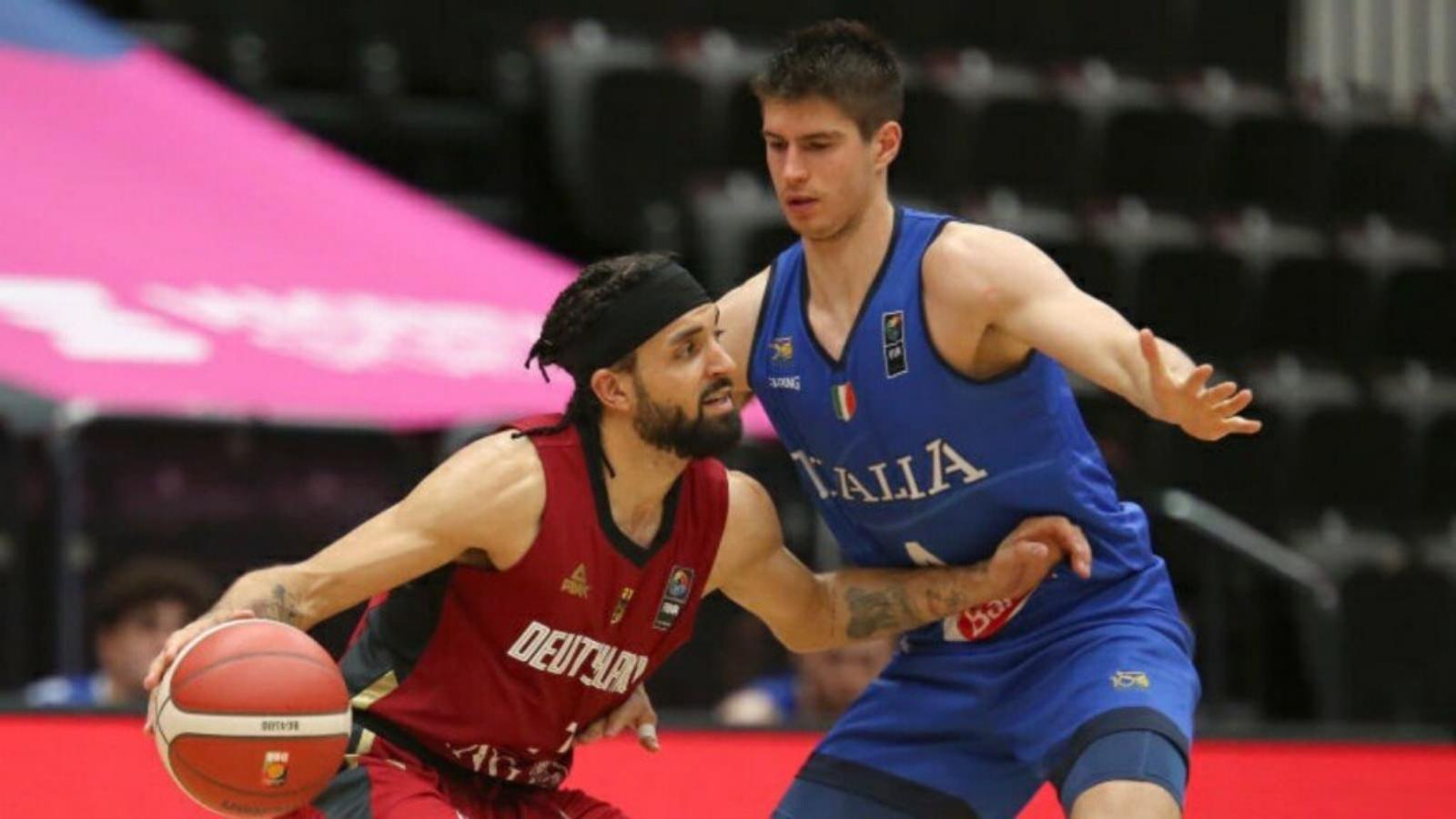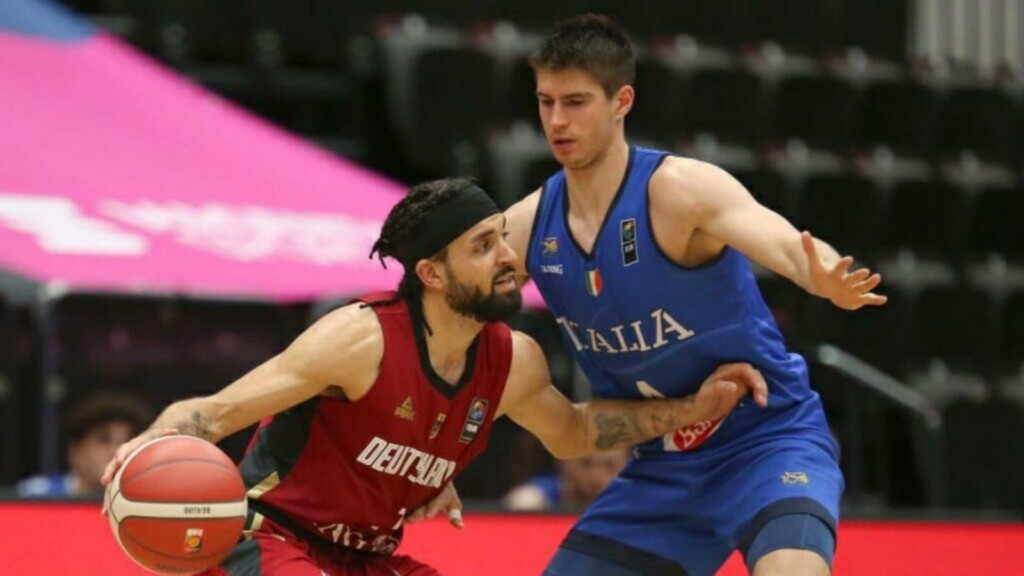 The German squad have been a little low down show this time. Had they taken care of Italy, they wouldn't have had to be as desperate when they take the court on Wednesday. However, being without Dennis Schroder, their best player has put a lot of burden on the roster. They wish to seize the game against Nigeria in hope to qualify for further rounds.
Nigeria vs Germany Team Preview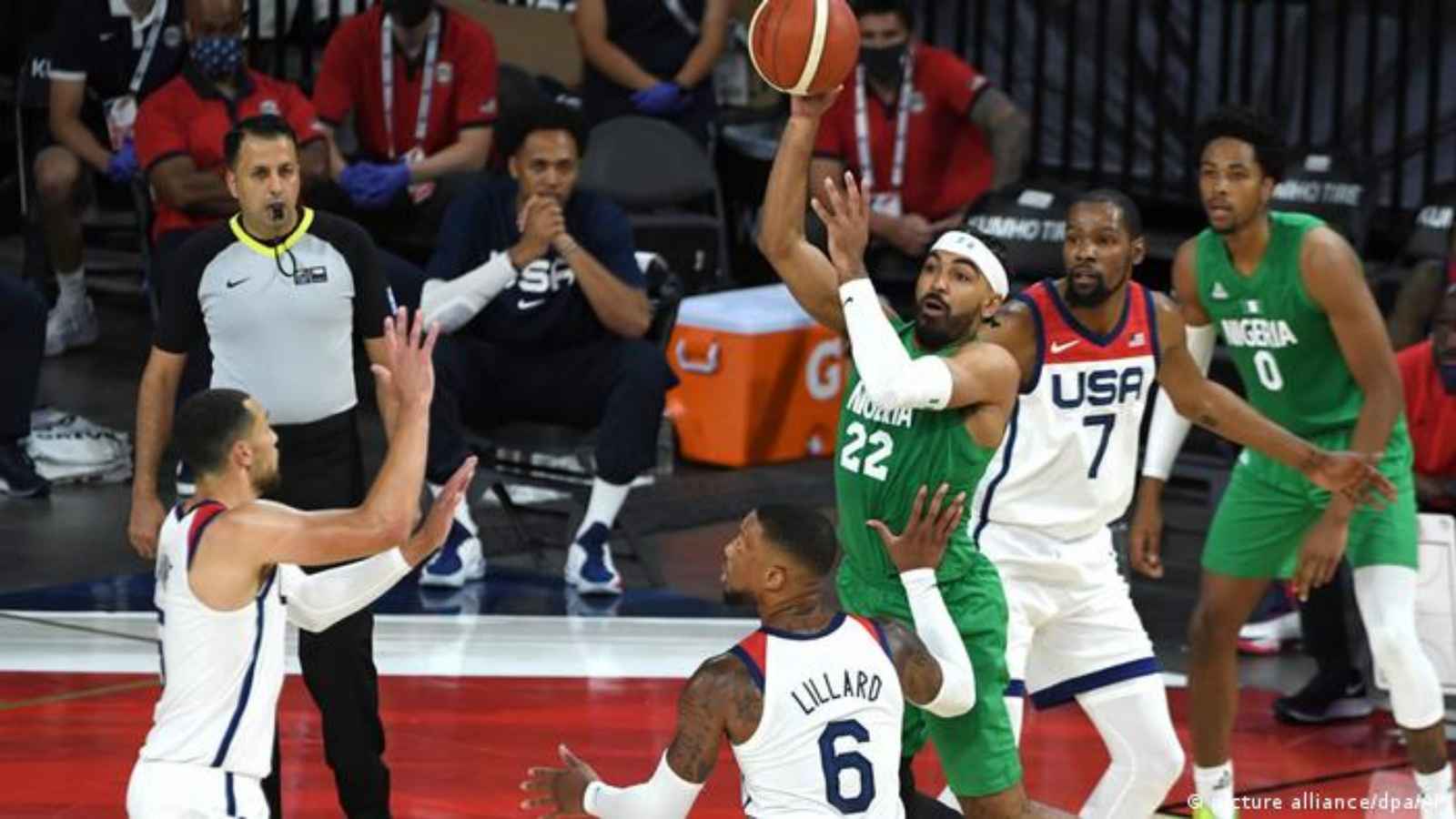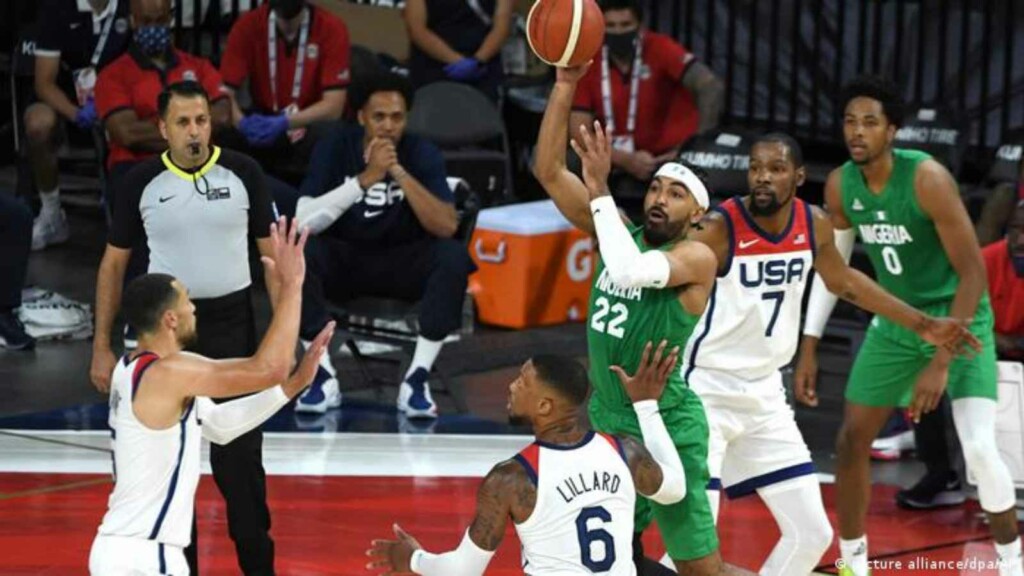 The Nigeria team are equipped with better roster this edition of Olympics. A height advantage and shooting supremacy have helped them grow in the past few seasons. Nigeria suffered an 84-67 loss to Australia in their competition opener. They couldn't stop Patty Mills, who scored a team-high 25 points along with six assists, four rebounds and four steals. As their outset players under performed, they will look to overcome their past mistakes.
It was Germany's first game at the Olympics since 2008 in Beijing, but another on Wednesday would jeopardize their chances of progressing further in the competition. Since their loss to Italy, they have been looking to cover their loopholes. Italy destroyed the average defense to score huge numbers. Germany lost to Italy 92-82 in their opening game at the Tokyo 2020 Olympics. Lo scored 24 points for the Germans, with Isaac Bonga and Wagner contributing 13 and 12 points each.
Nigeria vs Germany Line ups and Starting 5s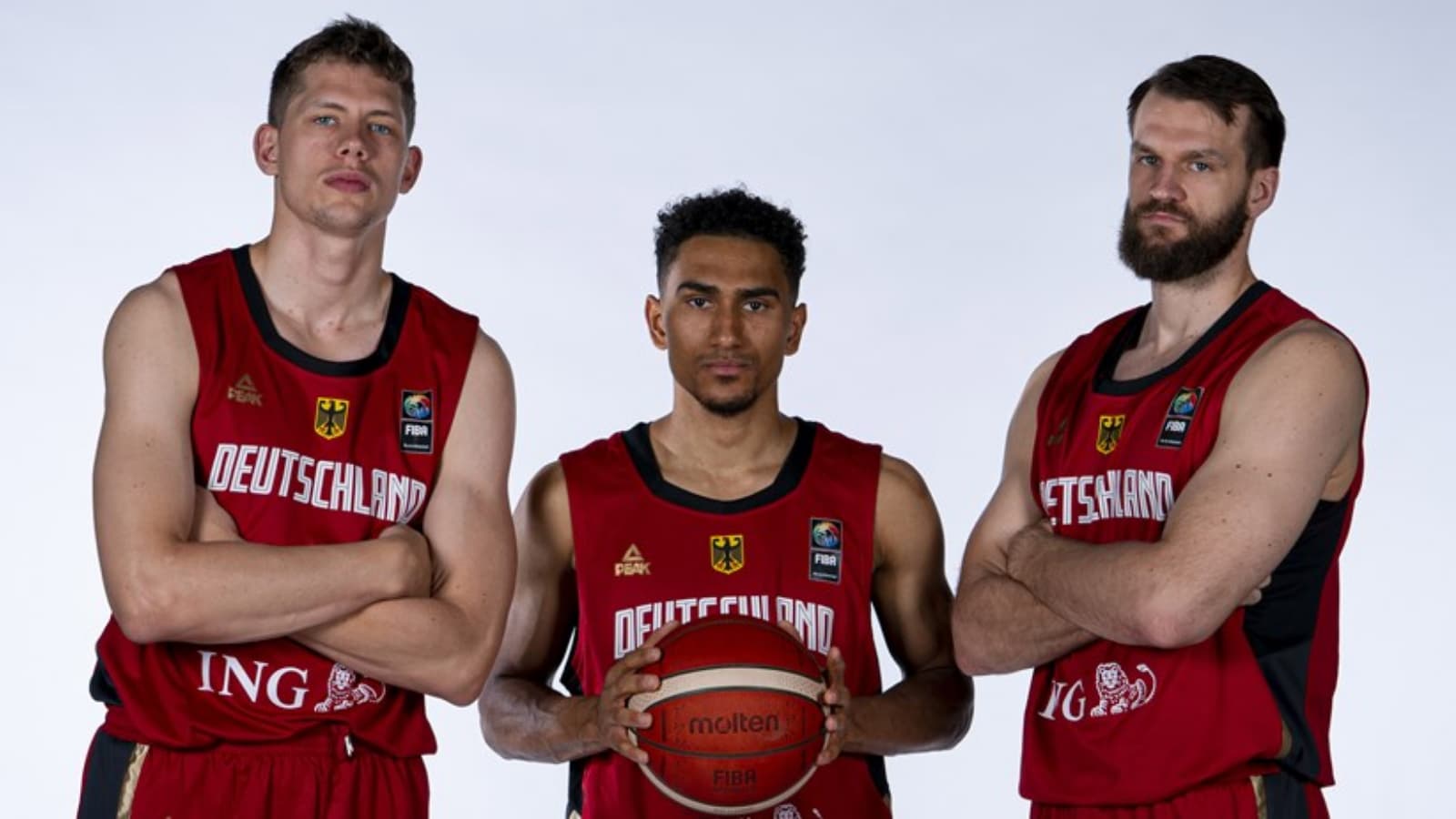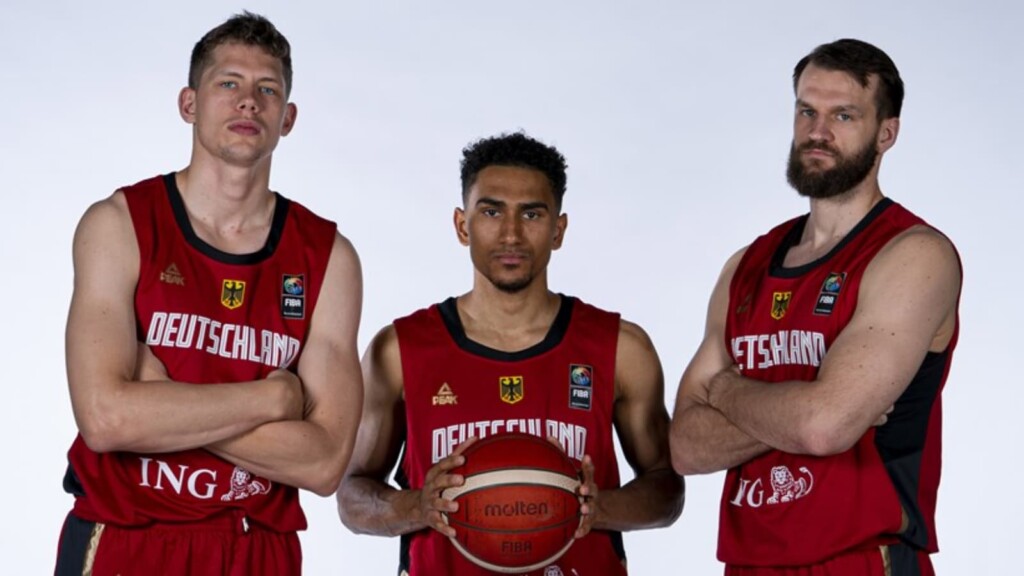 Nigeria will be starting with Preious Achiuwa, Caleb Agada, Obi Emegano, Michael Patrick Gbinije and ike Iroegbu. Their bench strength will be Chima Moneke, Ike Nwamu, Chimezie metu, Jordan Nwora, Jahil Okafor, Josh Okogie, KZ Okpala and Miye Oni.
The German squad starters will be Issac Bonga, Andres Obst, Niels Giffey, Danilo Barthel and Johannes Vogitmann. Their substitution options are Joshiko Saibou, Maodo Lo, Jans Niklas Wimberg, Robin Benzing, Mortis Wagner and Johannes Thiemann.
Nigeria vs Germany Predictions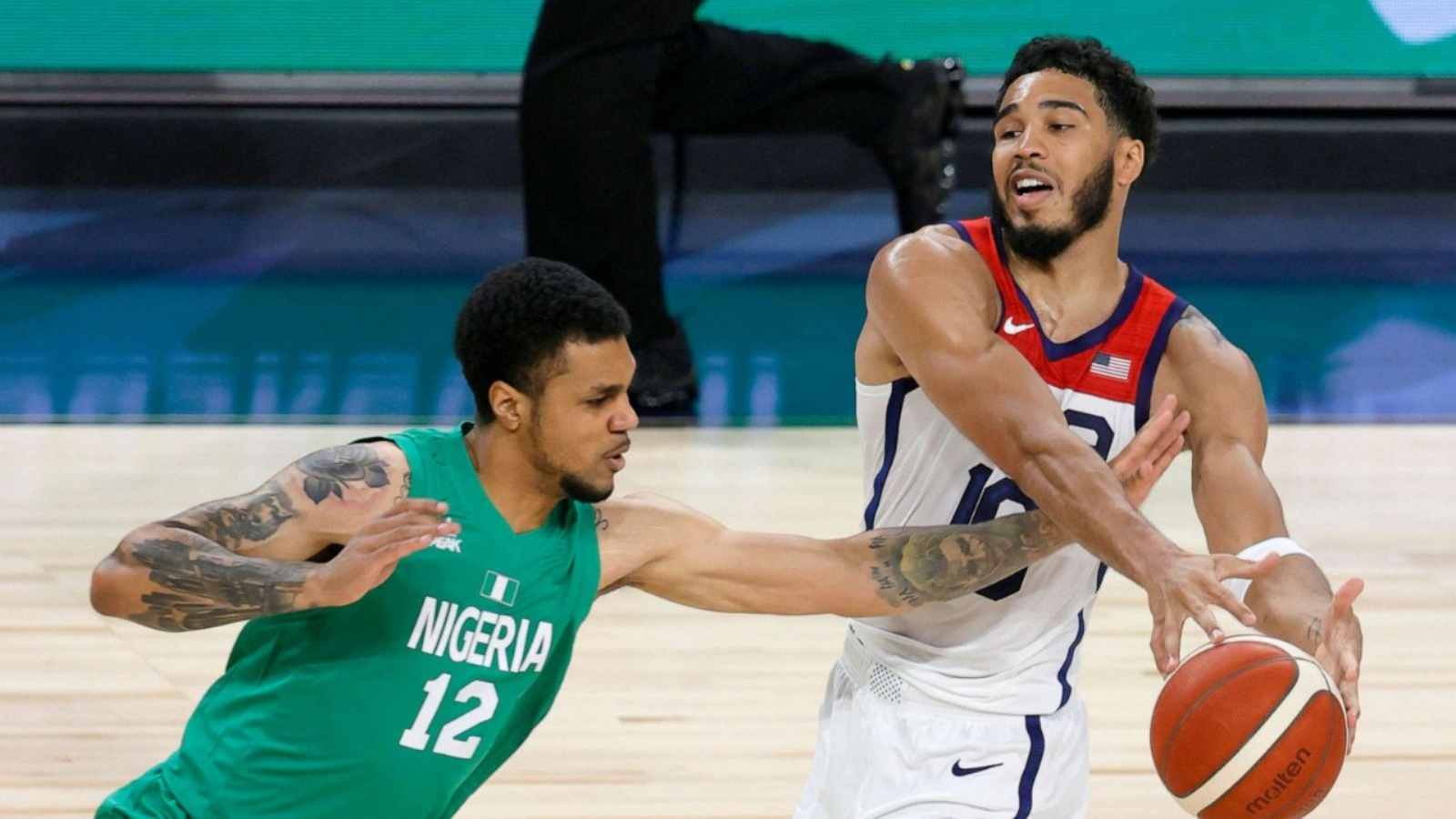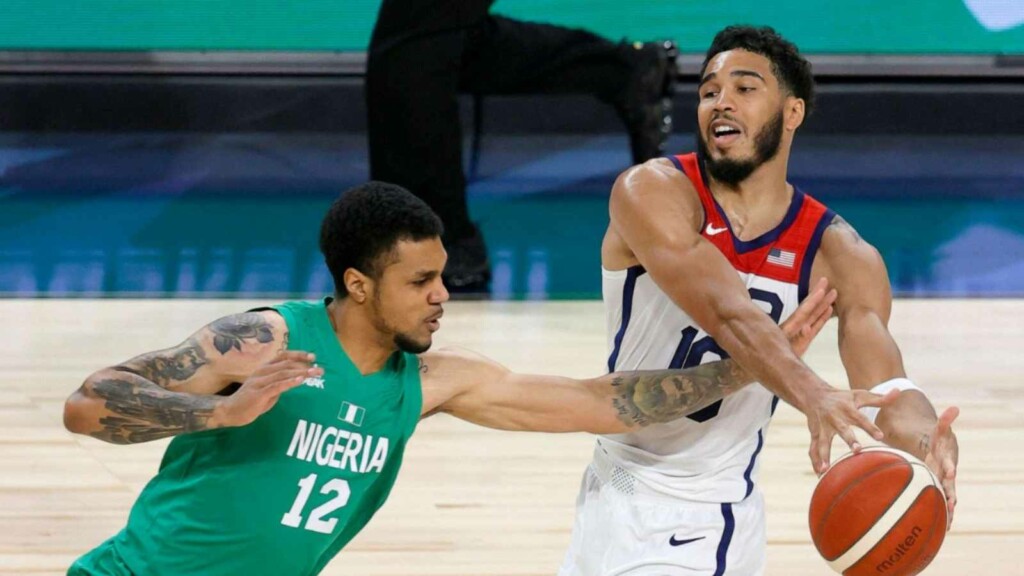 Nigeria and Germany are equally matched up sides in the current competition. Nigeria have already destroyed teams like USA before Olympics. If they maintain their same form, it would a piece of cake for them when they face Germany. Germany are not easy team as at all. They have some of the best shooters representing in NBA. It is predicted to be equally match game but Nigeria has slight edge. Catch Nigeria vs Germany predictions and pick your squads.
Also Read: Lovlina Borgohain Through to Quarterfinals After Emphatic Win Against Nadine Apetz in Round of 16
Also Read: Huge Upset! Naomi Osaka stunned by Marketa Vondrousova at Tokyo Olympics