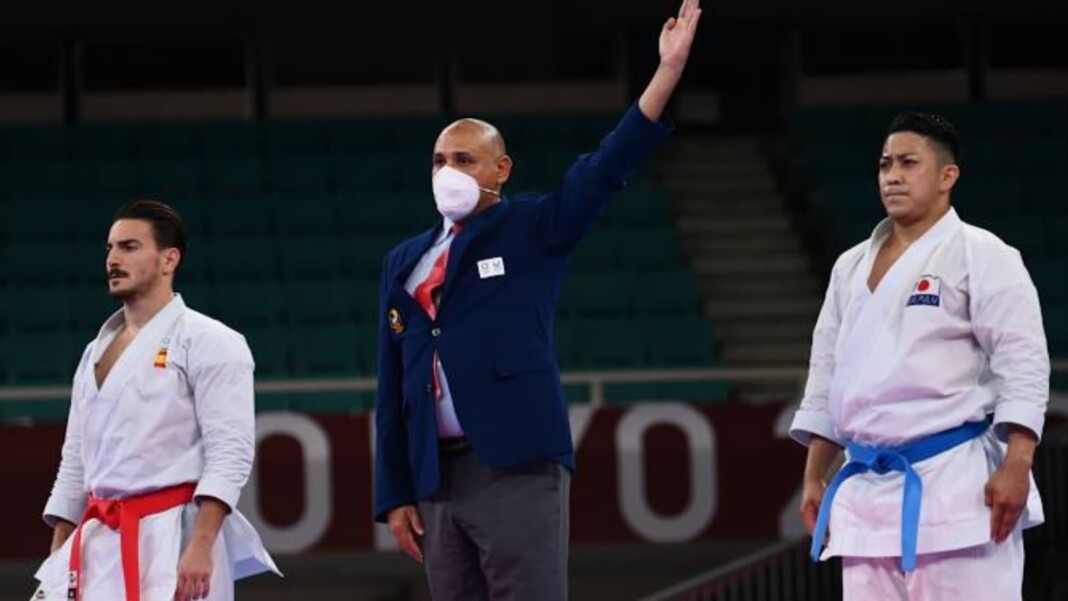 Ryo Kiyuna of Japan engraves his name in the Olympics history book as he becomes the first-ever gold medalist in the sport of men's kata. Ryo won the gold medal at the Tokyo Olympics 2020 on Friday at the Nippon Budokan.
Ryo Kiyuna took on one of the best Karatekas in the world in the finals as he went face to face with Spain's finest, Damian Quintero. The finals of the Tokyo Olympics went in favor of the Japanese as he won 28.72 to 27.66. Karate as a sport is making its debut this year at the Olympics. Only two competitions have been held this year namely, Kata and Kumite. Damian took home the silver and Ariel Torres and Ali Sofuoglu won the bronze medals.
This victory is very special for Ryo as he becomes the first Olympic winner of his region Okinawa in Japan. That region celebrates this victory in grand fashion as that place holds pride in being the root of Karate centuries ago. It was no cakewalk to beat someone in the likes of Damian but by doing so Kiyuna has made his people and the country of Japan proud.
Ryo Kiyuna's path to Gold medal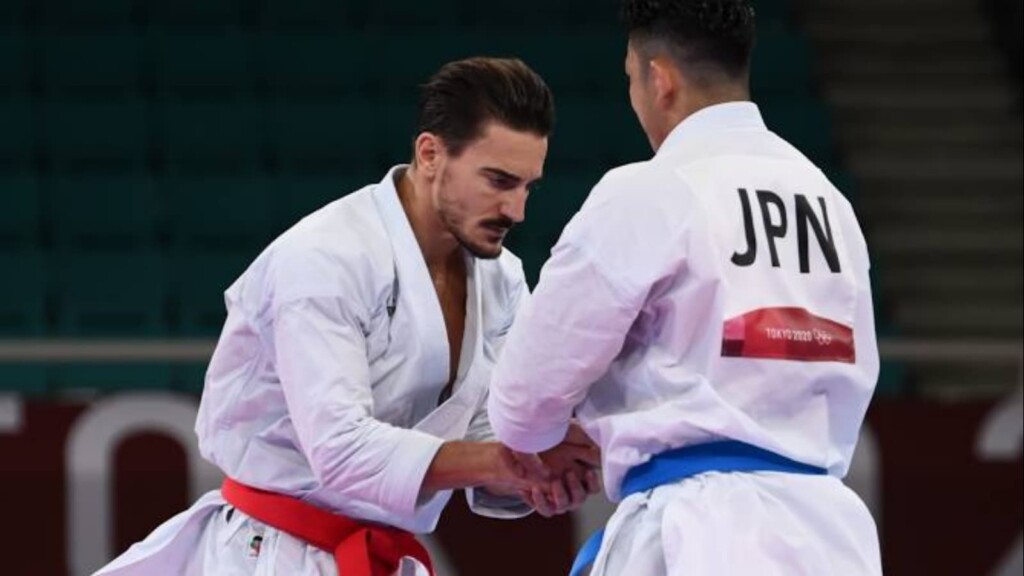 To begin with, Ryo was part of Pool B in the ranking round accompanied by Ali Sofouglu from Turkey and AJ Diaz Fernandez of Venezuela to beat. The Japanese hope outscored all of them as he had 28.72 while Ali had 27.32 and Diaz had 26.28. Ryo had finally met his match in the finals as Damian topped Pool A. This was the predicted finals by most of the fans. In the final, Ryo beat the Spaniard to become the first Karate gold-medalist.
Click here to see the full results of the final bouts of Men's Kata
Also read: Tokyo Olympics 2020: Karate Live Results for women's Kata