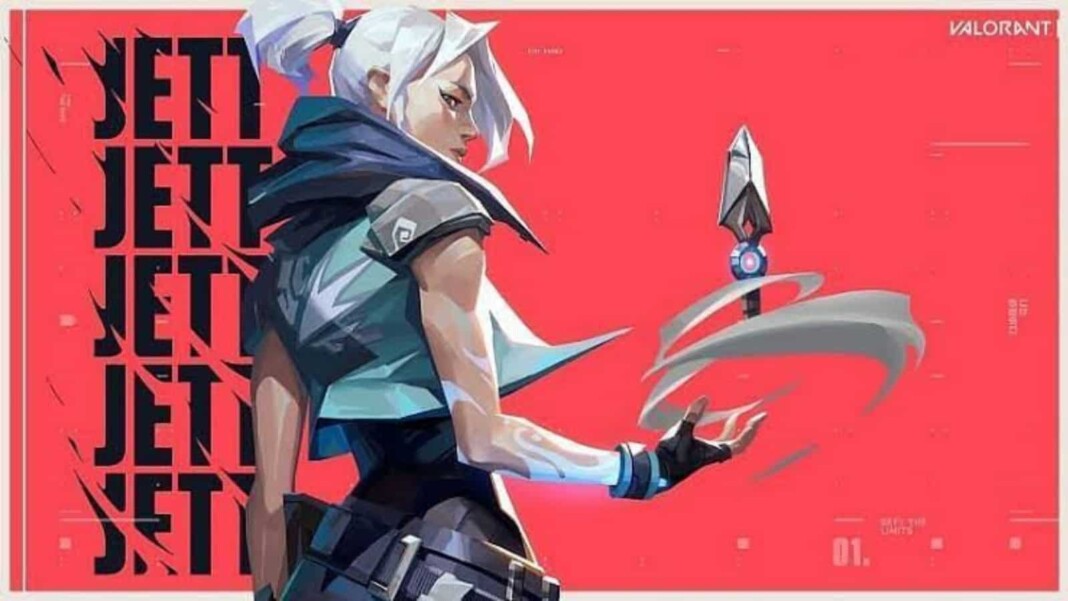 Jett in Valorant can dominate all the games with a few simple tips and tricks. Valorant is Riot's take on the tactical first-person shooter genre. This hero-based tactical shooter comes with 4 categories of Agents with total of 16 Agents and 6 maps. Jett is definitely one of the strongest of them.
Tips and Tricks to Dominate with Jett in Valorant
Jett in Valorant is one of the most picked agents. Jett is one of the 5 duelists in the Valorant Agent Pool. She is one of the core agents of the game. She has been in the game forever still Jett players in Valorant manage to pull up with new tips and tricks that keep Jett on the top of the Valorant agent tier list.
Here are the Top 10 Best Tips and Tricks to Dominate with Jett in Valorant:
Passive Ability
Jett is one of the few agents in Valorant who has a passive ability. Jett's passive ability makes her glide and float in the air. Pressing and holding SPACEBAR after you Updraft or jumping will activate the passive ability. While descending from heights beyond safety, you can use your passive to avoid fall damage as well as keeping quiet. With this ability, you can also reach some high-grounds without using any other ability.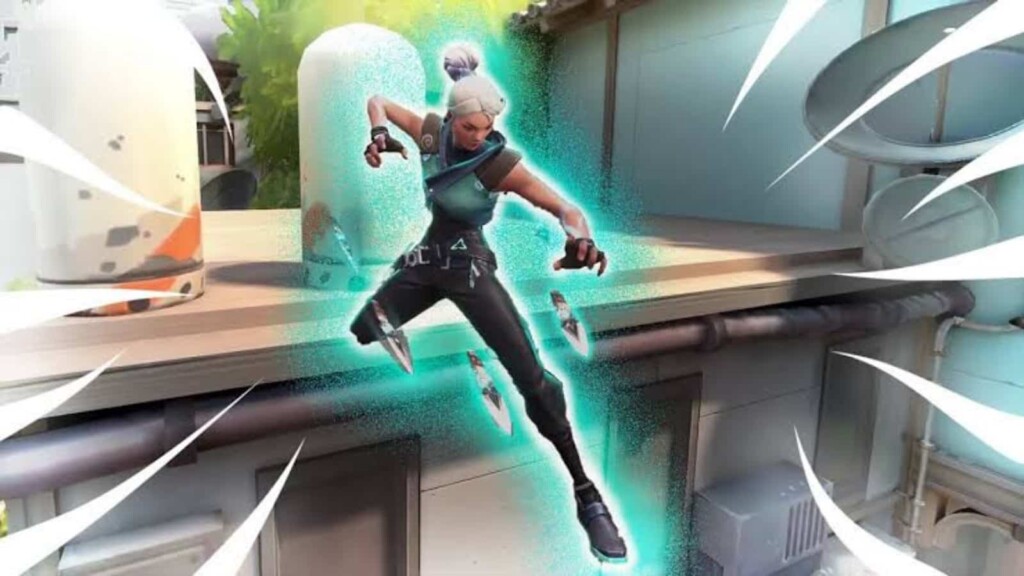 Dodge Abilities
Jett is the best agent to dodge other agent's abilities. Jett can easily dodge almost all kind of damaging abilities with her tailwind and updraft.
High Grounds
In Valorant players can not boost teammates like other games like CS: GO and many more. Only some of the agents can take advantage of certain higher grounds, Jett in Valorant is one of them. She can get on higher grounds with her updraft ability.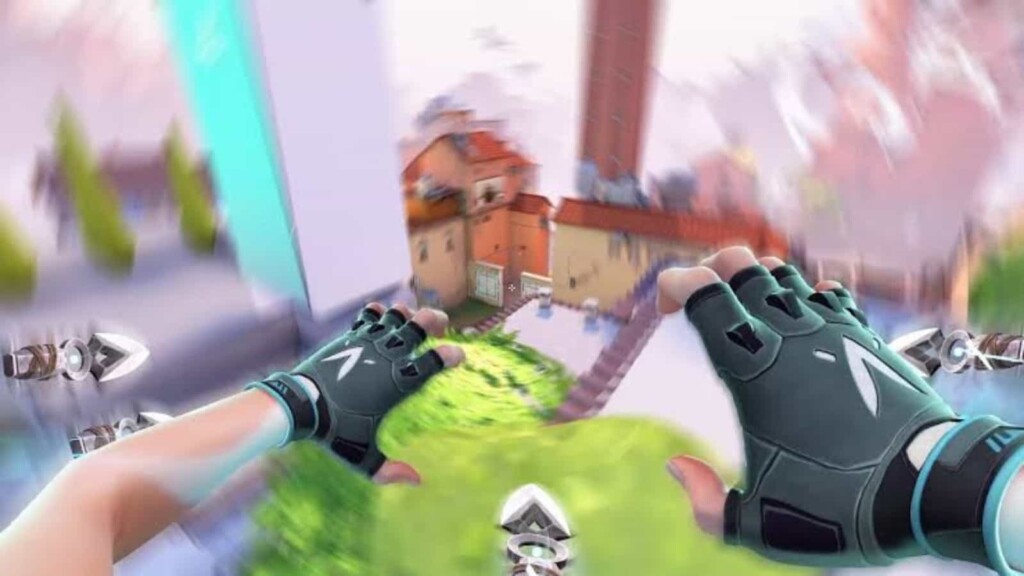 Updraft and Ultimate
Valorant is a tactical shooter and every different gun has different recoil, accuracy, and spray pattern but Jett's Ultimate ability Blade Strome is 100% accurate. You can combine these two abilities to surprise enemies and get some flashy clips as well.
Super Dash
Jett's tailwind is supposed to give Jett vertical movement but there are some certain points in certain maps where players can abuse Jett's tailwind to get to higher horizontal planes. As the super dash takes Jett higher than the usual height enemies do not expect that and she can get some unorthodox kills with the Ultimate ability.
Eco Round Ultimate use
Jett is the only agent who has an ability that can totally replace a gun and can be used as a gun. So, if your team gets in an eco situation you can pull out your ultimate to snatch the round from enemies. These 100% accurate knives can 100% capable of winning eco rounds.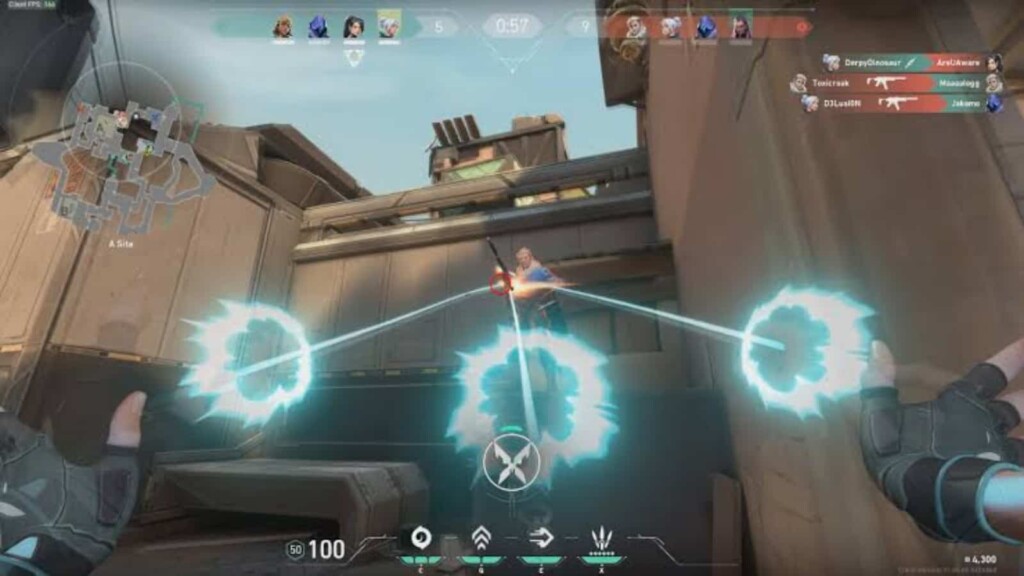 Off Angles
Jett's tailwind is one of the best abilities in Valorant. You can get in off-angle to catch enemies by surprise and get one or more kills and get back to safety with your tailwind. Even if you miss your shots, tailwind can get you back to safety. You can use tailwind as a "Free from Jail" card and take a position in aggressive off-angles.
Flash and Dash
Valorant is a hero-based strategy shooter. You can combine your abilities with your teammates and get extreme value. One of the most effective ability combos is the Flash and Dash combo. You can ask your teammates to flash enemies and then you can dash towards the enemies to get an easy kill as the enemies can not see or hear you.
Smoke and Dash
Self-efficiency is what makes duelists the entry fraggers. You can use your cloudburst in the site and then dash is your own smoke to distract enemies and open up the site for your teammates. As in most scenarios enemies will focus on you, your teammates can easily penetrate the side.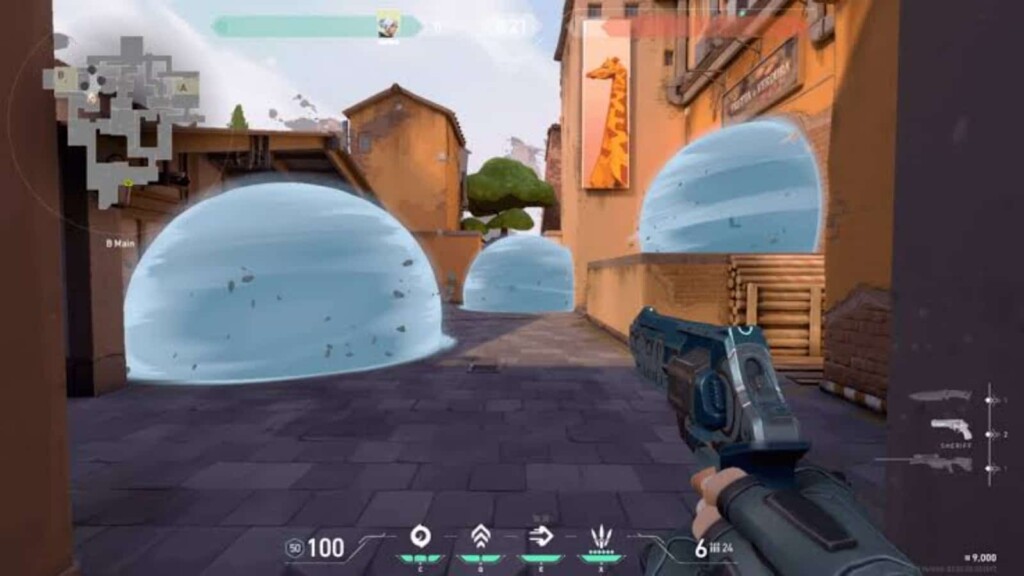 Operator
After patch 3.0, Gunplay is more powerful than ever and the Operator is the strongest gun in the game. With the patch, the price of the Operator also reduces so it is high time to use the operator. Jett in Valorant is undoubtedly the best agent to abuse the Operator. Jett can take aggressive peeks and still get back to safety with her tailwind. That's what makes her the best agent with an operator.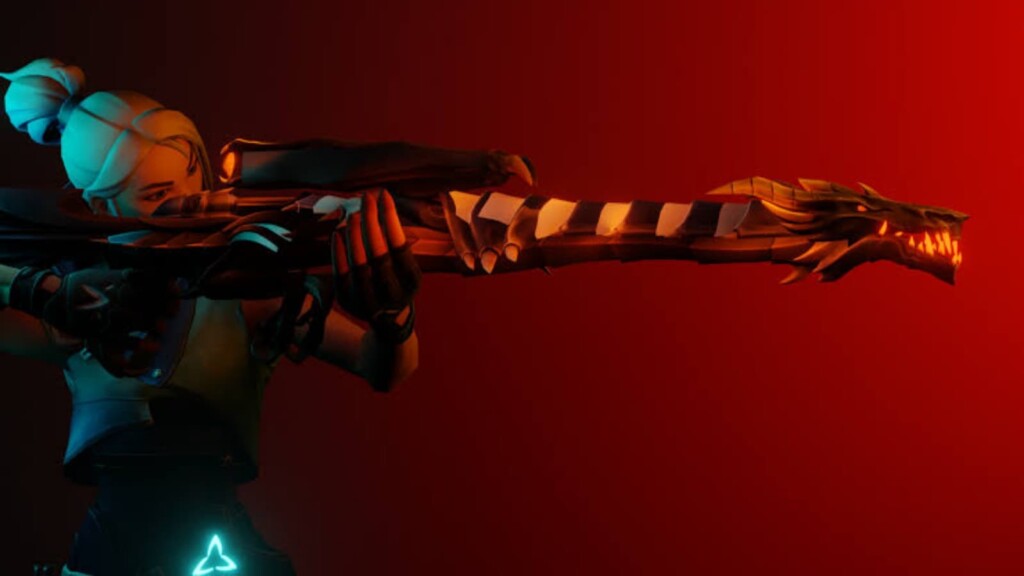 ---
Also Read: Top 5 Best Jett Players in Valorant.