Car meets are one of the best ways to interact or socialize with other players mainly because of the large car community in GTA 5 and also because of how many cool customizable vehicles there are. There are even whole crews dedicated to car meets. This article lists the 3 best places to host car meets in GTA 5.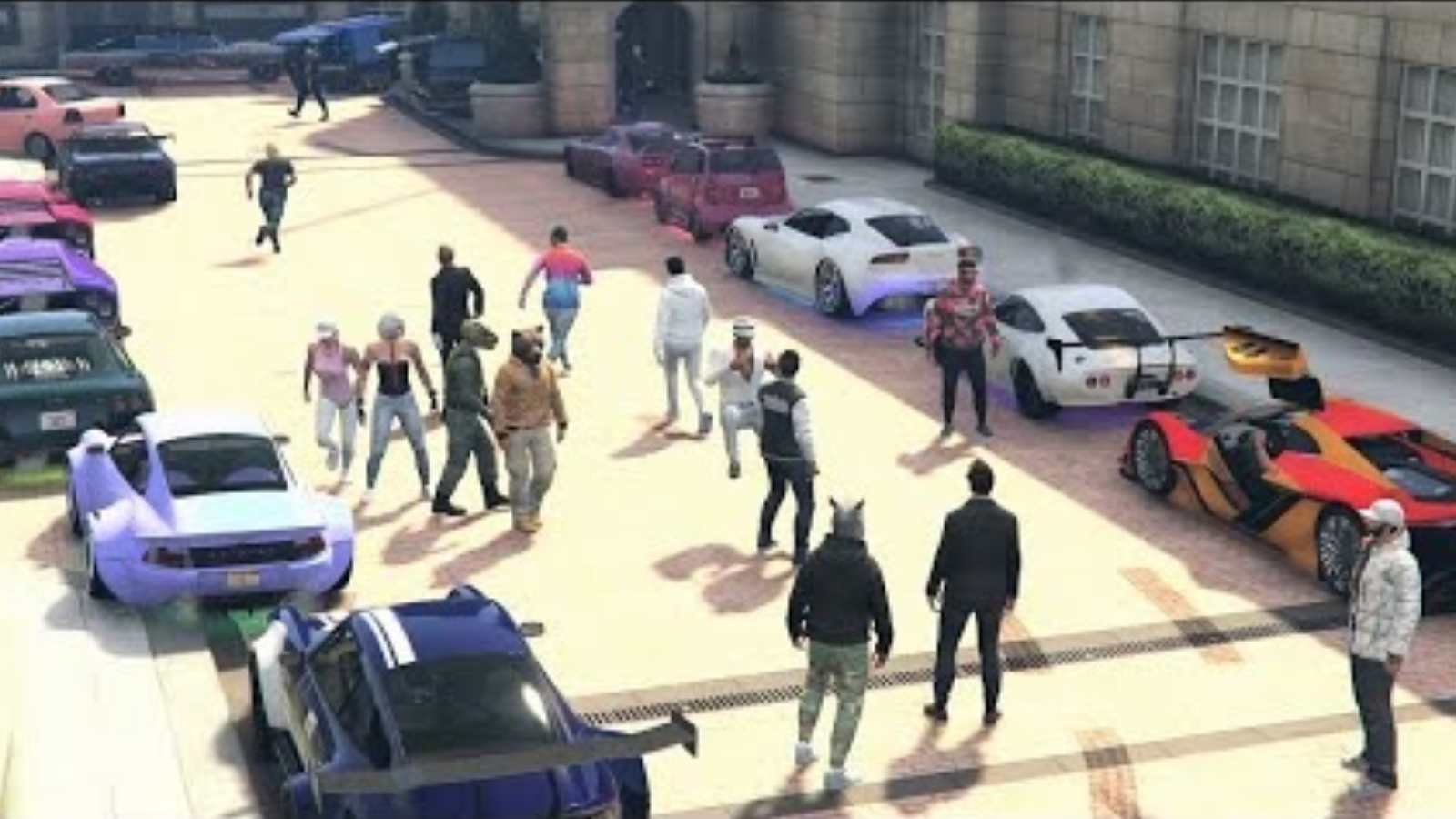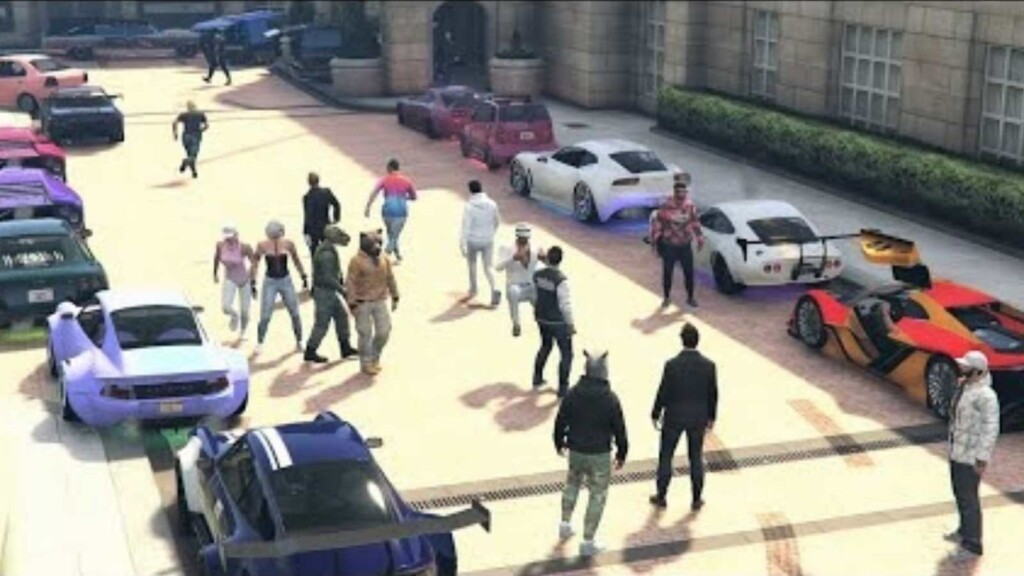 Related: Los Santos Tuners: All you need to know about the new GTA 5 DLC.
Top 3 best places for car meets in GTA 5: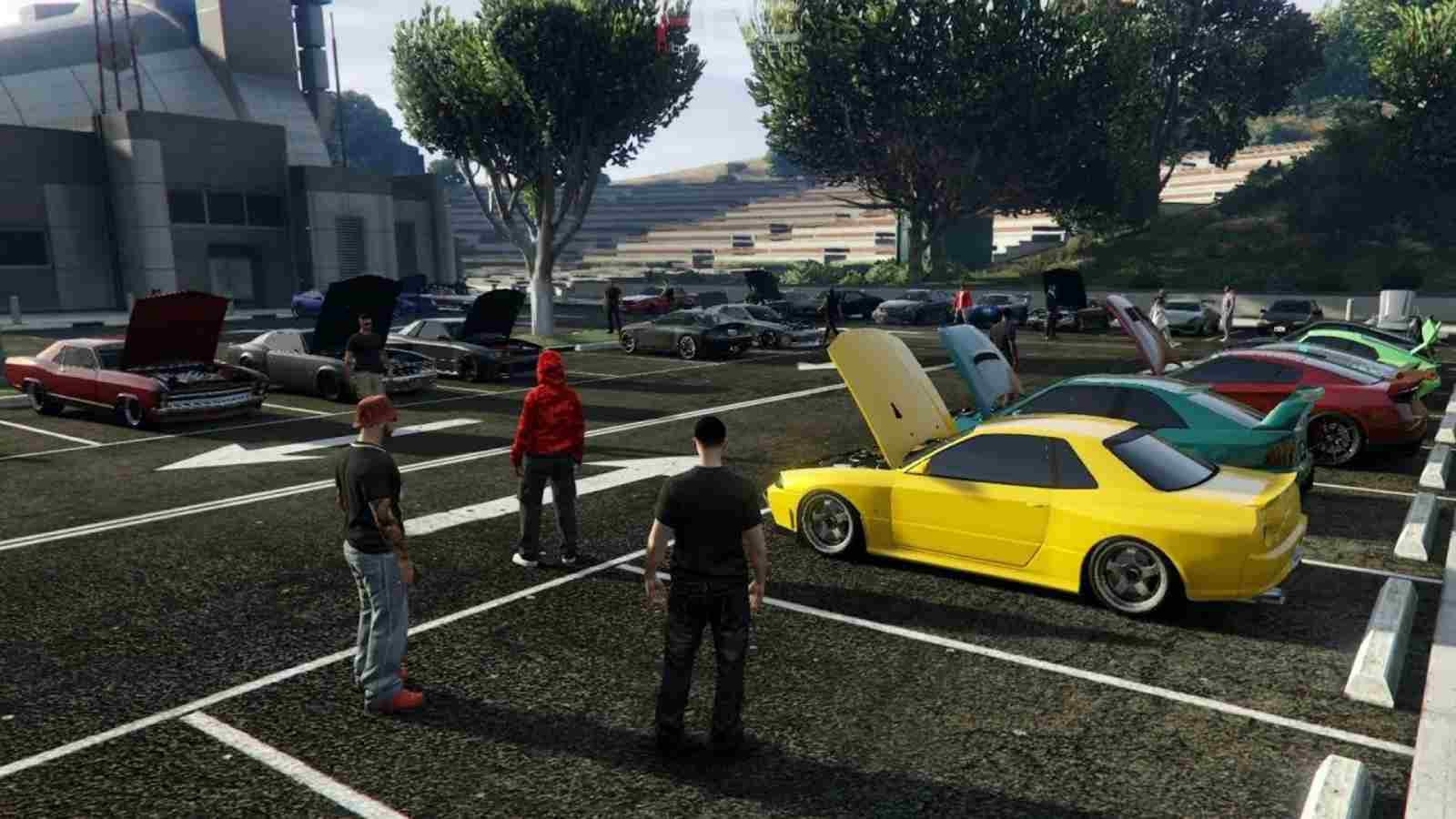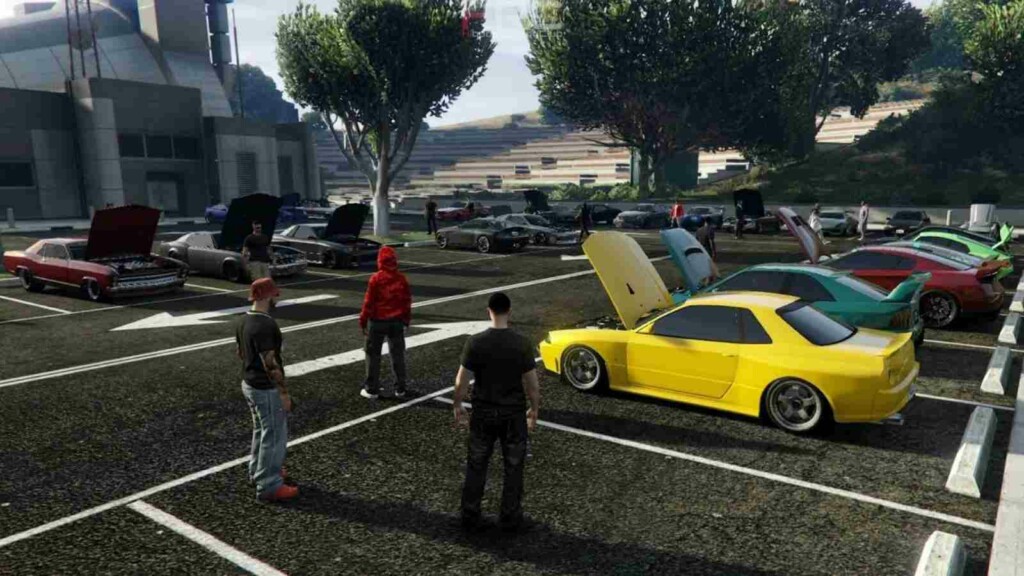 3. The Jetty, Pacific Bluffs: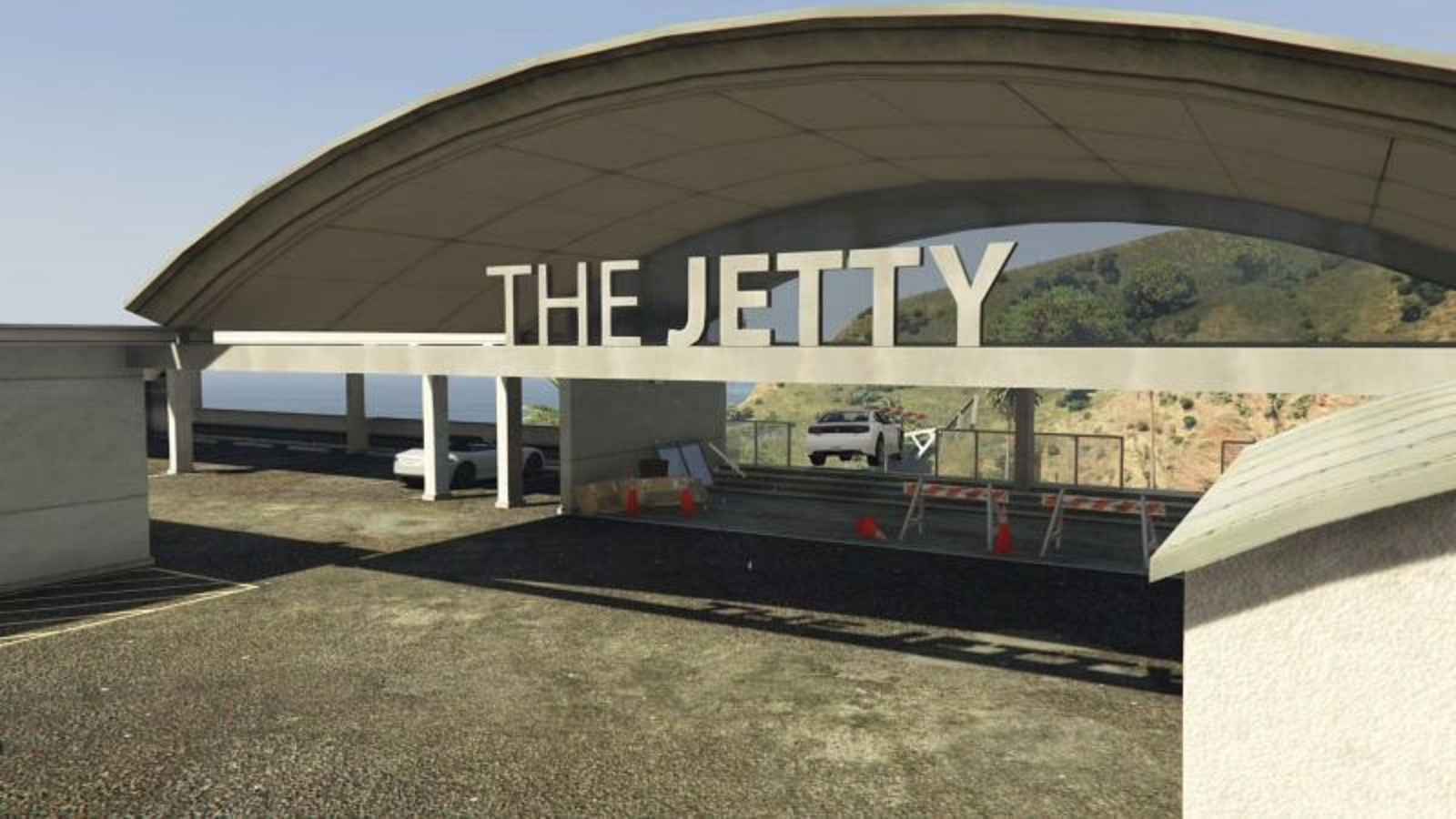 The Jetty is a 7-star hotel located at the edge of Pacific Bluffs, just a few blocks away from the Del Perro beach. It is one of the richest neighborhoods in Los Santos. This makes the perfect location for a car meet. The parking lots of The Jetty are connected to the side road connecting Cougar Avenue to the Great Ocean Highway. The Palm Trees, sand beaches, orange skies and the elevated surface make the perfect backdrop for a posh car meet. In fact, it is so perfect that it is even featured as a car meet location in a business battle mission.
2. The Diamond Casino and Resort Parking Garage: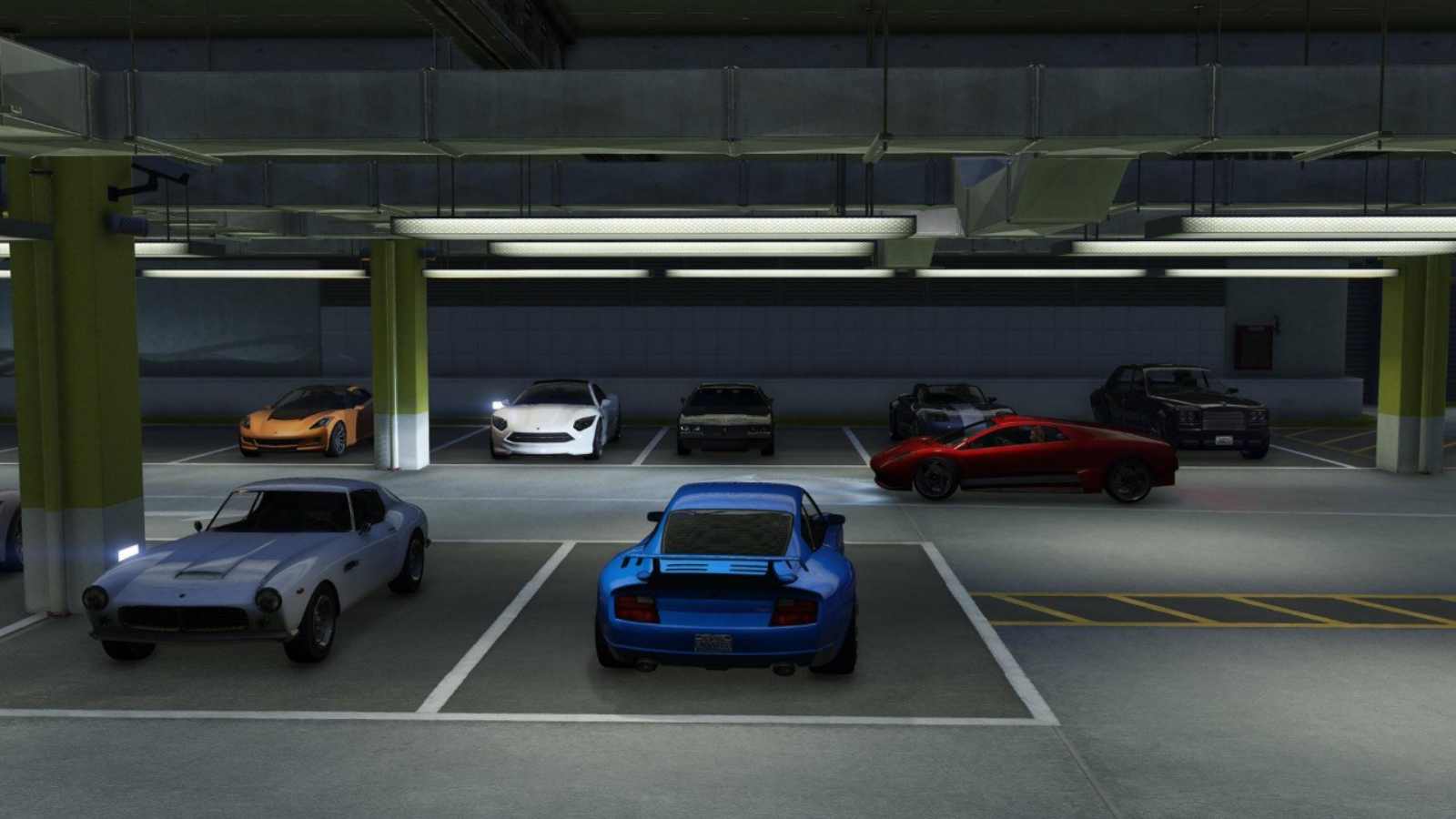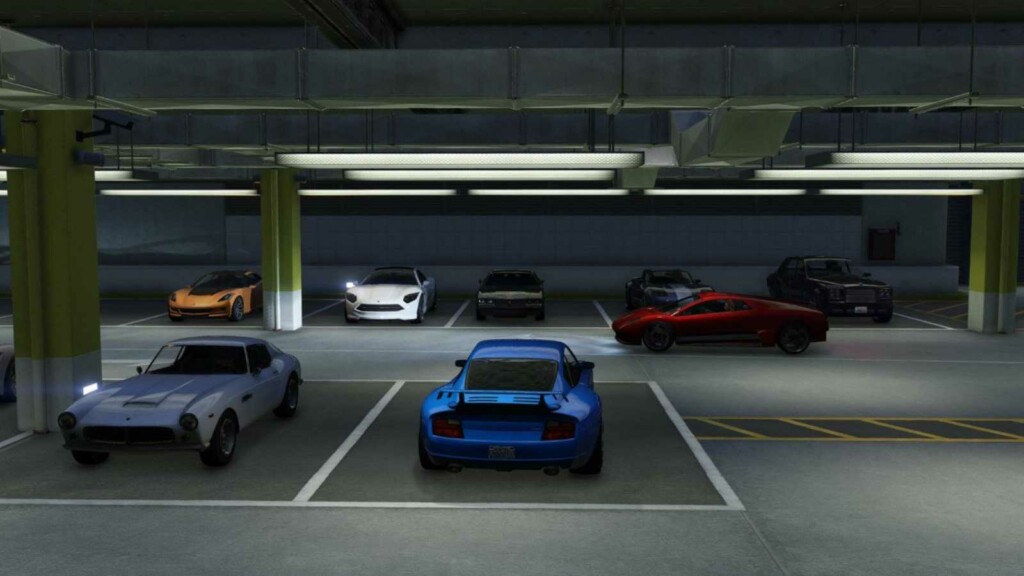 The Diamond Casino and Heist DLC was introduced to GTA 5 Online in July of 2019. It featured a common, shared parking space for players who did not own the Penthouse Garage to park their vehicles temporarily. Naturally, this makes for a good car meet location. The multiple parking spots ensure that there is enough space for almost all players in the session to park their cars. The backdrop and setting of the Parking Garage is also very minimal and clean with a Beige accent and soft neon glow signs on the walls. The added bonus to the Parking Garage is that weapons or weaponized vehicles cannot be used, and vehicles cannot be freely driven inside the parking garage, keeping it safe from griefers.
1. Los Santos Car Meet: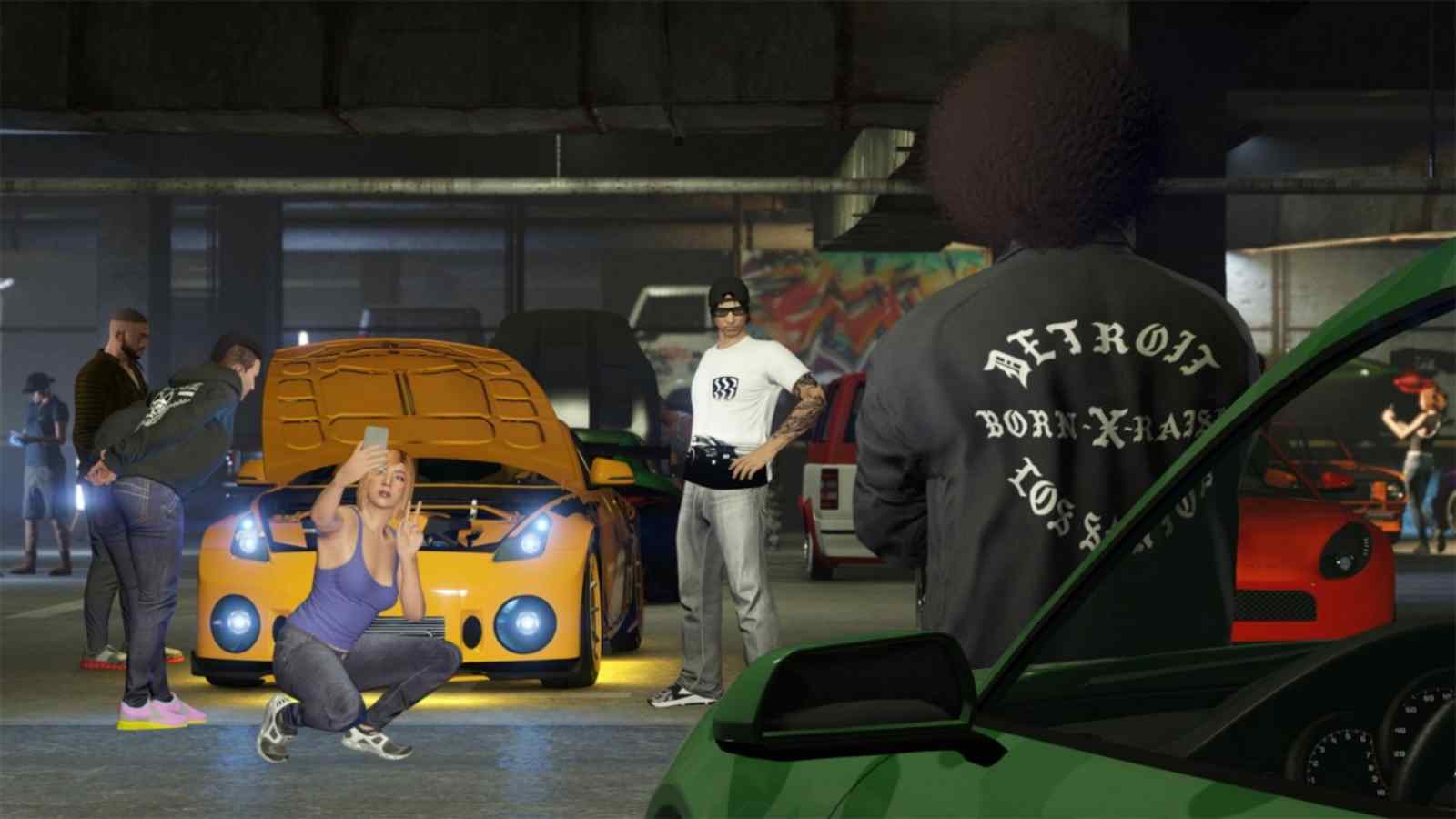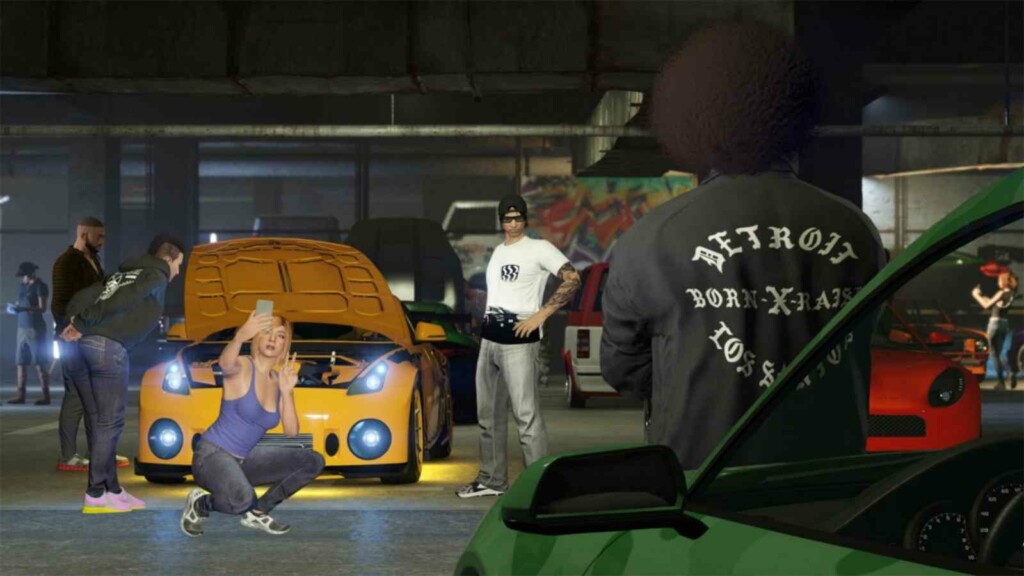 What better place to host a car meet than the place intended by Rockstar Games. The Los Santos Car meet is a large social space added as a part of the Los Santos Tuners DLC. It features a fully functional mod shop where players can customize their vehicles in real-time. It also features a new test track where players can freely drift and show off their vehicles. Just like the Casino Parking Garage, the Los Santos Car Meet too, does not allow for any form of griefing.
Also Read: GTA 5 new DLC adds new remote vehicle options to the game.