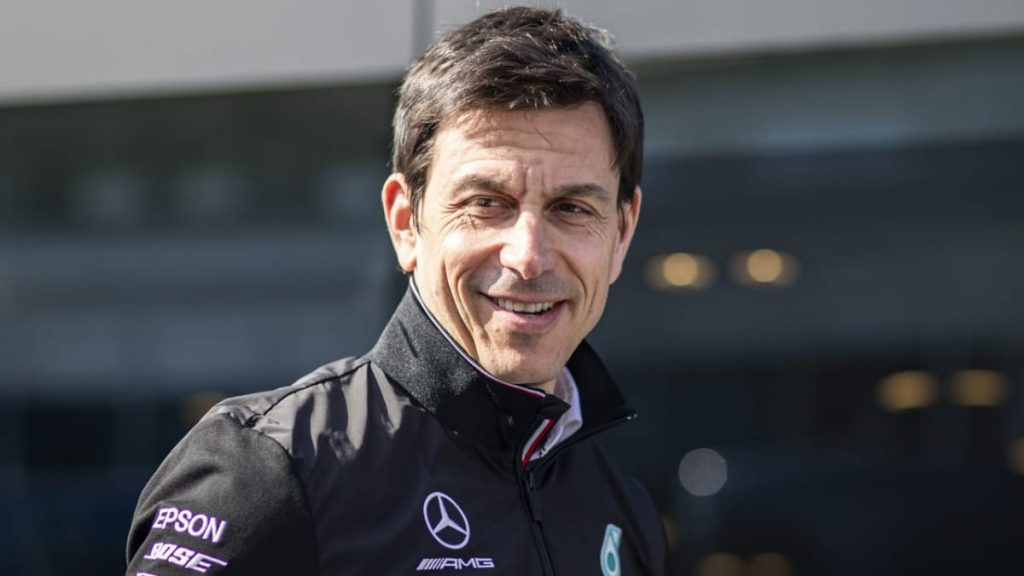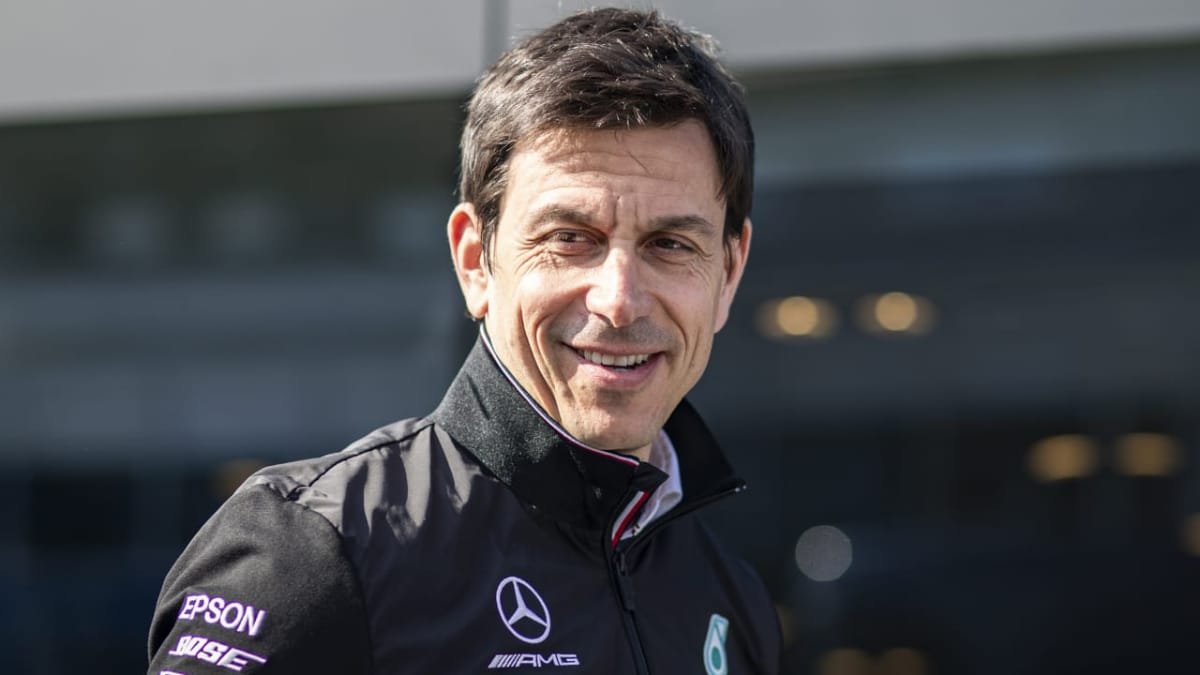 Mercedes have won the F1 constructors' championship for seven consecutive years from 2014-2020. The German giants have been dominant in the past couple of seasons with only Red Bull getting even slightly close to them. However, new technical regulations for the 2022 season can pose a threat to their winning streak.
Another factor which can hamper Mercedes' chances in 2021, is the introduction of a budget cap, which will affect bigger teams who will have to downsize their operations. The aim is to create a level playing field. Toto Wolff, Mercedes boss is ready for the formidable changes planned in the 2021 and 2022 season.
"For us, it will be an interesting year [2021] because we need to structure ourselves in a different way than we have done before due to the cost cap," Wolff told Autosport. "We are facing this formidable challenge of slightly tweaked 2021 regulations and a big earthquake of regulatory change for 2022," he added.
"There are factors working against us that motivate us a lot and factors working for us, because we believe we have a good organization. But overall, we embrace change and we've always done so in the past. So the organization is very much looking forward into 2022," Wolf said.
Wolff to continue as Mercedes team principal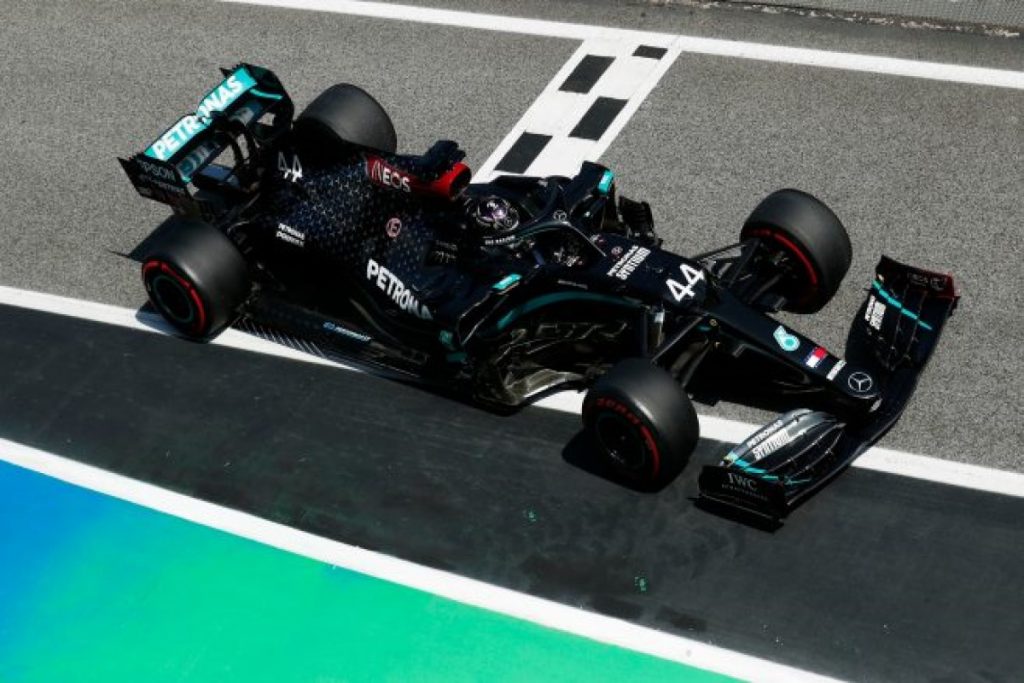 Toto Wolff holds a one-third stake in Mercedes along with Daimler and sponsor INEOS. It was announced before Christmas that Wolff will continue as the team principal after several rumors stating otherwise.
On being asked as to why it took so long to sort out a new deal with Daimler CEO Ola Kallenius, Wolff said, "My relationship with Ola, Daimler and the board and the various people that work for Daimler is as good as it can be, and we have a company we jointly own."
"Looking into the future is not always as simple as just extending an employment contract because it's about talking about the relationship among shareholders in the future. And that is something that takes time. In every other corporate structure or business, it doesn't go from one day to the other that you simply find a solution to every question around governance and future shareholding. So it's the normal way of things," he added.
Also Read: Negotiations anything but smooth between Mercedes and Lewis Hamilton