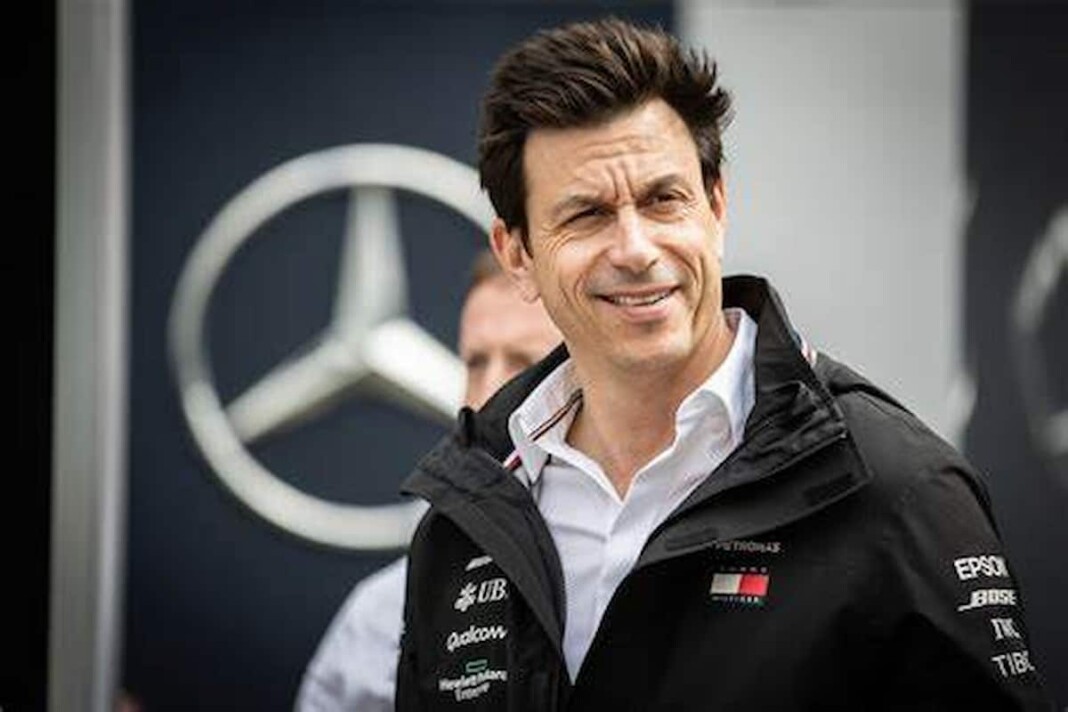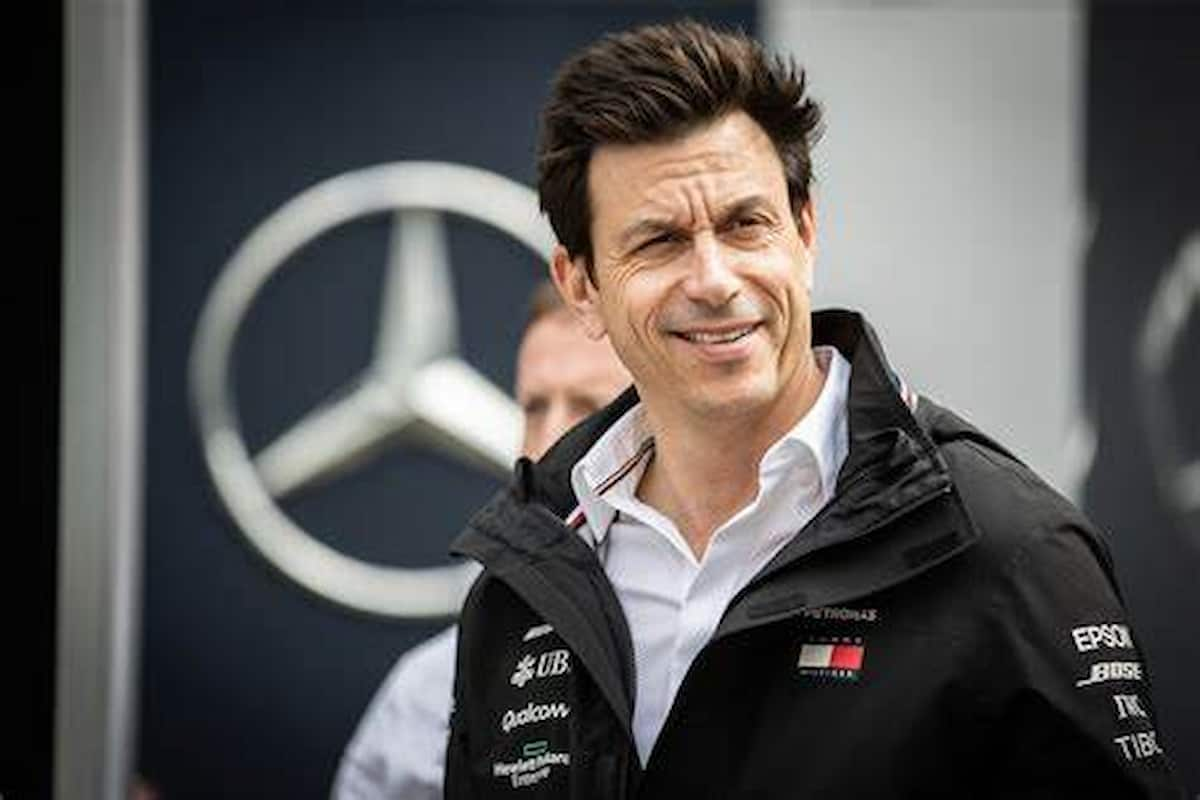 The new generation of power units to be used in Formula 1 has been under discussions for a while now and the latest rounds of discussions were held in Monza over the Italian Grand Prix weekend. With F1 stakeholders close to finalizing the new power units that will be used in the sport from 2025 onwards, the Mercedes team boss has fired warning shots for the potential new entrants.
Although not fully finalized, it is well known that the new power unit will drop the MGU-H element. This should serve as an incentive to VW to enter the sport, as they were keen to see that component eliminated from the future power unit architecture, in a bid to have more road-relevant power mills, whilst cutting the cost of design and production.
What did Toto Wolff reveal?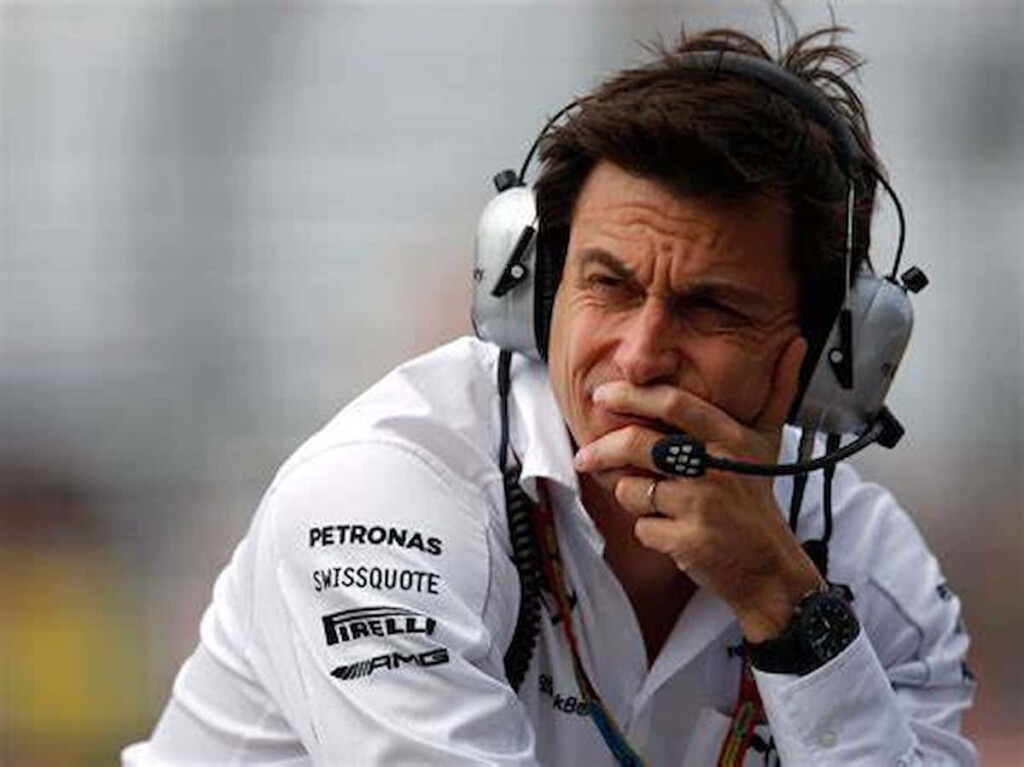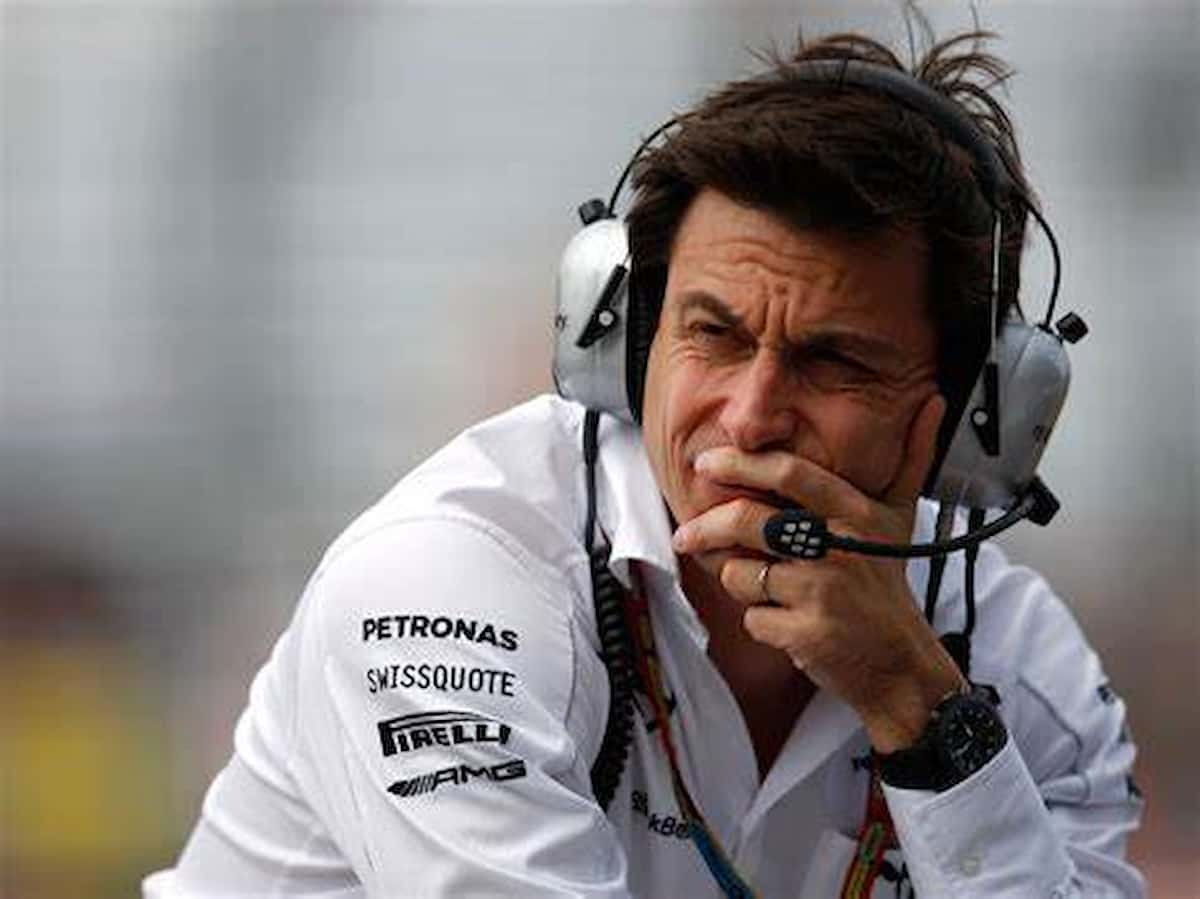 Toto Wolff spoke with GPFans on the same subject as quoted by grandprix247.com, "It's great we have strong OEMs that are showing an interest in coming to our sport. Obviously, none of these major car companies want to come in and face a situation where they are highly uncompetitive," Wolff pointed out, hinting at another potential Honda situation. Therefore we need to have systems in place that mitigate these very big risks."
"On the other side, Formula 1 is the Champions League and nobody can expect to enter the Champions League for the first time and go straight into the final and go home with the biggest trophy. We've been there a long time, invested lots of money, sweat, blood and [suffered] terrible results in order to get us where we are.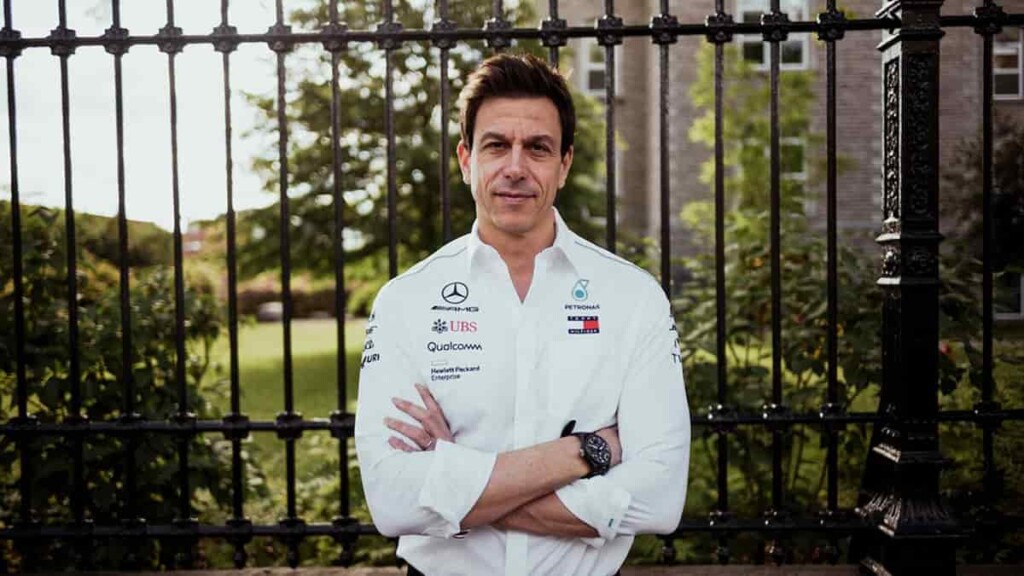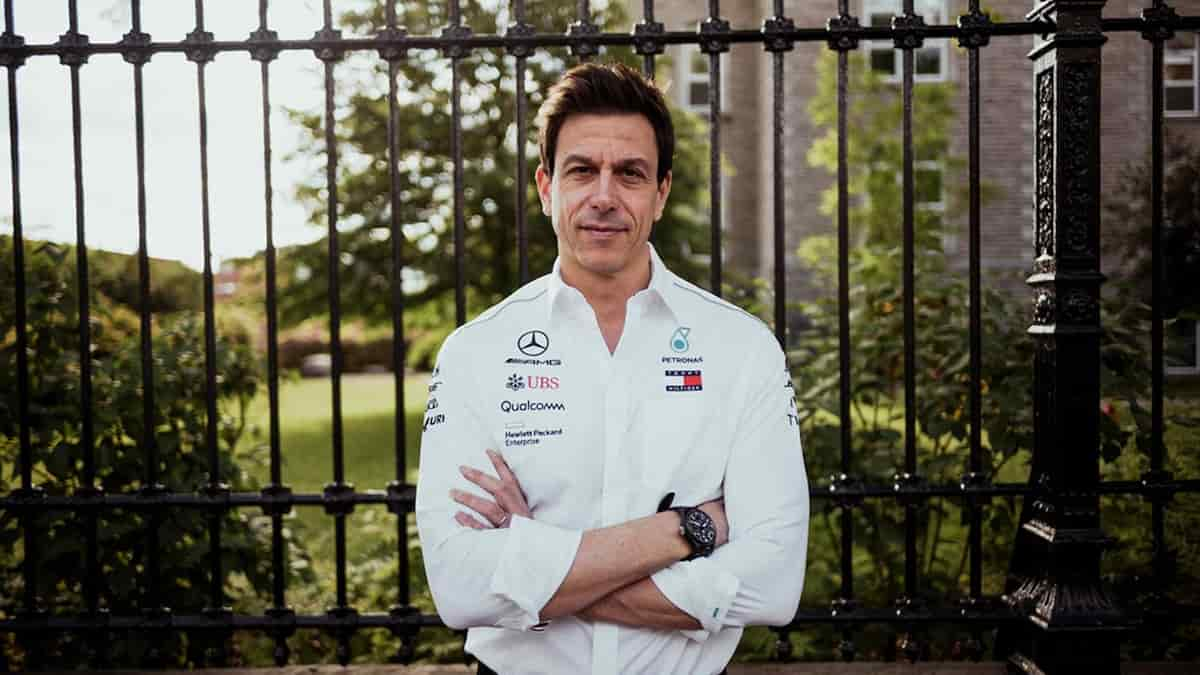 "Look at Mercedes' history in the first five years of us being a works team, the terrible Honda days they faced, the Renault days," Wolff recalled. "Everybody has had to fight their way up in order to eventually win races and championships. It's a fine balance we need to get right in order to attract newcomers as power unit manufacturers. Everybody needs to recognise you can't just come and conquer, you need to give it time."
"Everybody who joins F1 as a team or as a power unit manufacturer misunderstands this needs time. The fact that it is not easy to win makes the sport so attractive. We all agree on the sustainability concept going forward but what needs to be defined is the detail – newcomers versus incumbents and various other parameters," he highlighted.
And then concluded, "But the global concept is clear and we are already far advanced into the discussions of the regulations but we are not there."
Also Read: Formula 1: Max Verstappen stokes Lewis Hamilton rivalry with frank remark…
Also Read: Being second driver in a F1 team sucks the energy out…