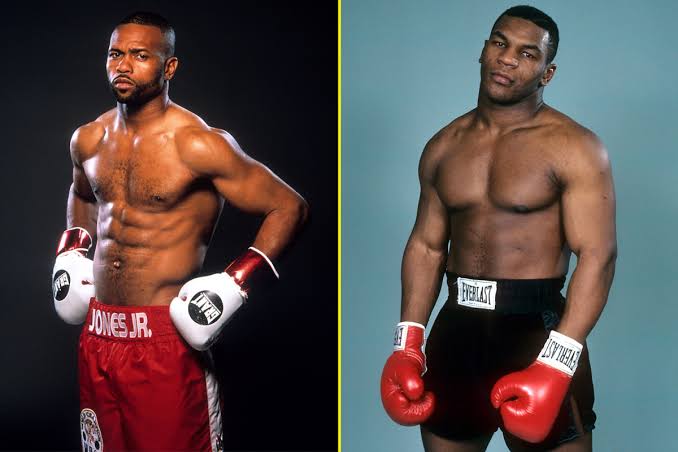 The former undisputed world heavyweight champion, Mike Tyson, will return for one last match, an exhibition, being held on September 12, facing another boxing legend, Roy Jones Jr. The bout will take place at Dignity Health Sports Arena in Los Angeles. A controversy has been added to the event. Ring Magazine reported that neither Tyson nor Jones Jr has yet been through the drug-testing and it is a big concern for the match.
"Drug testing is the major concern for this event. That needs to be the focus, not the size of the gloves, or the headgear," reported by Ring Magazine. It also says that the Voluntary Anti-Doping Association is still in talks with fight chiefs about administering random drug-testing for the fight.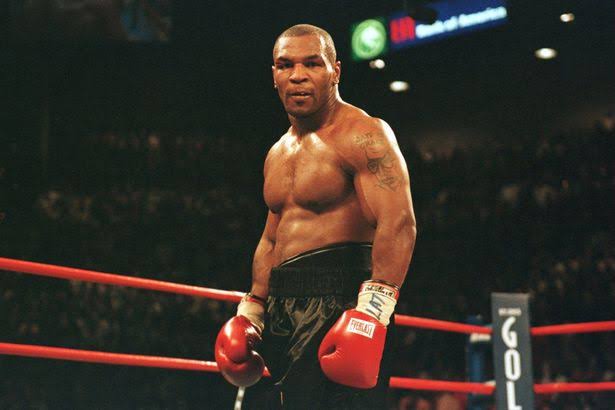 Tyson reigned as the undisputed world heavyweight champion from 1987 to 1990. His talent is undeniable. He became the first heavyweight boxer to hold the WBA, WBC, and IBF titles, simultaneously, as well as the only heavyweight to successively unify them. Well, Jones Jr. is no less. He became the second light heavyweight champion to win a heavyweight title. For several years beginning in the late 1990s, he was widely considered the best boxer of his generation.
Tyson Vs Jones Jr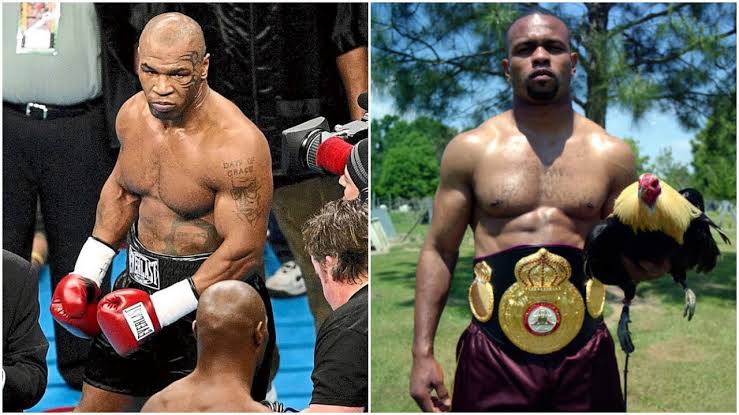 It is going to be a massively powerful fight between the two powerhouses. An agreement was made that neither of them will be looking for an emphatic finish to the fight. Tyson does not seem to believe the same. He said, "If the opportunity comes [for the knockout], I'm always looking for it. This is search and destroy and I'm looking forward to recapturing my glory."
To which Jones Jr. also made a strong reply. He boldly said, "If Mike doesn't kill quick he's fighting one of the smartest savviest guys to ever do the thing, if he don't kill quick he's in trouble. If you don't kill right away what are you going to do? I seen all those smoking videos don't think I don't know what's going on, I'm not stupid."
Also Read: Mike Tyson Says There Will Be 'Police-Involved' If He Decides to Fight Conor McGregor