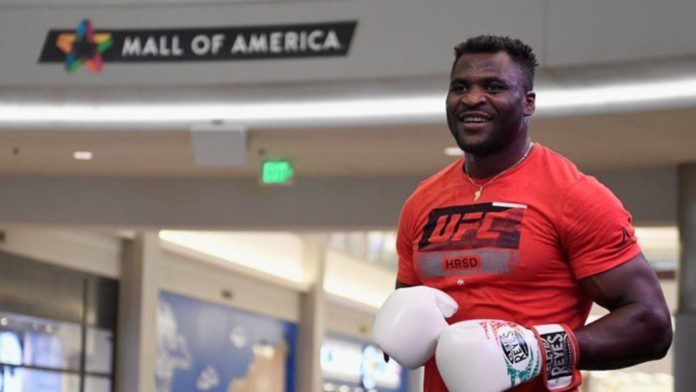 The stakes are high for current UFC heavyweight champion Francis Ngannou as he takes on his former teammate Ciryl Gane at UFC 270 in the first pay-per-view event of 2022.
UFC's heavyweight division is in a very interesting stage right now as it sees the champion Francis Ngannou and interim heavyweight champion Ciryl Gane face each other at UFC 270 on January 22 at the Honda Center. This is the first pay-per-view event of 2022 for the biggest MMA promotion and they sure aren't messing around.
Francis Ngannou vs Ciryl Gane is the classic fight of power vs precision. Francis is undoubtedly the most vicious fighter in the world right now while Gane on the other hand has managed to rise to the top with very little flare but more technical elegance than the heavyweight division has ever witnessed before.
Francis Ngannou spars with fellow UFC heavvyweight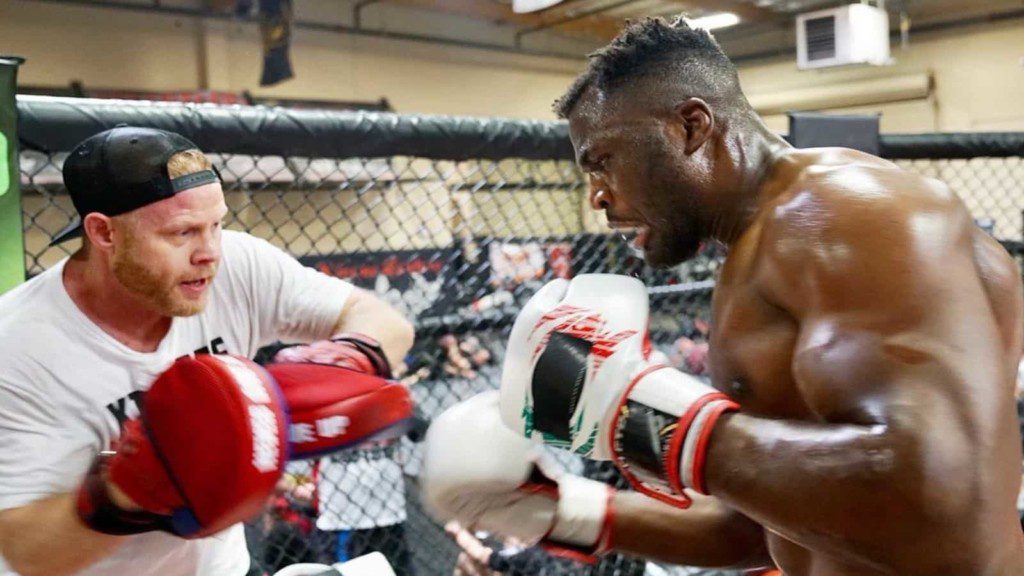 One doesn't need to tell Francis about the magnitude of this fight as "The Predator" shared the same training gym with the interim champion for a long time before they went their different ways after internal disputes. Ngannou on his Youtube channel dropped a video of him sparring some giants in the fight camp. In the video, Ngannou spars with Blagoy Ivanov and Santino Zurita. Watch the entire video below:
Francis will be making his first-ever title defense coming off a devastating knockout win against the former champion Stipe Miocic, who is considered the greatest heavyweight fighter in UFC history. In his last five fights, Ngannou has managed to put all of his opponents to sleep with his knockout power.
Ciryl Gane on the other hand has tasted success in a very short time in his professional MMA career. With only a record of 10-0, the French heavyweight has managed to get his hands on gold in the UFC. Gane has 7 fights in the UFC and all of them have been wins. He is coming off an interim title challenge against Derrick Lewis at UFC 265.
Also read "He left different"- Chael Sonnen speculates about what went down between Francis Ngannou and Dana White at dinner