UFC 285 features double title fights, including Jon Jones's return after three years away from the sport. Jon Jones took on Ciryl Gane for the Heavyweight title. Valentina Shevchenko fought Alexa Grasso for the Flyweight Championship in the co-main event. The card also featured the debut of College Wrestling star Bo Nickal. Considering all the attractions in the PPV, it became the best-performing PPV in UFC Social history.
UFC 285 garnered 1.62 million mentions on social media. The former No.1 mention was UFC 264, featuring the trilogy bout between Dustin Poirier and Conor McGregor, which earned 1.34 million. This is a significant increase considering no Conor McGregor fight for this card.
Other vital records that got shattered were the impressions generated. 518.92 million impressions were generated for the event, and 35.95 million interactions happened regarding the UFC 285. The video views generated for the events were around 536.15 million. #UFC 285 trended in the World's Top Ten for 8+ hours.
"UFC 285: Jones vs Gane Is Officially The All-Time Highest Performing Event In UFC Social Media History"https://t.co/SZs4oOEtUg pic.twitter.com/fi3EJPacyf

— Jed I. Goodman © (@jedigoodman) March 14, 2023
All the records point to the impact of Jon Jones as a UFC Superstar. Fans were anticipating the return of Jon Jones for three years, and when he finally returned as a Heavyweight, fight fans tuned in to witness Jones. At UFC 285, Jones defeated Ciryl Gane in the first round to win the Heavyweight Championship.
Related: "Why is DC so bitter?" – Fans deemed Daniel Cormier a 'hater' for his reaction when Jon Jones submitted Ciryl Gane at UFC 285
UFC 285 featured a shocking upset in a women's title fight history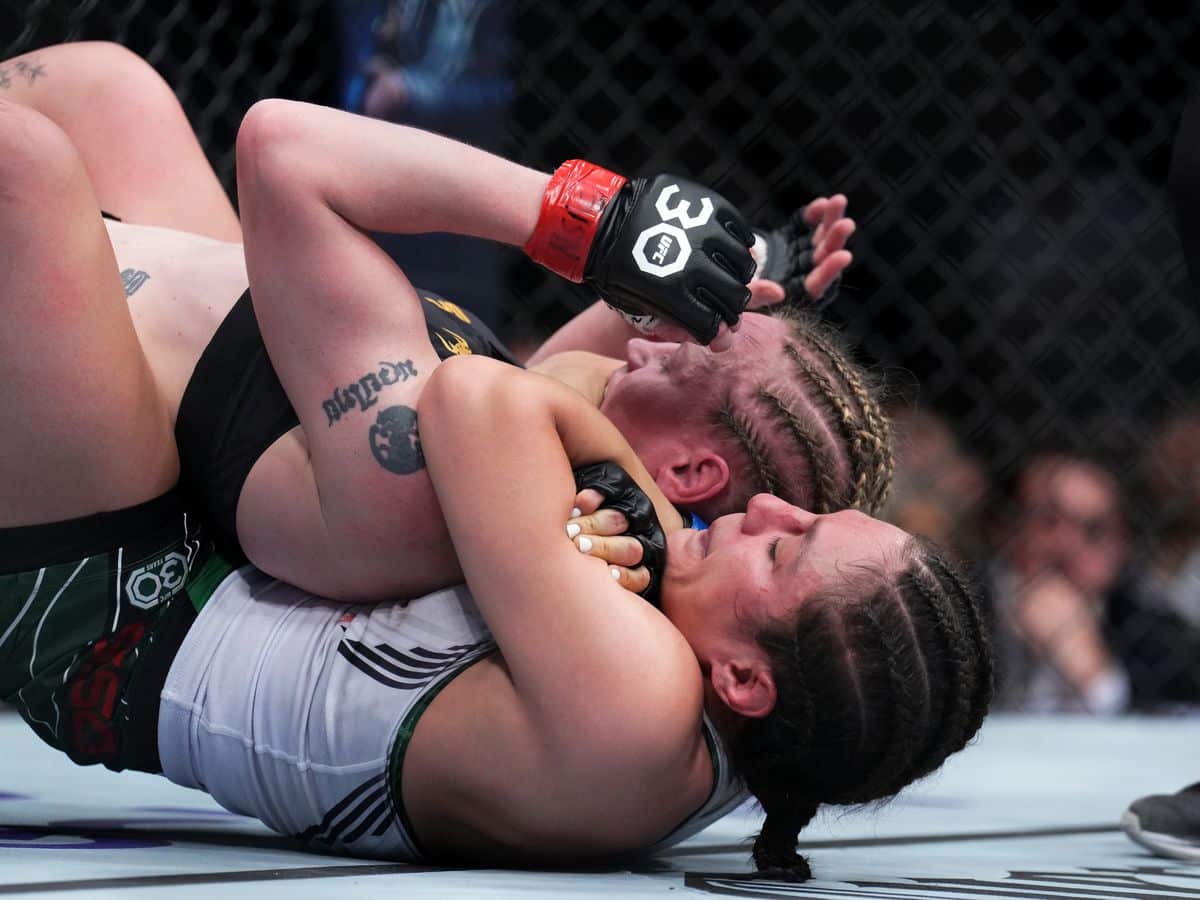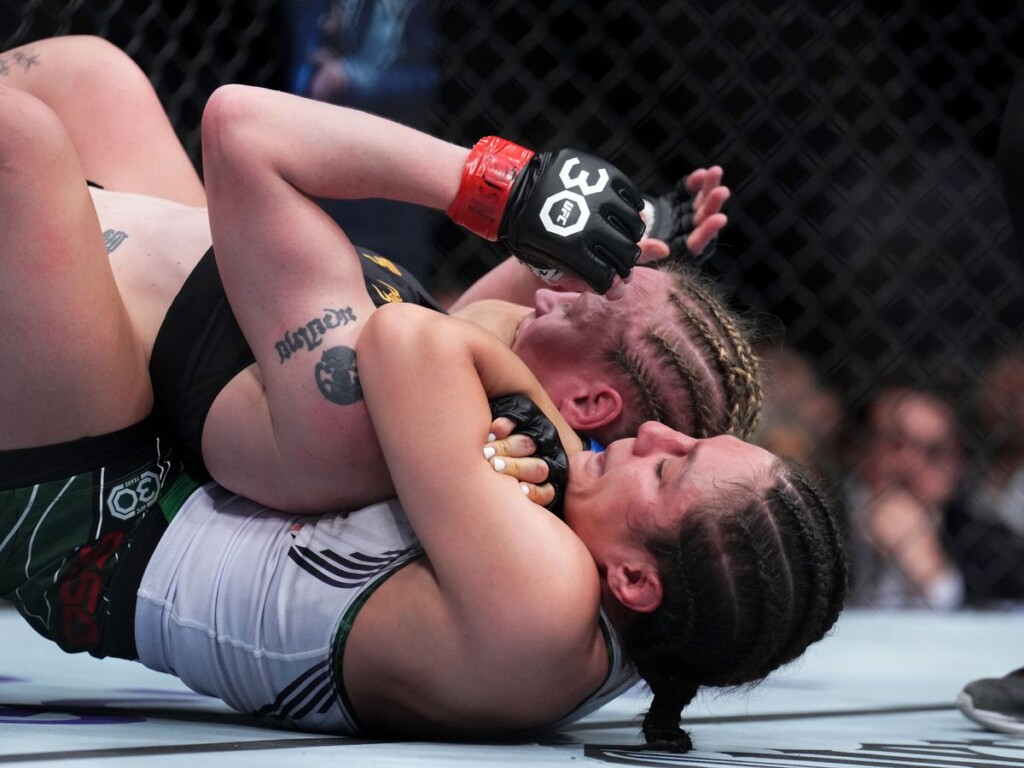 Valentina Shevchenko clashed with Alexa Grasso for the Flyweight Title. Shevchenko was up 2-1 on the judges' scorecard, but a mistake on her part made Grasso take and control her back to get a submission victory.
Alexa Grasso SUBMITS Valentina Shevchenko in the fourth round. #UFC285 pic.twitter.com/yTggDJAv55

— Danny Segura (@dannyseguratv) March 5, 2023
It will remain one of the shocking upsets along with Rousey vs Holm and Nunes vs Pena. Shevchenko was so dominant in the Flyweight division that the upset has propelled Grasso to superstar status. She had a massive increase in her social media followers after the victory. She became the 15th woman to hold a title in the UFC.
Grasso has revealed her intent to give Shevchenko a title rematch after the fight. It will happen at some point, but the exact details are unknown. There have been rumors of a Mexican PPV card to inaugurate the Mexican UFC Performance Institute. That would be the ideal place for a probable rematch, considering Grasso is a Mexican and deserves to defend her Championship in front of her people.
In Case You Missed It
When a sarcastic Brock Lesnar trolled Ariel Helwalni after the latter's witty question
Fight fans creeped out as 'disgusting' Jiri Prochazka casually removes toenail on camera