Jon Jones returned after a hiatus of 3 years to clash with Ciryl Gane for the UFC Heavyweight Championship. Jones finished Gane by submitting him in the very first round. Recently, video footage of the commentary booth's reaction emerged. Fans are not very happy about how Daniel Cormier reacted to the submission.
Daniel Cormier and Jon Jones have never liked each other. The bitter rivals fought twice at UFC 178 and 214 but could not settle their differences. The commentary booth for UFC 285 featured Joe Rogan, Jon Anik, and Daniel Cormier. Though Rogan and Anik seemed shocked by what had transpired, Cormier looked disappointed.
Daniel Cormier has been criticized for not doing proper homework while commenting on duties and misspelling the fighters' names. It is an unprofessional thing to do, and the criticism of Cormier not doing his job well will not disappear anytime soon. However, at UFC 285, Jones joined Cormier and Randy Couture as the only fighters to win the Heavyweight and Light Heavyweight titles in the UFC.
The booth reaction when P4P king @JonnyBones cemented the win 🤯 pic.twitter.com/CpoSyrkEfN

— UFC (@ufc) March 7, 2023
Cormier's displeasure at the sight of Jon Jones winning easily indicates that the beef still exists between the both. Jones will now fight Stipe Miocic for his first Heavyweight title defense. Cormier and Stipe had a trilogy between them, which Stipe won. So, Jones will try to defeat Stipe to solidify his legacy as a Heavyweight.
Related: "He's a s**mbag" – Despite historical heavyweight win from Jon Jones, THIS fighter won't praise 'women-beater'
Daniel Cormier clears the air after being trolled by fans for his 'bitter' reaction to Jon Jones' victory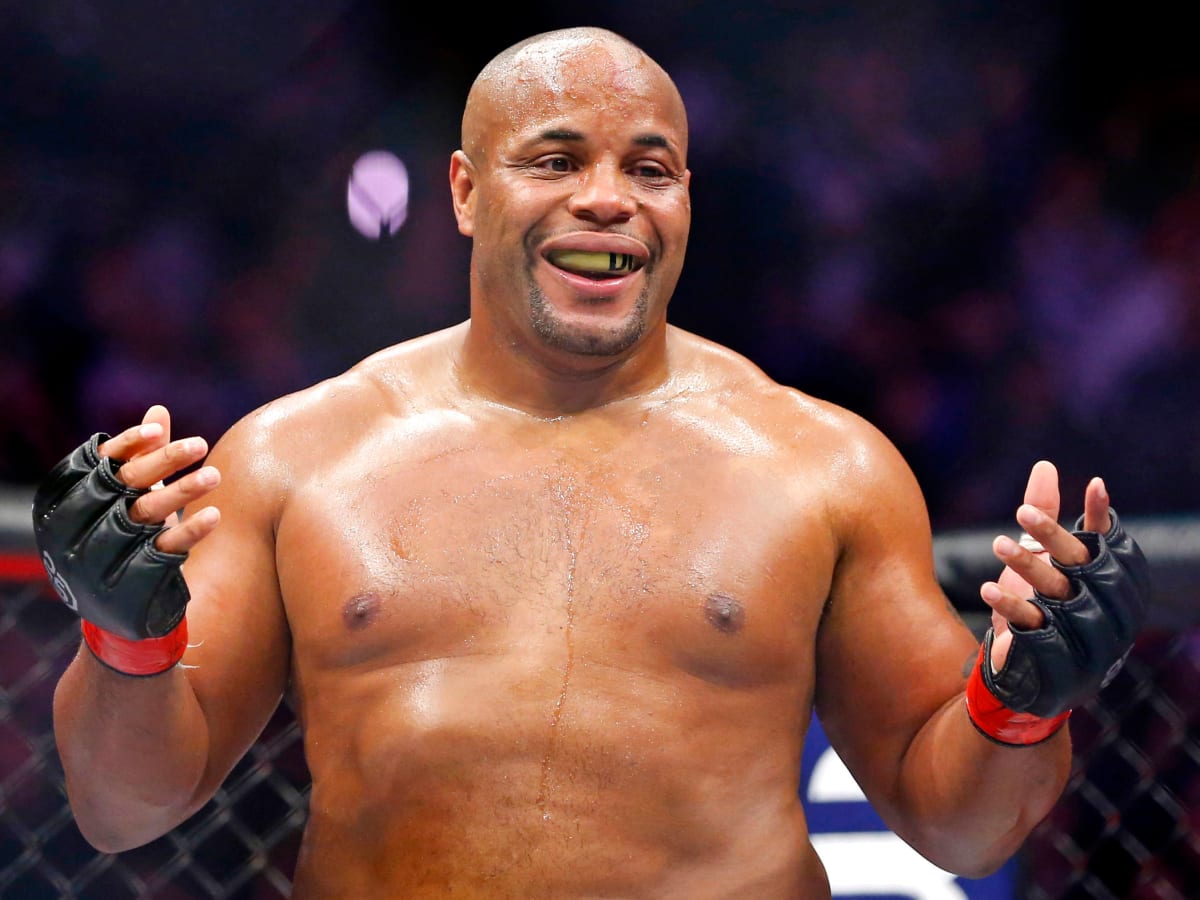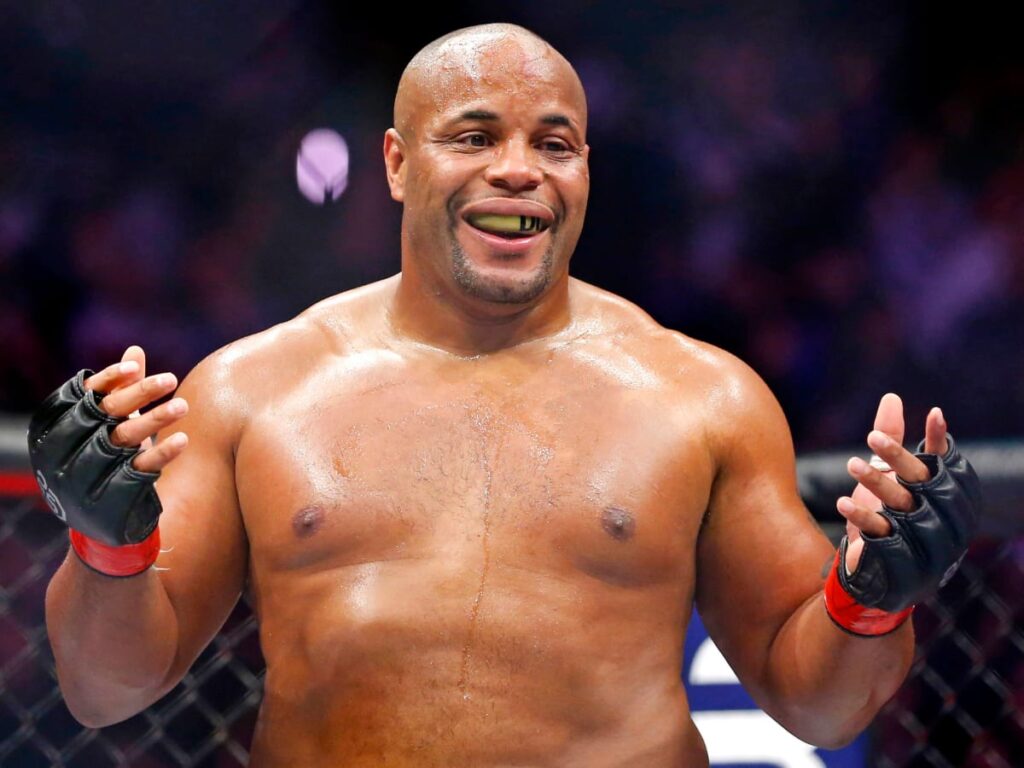 Seeing Cormier's reaction after Jon Jones submitted Ciryl Gane to win the UFC Heavyweight title, fans trolled DC. Cormier appeared to be disappointed very quickly after seeing Jones win the bout. It has not sat well with the fans, who took to Twitter to criticize Cormier for his antics. Check out some of the fan reactions:
Please watch DC the whole time

— SWAGGY C | $wing Trader (@SwaggyCTV) March 7, 2023
Lmao DC can't help it

— Ben Inabinet (@ben_inabinet60) March 7, 2023
DC giving me hater vibes 😂😂😂😂

— Xavier Goldsmith (@XGoldsmith_) March 8, 2023
Why is DC so bitter?!! 😂😂😂

— Shayne Williams (@ShayneWilliams) March 7, 2023
Dc Can't fathom the fact that Jon made it look that easy and did it quicker than he did

— 🌳𝗕𝗪𝗕🌳 (@BettingWithBush) March 7, 2023
DC wanted Gane to win lol

— Kyle Anthony's UFC Betting (@KyleAnthonyUFC) March 7, 2023
Cormier is pissed lol

— Matt Madd (@SystemCapping) March 7, 2023
Honestly DC just had a Dragonball moment when someone he saw as his equal surpasses him.

— J.Rose (@JRIZZAFIZZA) March 7, 2023
Fans not being happy with his commentary and announcing gigs are nothing new. However, Cormier responded to the trolls by saying he was not bitter about Jones's victory but confused about what caused Gane to tap against Jon as the viewing angle of Jones' choke wasn't clear from the commentary booth. Imagine what reaction Cormier would give if Jones beat Stipe the same way.
In Case You Missed It

Not a fluke! THIS video of Alexa Grasso practicing iconic submission against Valentina Shevchenko will blow your mind
Joe Rogan nowhere to be seen! Fans react as UFC commentator goes missing during Jake Gyllenhaal's 'Roadhouse' filming