Amanda Nunes has successfully established herself as the biggest UFC female superstar in the last decade. Nunes currently ranks #1 in the woman's pound-for-pound rankings and holds both the featherweight and bantamweight titles.
Nunes has been in UFC since 2014 and has fought some of the most fierce opponents of the promotion. Valentina Shevchenko, Miesha Tate, Ronda Rousey, Cris Cyborg, Holly Holm, etc, are the biggest names Nunes has defeated. The Brazilian never backed out of fights and mostly dominated her rivals inside the octagon. However, the fighter doesn't have a perfect MMA record and has received her share of upsets in her career. Here's the list of times Amanda Nunes came short of winning an MMA bout.
Related: Amanda Nunes children: How many kids do 'Lioness' and Lesbian her partner have?
Who has beaten Amanda Nunes?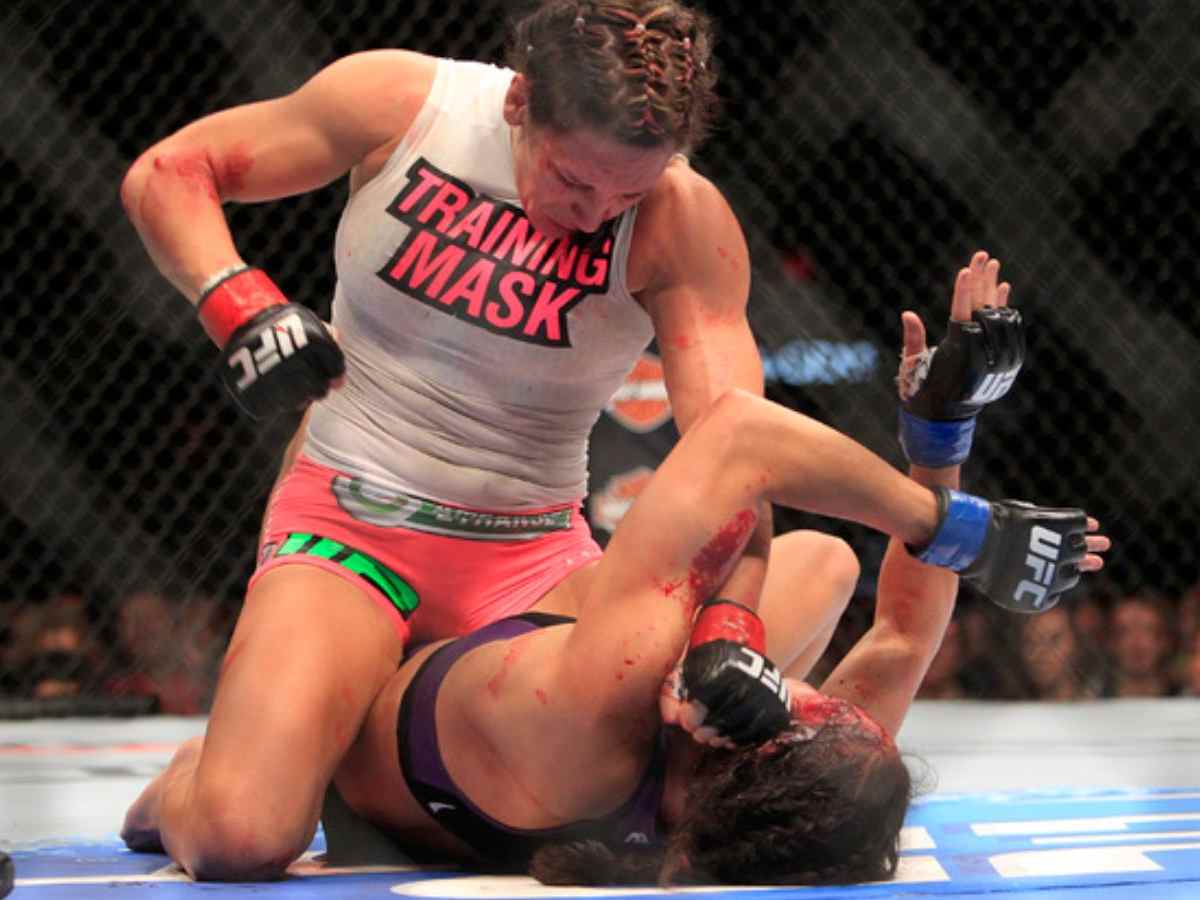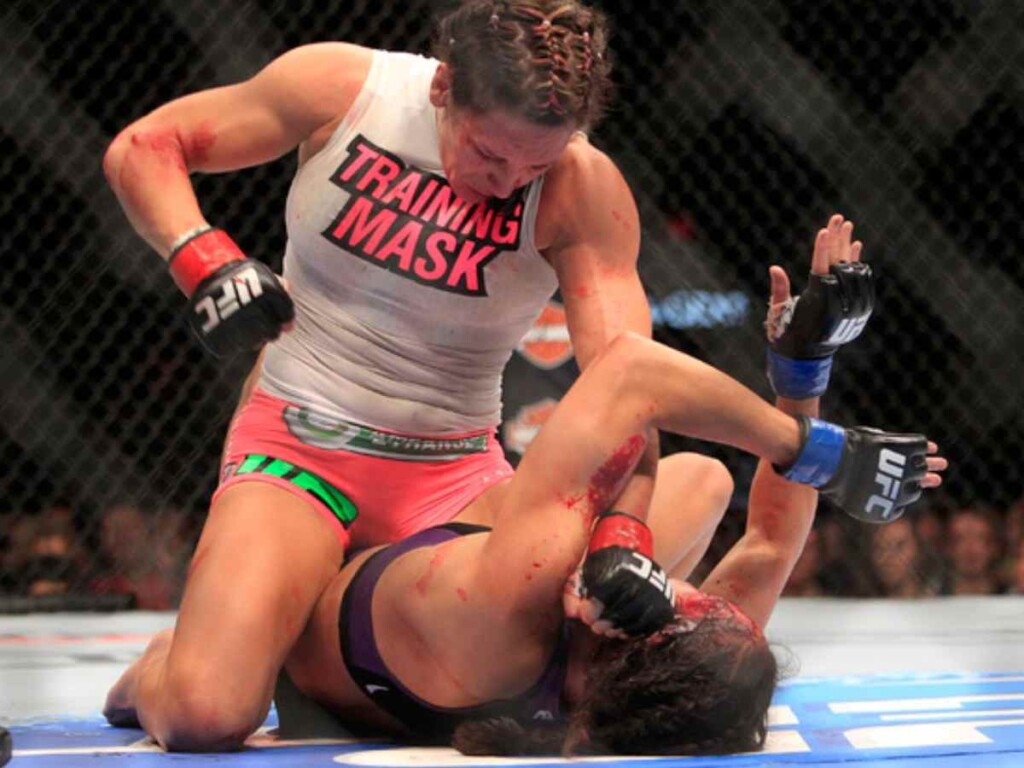 Amanda Nunes vs Ana Maria in 2008: Before joining UFC, Nunes started her MMA career in local promotions but it didn't go the way she wanted. In her debut MMA fight in 2008, Nunes fought Ana Maria at Prime MMA Championship 2 and lost the fight via submission. 
Amanda Nunes vs Alexis Davis: In 2011, Nunes joined StrikeForce and in her second bout, she faced a defeat. The Brazilian went against Alexis Davis and lost the fight via TKO in the second round.
Amanda Nunes vs Sarah D'Alelio: After leaving StrikeForce, Nunes went to Invicta FC where she has a record of 1-1. Nunes fought Sarah D'Alelio and lost the fight via unanimous decision in 2013.
Amanda Nunes vs Cat Zingano: Nunes's UFC debut was impressive as she got two consecutive TKO wins however, she fell short against Cat Zingano at UFC 178 and lost the fight via TKO. After that loss, Nunes went on a rampage and registered 12 consecutive wins. 
Amanda Nunes vs Julianna Peña: After dominating everybody and winning both belts simultaneously, Nunes was looking unstoppable. In her title defense against Julianna Peña at UFC 277, she was the clear favorite but the results shocked the fans. Nunes performed and lost the fight via submission. Many called it the upset of the century.
Continue Reading: