| | |
| --- | --- |
| Name | Irene Aldana |
| Net worth | $1 million |
| Age | 35 |
| Source of Wealth | Fight purse |
| Salary | $100k |
| Residence | Guadalajara, Mexico |
| Last Updated | June 2023 |
Irene Aldana is undoubtedly one of the most promising fighters in the Ultimate Fighting Championship (UFC) women's bantamweight division, consistently proving herself as a formidable competitor inside the octagon. With her impressive skills, relentless work ethic, and unwavering determination, Aldana has etched her name among the top-ranked fighters in her weight class.
Over the course of her seven-year tenure in the UFC, she has amassed a professional record of 14-6, showcasing her versatility, striking prowess, and submission skills. Aldana's rise to prominence has been a testament to her relentless pursuit of greatness and her ability to overcome adversities along the way.
Related: Daniel Cormier Net Worth 2023, UFC Salary and Endorsements
Irene Aldana Net Worth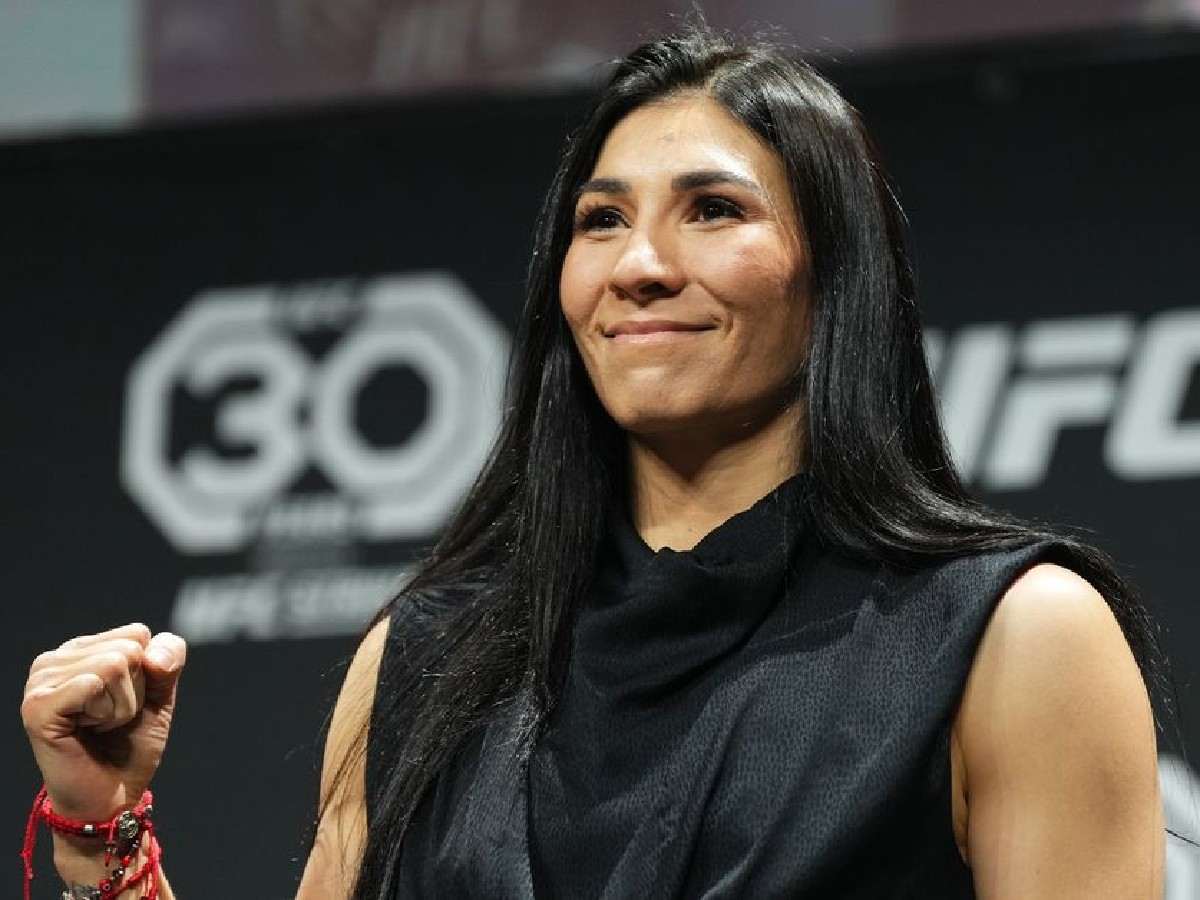 Off the stage, Irene Aldana has successfully built a strong fan base that supports her every step of the way. Her thrilling fights, fierce determination, and engaging personality have endeared her to fans around the world. According to popularnetworth.com, Aldana's net worth is estimated to be around $1 million, primarily derived from her fight purses throughout her career. This financial success is a testament to her hard work, dedication, and marketability as a professional athlete.
As Aldana's professional career progresses, she continues to inspire aspiring fighters and fans alike with her tenacity, skill, and unwavering spirit. Her journey from graphic design graduate to UFC contender serves as a powerful reminder that with passion, perseverance, and an unyielding belief in oneself, anything is possible in the world of mixed martial arts.
Irene Aldana salary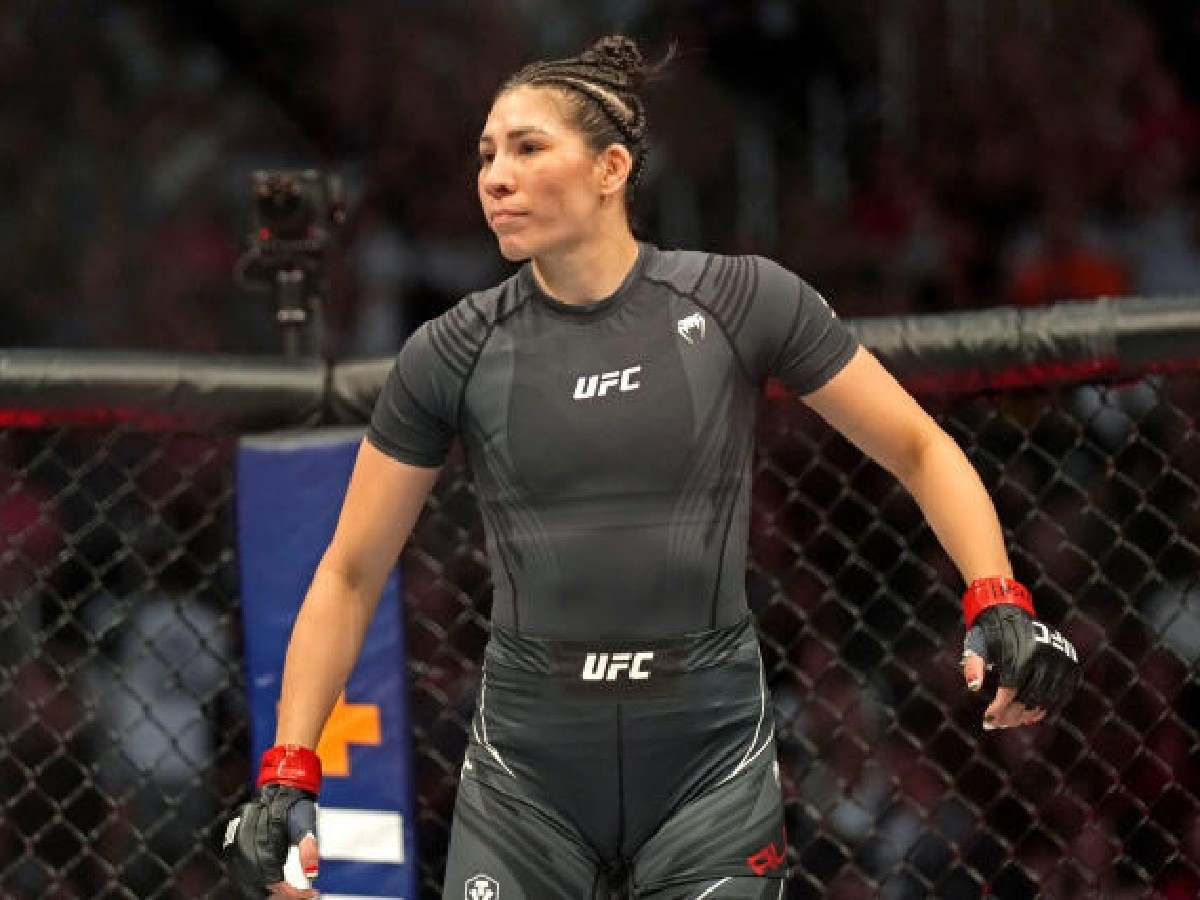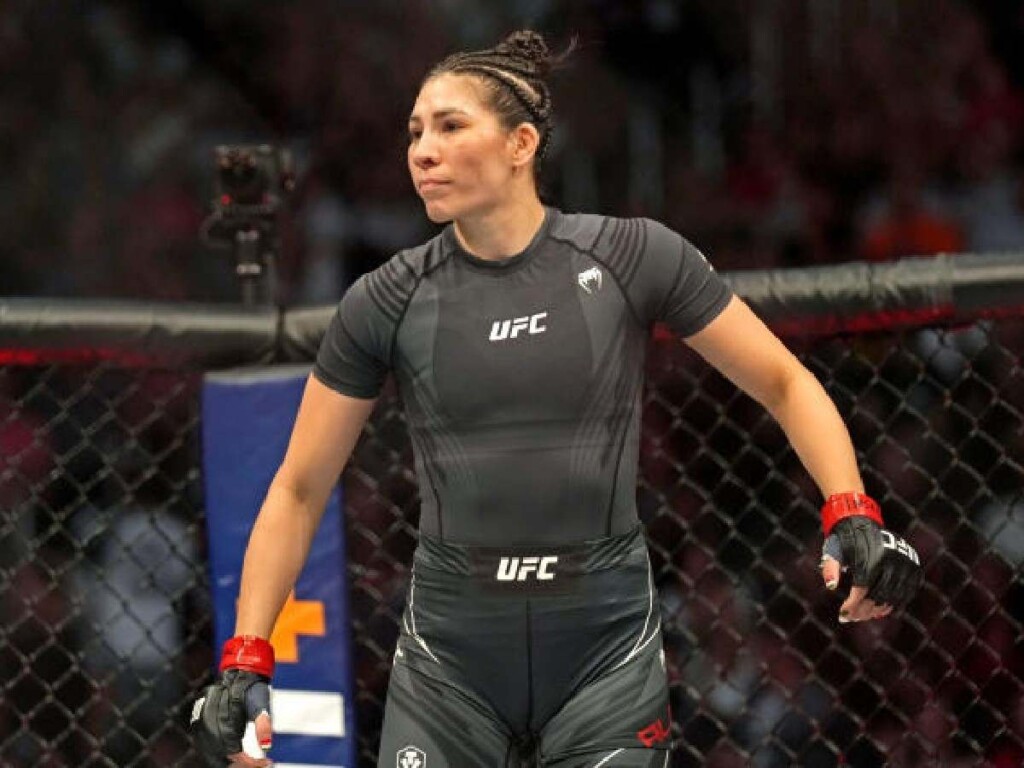 Aldana has been a part of UFC for quite a time now and has proved why she deserves to be in pay-per-view cards. Over the years, here are some of Irene Aldana's biggest fight purses according to Sportsdaily. 
At UFC 228 in 2018, Aldana fought Lucie Pudilová and won the fight via split decision. For the fight, she took home $104,000, which included the $50,000 Fight of the Night bonus. Later that year, Aldana beat Bethe Correia at UFC 237 and made a total of $66,100.
In 2019, she beat Ketlen Vieira via KO and was given an overall purse of $135,000 with a $50,000 Performance of the Night bonus. She then went on to beat Yana Kuniotskyaya as well. However, Aldana's biggest fight purse was in her last fight against Macy Chiasson at UFC 279, which she won via KO and was given the Performance of the Night bonus. She took home a total of $141,000 for that fight.
Irene Aldana Professional career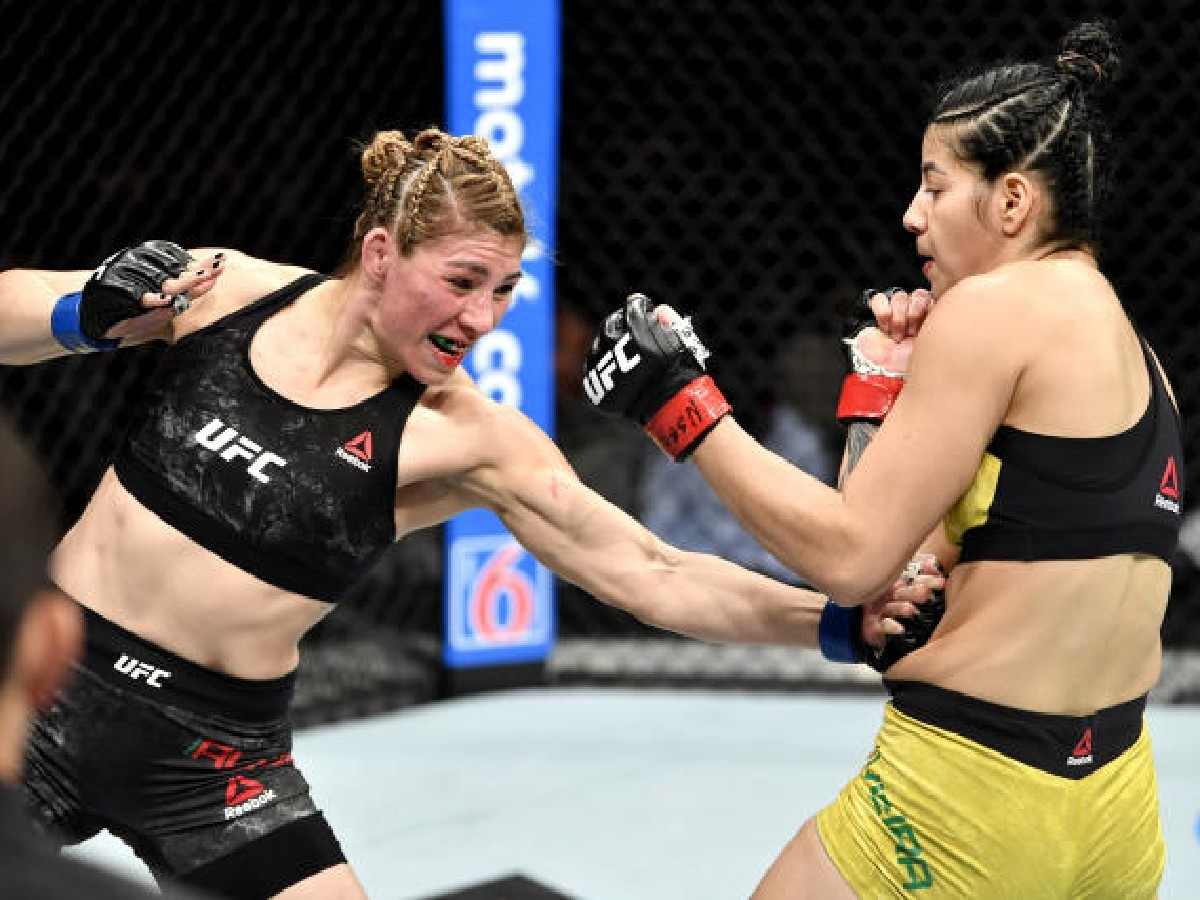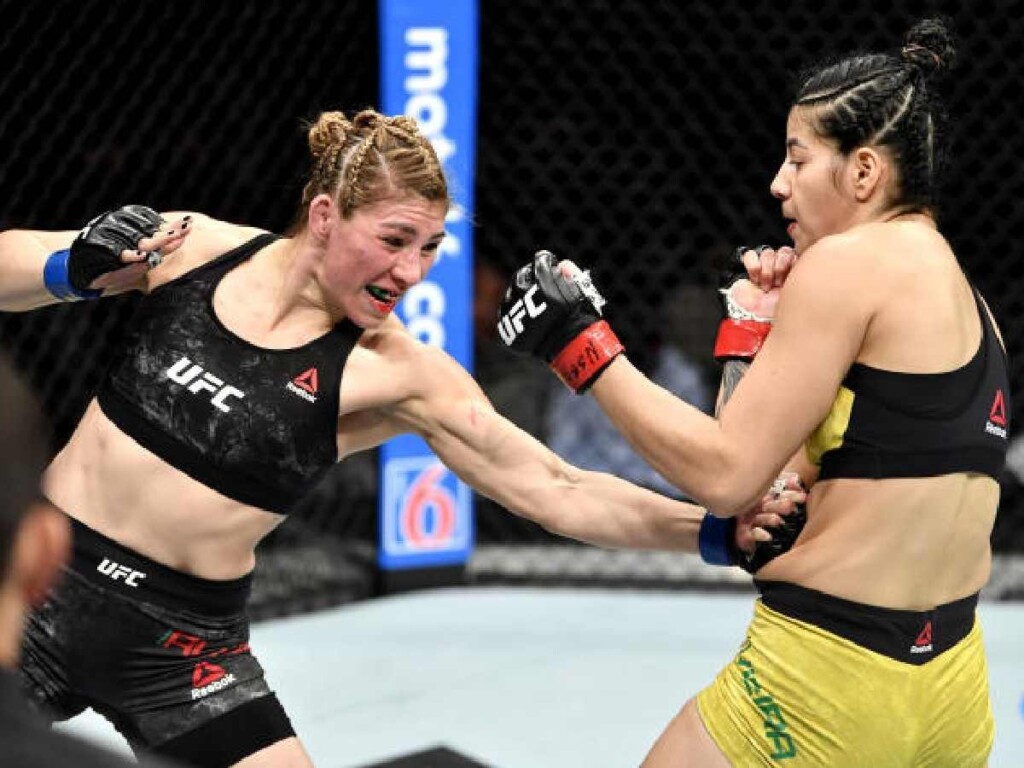 Irene Aldana was born on March 26, 1988, in Sinaloa, Mexico. Aldana had no exposure to combat sports as a child; however, after her graduation in graphic design, things changed. Aldana started learning mixed martial arts in college and later decided to pursue it as a career.
Aldana's first professional fight was in 2012 in a local MMA promotion in Mexico. In 2014, she got the opportunity to fight at Invicta FC, where she dominated her opponents. She fought there for two years before joining the UFC in 2016. Her initial fights in the promotion weren't that impressive, but she bounced back and stacked up three consecutive wins in 2018-19. She showed great potential but was failing to build a championship-winning momentum. However, in her last few fights, she finished her opponents to register wins.
Q. What is Irene Aldana's professional record? 
Irene Aldana's professional boxing record consists of 14 wins and only 6 losses.
Q. What is Irene Aldana's net worth?
According to reports, Irene Aldana Net worth is around $1 million.
Q. Where was Irene Aldana born?
Irene Aldana was born on March 26, 1988, in Sinaloa, Mexico.
In Case You Missed It