Jorge Masvidal is one of the most popular fighters on the current UFC roster. The 'Gamebred' has been around in the UFC for a decade now and has successfully cemented his position as a great draw for PPV events. Masvidal is an extremely entertaining fighter who believes in fights with brutal strikes and knockouts. The fighter has the record for the fastest knockout in UFC history against Ben Askaren which ended in 5 seconds. 
The son of a Cuban father and a Peruvian mother, Jorge Masvidal was born in Miami, Florida on November 12, 1984. Masvidal earned the nickname "Street Jesus" while he was still a teenager because of his reputation for getting into brawls on the streets. He honed his fighting techniques by training in karate and mixed martial arts after wrestling practice at St Brendan High School.
Jorge then went on to have a successful professional fighting career, winning fights against some of the top athletes in the business. He is well-liked by the MMA community due to his outstanding track record and distinctive fighting style. Fans must be curious to learn about his children and family due to his popularity battle. Thus, let's take a look at his family and children.
Related: Why are dagestani wrestlers dominating MMA? Masavidal breaks down the reason
Jorge Masvdial has been always private regarding his kids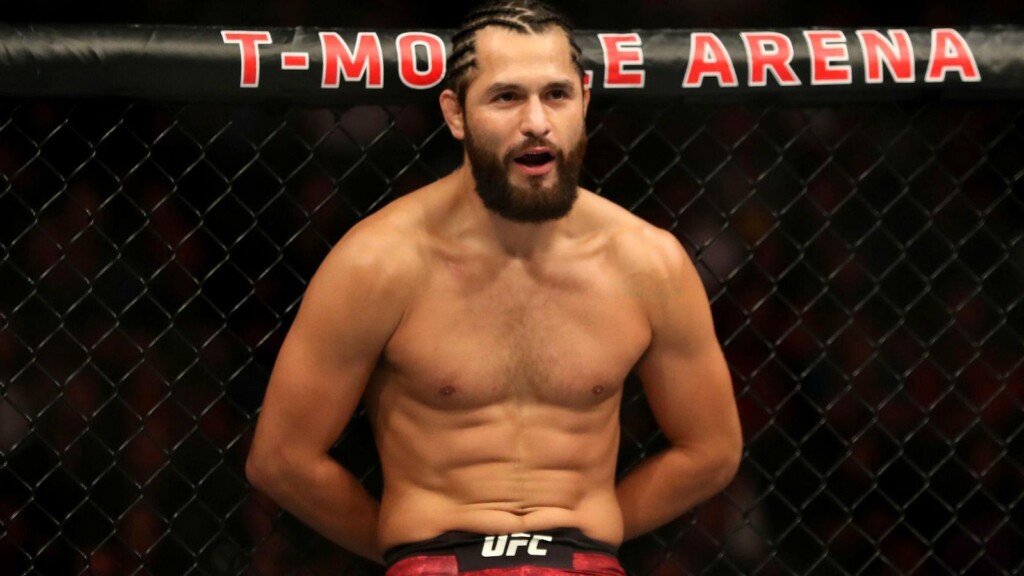 According to many reports, Jorge Masvidal is currently single and has never been married. He had a breakup with Miami native Iman Kawa a few years ago after dating her for almost ten years. Kawa is a well-reputed chef and a businesswoman. She has a YouTube channel where she posts cooking-related videos and has a healthy audience. The pair have two girls and a boy together, however, the fighter likes to keep his family away from all the UFC limelight. 
Masvidal is extremely protective of his kids and can't and during his altercations, with arc rival, Colby Covington got furious when the 'Chaos' talked about his kids. "He doesn't care about his kids. Jorge Masvidal is a piece of sh*t father, he's a piece of sh*t fighter," said Colby in an interview with The Mac Life. 
Masvidal is highly emotional about his kids and after his humiliating defeat at UFC 251 against Kamaru Usman the fighter went on to publicly apologize to his kids in an interview."To my daughter and my son, I'm sorry. Gosh, I hate freaking losing for my kids. That's one thing that hurts me. I'm sorry. I'll be back, though, better than ever," said Masvidal. 
With all this drama around his personal life and family, fight fans speculated the fighter doesn't share a good relationship with his kids and lives away from them. However, most of the rumors are absolutely false. In a viral video, during a face-off between Jorge Masvidal and one of his opponents, his 5-year-old son went on to defend his father after being pushed by his opponent.
Continue Reading: